Why Miz Cracker Is the Unsung Hero of 'RuPaul's Drag Race' Season 10
There are plenty of favorites from RuPaul's Drag Race to fangirl over and Miz Cracker is one of them. She made a YouTube series, Review with a Jew, she cooked latkes with Bon Appétit, and recently, she gave a drag makeover to Queer Eye's Antoni Porowski. Okay, Miz Cracker fans, it's time for dinner. Learn about the "Jewish Barbie on Bath Salts" who is taking the world by storm.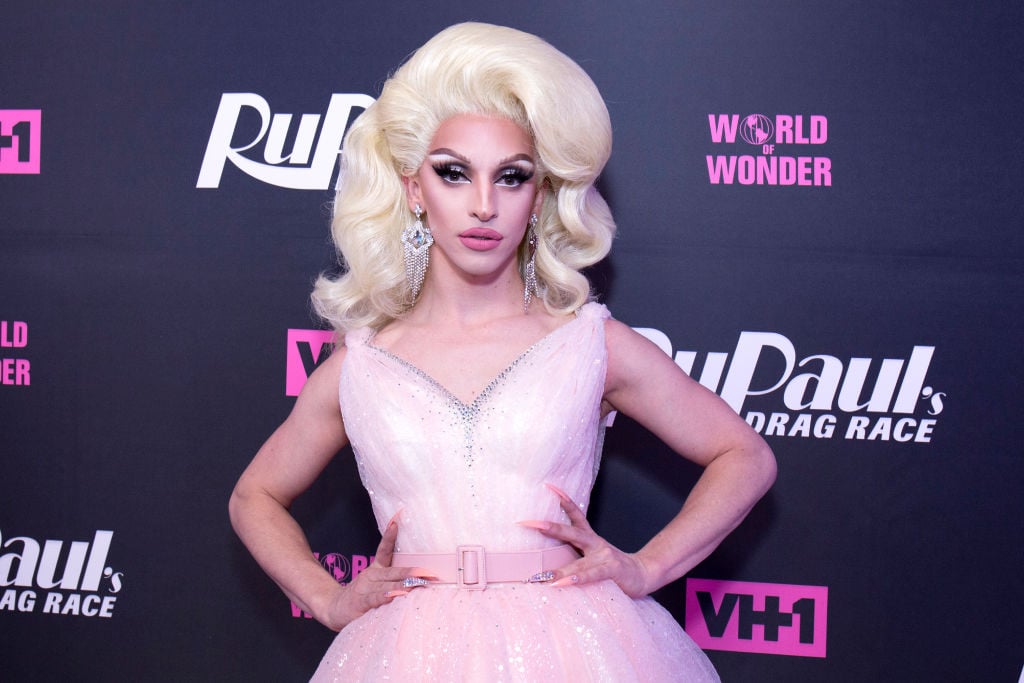 Miz Cracker is a friend to the other queens before, during, and after 'RuPaul's Drag Race'
She's a woman with a heart as big as her hair. Multiple queens spoke of Miz Cracker's kindness and caring nature, both on and off RuPaul's Drag Race. Kameron Michaels and Yuhua Hamasaki even voted for Miz Cracker to win Miss Congeniality.
As the drag daughter of Bob the Drag Queen and a contestant on RuPaul's Drag Race, Miz Cracker quickly became a well-known queen in New York City. What made Miz Cracker stand out, besides her "shablam" exclamations, was her YouTube channel.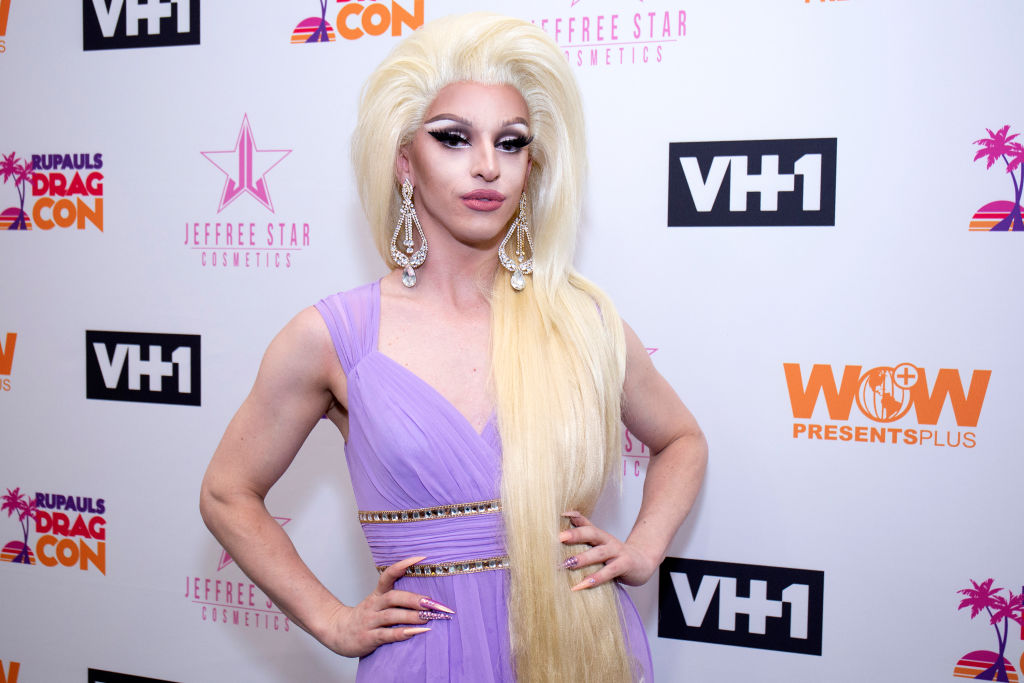 She had her own YouTube series, 'Review with a Jew'
There are a few RuPaul's Drag Race-related YouTube shows that occur on a weekly basis. Fans can watch hostesses like Manila and Trixie Mattel recap new Drag Race episodes on The Pit Stop. They can watch Aquaria and Raja critique runways on Toot or Boot. They can even watch Trixie Mattel and Katya go off on tangents during UNHhhh.
There's no show, however, that gives you the inside scoop quite like Miz Cracker's YouTube series, Review with a Jew. Miz Cracker started her YouTube series with RuPaul's Drag Race: All-Stars 3, oftentimes summarizing episodes of the television show in her thin, white, and salty way.
She continued her YouTube series as she starred on season 10, sharing her side of the story and inviting other contestants to share their perspective. Each episode of Review with a Jew for season 10 earned over 300,000 views.
"I'm a Jew! We're writers. We're thinkers. We're analyzers. I was writing the Rashi for Season 10, if that makes sense," said Miz Cracker in an interview with the Huffington Post. "There's no way for a Jew to have an experience without analyzing, documenting, and reading the subtext… There's a Jewish sensibility to looking at the world, which is to carefully think and go over and ask what things mean.
Miz Cracker continued to produce her YouTube series for All-Stars 4, even while she was on tour. She did not continue Review with a Jew for season 11 of RuPaul's Drag Race.
Miz Cracker showed off her culture in 'Bon Appétit' videos
It's no surprise that this drag queen is Jewish and loves to eat. (She didn't shout "okay, it's time for dinner" during her season 10 entrance for nothing.) After her elimination, the drag queen took to YouTube, showcasing her Jewish pride and passion for food.
In fact, the drag queen showed off her love for food on Bon Appétit's YouTube channel, first making ravioli, then returning to make her family's version of latkes. In a third video, Miz Cracker starred as "Dr. Dill," the pickle expert, to help the host with her family's recipe for Friendly sandwiches.
The drag queen partnered with popular beauty and lifestyle magazines, like Cosmopolitan and Allure, to showcase her drag makeup. Miz Cracker also appeared in a Buzzfeed video to discuss her "first times." Recently, Miz Cracker celebrated pride month on them. with a drag transformation of Queer Eye food and wine expert, Antoni Porowski.
Miz Cracker's "American Woman" tour travels to Australia and New Zealand in November 2019.