'Modern Family': How Much Does the Cast Really Make?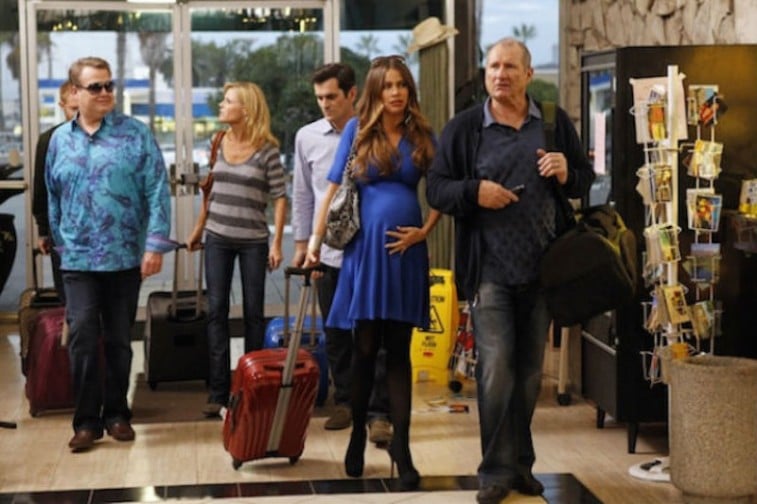 Modern Family is one of the most successful comedies currently on TV. Over its eight-season run, the show  has proven to be a monster hit for ABC, bringing in solid ratings and multiple accolades for both its stars and the show overall. So it's no shocker that the cast rakes in some pretty hefty paychecks for their work on the series.
With the show recently renewed for Season 9 and 10, the entire cast has closed new deals to remain on board for the duration of both seasons. So how much are the Modern Family actors making now, almost a decade after the series debut? Here's where the ensemble stands now, salary-wise.
Julie Bowen, Ty Burrell, Jesse Tyler Ferguson, Eric Stonestreet, and Sofia Vergara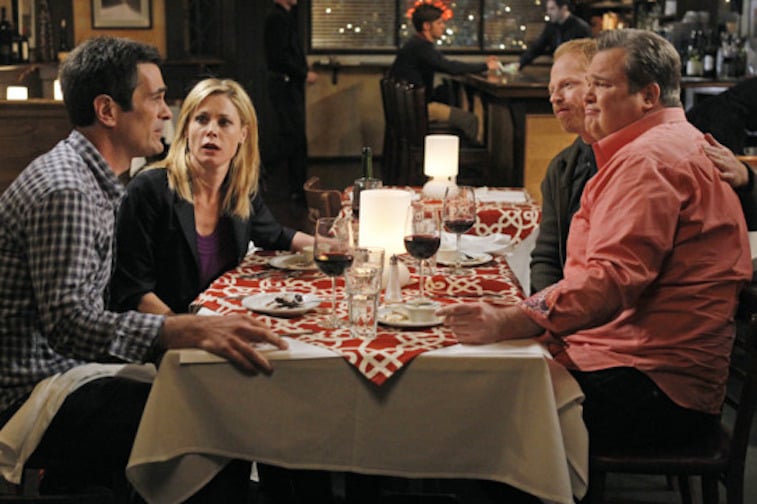 Prior to this latest round of negotiations, all five stars were raking in around $350,000 per episode. With new contracts now signed for more episodes, the entire group has earned a significant raise. According to Deadline, ABC has bumping the stars' respective pay up to about $500,000 an episode for Season 9 and potentially even more for Season 10.
And that's not all: The deal also entitles each actor to a small piece of the series' lucrative back-end, adding a nice bonus to their earnings.
Again, these contracts are only good through Season 10, so the cast will be up for negotiations again in 2019.
Ed O'Neill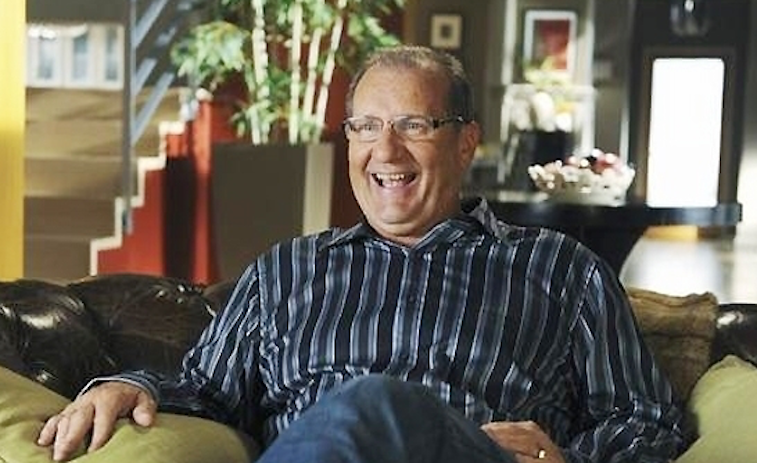 As the biggest star of the bunch in pre-Modern Family days, O'Neill started at a much higher salary than the rest of the adult cast. He started out raking in about $105,000 an episode and also profited from back-end participation. As The Hollywood Reporter notes, O'Neill initially conducted his negotiations separately from the rest of his co-stars, but ended up joining his co-stars in solidarity in a 2012 lawsuit against producer 20th Century Fox over pay disputes.
The resulting deal of that lawsuit put O'Neill's salary pretty much in line with his co-stars, meaning he will also now earn around $500,000 an episode for Season 9. However, O'Neil is thought to earn a larger percentage from the back-end of the show, making his ultimate take from Modern Family larger than that of the rest of the cast.
Like his co-stars, O'Neill's contract is applicable through Season 10.
Sarah Hyland, Ariel Winter, Rico Rodriguez, and Nolan Gould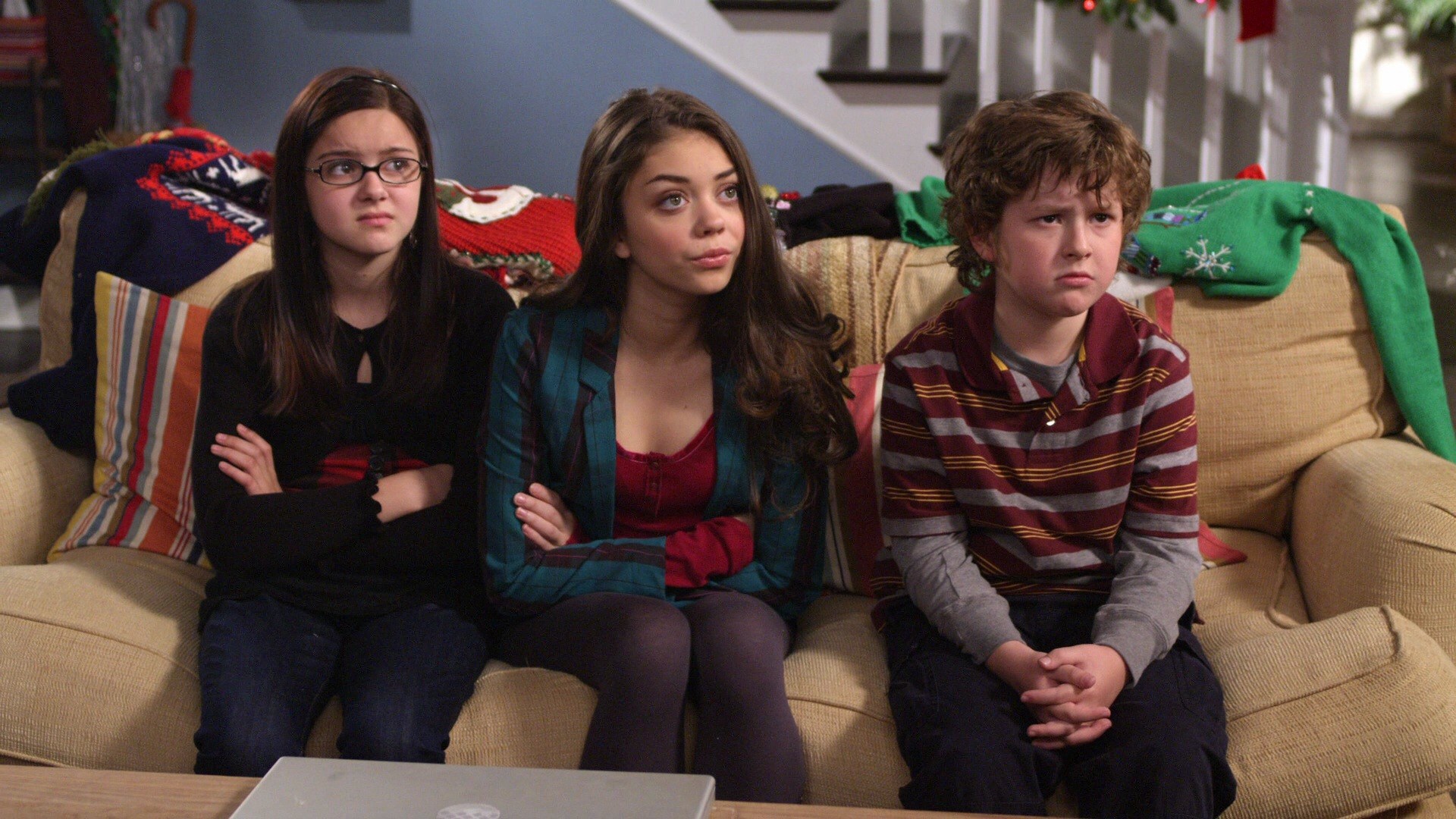 The younger stars of the ABC hit series are also undergoing negotiations this year, in order to return to the show through Season 10. In the past, Rodriguez, Gould, and Winter have reportedly negotiated together, while Hyland's reps handled her talks separately. It's unclear whether that will remain the case this time around.
However, all the kids of Modern Family are expected to get a raise from the $100,00 per episode salary that they've been earning the past few years. Though Hyland — who is older than the rest of the young cast and had bigger credits prior to the start of the series — originally made slightly more than Winter, Rodriguez, and Gould, the quartet has reached more parity in their respective salaries in later seasons.
Past negotiations for the four stars have resulted in deals that include yearly pay bumps, so it's likely that Hyland, Winter, Rodriguez, and Gould will rake in bigger paychecks in Season 10, in addition to their Season 9 raises.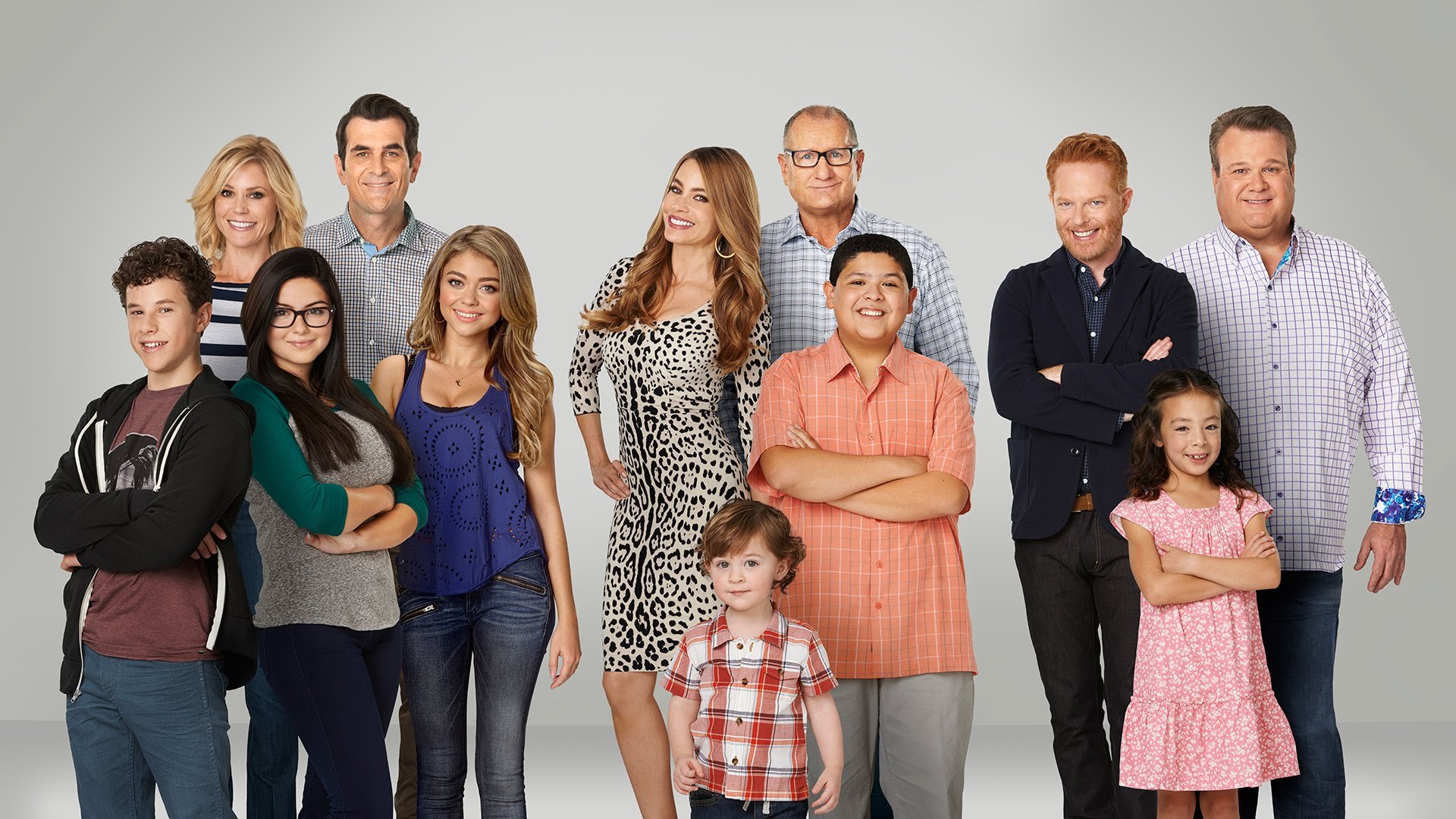 With their impressive (and consistently growing) paychecks, it's safe to say that the Modern Family ensemble is one of the most well-paid casts on TV (although it hasn't quite reached Friends or The Big Bang Theory territory quite yet).  But for ABC, it's well worth the investment. Eight seasons in and the show still remains the highest-rated comedy series on the network's lineup.
Modern Family airs at 9 p.m. Eastern on Wednesday nights on ABC.
Check out Entertainment Cheat Sheet on Facebook!