'Modern Family' Star, Ariel Winter Responds to Rumors and Reveals Why She Lost Weight
Ariel Winter tends to get a lot of attention from her Instagram photos and sadly, gets a lot of comments on her body. The Modern Family star has shut down the body shamers because of this and talk openly about her personal life.
Once again she has opened up about her body and mental health after people were posting rumors about her weight loss. This is what she had to say about why she lost weight.
Some fans accused Winter of getting plastic surgery and more to lose weight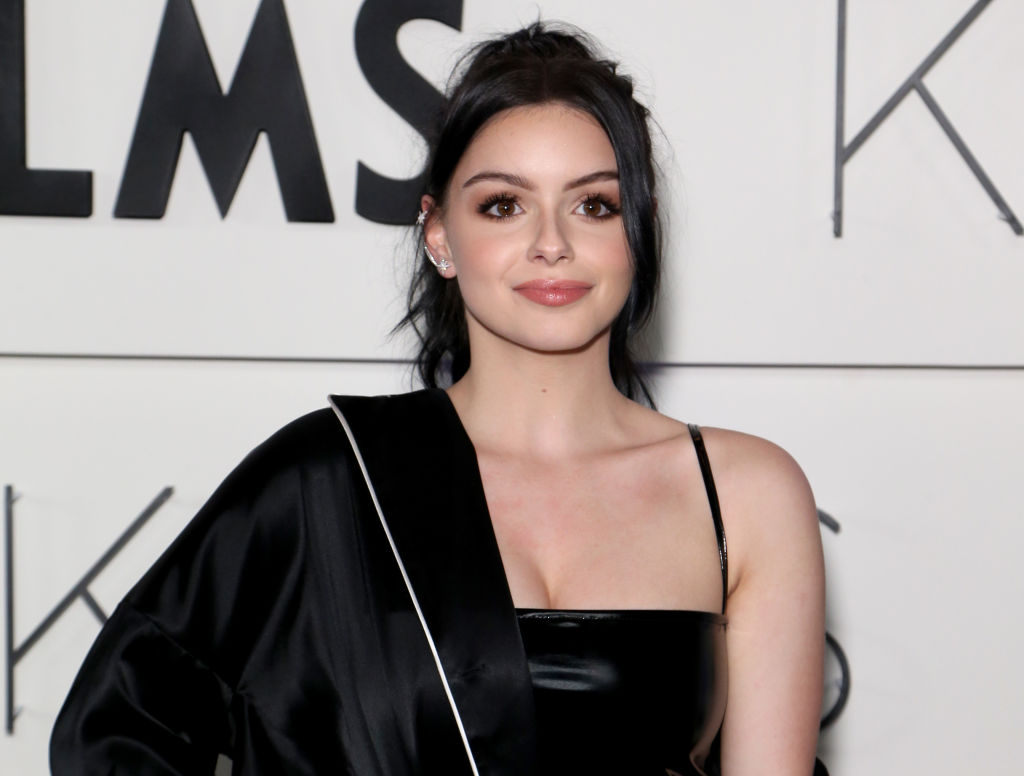 People were noticing a change in Winter's body and started jumping to conclusions about it. One person brought up plastic surgery in the comments of one of her pictures.
One person wrote according to People, "Nothing wrong with being honest and telling her we liked her better before 'the change' she was so beautiful before she started chopping up her body and if me saying so helps one gurl out here to feel beautiful who's thinking of PS its worth it."
Winter responded to that with "I appreciate you wanting to help girls love themselves the way they are, but you are also kind of cutting someone (me) down which isn't what I think you were trying to do? I also didn't get plastic surgery. That is also not supportive of women if you're just assuming about the way they look."
Winter said she lost weight due to switching antidepressants
The actress responded to another rumor in her comments on Instagram. She revealed that medicine she was taking really affected her weight.
One fan wrote, "Not half as bad as all the coke/meth she uses. She literally dropped 30 pounds." The Modern Family star responded to this accusation.
"My psychiatrist switched me from my previous anti depressant that didn't work and made me gain weight to coke/meth!! Definitely not a new one that worked and then regulated metabolism. Coke/meth was a controversial decision but she stands by it," she wrote in response.
She also addressed the rumors about her weight in an Instagram story
Winter continued to talk about her journey in an Instagram story. She dove deeper into what it was like struggling with losing weight.
"I couldn't lose no matter what I did. It was always frustrating for me because I wanted to get fit and feel like the work I was doing was paying off, but never felt that way," she wrote according to Entertainment Tonight. "I had accepted it and moved on. I stayed on these medications for so long because the process is really long and difficult."
She said that she switched medication after feeling sick and found a "new combination of medication that works for me. The change in medication instantly made me drop all of the weight I couldn't lose before by just giving me back a metabolism."
It sounds like the actress was struggling but has now found something that is working for her.
Read more: Did Ariel Winter Get Plastic Surgery? This Is What She Had to Say
Check out The Cheat Sheet on Facebook!