'Modern Family': What's Next for Ariel Winter?
Modern Family has been on the air for almost 10 years. Throughout the many seasons, it has won numerous awards and become one of ABC's most successful series.
However, with news that Modern Family will be coming to an end next year, fans are looking forward to seeing where the beloved cast members will go from here.
Ariel Winter, specifically, is an actress who has gained a lot of fame from the show. She plays Alex Dunphy, the nerdy second child of Phil and Claire Dunphy. Since Ariel Winter is quite young, it's worth being curious about how her career will take off after Modern Family. Read on below to find out what the actress could be up to in the future.
Ariel Winter has been on 'Modern Family' since she was a child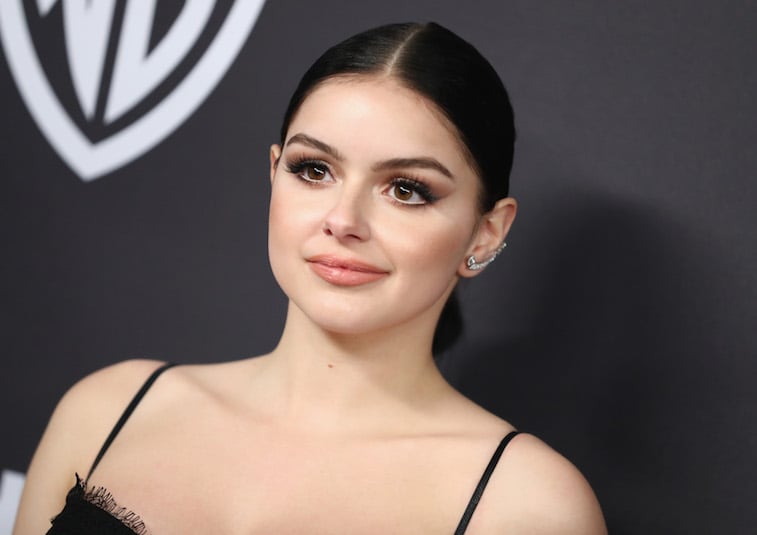 Ariel Winter made her first appearance on Modern Family in 2009 when she was only 11 years old. After 10 years of being on TV, she is now 21 years old and no longer the little kid that everyone first knew her as.
Growing up on a TV has not been easy, especially during those formative tween and teen years when one is searching for an identity.
"Ariel is growing up online, on TV, in the public eye," Modern Family co-creator Steven Levitan said. "Just like Alex, she's trying to find her equilibrium, find out who she is."
However, Ariel Winter would not change her life for anything. "I'm super lucky, though, to be able to be on this show and work with the people I work with that are so amazing," she shared on Live With Kelly and Ryan. "We have the best crew, we have the best cast…You really couldn't wish for anything more."
Ariel Winter has had a busy acting career in the past several years
Even though she had a solid gig on Modern Family that gave her a decent income, Ariel Winter still took on many projects on the side throughout the years.
She's famous for being the voice of Princess Sofia in the children's series Sofia the First and its related projects from 2012 to 2018.
Ariel Winter has also been in movies for kids such as Tad, The Lost Explorer (2013); Mr. Peabody & Sherman (2014); and Smurfs: The Lost Village (2017).
Ariel Winter will continue her career in Hollywood after 'Modern Family'
Acting and being in Hollywood has been a huge part of Ariel Winter now, so it doesn't look like she will find a different career path once Modern Family is over.
When she was recently asked on Instagram what she would like to do next, Ariel Winter gave a nice little response.
"Work!!!! I'm excited to explore new characters as a young woman instead of the awkward child you see here," she shared. "There are a lot of amazing roles for women coming up that I'd love a shot at! I also plan on producing content."
Ariel Winter might continue attending college some time in the future
In 2016, Ariel Winter was accepted to the University of California, Los Angeles (UCLA). The talented actress was also offered a spot at Yale and Princeton, though she ultimately chose to attend UCLA and study pre-law.
Although her future in Hollywood seems bright at the moment, Ariel Winter acknowledged that the industry is extremely fickle and there could come a time when she is no longer making a living as an actress, which is why she chose to attend college.
"I could be working now and then never work again the next 10 years, so I thought it's important to have knowledge in another subject that you like, that you could have as a plan in the future," she told ET.
She also decided on a study path that would allow her to help others stuck in the justice system. Winter went through tough court battles against her abusive mother and eventually got herself emancipated. Now she is interested in the legal side of it all and want to help abuse victims like herself.
However, after six months of college, Ariel Winter announced in the spring of 2018 that she was taking a break to focus on her acting career. In her announcement, she seems to indicate that she is not leaving permanently, so it is possible that Ariel Winter will return to her studies in the future.