'Modern Love': Anne Hathaway And More Celebrities Who Star In the New Amazon Series
Prime Video on Amazon has a new offering coming your way on Oct. 18. The anthology series, Modern Love, is based on the NY Times column of the same name. There are eight star-studded episodes, each based on a different story from the column. Along with Anne Hathaway, here are the celebrities who will appear, and the characters they play.
Anne Hathaway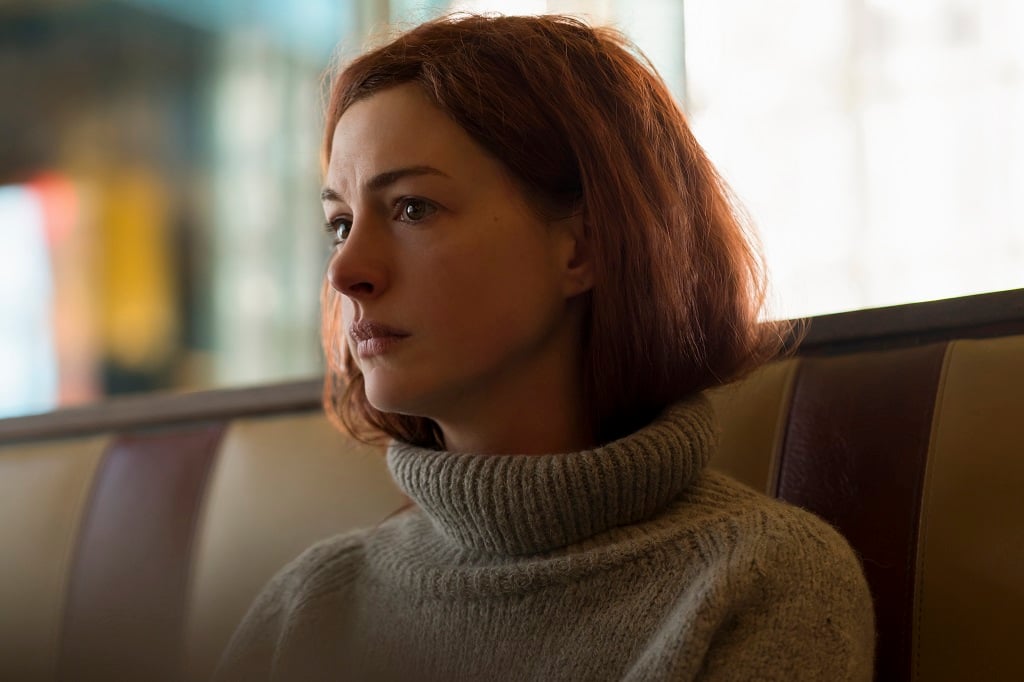 By now, this woman needs no introduction. Hathaway broke out in the early '00s in The Princess Diaries and has gone on to star in films such as The Devil Wears Prada, The Dark Knight Rises, and Les Misérables, which won her an Oscar.
Hathaway returns to TV for the first time since her first role in Get Real as Lexi, a woman living with bipolar disorder. She told Variety of the character, "Every single person I've talked to has said that they know someone with bipolar disorder and this episode is going to mean so much because it offers some form of representation."
Tina Fey and John Slattery
These are two actors you're definitely familiar with. Fey is a former Saturday Night Live writer and performer who went on to create such series as 30 Rock and Unbreakable Kimmy Schmidt. Slattery is best known as Roger Sterling from Mad Men or as Howard Stark in the MCU.
Fey and Slattery portray Sarah and Dennis, a married couple who is struggling to get through a difficult time, so they turn to therapy.
Julia Garner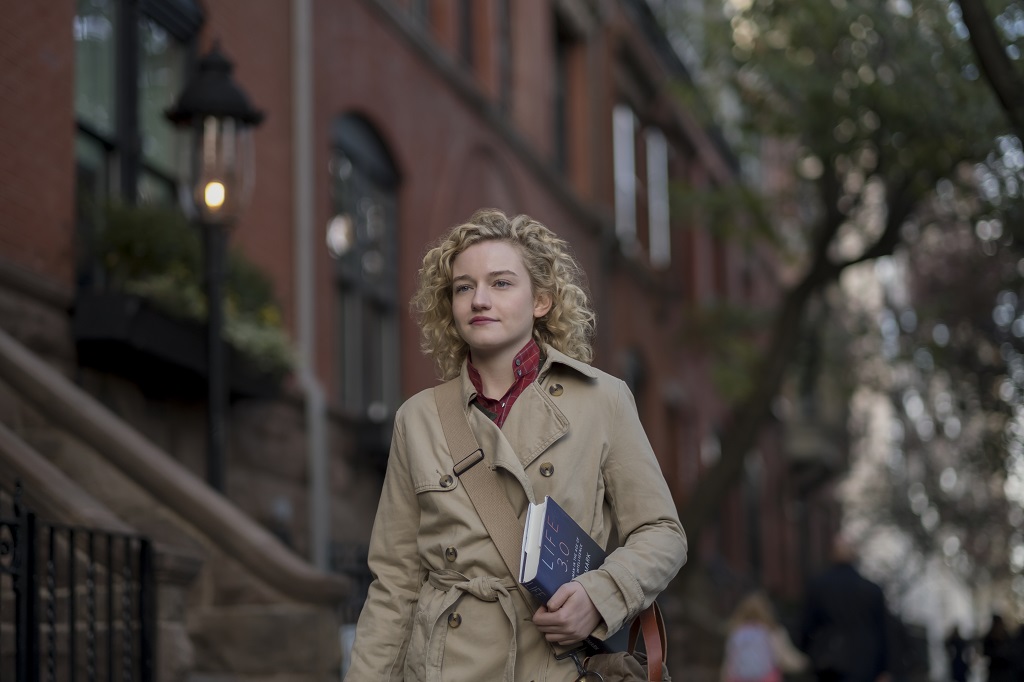 Garner is an up-and-coming actress who has been doing very well for herself over her short career. You may recognize her from The Americans. Most recently, she won an Emmy for her supporting role in the Netflix series Ozark.
She portrays Maddy, a young woman who has "daddy issues." The trailer sees her cuddling up with an older man who she says, "is totally [her] dad." The relationship clearly borders on sexual.
Dev Patel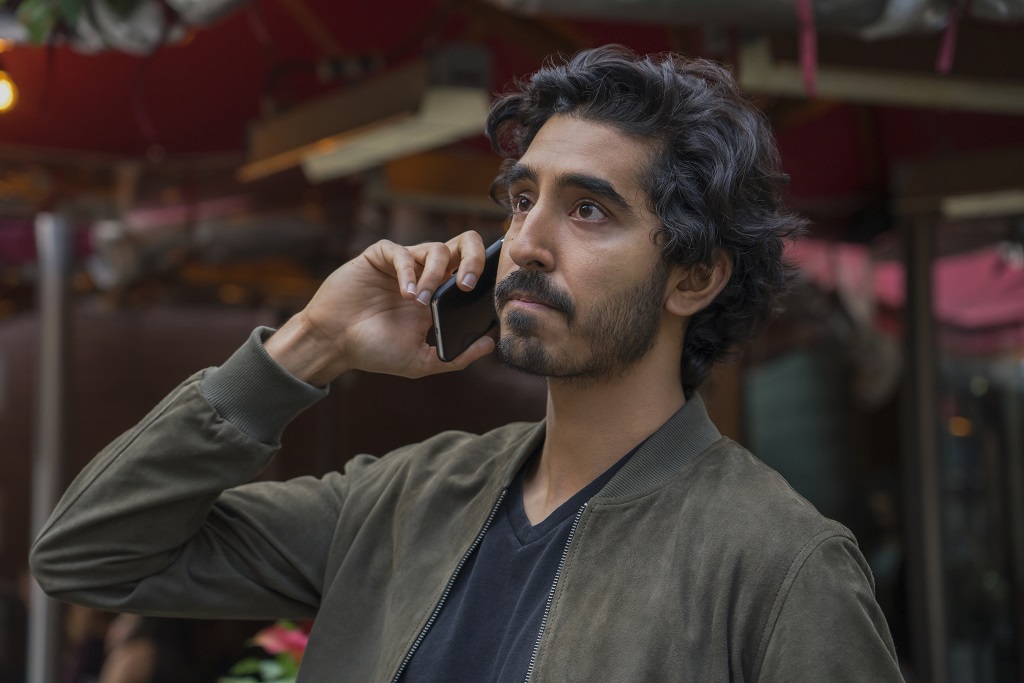 Patel is a British actor who got his start on the TV series Skins. He went on to wow audiences in the movie Slumdog Millionaire and has appeared in series like The Newsroom and films such as Lion in the years since.
Patel portrays a young man who is struggling with trust issues within his marriage, who turns to Catherine Keener's NY Times journalist for support.
Andrew Scott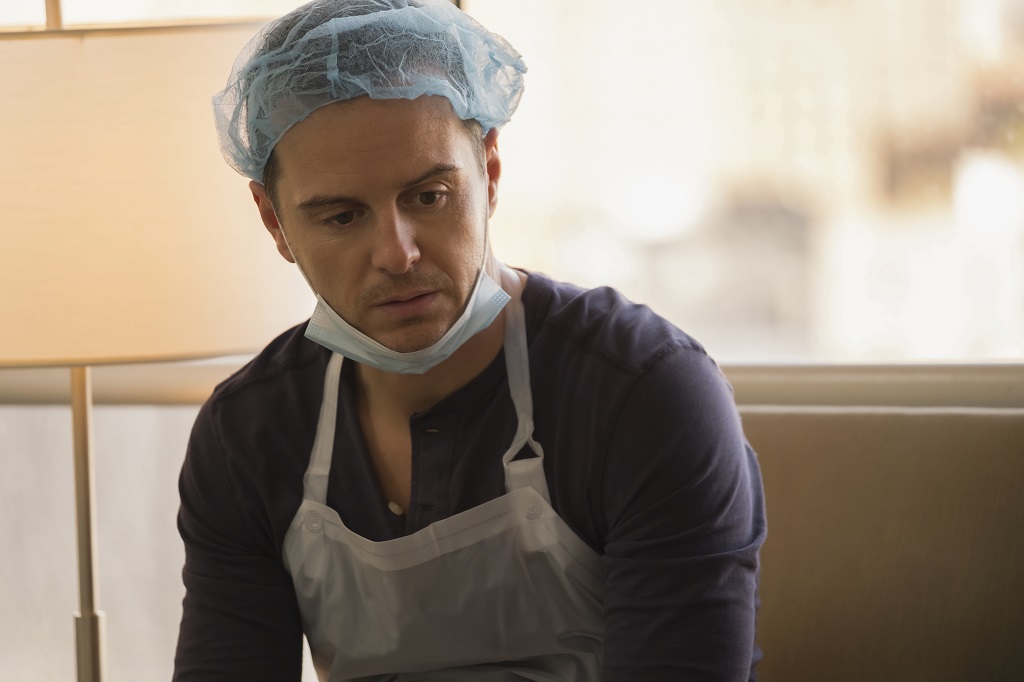 Scott is having a moment. Before 2019, you likely knew him as Moriarty, the frequent foil to the titular hero in Sherlock. However, he's now recognized simply as "The Hot Priest" from the Emmy-winning series Fleabag.
In Modern Love, Scott is Tobin, who, with his partner Andy, houses the woman whose baby they plan to adopt. The trailer sees him a bit reluctant to take on this new houseguest.
Cristin Milioti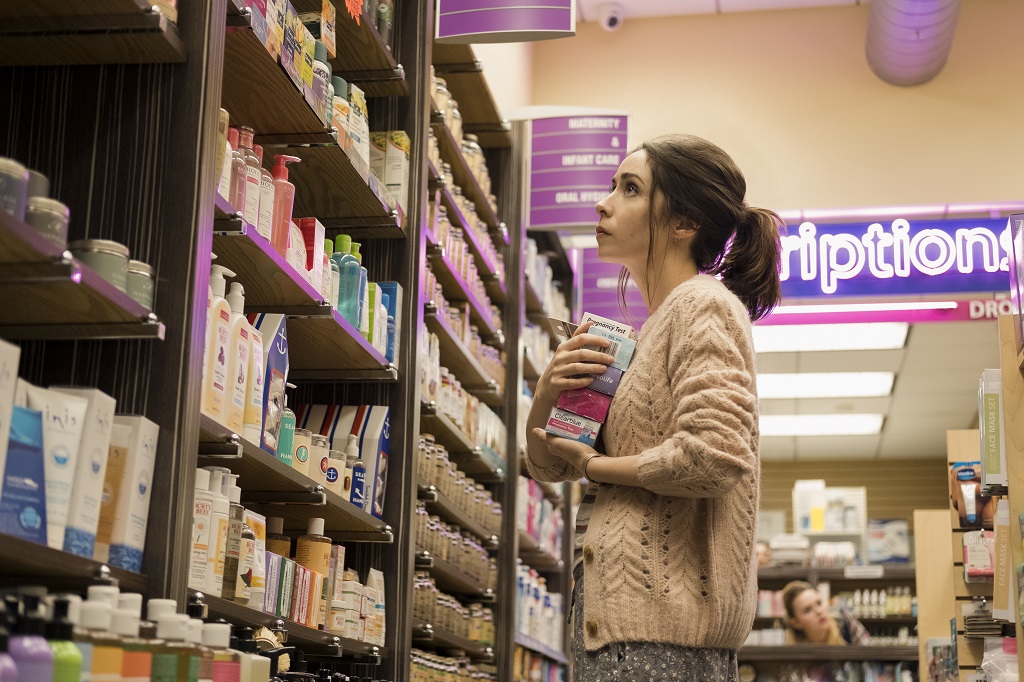 Milioti is a theater actress who has transitioned to TV over the past few years. You may recognize her as Tracy, the mother from How I Met Your Mother. She was also in an episode of Black Mirror, as well as Season 2 of Fargo.
Here, Milioti is Maggie, a pregnant woman who befriends her doorman in her time of need. "A kindred spirit or connection can be just as powerful as what you see in movies when people fall in love on the street," she told The Daily Beast about the episode.