Molly Ringwald Calls Out DreamWorks' Jeffrey Katzenberg for Sexually Explicit Remark
Molly Ringwald has called out former DreamWorks Animation CEO Jeffrey Katzenberg for making an inappropriate, sexually-explicit remark about her to the press in the 1990s.
Ringwald penned an essay for The New Yorker today called "All the Other Harvey Weinsteins," in which she talks about her years of experience being sexually harassed while working in the entertainment industry. At one point, she mentions a producer who made a graphic statement about her to the press in a 1995 magazine article.
"The magazine Movieline decided to feature me on its cover, I guess because anyone who leaves Hollywood after having success seems intriguing on some level," Ringwald said. "In that article, the head of a major studio — and, incidentally, someone who claims himself to be horrified by the Harvey allegations — was quoted as saying, 'I wouldn't know [Molly Ringwald] if she sat on my face.'"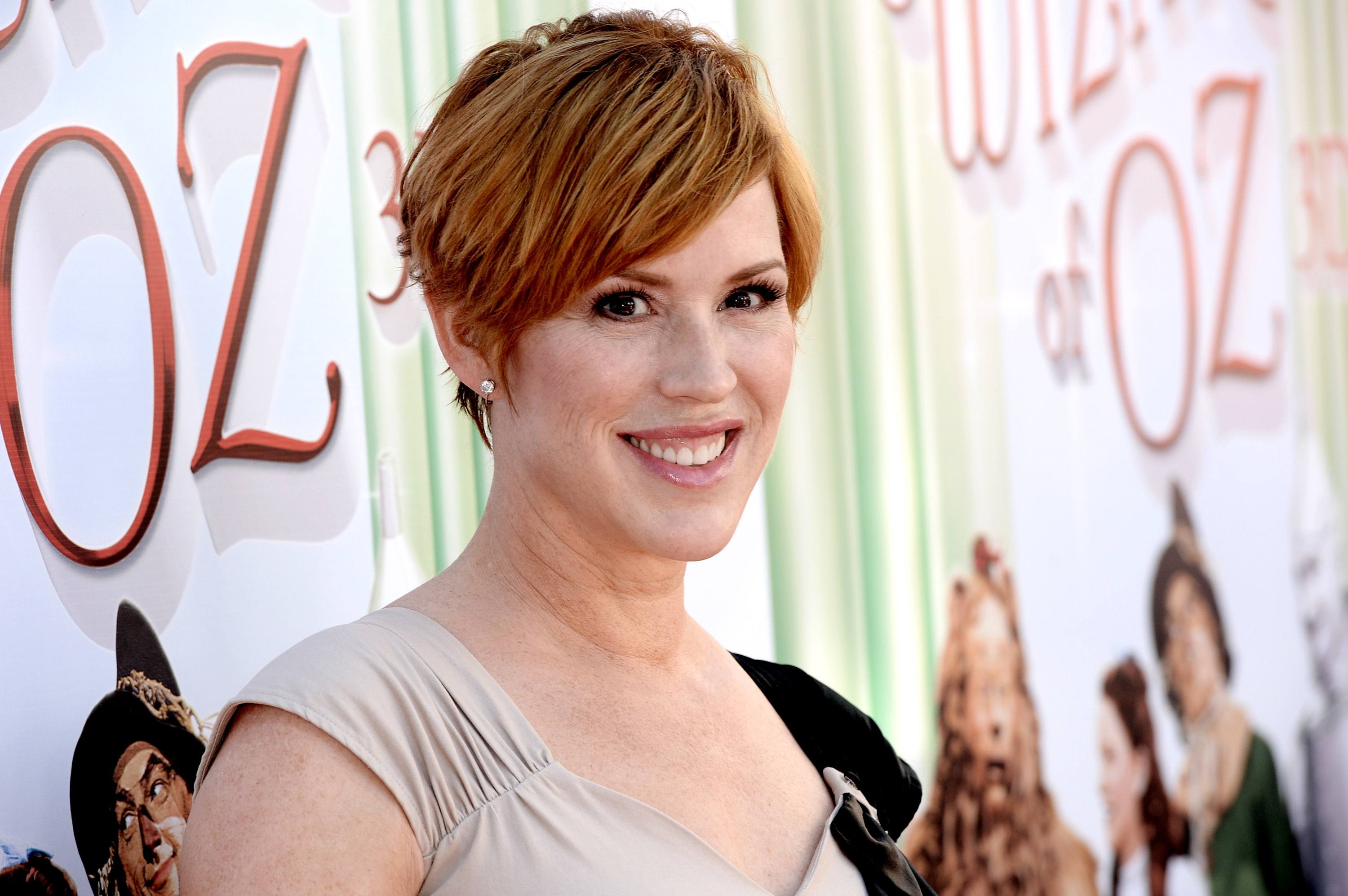 Ringwald doesn't mention who this person was, but that Movieline article is still available online, and a quick read through reveals that it was Jeffrey Katzenberg who said this. Indeed, the end of the third paragraph reads, "Sixteen candles down the drain, Hollywood honcho Jeffrey Katzenberg has weighed-in on Ringwald's spinout: 'I wouldn't know [Molly Ringwald] if she sat on my face.'"
At the time that this Movieline article came out, Jeffrey Katzenberg had just recently co-founded Dreamworks SKG, having previously served as chairman of Walt Disney Studios. At Dreamworks, Katzenberg oversaw the release of some of the most successful animated films of all time, including Shrek and How to Train Your Dragon. In 2016, he left DreamWorks to open an investment firm called WndrCo.
Katzenberg has worked with Harvey Weinstein quite a bit, and he was the chair of Disney when the studio bought Weinstein's company Miramax. Recently, Katzenberg has gone on record repudiating his former colleague, but also saying that he had absolutely no idea about his behavior.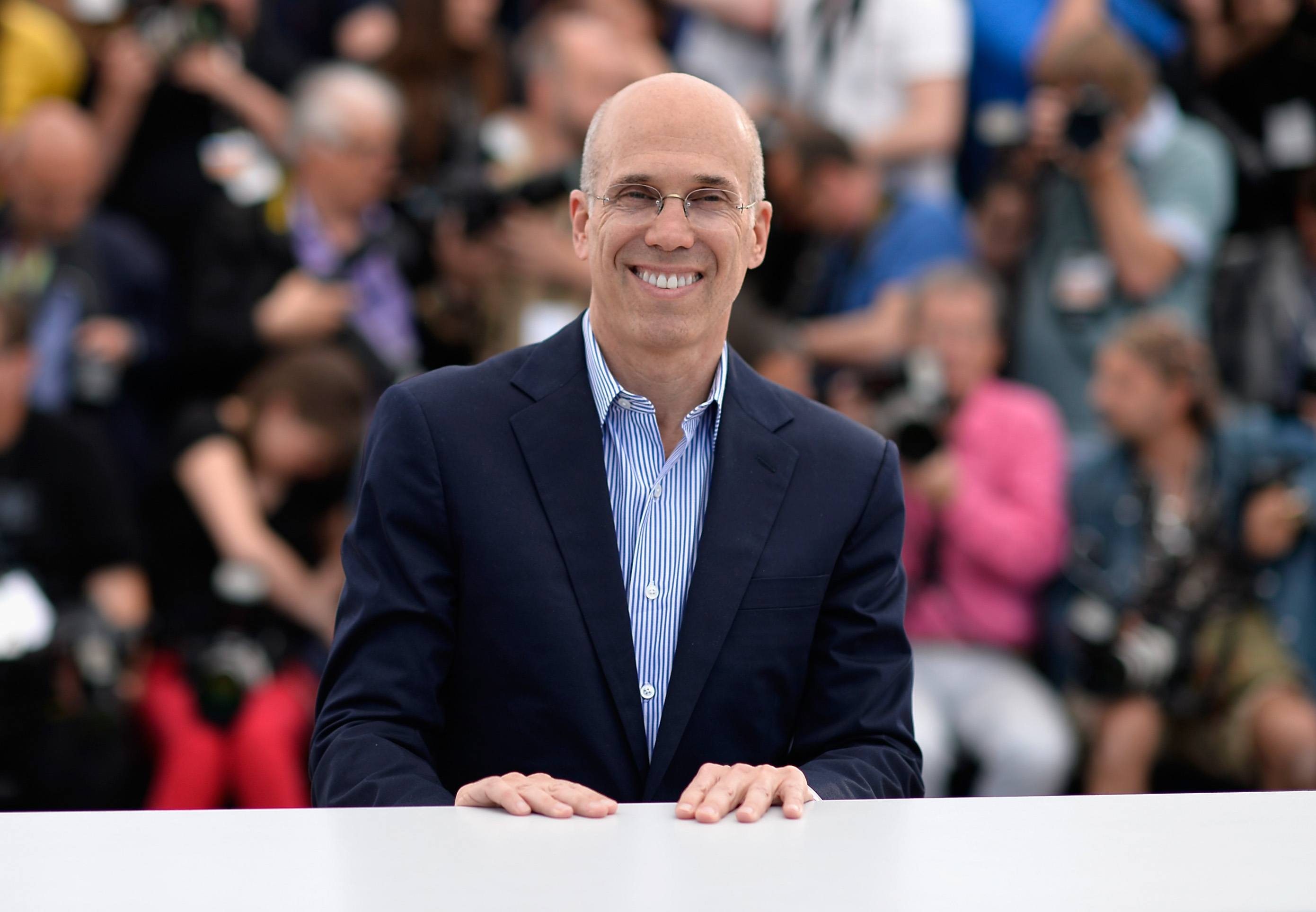 "I do a lot of soul-searching about it," Katzenberg said. "I have had hundreds of meetings with Harvey Weinstein. Literally, not a single time, had Harvey been abusive to somebody in my presence."
Katzenberg also said this week that there are plenty of more people like Harvey Weinstein.
"The casting couch has been in Hollywood from the beginning," Katzenberg said. "The complicity around the acceptance of it and silence about it is the crime. Harvey Weinstein, make no mistake about it, he is a monster. The problem is there's a pack of wolves. He's not a lone actor in this."
In her New Yorker piece, Molly Ringwald said that Katzenberg never apologized for what he said about her.
"I was twenty-four at the time," she said. "Maybe he was misquoted. If he ever sent a note of apology, it must have gotten lost in the mail."