Top 10 Morgan Freeman Movies of All Time
There are plenty of successful, well-known actors, but with a career dating all the way back to 1964, Morgan Freeman has accrued one of Hollywood's most prolific acting careers. His list of accomplishments include 119 acting credits to date. Freeman has acted in every kind of film imaginable and lent his famously deep and gentle voice to both animation and documentaries.
So how do you look at a list of over 100 films and break it down to determine 10 of the best? Not easily. After all, this is an actor who has starred in some of Hollywood's greatest films earning him six Academy Award nominations. With that being said, here's our attempt at singling out 10 of Freeman's most important, celebrated, and iconic performances throughout his long, distinguished career.
10. Street Smart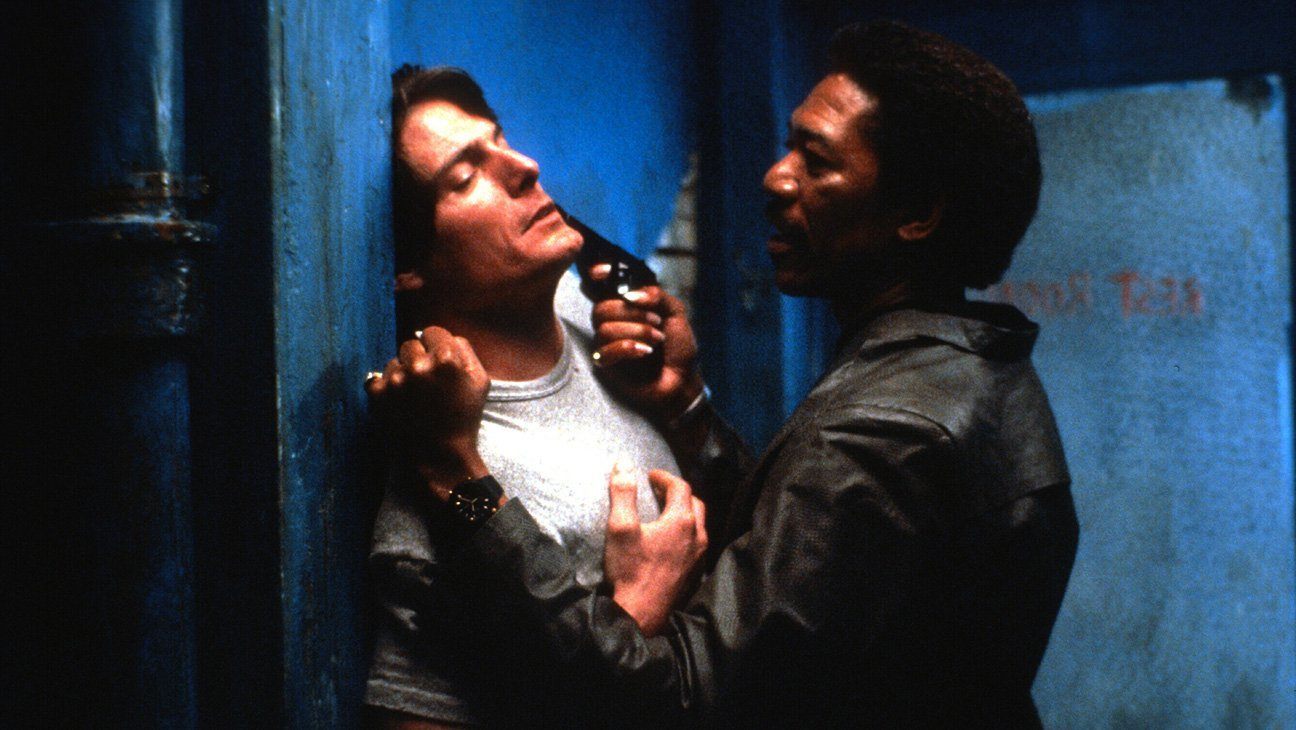 Starting off the list is Street Smart — a film that is not generally well-known when it comes to Freeman's overall career. The movie tells the story of a magazine reporter (Christopher Reeve) who fabricates a story on prostitution to save his job, unwittingly putting himself in the path of pimp Fast Black (Freeman).
The film was a long-time passion project for Reeve and while the film itself received mixed to positive reviews from critics, it's notable for being a launch pad for Freeman's acting career. The film earned him nominations for Best Supporting Actor at both the Academy Awards and the Golden Globes. It's also a great watch for Freeman fans as it shows the actor playing a character that is the complete opposite of the type of character that has since defined his career.
9. Driving Miss Daisy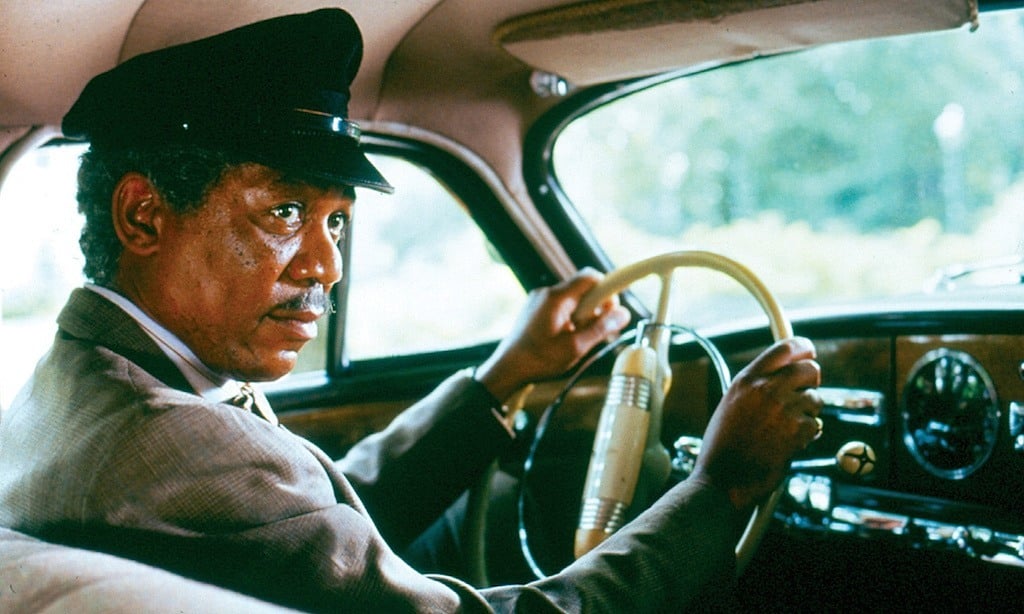 Driving Miss Daisy is an adaptation of the play of the same name that was written by Alfred Uhry. The story is about a wealthy Jewish woman named Daisy Werthan (Jessica Tandy) and her relationship with her black chauffeur, Hoke Colburn over the course of 25 years. Freeman had already performed the part of Hoke on Broadway, but the film adaption earned him an Academy Award nomination for Best Actor.
8. Invictus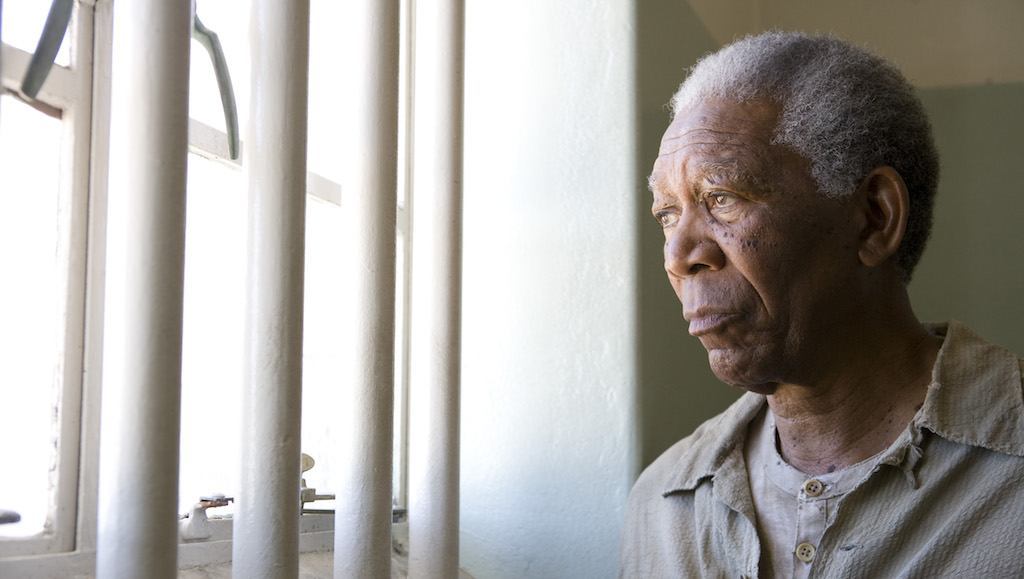 Invictus sees Freeman taking on the unenviable task of playing the late, larger-than-life former president of South Africa, Nelson Mandela. The film is based on the John Carlin's book Playing the Enemy: Nelson Mandela and the Game That Made a Nation and follows the events after Mandela's release from prison in 1990. The film goes into detail on Mandela's efforts to dismantle apartheid and the lead-up to the 1995 Rugby World Cup, which was hosted in South Africa. The film was well-received, with Freeman's turn as Mandela earning the lion's share of the praise and yet another Academy Award nomination.
7. Gone Baby Gone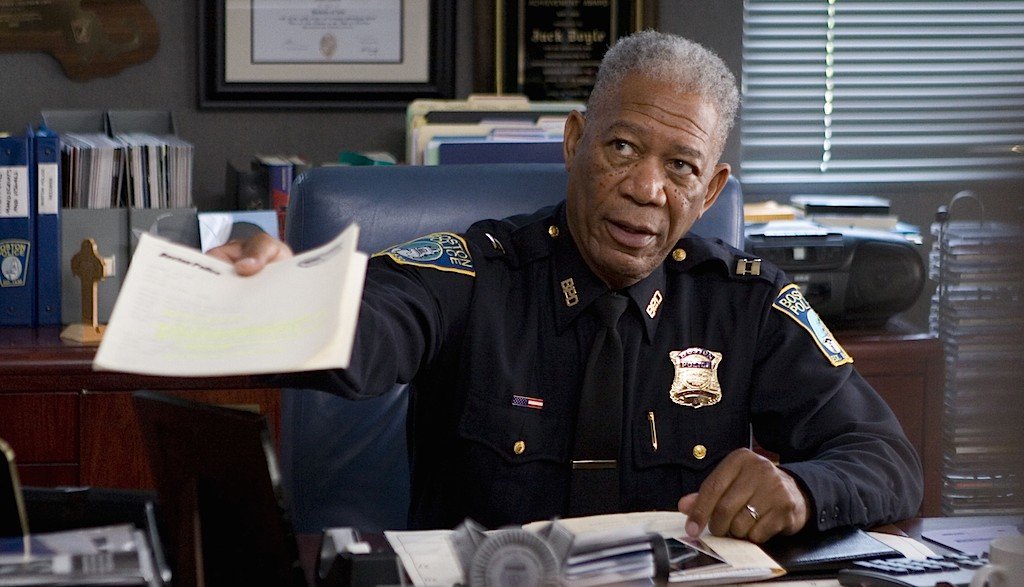 Gone Baby Gone is Ben Affleck's directorial debut based on the novel of the same name by Dennis Lehane (Mystic River, Shutter Island). The story concerns two private investigators who are hired to find an abducted girl and find themselves ensnared by Boston's criminal underbelly. Freeman co-stars as Captain Jack Doyle who is driven to save the missing girl after his own daughter was killed years before.
6. The Dark Knight Trilogy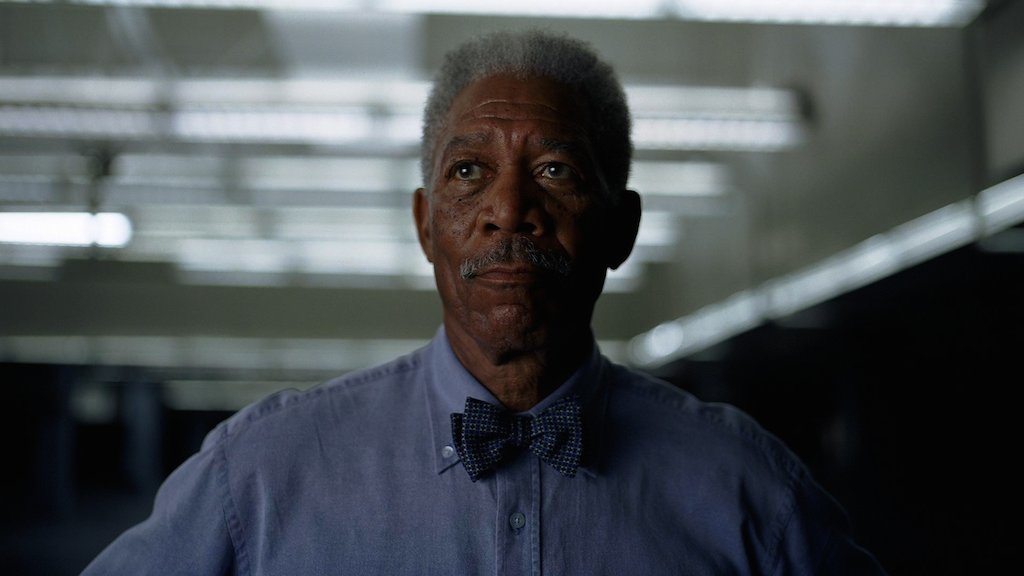 Okay, so it's three films not one, but for the purposes of Freeman's performance it makes sense to praise his work throughout the entire trilogy rather than picking just one film. Freeman takes on the role of comic fan-favorite Lucius Fox who throughout Batman's history has been responsible for supplying the superhero with the technology needed to fight crime. In The Dark Knight Trilogy, we see Fox go from Wayne Enterprises outcast, to CEO and president, and finally to one of the saviors of Gotham City.
5. Glory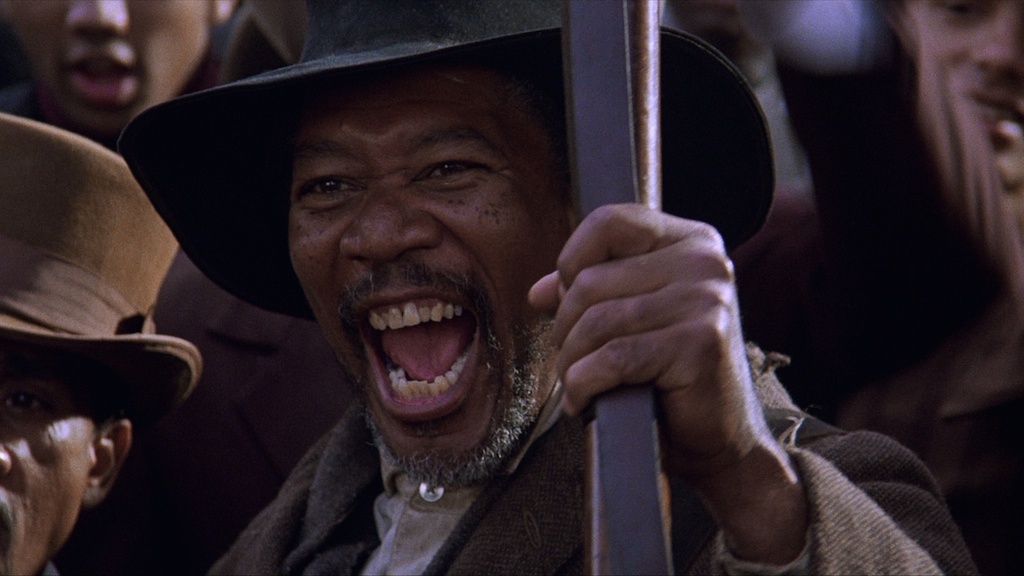 Glory is a Civil War drama about the 54th Regiment of the Massachusetts Volunteer Infantry — one of the first Union Army units to be made up entirely of African-Americans. The film leads up to the regiment's famous assault on Fort Wagner, which despite the fort never being taken by Union forces, resulted in the Union's change of attitude regarding black soldiers and their acceptance in the army. Freeman plays the role of Sergeant Major John Rawlins, a former battlefield gravedigger who rises in the ranks as one of the Colonel's most trusted officers.
4. Se7en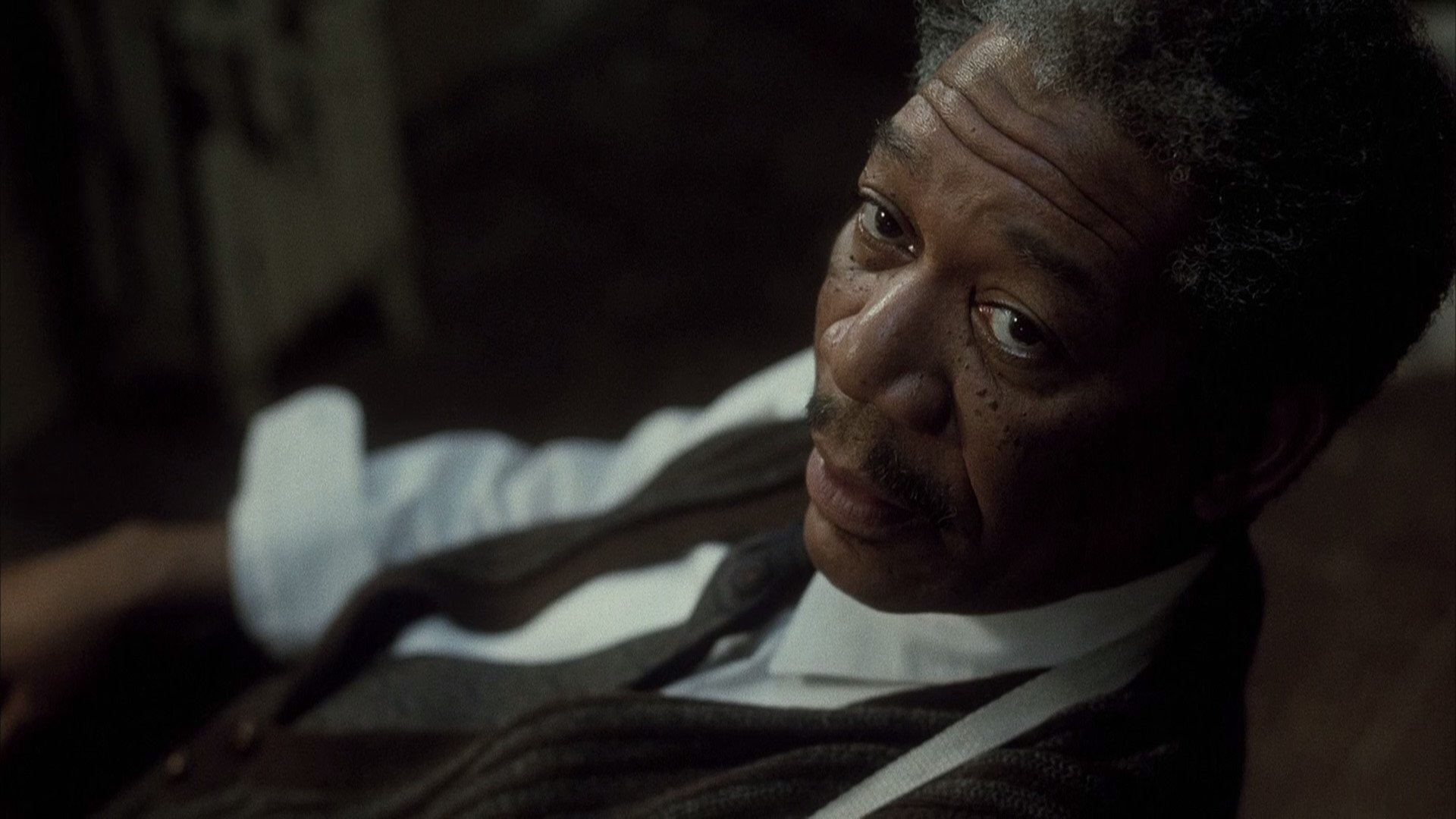 Even though Se7en didn't earn Freeman the kind of critical acclaim or Academy Award nods that some of his other films did, his portrayal of William Somerset might be one of his most memorable roles. The film from director David Fincher tells the story of a serial killer run amok in a decaying, nameless city using the seven deadly sins as his inspiration. While the character of Somerset could have easily fallen into a soon-to-be-retired, jaded police detective trope, Freeman imbues the role with just the right mix of warmth and coldness that makes the film's ending the stuff of legends.
3. Million Dollar Baby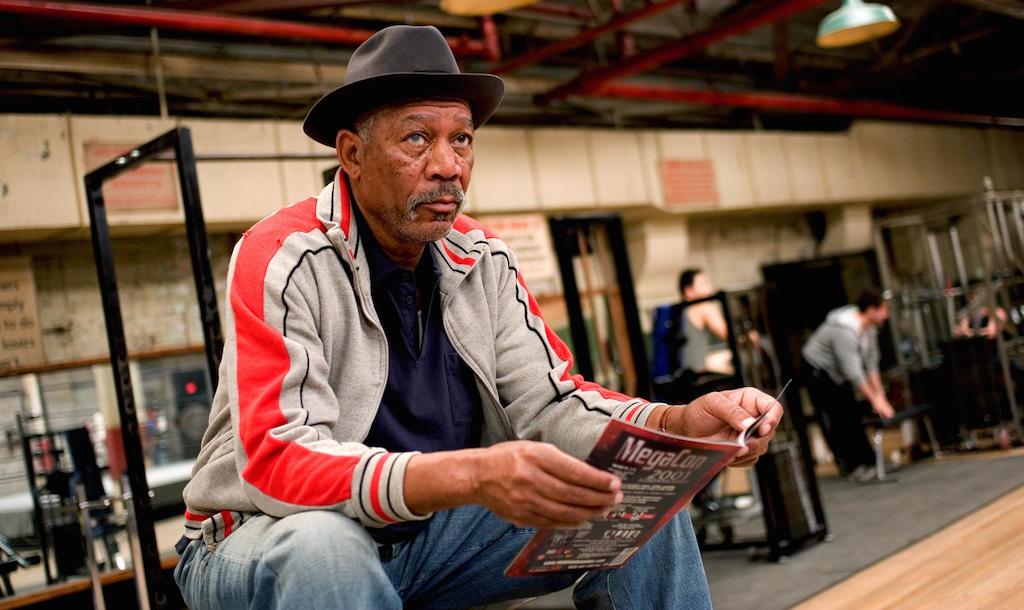 Clint Eastwood's boxing drama Million Dollar Baby became one of the critical darlings of 2004, winning four Academy Awards including Best Picture and Best Supporting Actor for Freeman. The film tells the story of a has-been boxing trainer Frankie Dunn (Eastwood) who reluctantly takes on an amateur female boxer named Maggie Fitzgerald (Hilary Swank). He soon discovers she is a natural fighter (and to say anymore would be to spoil the film). Freeman steals the show every time he's on screen in the role of Dunn's gym assistant Eddie "Scrap-Iron" Dupris, another former boxer who was blinded in one eye on is 109th and last fight.
2. Unforgiven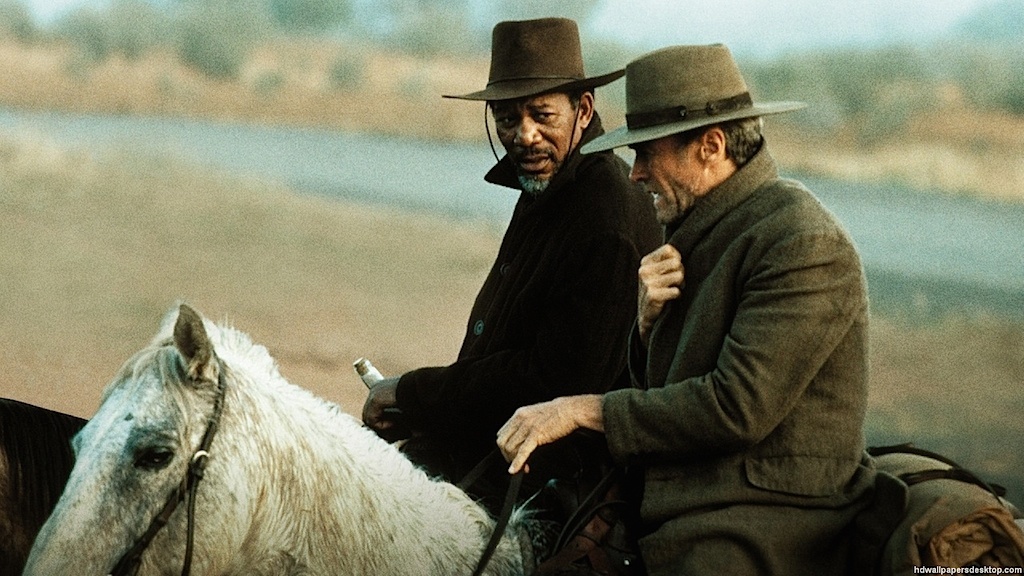 Another Clint Eastwood film, Unforgiven is a western that has not only stood the test of time, but can safely be considered a classic among the greatest films in the genre. The film that is just as much about celebrating the American western as it is about deconstructing it. Unforgiven follows aging former outlaw and murderer William Munny (Eastwood) who's reluctantly roped into one final job where he finds himself up against the crooked sheriff, Little Bill Daggett (Gene Hackman). Freeman plays the role of Ned Logan, another retired gunslinger and friend of Munny.
1. The Shawshank Redemption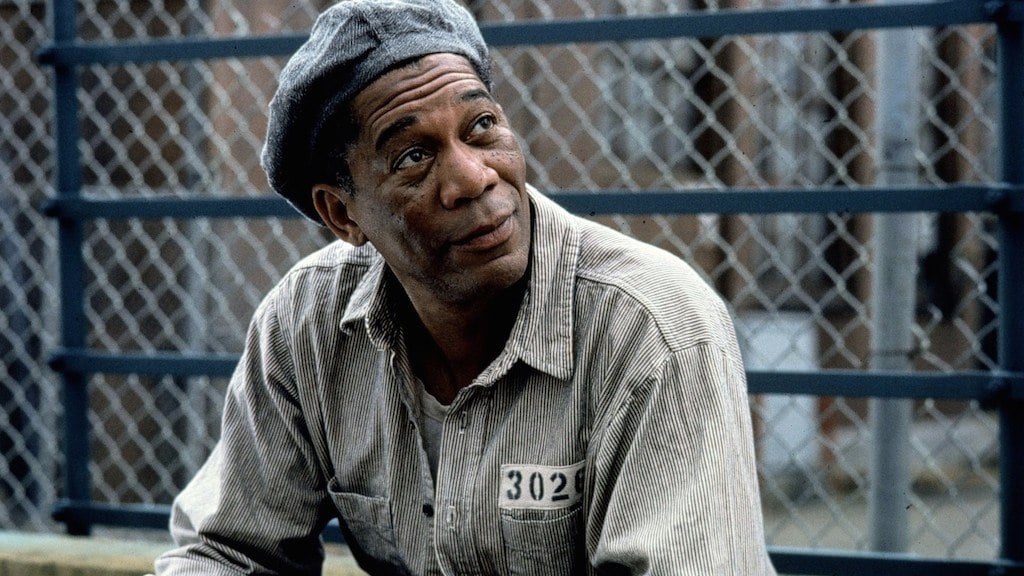 Whether you agree with The Shawshank Redemption's longstanding position as IMDb's top rated film of all time or you think it's somewhat overrated, one thing is clear: Freeman's role as Ellis Boyd "Red" Redding and his narration throughout the film is one of the most iconic performances in all of cinema.
Just in case you've been living under a rock and haven't seen it, The Shawshank Redemption tells the story of banker Andy Dufresne (Tim Robbins) after he is sentenced to life in Shawshank State Penitentiary despite his claims of innocence. The story is framed around Red's perspective as Andy's best friend in prison and over the course of 19 years, Red describes the events little and small that revolve around Andy's stay at the prison. The film would go on to be nominated for seven Academy Awards, including a Best Actor nod for Freeman.
Check out Entertainment Cheat Sheet on Facebook!       
More from Entertainment Cheat Sheet: