10 of the Most Anticipated Sci-Fi Movies of 2017
In recent years, sci-fi movies have continued to dominate the box office. However, 2016 brought a number of highly anticipated films that transported audiences to fantastical worlds of aliens, space travel, and other supernatural phenomena. Moreover, hits like Arrival prove that even major studio releases can deliver on the thought-provoking potential of the genre. Today, we're taking a look at the most exciting sci-fi films coming in 2017. These are releases we'll likely be talking about over the next several months.
For the record, we're not including comic book films like Logan, Spider-Man: Homecoming, and Justice League, since that genre truly deserves its own list. In addition, we're leaving Star Wars: Episode VIII off this list, as that franchise actually falls more in the realm of fantasy than straight-up science fiction. Let's delve into our 10 most anticipated sci-fi films of 2017, listed in order of release.
1. Kong: Skull Island (March 10)
With Godzilla's 2014 reboot, Warner Bros. continues to build toward the announced 2020 release of Godzilla vs. Kong by reintroducing the king of the apes. This franchise reboot features an ensemble cast that includes Oscar winner Brie Larson, Tom Hiddleston, and Samuel L. Jackson, and hopes are high that it will kickstart a new franchise for Kong.
2. Power Rangers (March 24)
You didn't really think this franchise — which kicked off in the '90s and has been going strong ever since — would sit out the current superhero movie craze, did you? A cast of rising stars play the titular teens with attitude as they stumble upon the power coins that turn them into superheroes. With a more grounded approach than the original TV series (and its 1995 film adaptation), longtime fans are hoping this isn't another Max Steel.
3. Ghost in the Shell (March 31)
Despite the controversial casting of Scarlett Johansson, this live-action version of the popular manga and anime series has the potential to be a standout. Johansson has plenty of action experience under her belt, and the source material is beloved by fans worldwide. Let's just hope this doesn't turn out to be another The Last Airbender.
4. The Circle (April 28)
Based on the novel by Dave Eggers, this film sees Emma Watson join a powerful tech company that may not be everything it seems. In addition to an intriguing premise, the film has an incredible cast, including Tom Hanks, John Boyega, Karen Gillan, and Bill Paxton. For fans of sci-fi thrillers, this is one to watch next year.
5. Alien: Covenant (May 19)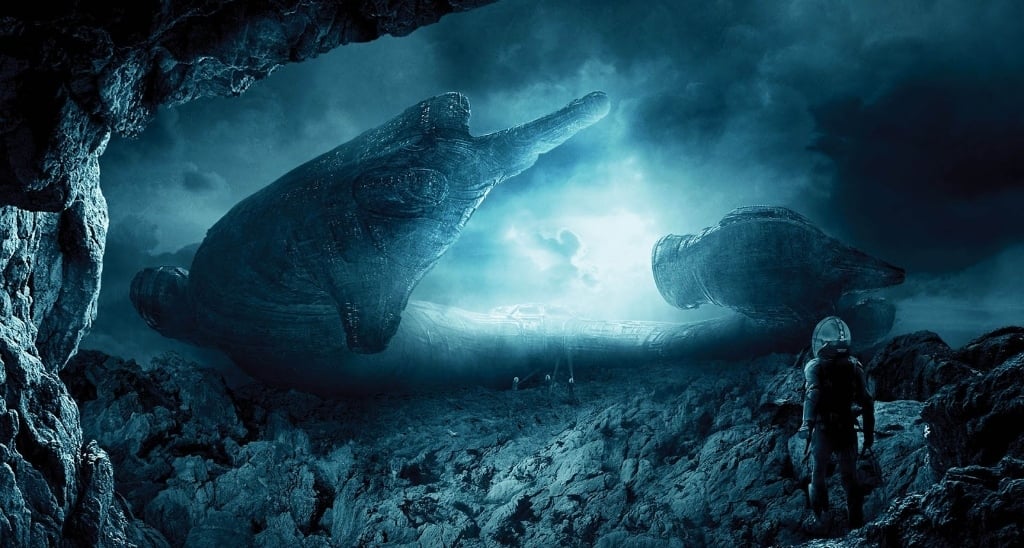 It may be a bit of an understatement to say that Prometheus was divisive for moviegoers and critics alike. However, despite the mixed results director Ridley Scott brought with that film, hopes are high that this sequel can course-correct the Alien franchise, promising a more direct prequel story than its predecessor. Michael Fassbender, Noomi Rapace, and Guy Pearce reprise their roles from the first film.
6. War for the Planet of the Apes (July 14)
Back in 2011, Rise of the Planet of the Apes surprised audiences with its compelling reimagining of the classic sci-fi series, but the 2014 release Dawn of the Planet of the Apes truly took the franchise to new heights. With director Matt Reeves back for this follow-up, could the story of ape leader Caesar (Andy Serkis) be even better the third time around? We cannot wait to find out.
7. Valerian and the City of a Thousand Planets (July 21)
Luc Besson (Léon: The Professional, The Fifth Element) writes and directs this anticipated adaptation of the French comic book series Valérian and Laureline. Dane DeHaan and Cara Delevingne star as a pair of government operatives tasked with maintaining order in the universe. Considering the ambition and scope behind the project, Besson's latest could either be a breakout hit or a disaster waiting to happen. Let's hope for the former. 
8. The Dark Tower (July 28)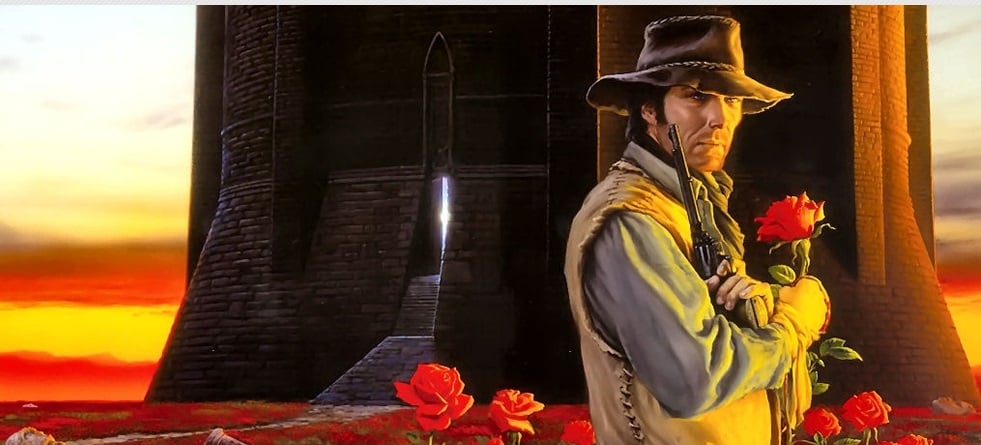 Speaking of long-awaited adaptations, a film version of Stephen King's popular book series, The Dark Tower has been in various states of development for years. Now it's finally making its way to the big-screen, with a new story that follows the books and stars Idris Elba and Matthew McConaughey. Whether you're a fan of the books or not, this sci-fi movie very well could be something special.
9. Blade Runner 2049 (October 6)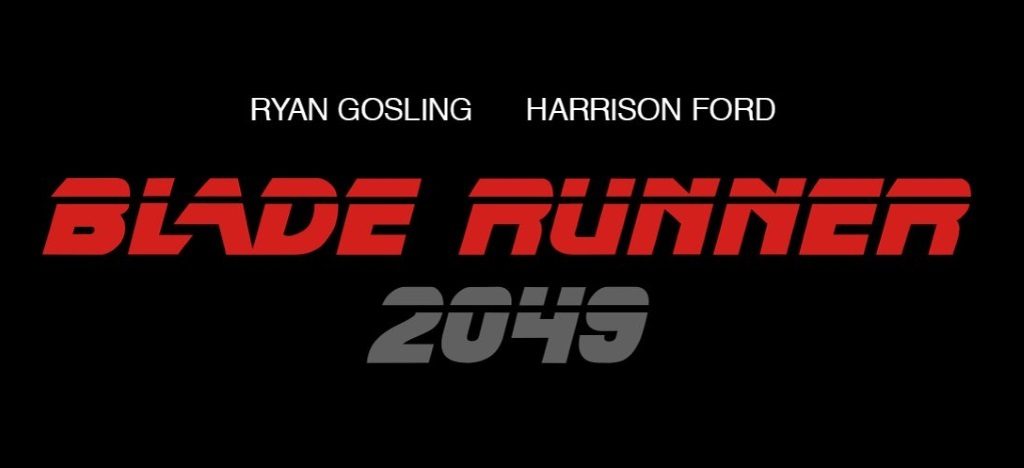 Filmmaker Denis Villeneuve has brought modern masterpieces like Prisoners, Enemy, Sicario, and Arrival to the screen in recent years. That last one really proved his ability to take on sci-fi, cementing fans' faith that he has what it takes to deliver a worthy follow-up to director Ridley Scott's 1982 classic. Ryan Gosling joins original star Harrison Ford for this mysterious revisit to the world of replicants, and we can only imagine what the sequel will have in store for us.
[Update, 1/23/17: Added teaser trailer.] 
10. God Particle (October 27)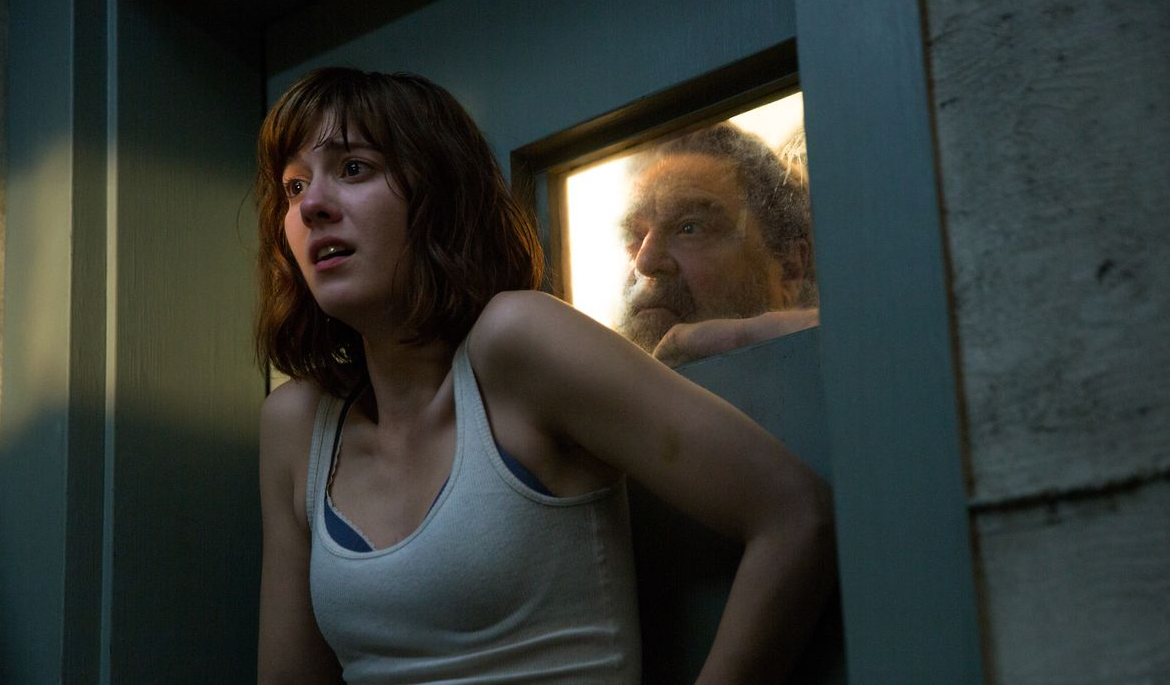 Paramount surprised the world with a pseudo-sequel to Cloverfield nearly a decade after the film's release, and both fans and critics praised 10 Cloverfield Lane's performances, direction, and tightly woven mystery. Now that the franchise has seemingly found its niche as an anthology of loosely related sci-fi movies, news that the J.J. Abrams-produced God Particle would actually serve as the third Cloverfield release has only made us more excited to see it.
Follow Robert Yaniz Jr. on Twitter @CrookedTable
Check out Entertainment Cheat Sheet on Facebook!