7 of the Most Charitable Celebrities in Hollywood
There are many celebrities who have a lot of power and influence due to the platform they're given. Also a lot of them are making bank from their work. So it makes sense that they want to do some good. Many selfless celebrities have fought for good causes. Then there are celebrities who have given back through donations and their time for charity. Wondering who in Hollywood is going above and beyond? Here are seven of the most charitable celebrities.
1. Taylor Swift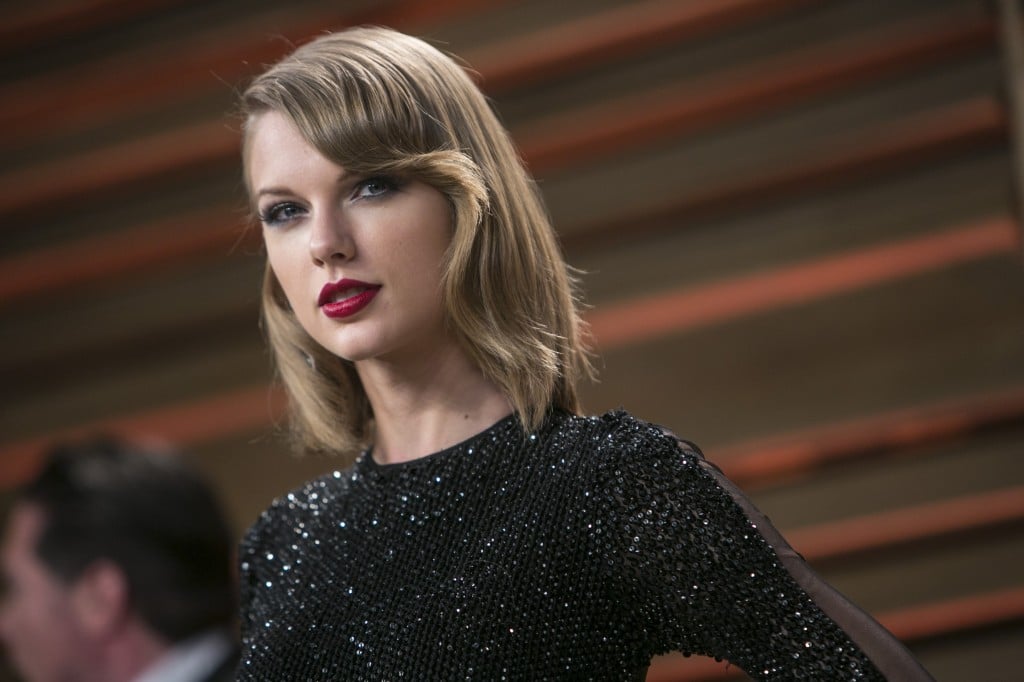 Say what you want about the songwriter's music or personal life, but she happens to be very charitable. Just this year she supported Kesha who has been fighting against her producer Dr. Luke in court. Kesha wants to be released from her record contract because she alleges that her producer drugged her and raped her. To help out with her legal battles Swift ended up donating money to her.
"In a show of support, Taylor Swift has donated $250,000 to Kesha to help with any of her financial needs during this trying time," her spokesperson announced according to USA Today. She doesn't just help her fellow artists but people in need from natural disasters.
Louisiana had a huge flood this year which led to many people needing to be evacuated and a lot of damage. The singer decided to chip in by donating $50,000 to Ascension Public Schools, according to NY Daily News. This donation came after the public school came out with a back-to-school video that used her song "Shake It Off." The donation is only part of the $1 million she pledged to donate to Louisiana's flood victims.

2. Angelina Jolie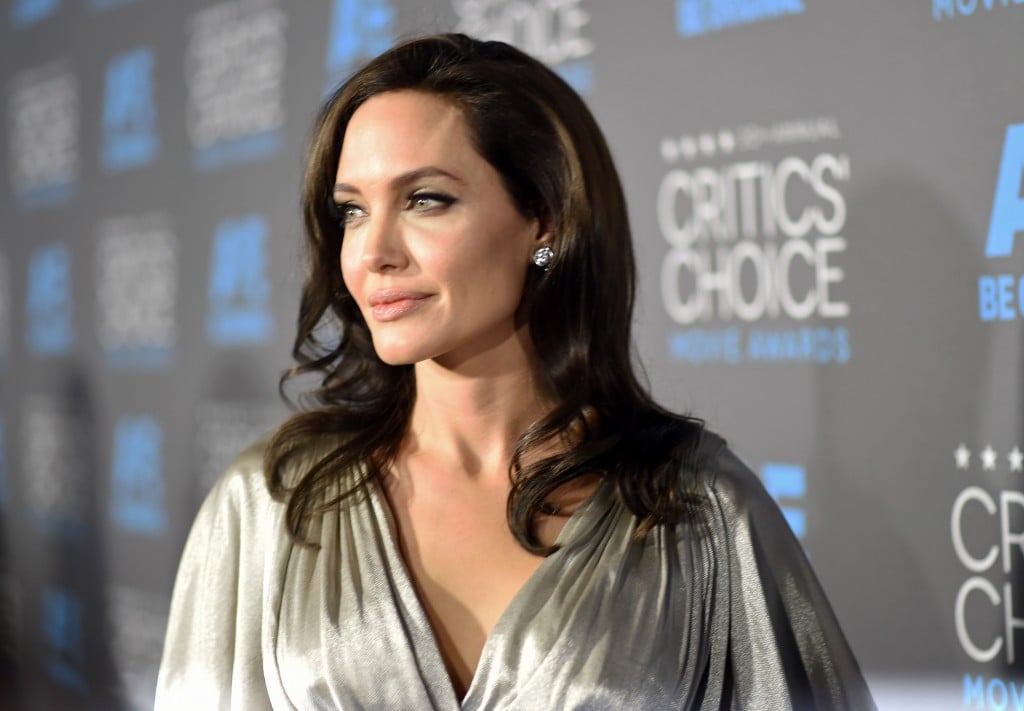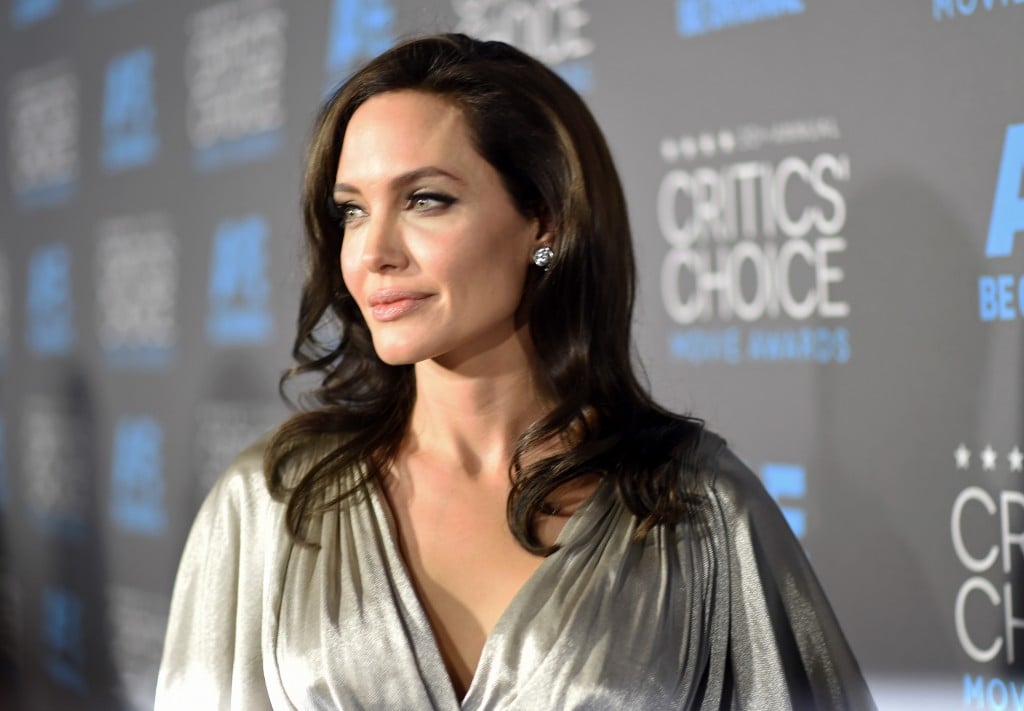 Over the years the actress and director has been less involved in the Hollywood scene, and more into humanitarian work. The great thing about her is that she gives money to charity, but also her time and effort. She has been working on refugee missions around the world since 2001. She also made the Jolie-Pitt Foundation with Brad Pitt, which has helped establish a center for children effected with HIV/AIDS and tuberculosis in Ethiopia, and more. She also kept up her work this year.
Jolie was a visiting professor at the London School of Economics on violence against women in conflict. She also made a surprise appearance at a U.N. peacekeeping summit with 80 countries to talk about the sexual abuse of refugee women by international troops. "We all know that the credibility of U.N. peacekeeping has been sadly undermined by the actions of a few intolerable cases of women and children being sexually exploited by the very people in charge of protecting them," the actress said according to The Guardian.

3. Emma Watson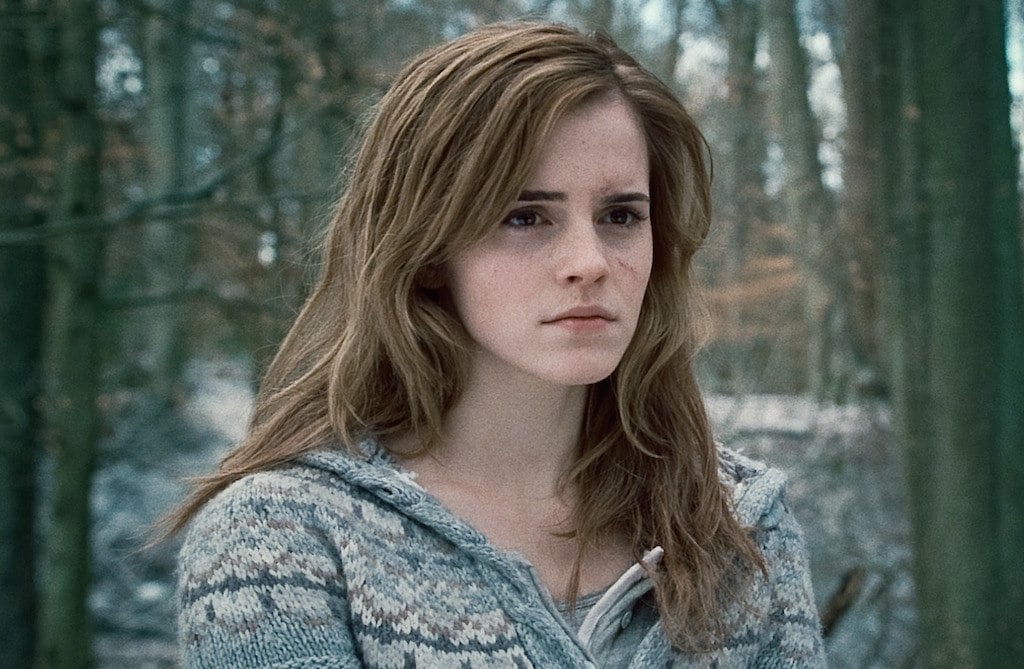 The Harry Potter star has been so dedicated to charity and public service that she announced she was taking a year off to do it more. "I thought about going and doing a year of gender studies," she said according to Jezebel, "then I realized that I was learning so much by being on the ground and just speaking with people and doing my reading. That I was learning so much on my own. I actually wanted to keep on the path that I'm on. I'm reading a lot this year, and I want to do a lot of listening."
Since then she was at the U.N. to share a pledge 10 universities made to improve gender equality on campus, which is part of HeForShe. She said the pledge includes "all forms of violence" according to USA Today. "That's why, we believe, that students should leave university believing in, striving for, and expecting societies of true equality in every sense and that universities have the power to be a vital catalyst for change." You can catch part of her speech below.
4. Beyoncé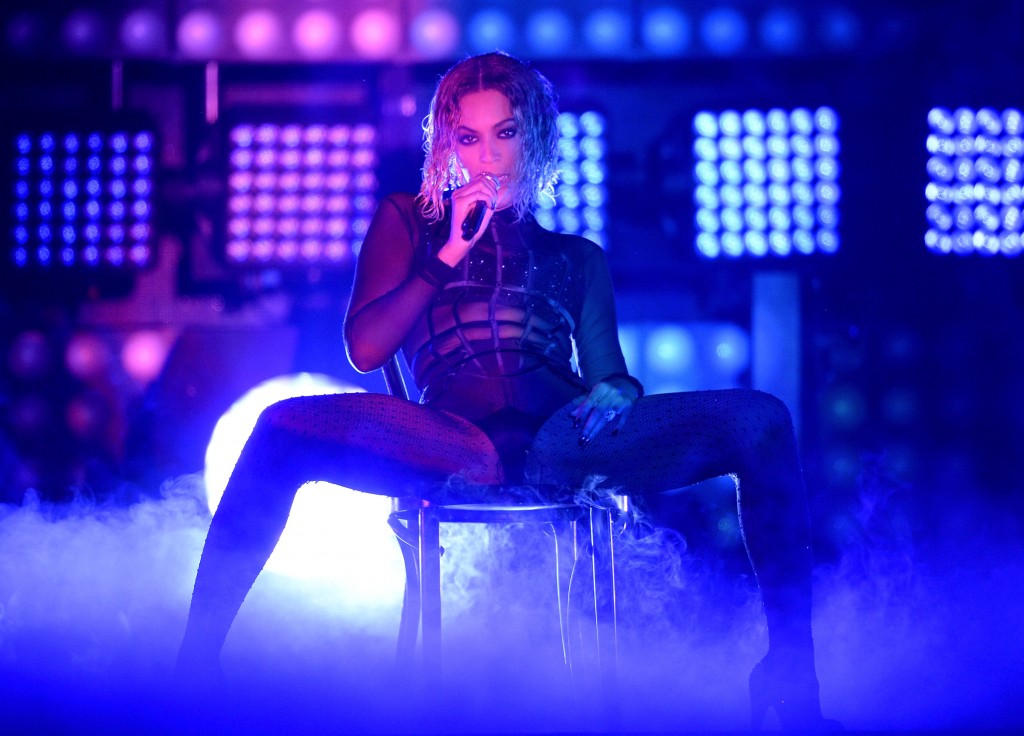 Lately, the singer has been mixing social justice messages into her work, and she has also been setting aside some of her profits for charity. She announced that she is partnering up with charities for her Formation World Tour to help improve the poisoned water crisis in Flint, Michigan. Fans were able to also win tickets to her tour by contributing to the United Way charity in Flint through a raffle, according to Yahoo.
She's also planning another concert specifically for charity where Jay Z, Nicki Minaj, Lauryn Hill, and Lil Wayne will perform. The money is going to the Robin Hood Foundation, which raises money for education in New York City, according to Page Six. The event will also be streamed live on Tidal.

5. Ian Somerhalder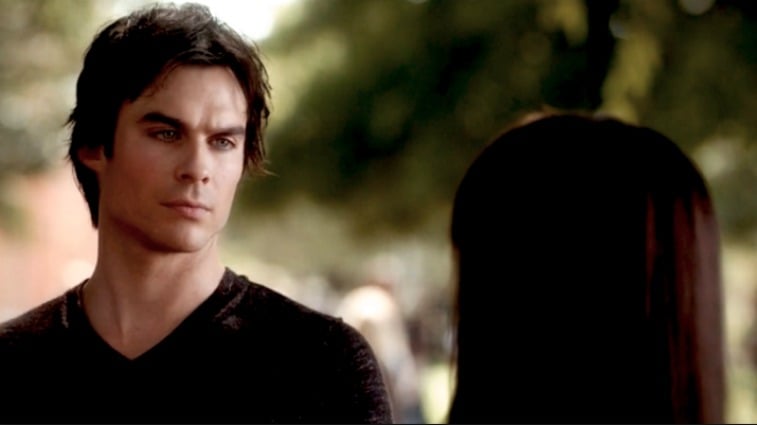 The Vampire Diaries star is so passionate about giving back that he has his own foundation called the Ian Somerhalder Foundation. The goal of it is to advance science to promote the conservation of natural resources. The foundation is also all about protecting animals.
This year he made headlines for speaking out against the ivory trade. "If people had the ability to make that connection," he said according to Daily Mail "the physical connection of this beautiful intelligent animal. I think people would really feel differently about when they think about taking this tusk and what it means to kill these beautiful animals."

6. George Lucas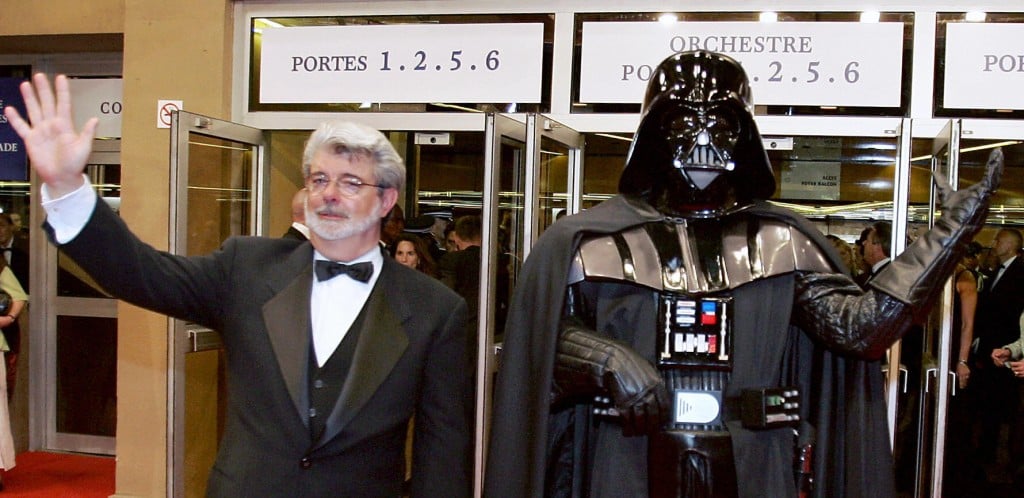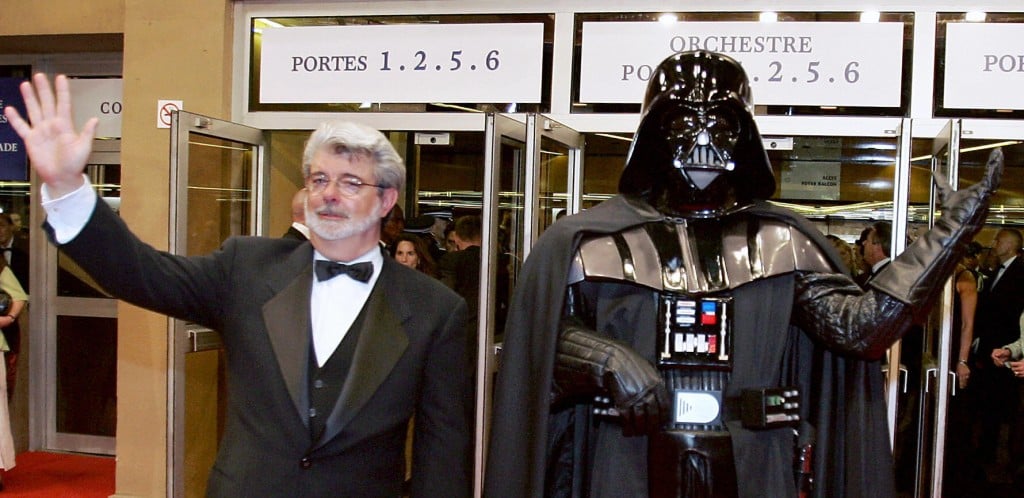 He created an empire from the Star Wars franchise, and has decided to do some good with his money. After selling Lucasfilm to Disney for $4 billion he went on to donate most of the money to better education.
"George Lucas has expressed his intention, in the event the deal closes, to donate the majority of the proceeds to his philanthropic endeavors," his spokesperson said according to The Hollywood Reporter. He founded the George Lucas Educational Foundation and is chairman of it. "For 41 years, the majority of my time and money has been put into the company," Lucas said in a statement. "As I start a new chapter in my life, it is gratifying that I have the opportunity to devote more time and resources to philanthropy."

7. Miley Cyrus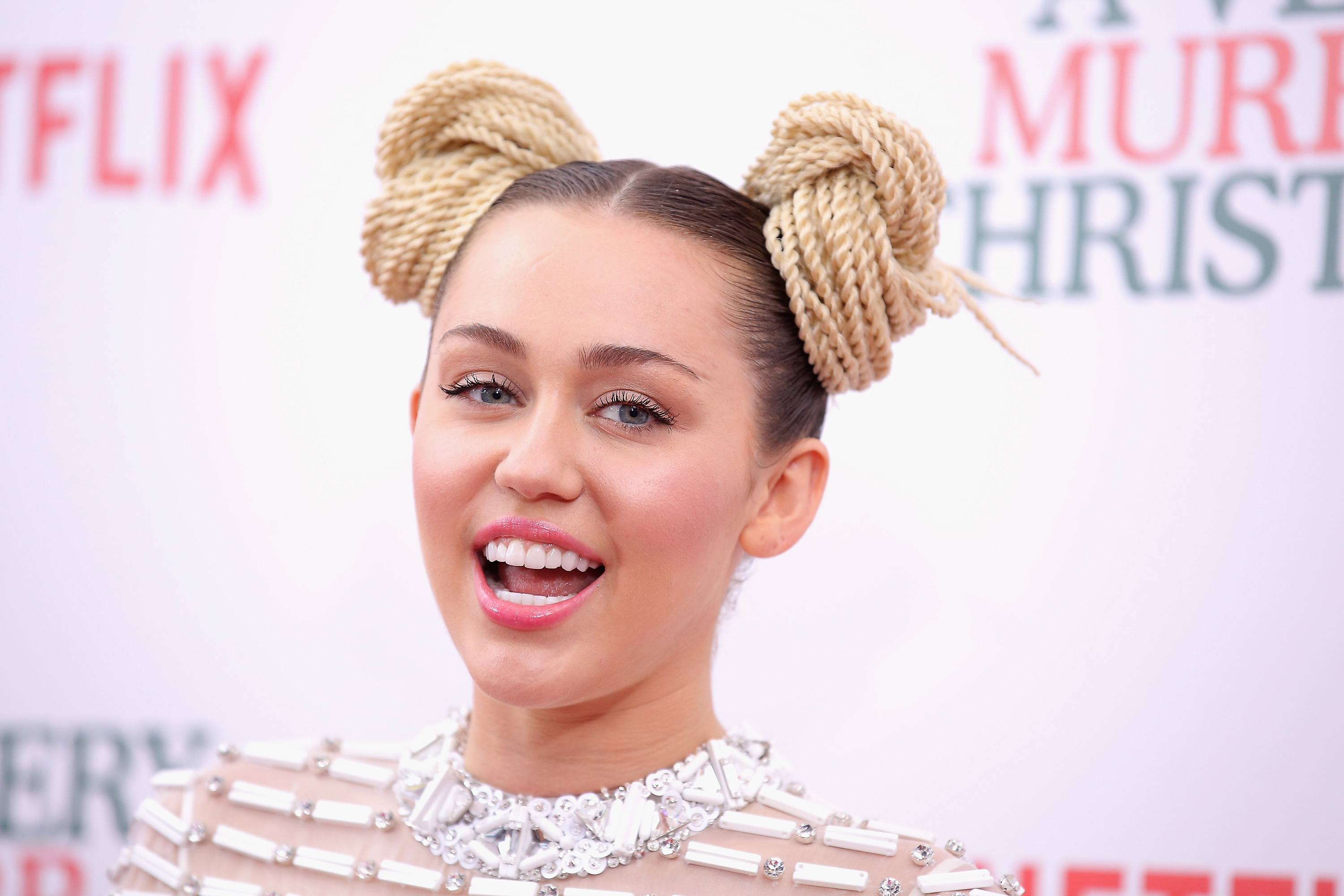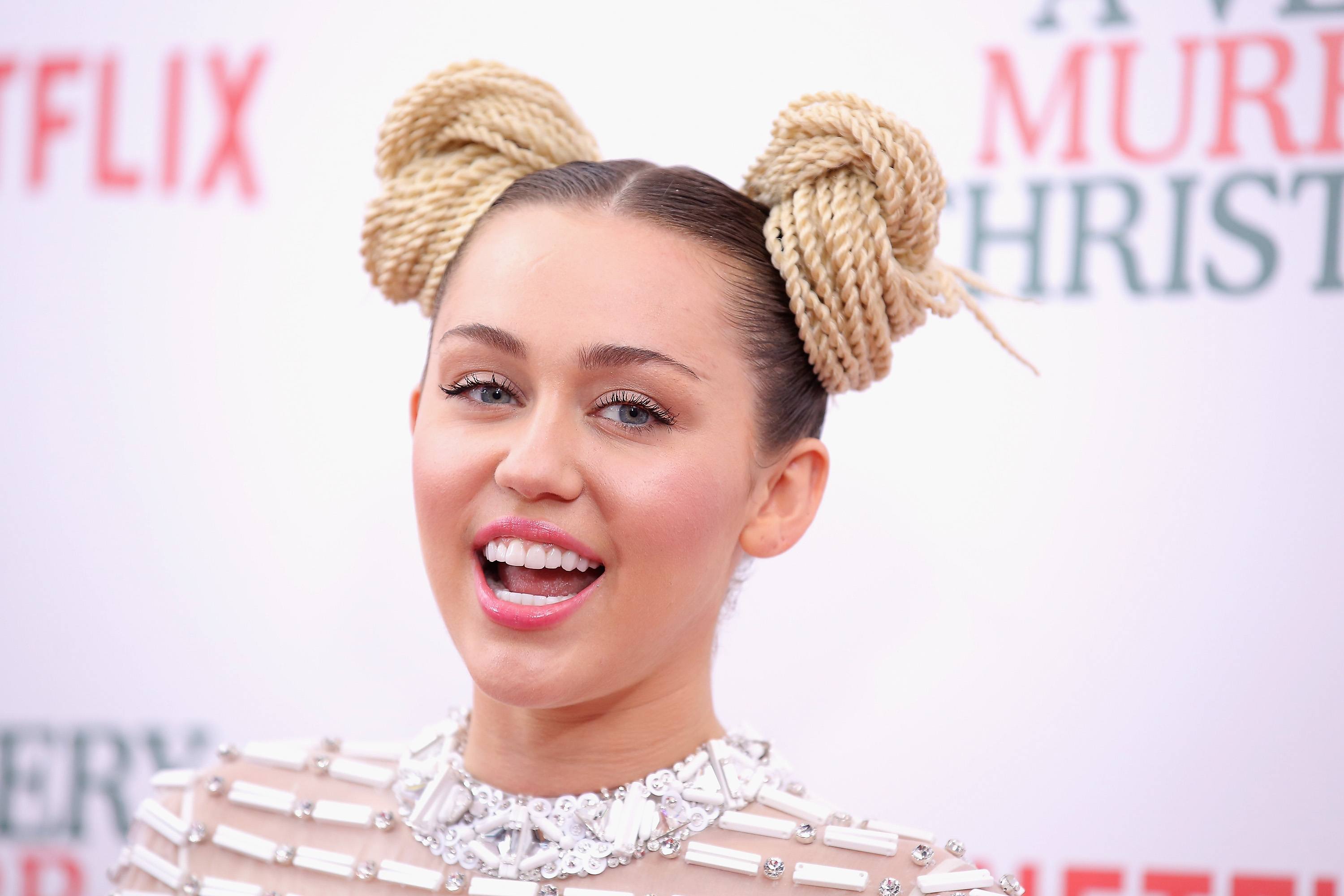 She might have a crazy persona in public, but she is actually very charitable. So much in fact that she was named the second most charitable celebrity in 2015 behind Taylor Swift. So where does the singer's desire to give back come from? She told TIME Magazine that she learned it from her parents.
If you pick up a guitar when you're eight you're really good at it by the time you're 20. It's the same with giving back. My family has been visiting Kentucky coal-mine towns since I was little. We take clothes, gifts, and school supplies. It's an eye opener for me, seeing families here in America living in Third World conditions. And it makes me want to make a difference. The truth is, it's never too early to get involved. Someday today's kids will be running for president. Now is our prep time. We need to get some practice in before we save the world.
Check out Entertainment Cheat Sheet on Facebook!