The Most Hated Hosts on Fox News Are Still Surprisingly Wealthy
Fox News' hosts cover everything from school shootings to international affairs. Their comments often create controversy, yet Fox frequently has top ratings. Whether they've left the network or their careers are going strong, the most hated Fox News contributors still have major net worths.
17. Greg Gutfeld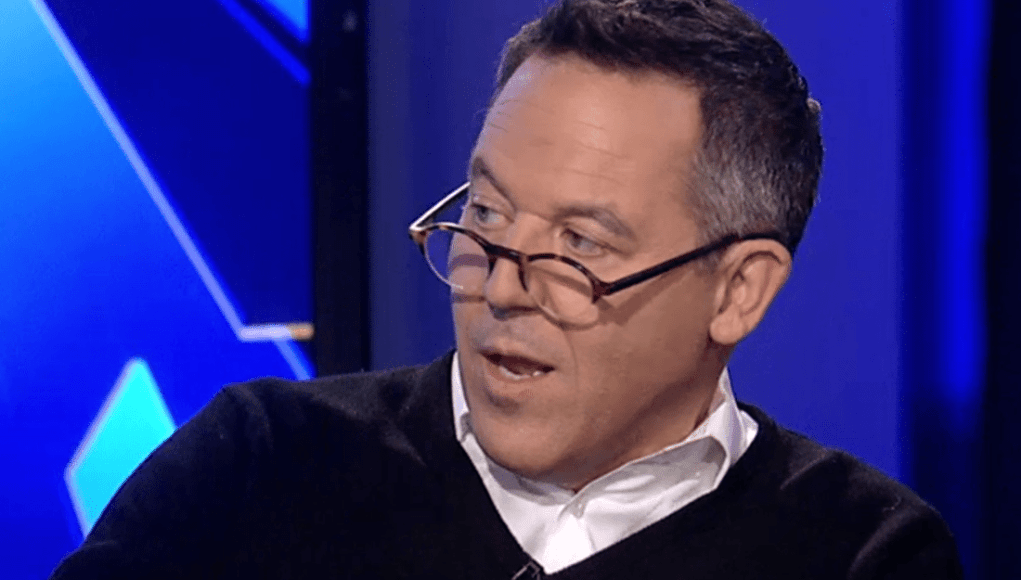 Net worth: $2 million
Fox appearances: Red Eye w/ Greg Gutfeld, The Five, and The Greg Gutfeld Show
Controversial moment: In response to Canadian lieutenant-general Andrew Leslie's idea for Canada's military to pull out of Afghanistan, Gutfeld said, "The Canadian military wants to take a breather to do some yoga, paint landscapes…" Then he said,  "Isn't this the perfect time to invade this ridiculous country? They have no army."
Next: One host's departure led to the rise of her replacement.
16. Brit Hume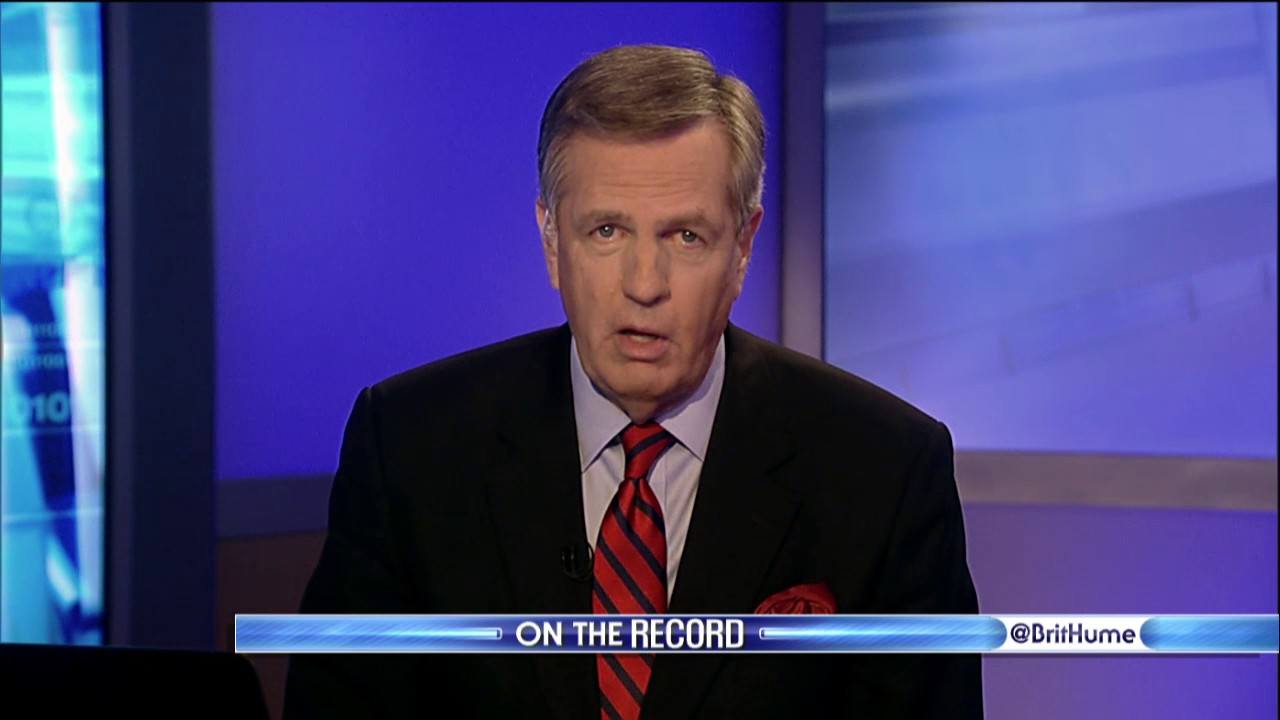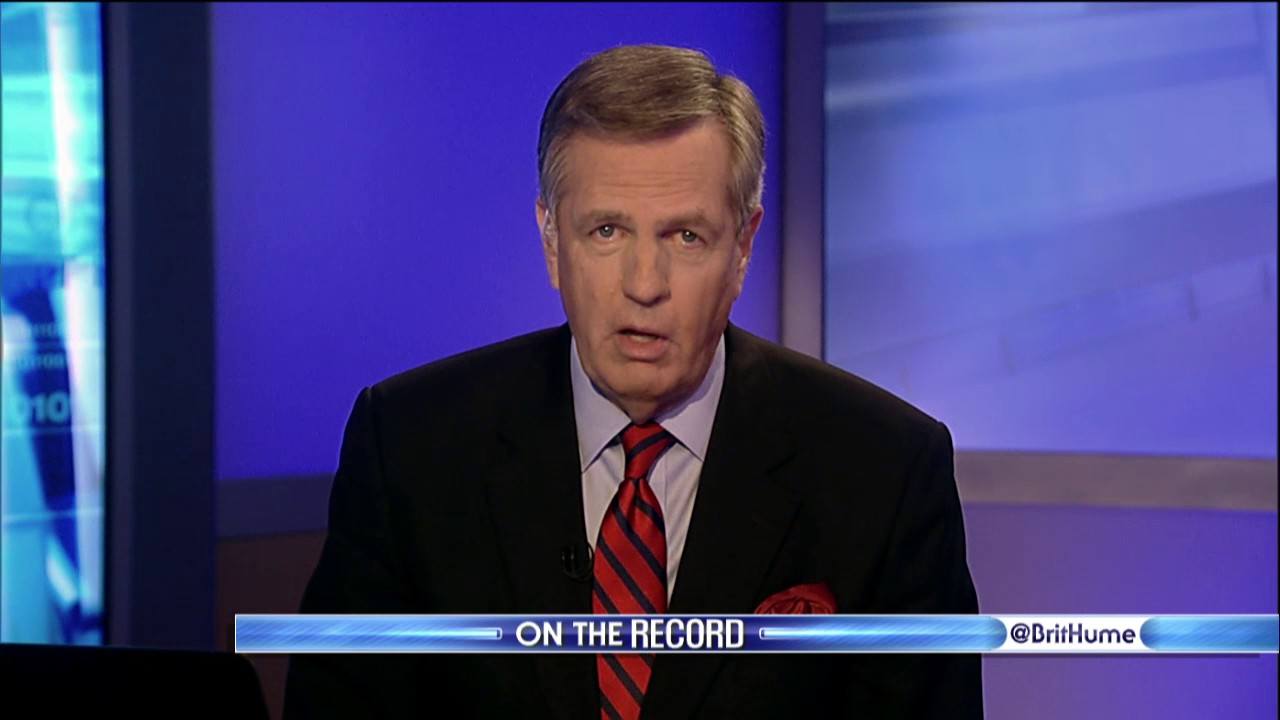 Net worth: $4 million
Fox appearances: Special Report with Brit Hume, Fox News Sunday, and On the Record
Breakout moment: Following Greta Van Susteren's departure from Fox News, Brit Hume took over On the Record. Ratings quickly rose a shocking 83% from the same day the previous year in key demos, with the new host brought in a recorded total of 2.4 million viewers.
Next: A claim about Muslims goes way too far.

15. Jeanine Pirro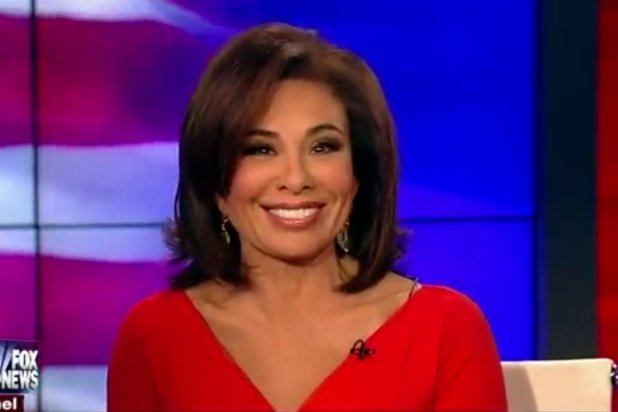 Net worth: $5 million
Fox appearances: Red Eye w/ Greg Gutfeld (frequent guest) and Justice with Judge Jeanine
Controversial moment: Pirro spoke about Muslim-only zones in Europe with analyst Steve Emerson, who claimed, "There are actual cities like Birmingham that are totally Muslim, where non-Muslims just simply don't go in." The problem: This is entirely false. Pirro had to issue a correction: "There is no formal designation of these zones in either country and no credible information to support the assertion…"
Next: You'll likely recognize this popular host.
14. Martha MacCallum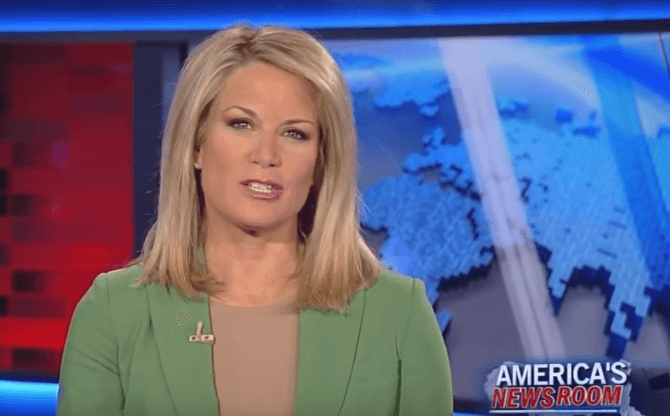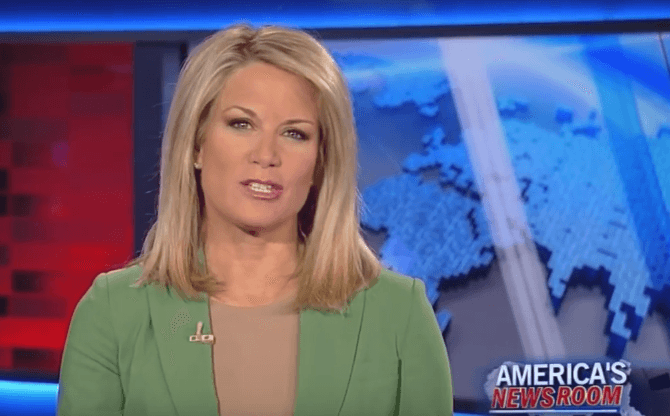 Net worth: $8 million
Fox appearances: The Live Desk, America's Newsroom, The First 100 Days, and The Story with Martha MacCallum
Career highs: When MacCallum hosted The First 100 Days — focused on Trump's first 100 days in office — the show had the most viewership in Fox News history during the time slot. She

was so well-received Fox

gave her a new show

,

The Story with Martha MacCallum

. Viewership jumped 13% in total viewers and 39% in the age-25-to-54 demo.
Next: Big-time ratings rake in the cash.
13. Tucker Carlson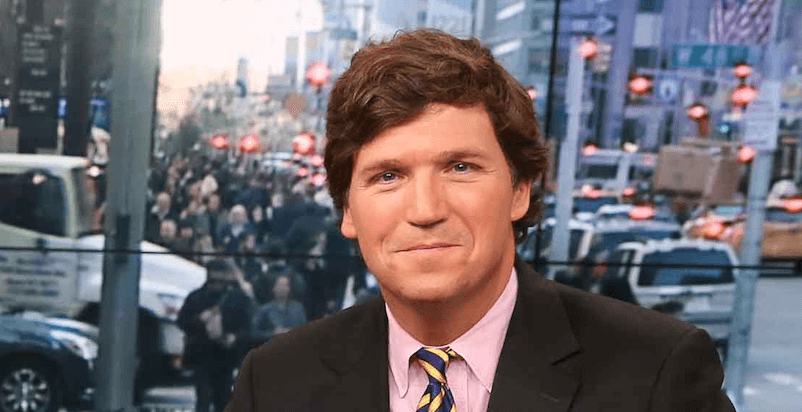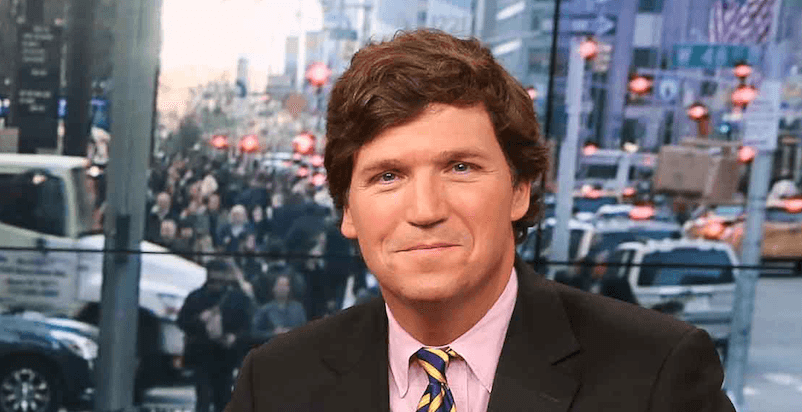 Net worth: $8 million
Fox appearances: Red Eye with Greg Gutfeld (regular guest), Hannity (guest host), Fox & Friends (regular guest), and Tucker Carlson Tonight
Career highs: With Bill O'Reilly out (more on that soon), Tucker Carlson took over The O'Reilly Factor's time slot. Tucker Carlson Tonight saw a major increase in younger viewers. TCT became the "highest rated hour in cable news" in 2017, with Forbes deeming Carlson "the king of cable news."
Next: This "clueless" Fox News host went on a crazy rant.
12. Stacey Dash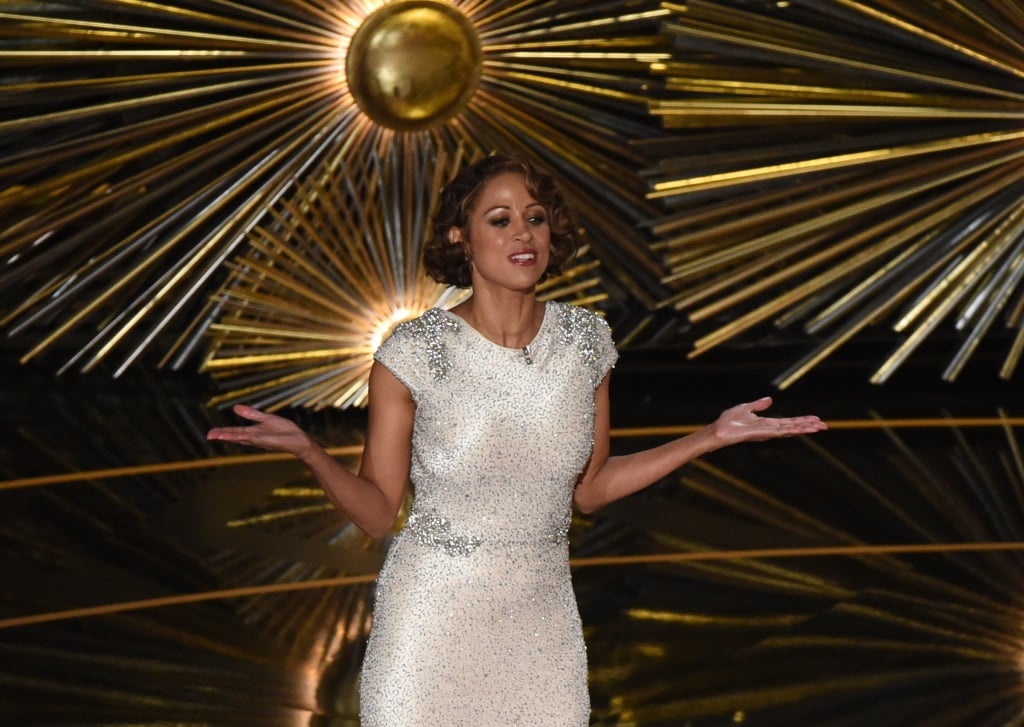 Net worth: $8 million
Fox appearances: Outnumbered and Fox & Friends (contributor)
Controversial moment: Best known for her role in 1990's Clueless, Stacey Dash later made a name for herself on Fox after calling for an end to Black History Month. In 2016, the commentator said, "Either we want to have segregation or integration, and if we don't want segregation, then we have to get rid of channels like BET … where you're only awarded if you're black … It's a double standard. There shouldn't be a Black History Month."
Next: This Fox News host barked up the wrong tree.
11. Steve Doocy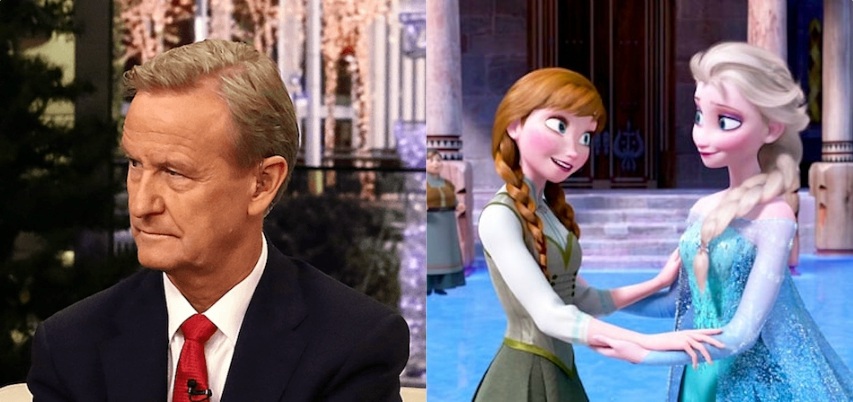 Net worth: $9 million
Fox appearances: Fox & Friends
Controversial moment: In 2015, Fox and Friends host Steve Doocy stated, "Are movies like the Disney smash hit about an ice queen and her sister empowering girls by turning our men into fools and villains? It would be nice for Hollywood to have more male figures in those kinds of movies." MSNBC responded with research: Only 28% of films had a female lead or co-lead. Only 2% of those films showed more female characters than males.
Next: Viewers don't like this host, innocent or not.
10. Charles Payne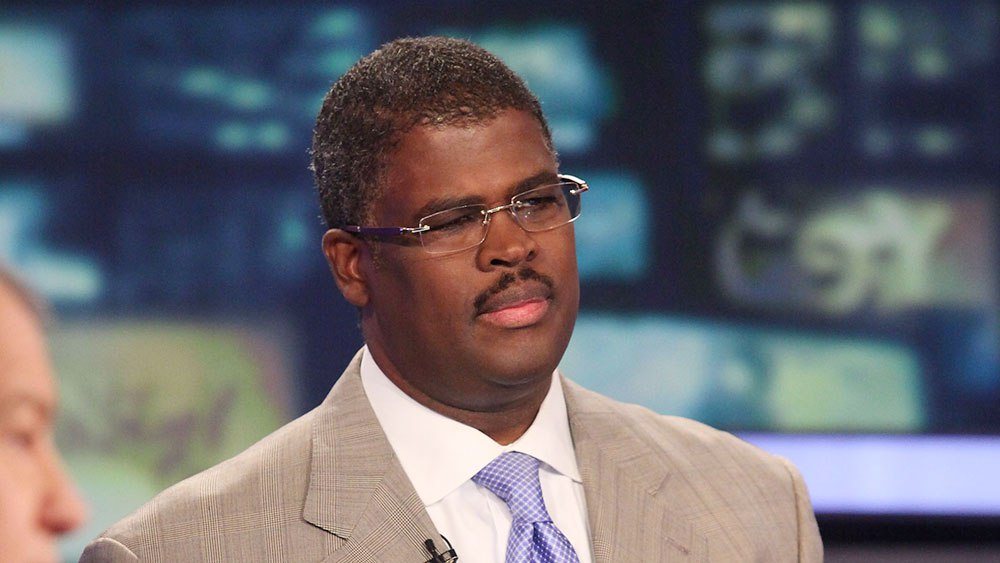 Net worth: $10 million
Fox appearances: Fox & Friends (contributor) and Making Money with Charles Payne
Controversial moment: Political commentator Scottie Nell Hughes claimed Payne raped her. After going public, she claimed the Fox retaliated against her, reports the New York Times. The network suspended Payne while it investigated and he later returned. Payne's lawyer said he "vehemently denies any wrongdoing."
Next: Fox News fired The Five co-host for racial discrimination.
9. Bob Beckel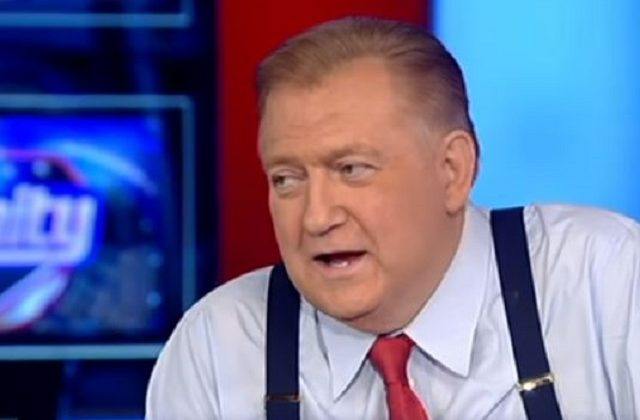 Net worth: $10 million
Fox appearances: The Five
Controversial moment: Bob Beckel reportedly made an insensitive remark and stormed out of his office when a black IT worker came to fix his computer. The IT employee is one of nearly a dozen employees who filed a racial discrimination lawsuit against Fox. Beckel was promptly fired from his co-host job on The Five.
Next: This wealthy host loves a good feud.
8. Geraldo Rivera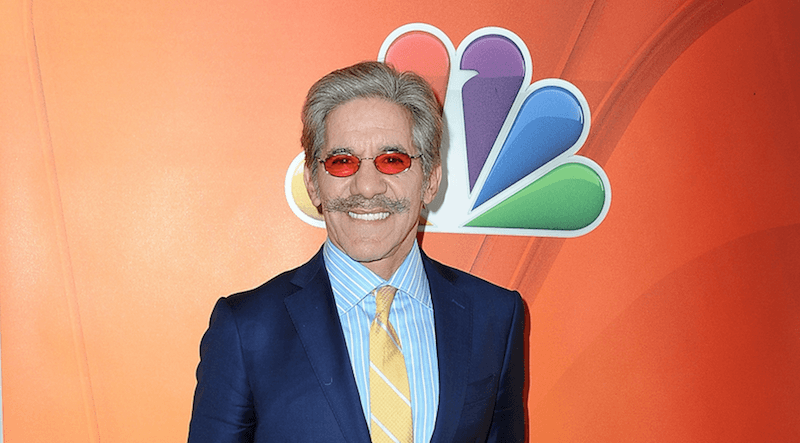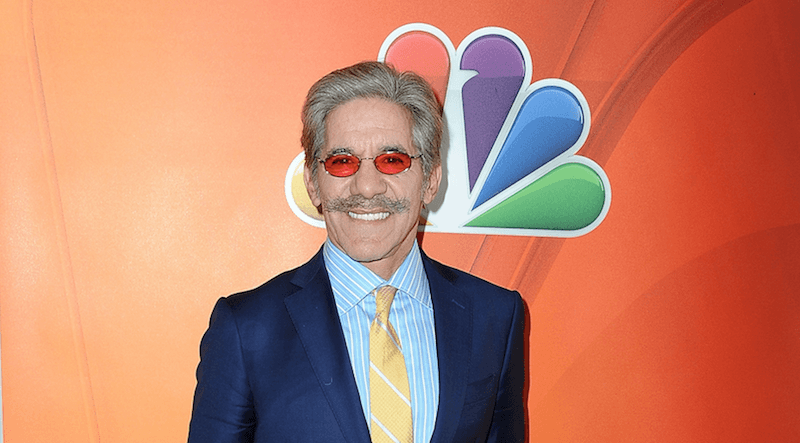 Net worth: $15 million
Fox appearances: war correspondent and Geraldo at Large
Controversial moment: Tweeting the news is a "flirty" business, Rivera got in trouble for defending Matt Lauer after his sexual misconduct allegations. Then, an old interview surfaced where Bette Midler claimed Rivera groped her.
Next: She served as the face of Fox News for years.
7. Megyn Kelly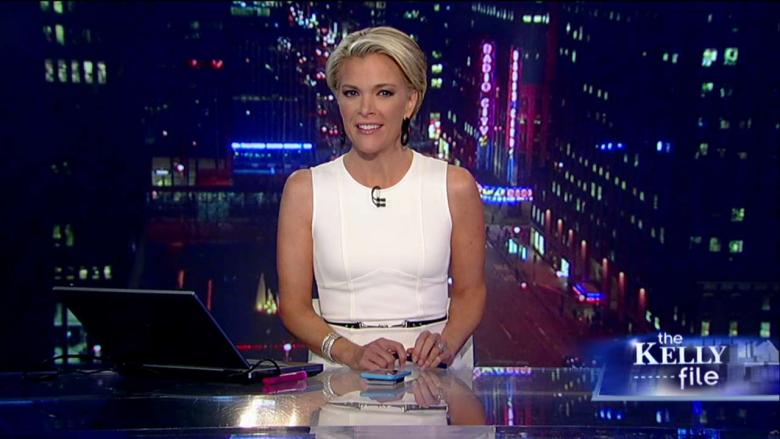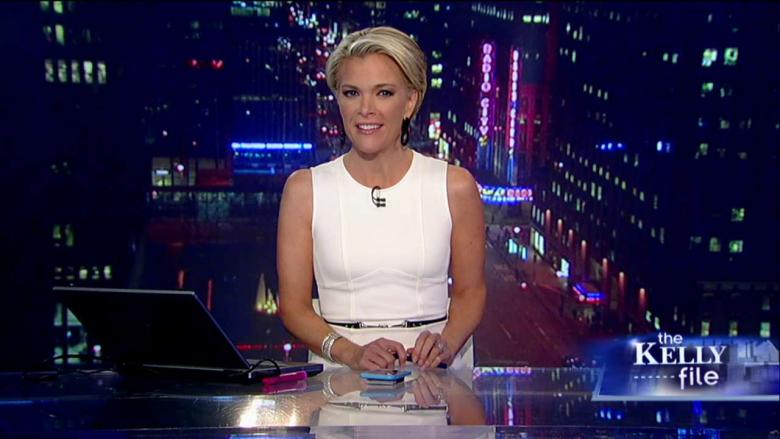 Net worth: $15 million
Fox appearances: Special Report with Brit Hume, Weekend Live, The O'Reilly Factor (all as a contributor), America Live, and The Kelly File
Controversial moment: In 2013, Kelly weighed in on whether Santa's race could be anything other than white. It's clear Kelly felt strongly, saying, "For all you kids watching at home, Santa just is white … Jesus was a white man, too." Kelly's exit from Fox was controversial, too. Trump infamously tweeted insults like, "Everyone should boycott the @megynkelly show … She is sick, & the most overrated person on tv."
Next: This host was so popular he got more airtime.
6. Bret Baier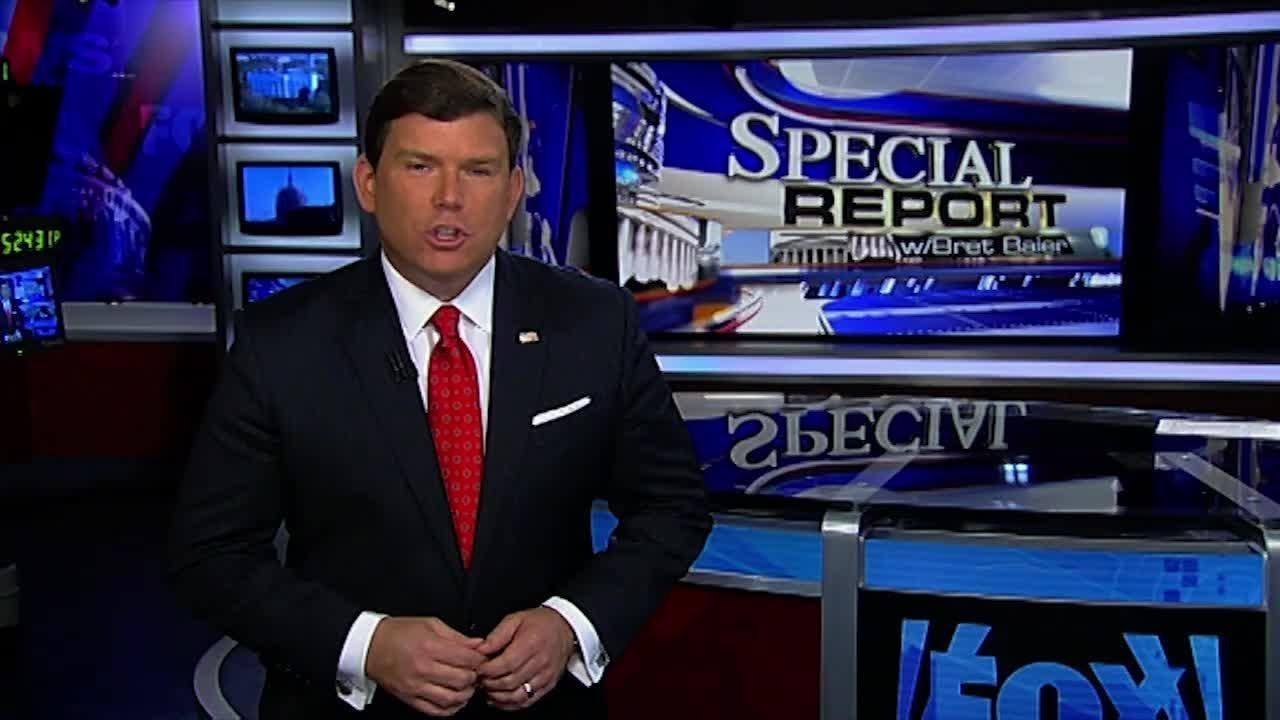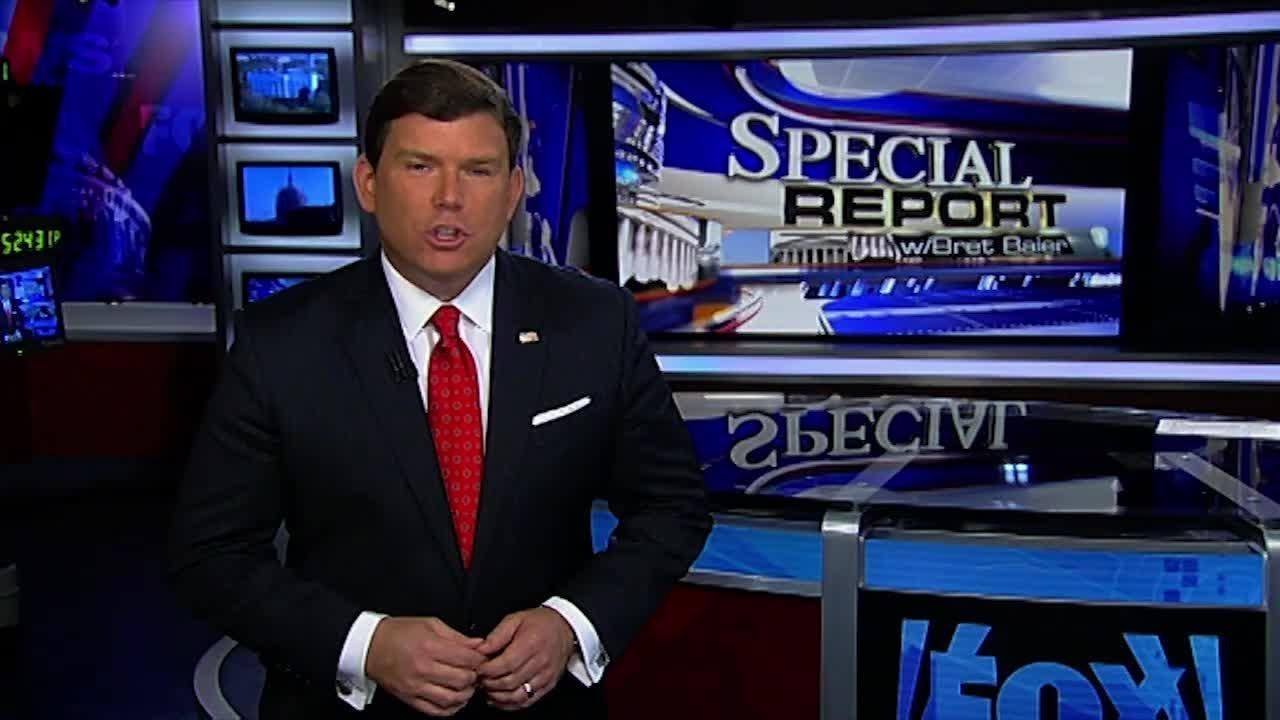 Net worth: $16 million
Fox appearances: Special Report with Brit Hume (guest host) and Special Report with Bret Baier
Career highs:

Special Report with Bret Baier

is "

so popular

that Fox News added a Sunday version," according to The Wrap. The

ratings

reflect the show's success, with 2.34 million tuning in during the second quarter of 2017.
Next: Despite his controversial liberal opinions, viewers still love this host.
5. Shepard Smith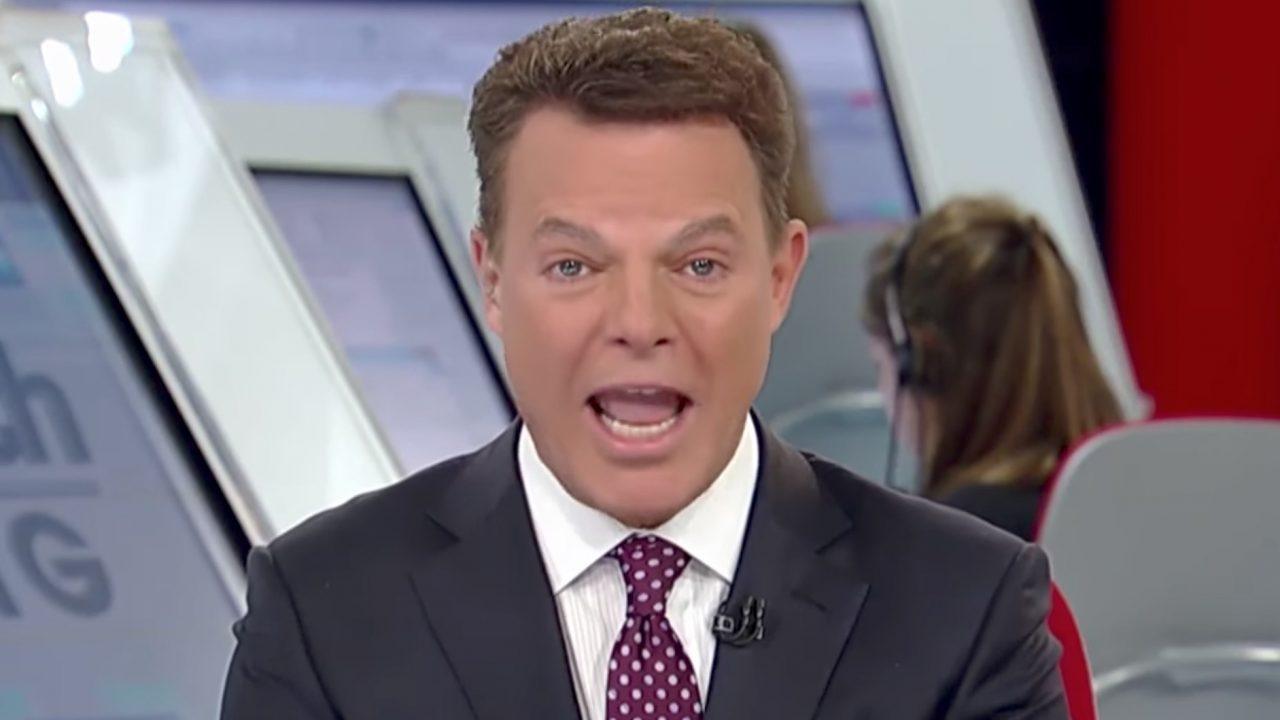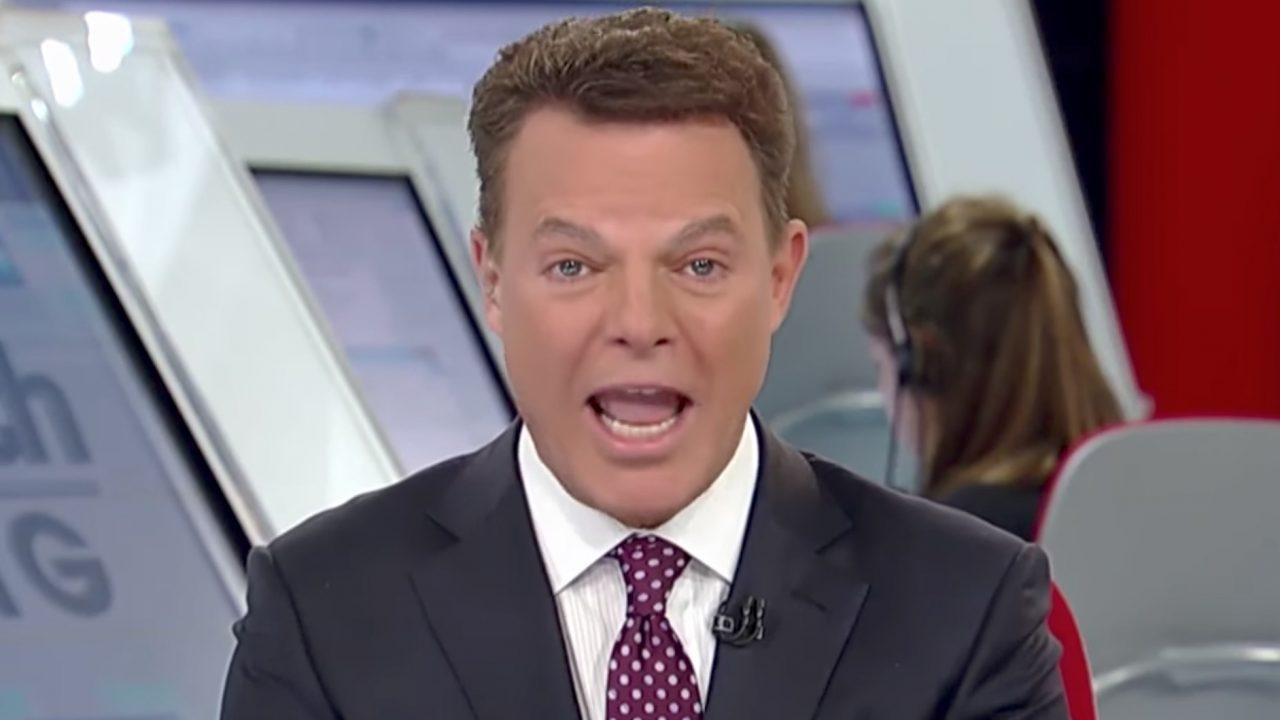 Net worth: $25 million
Fox appearances: The Fox Report with Shepard Smith, Studio B, and Shepard Smith Reporting
Career highs:

Many Fox News fans voice their distaste for Shepard Smith's support of same-sex marriage, belief in climate change, and defense of CNN. Despite his liberal-leanings, 

Shepard Smith Reporting

typically averages about

1.43 million

viewers. Fox renewed their deal with him in early 2018.
Next: This host was a top Fox News anchor for 14 years.
4. Greta Van Susteren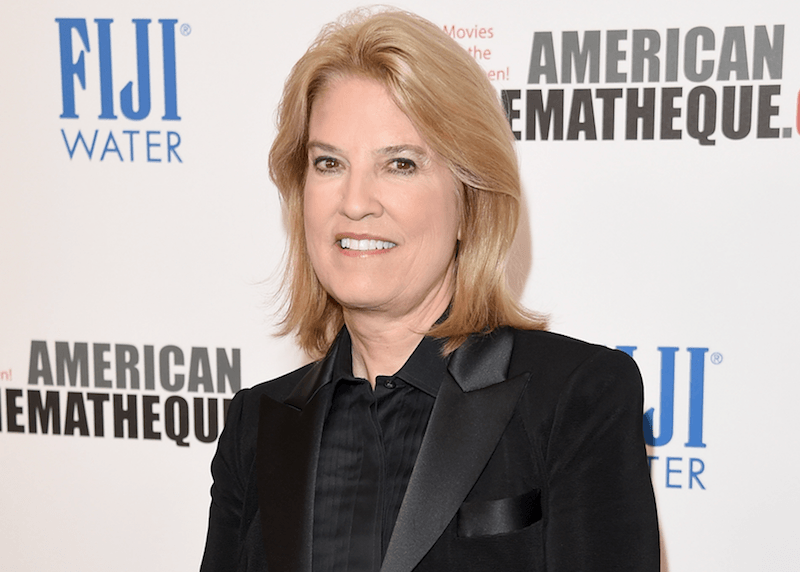 Net worth: $35 million
Fox appearances: On the Record with Greta Van Susteren
Controversial moment: 

On the Record

was one of the top five most-watched news shows on Fox. However, this didn't stop Van Susteren's

removal

from the network

. As one of their top anchors for 14 years, she tried to renegotiate her contract. But Fox chairman Rupert Murdoch wasn't happy. Van Susteren planned to leave anyway, but Murdoch pulled her off the air without the chance to say goodbye.
Next: This host got in trouble for making fun of shooting victims.
3. Laura Ingraham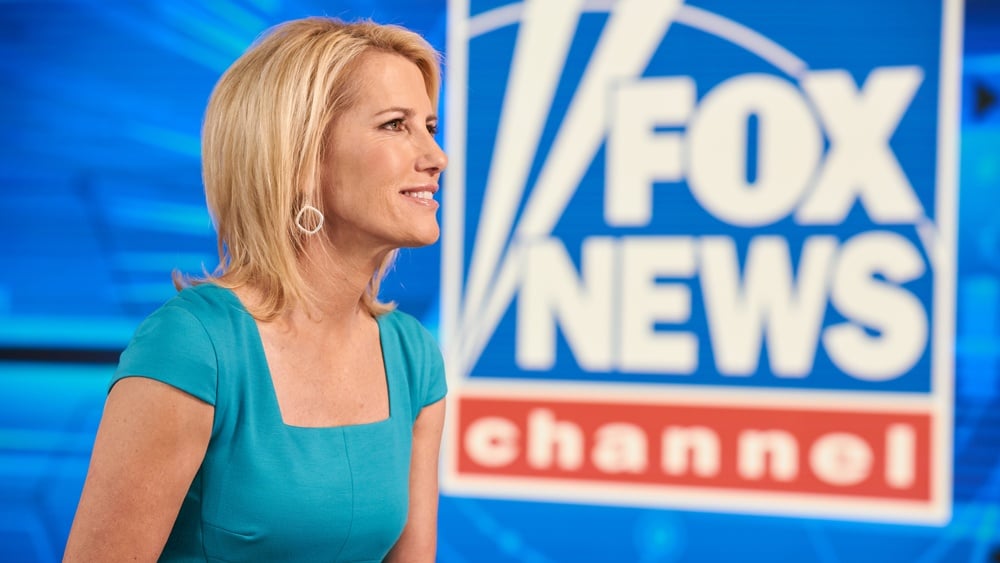 Net worth: $45 million
Fox appearances: The Ingraham Angle
Controversial moment: Ingraham tweeted that a Parkland shooting survivor was rejected by colleges seemingly to embarrass him. "David Hogg Rejected By Four Colleges To Which He Applied and whines about it. (Dinged by UCLA with a 4.1 GPA…totally predictable given acceptance rates)," she wrote. David Hogg tweeted her advertisers, and many dropped her. Ingraham apologized and announced a "vacation." She later returned to the show.
Next: The second-most 'delusional' Fox News host.
2. Sean Hannity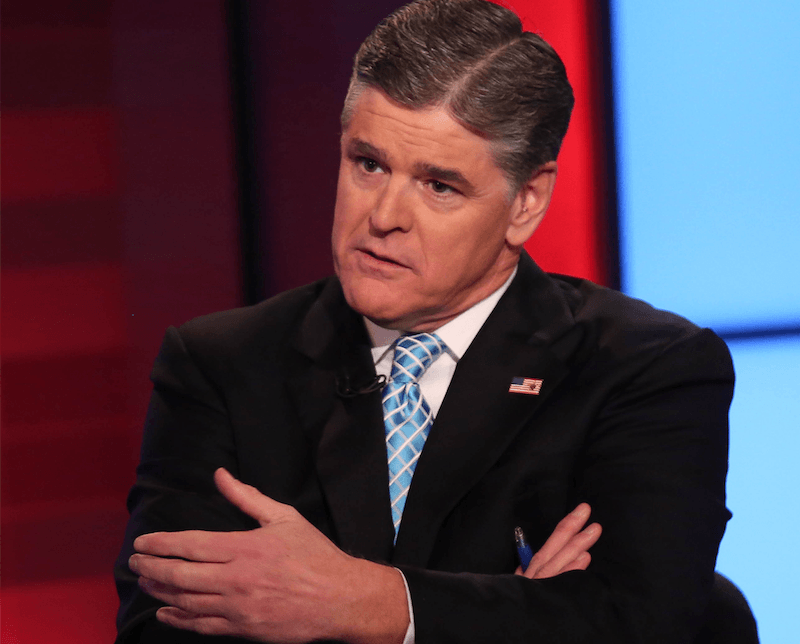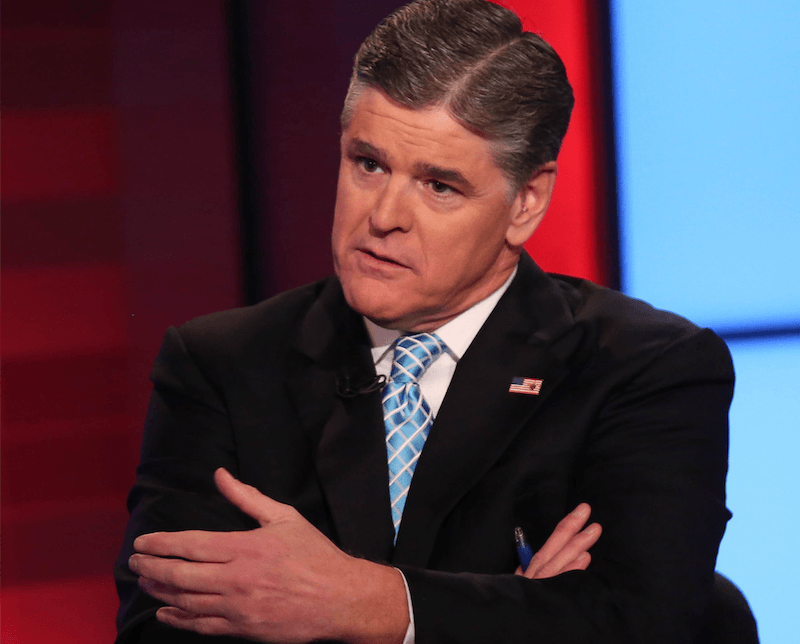 Net worth: $80 million
Fox appearances: Hannity & Colmes, Hannity's America, and Hannity
Career high: 

In September 2017, Deadline reported that

Hannity

's

first week back

as a primetime show (at 9 p.m.) averaged 3.5 million viewers. 

However, Hannity is still one of the most controversial figures on Fox News due to his incorrect, controversial statements.
Next: Fox News fired this host for alleged sexual harassment.
1. Bill O'Reilly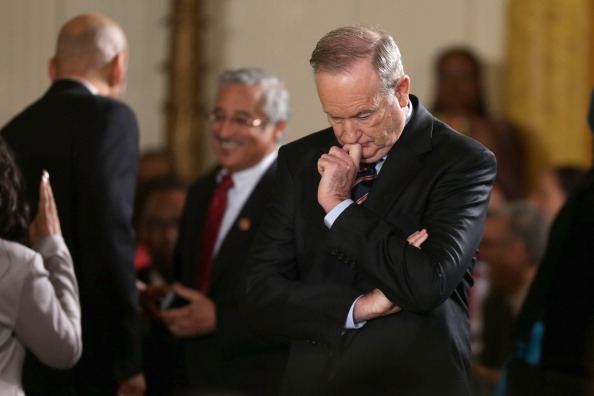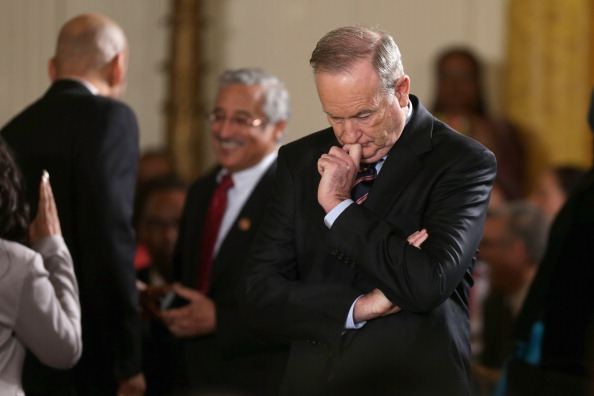 Net worth: $85 million
Fox appearances: The O'Reilly Factor
Controversial moment: 

Once-popular host Bill O'Reilly led Fox News' viewership ratings with

The O'Reilly Factor,

but he's now better known for

sexual harassment charges

. He was fired from Fox News in April 2017 after The New York Times "detailed his history of settling harassment claims." In October 2017, O'Reilly settled a sexual harassment lawsuit with Lisa Wiehl, a former Fox News legal analyst, for $32 million. The Times disclosed Fox News originally signed O'Reilly back on one month 

after

the settlement, with a four-year contract for $100 million.
Check out The Cheat Sheet on Facebook!
Additional reporting by Ali Harrison and Bridget DeMeis