The Most Demanding Hollywood Directors of All Time
Working in Hollywood is difficult when you're a big-name director. It's a role that typically requires you to have good people skills, but that's not always the case. There are a handful of directors out there who value "the art" over things like "basic human decency," and in all fairness, sometimes it can lead to some truly great cinema. But more often than not, it also gives directors a reputation that follows them around for their entire career.
We've ranked Hollywood's most demanding directors based on their reputation. While you won't believe who came in at No. 1, each of these leaders left their indelible mark on Hollywood — for better or for worse.
15. Alejandro González Iñárritu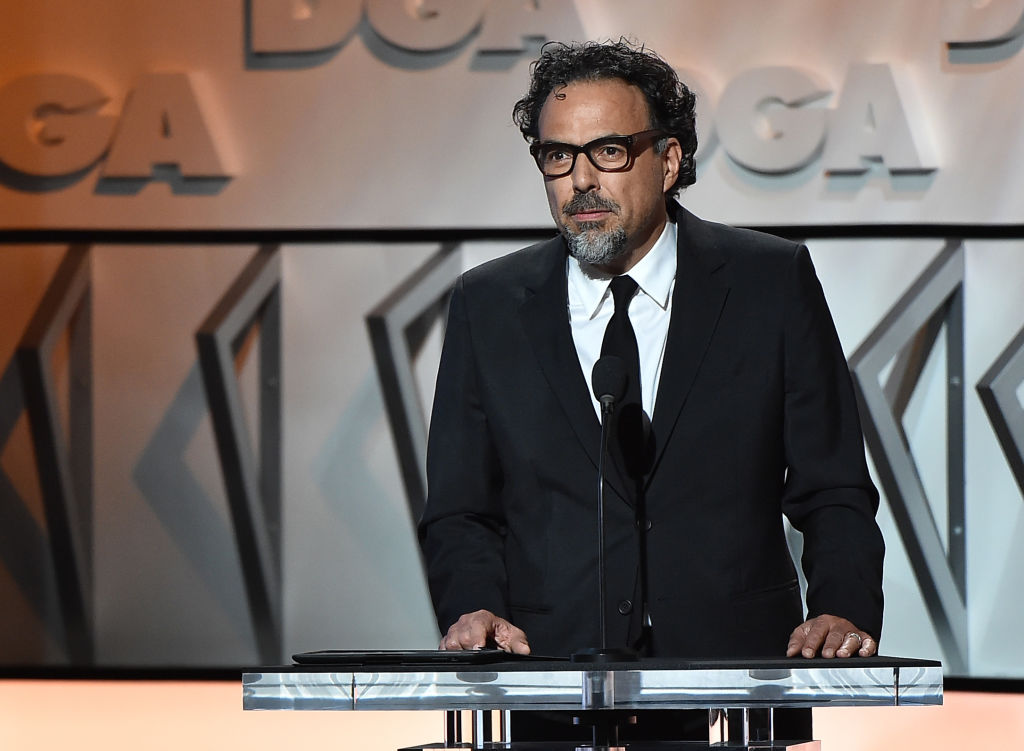 The Revenant is most known as the vehicle for Leonardo DiCaprio's first ever Oscar, but reaching that level of success wasn't easy for anyone involved with the film. Director Alejandro González Iñárritu is to blame, with many saying they were forced to work in subzero temperatures. There were also multiple instances of crew members quitting mid-production, and a situation that one person working on the film dubbed "a living hell."
14. Josh Trank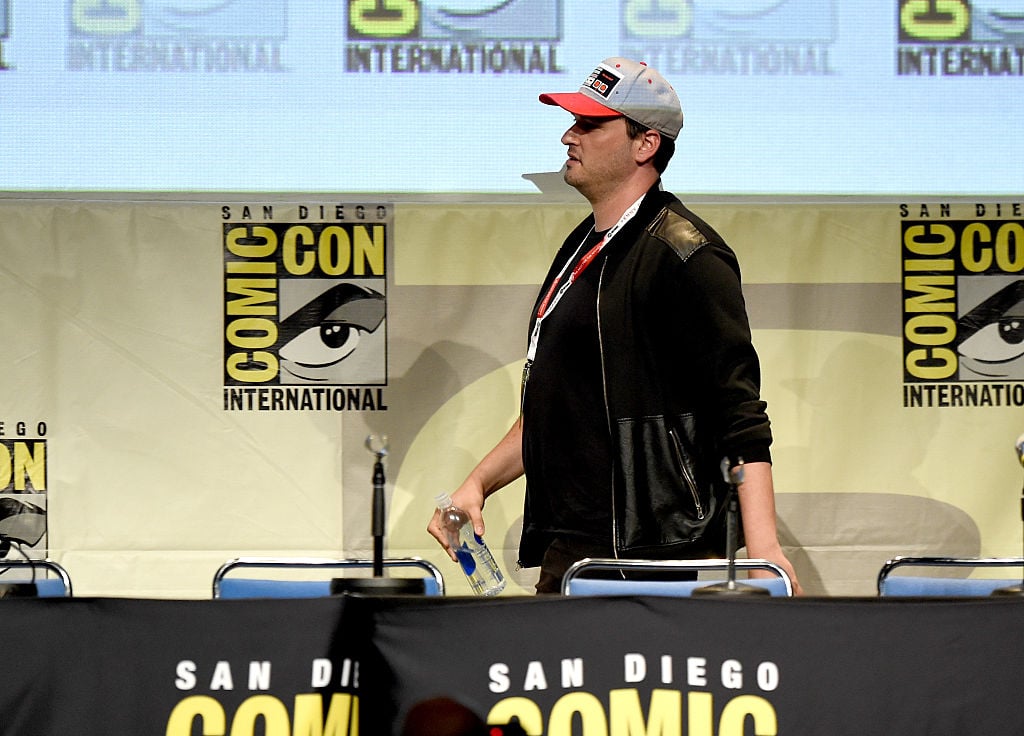 Josh Trank proved to be demanding in every sense of the term on the set of Fantastic Four, and not in any sort of positive way. According to someone close to a crew member who worked on the film, "Trank showed up to set late or so high he couldn't speak almost everyday. Some days he didn't show up at all. He treated crew terribly. He trashed the house the production company rented for him. From what I'm told he did a couple hundred grand worth of damage."
13. William Friedkin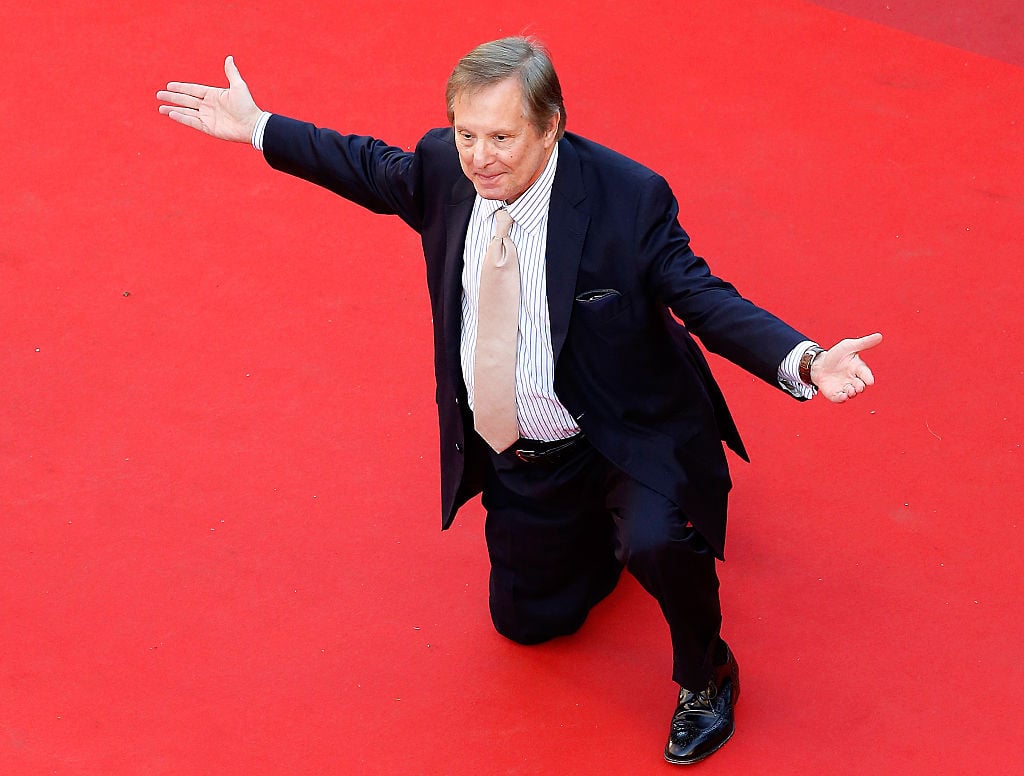 William Friedkin's behavior on the set of The Exorcist is infamous in film lore today. He made a habit of firing guns on set to elicit genuine shock, would slap his actors until they were in tears, and at one point, permanently injured Ellen Burstyn's spine when a harness was pulled too tightly and slammed her to the floor in back-to-back takes.
12. Ridley Scott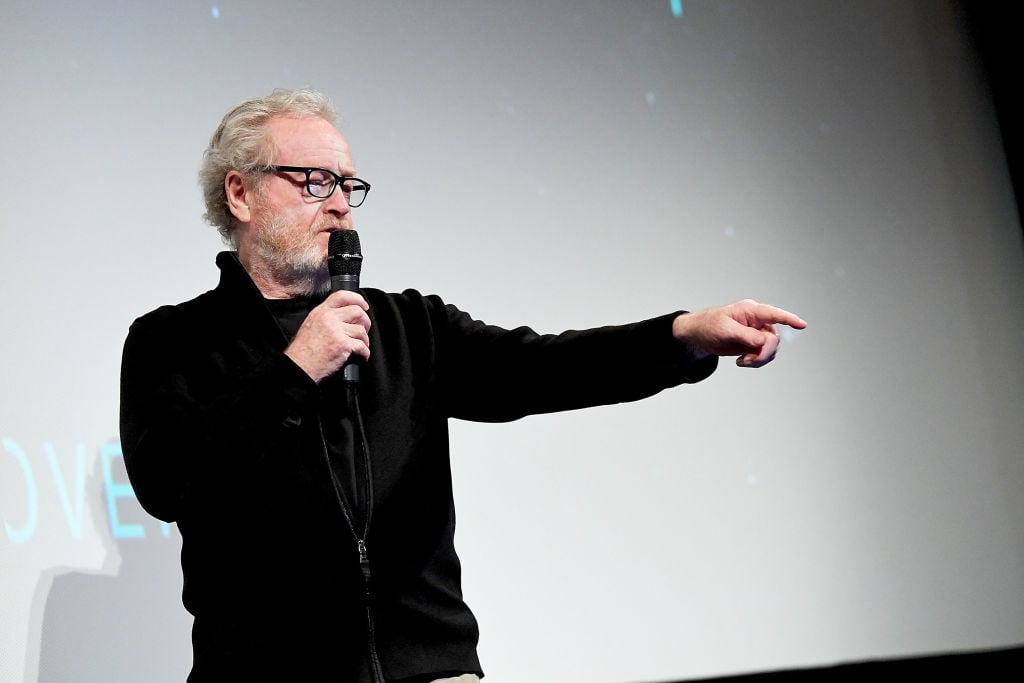 The difficult nature of Ridley Scott shined through in Blade Runner, a film with more director's cuts than anyone could keep track of and a handful of horror stories from the set. Scott and actor Harrison Ford were also on terrible terms throughout production, thanks in large part to Scott's propensity to push the cast and crew to their limit in pursuit of the perfect take.
11. Oliver Stone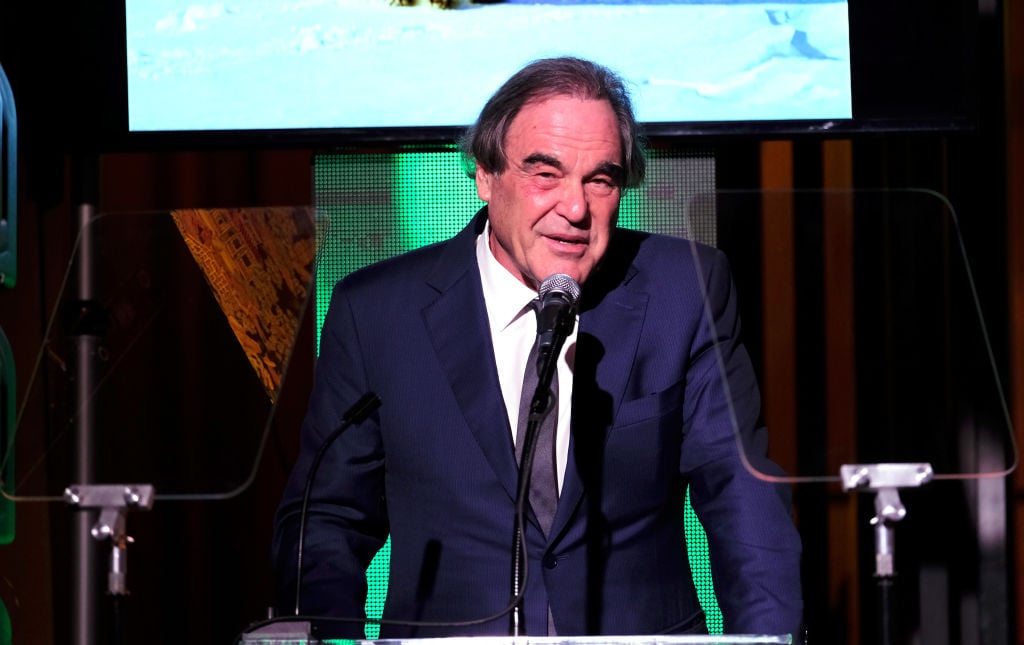 Oliver Stone has netted less-than-positive reviews from many of his actors over the years. Richard Dreyfuss called him a "fascist," Blake Lively made the cast of Savages "I Survived Oliver Stone" T-shirts, and Jamie Foxx recalled a time during production for Any Given Sunday when the director told him, "you're not good at all."
Not exactly a rosy picture of Stone, to say the very least.
10. Michael Bay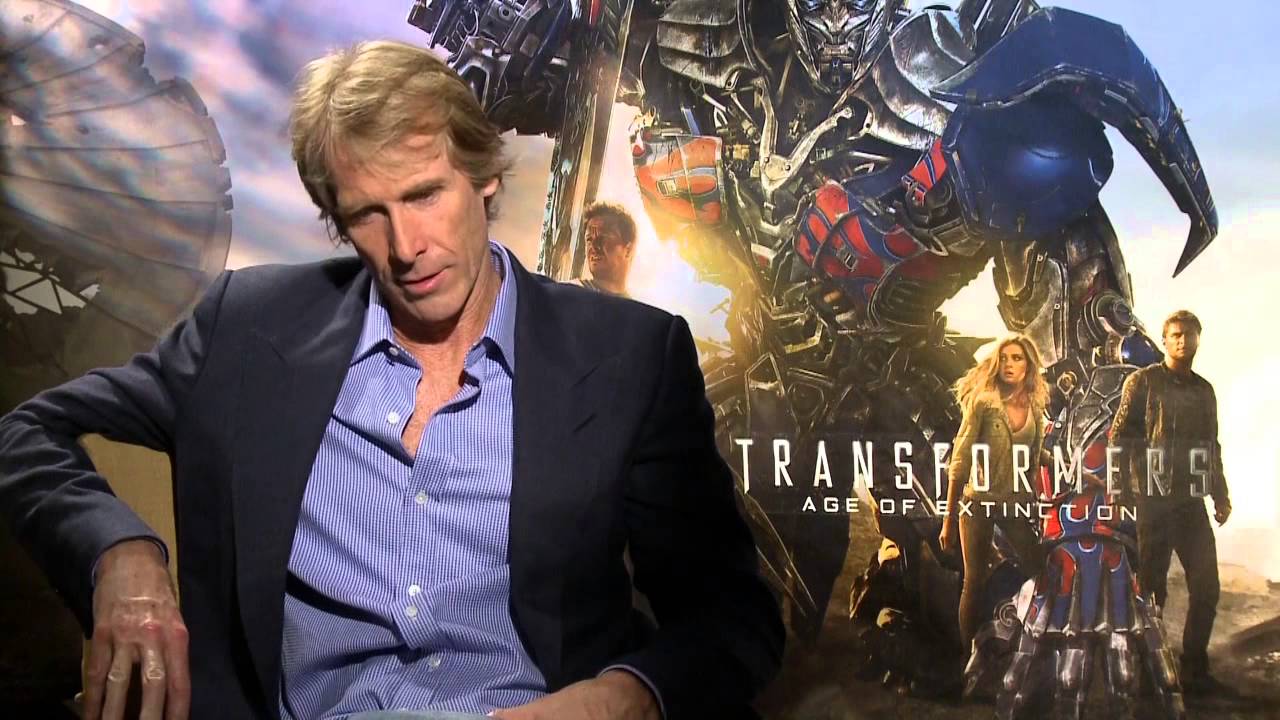 It never casts a good light on a director when an actor likens them to Hitler. That's exactly what happened with Michael Bay though, when Megan Fox made the apt comparison in an interview with GQ. Beyond that, Bay has a lengthy history of objectifying and disrespecting the women in his films, including Fox's original "audition" for Transformers, where "she went to director Michael Bay's house to audition and he made her wash his Ferrari while he filmed her," claims The Observer's Jason Solomons.
9. Michael Cimino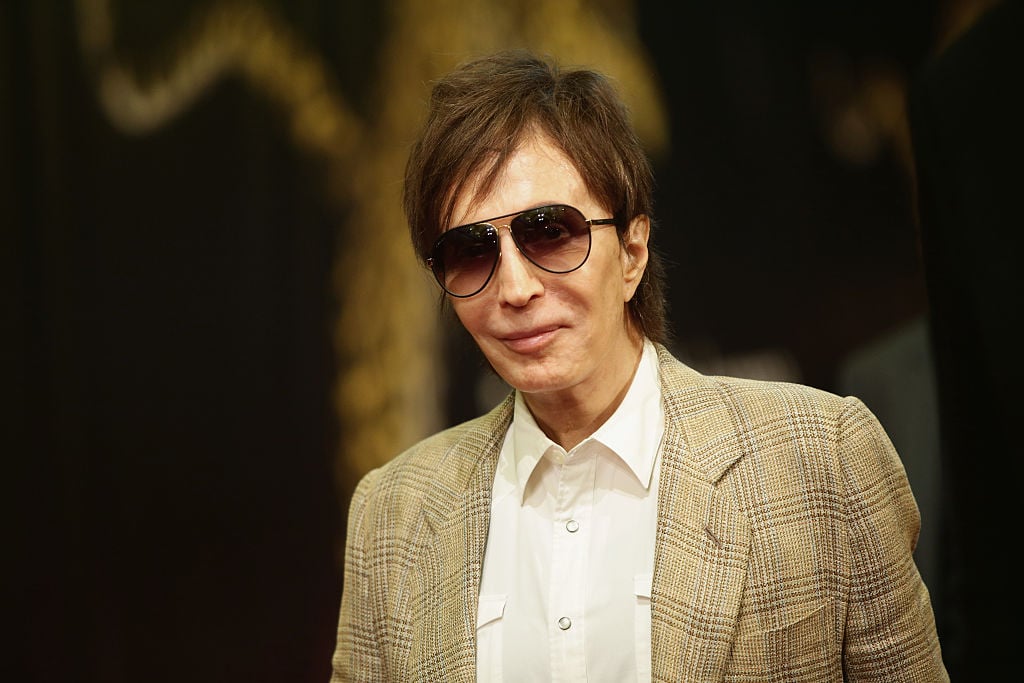 Michael Cimino passed away in 2016, but he's still remembered today as one of the most eccentric and difficult perfectionists in movie history. After his well-documented antics on the set of The Deer Hunter, Cimino went so over-budget on his next film, Heaven's Gate, that he single-handedly sunk United Artists into bankruptcy.
"It was just a f—ing continuing nightmare from the day Michael finished the picture to the day we released it," Universal president Thom Mount described to The Hollywood Reporter.
8. David Fincher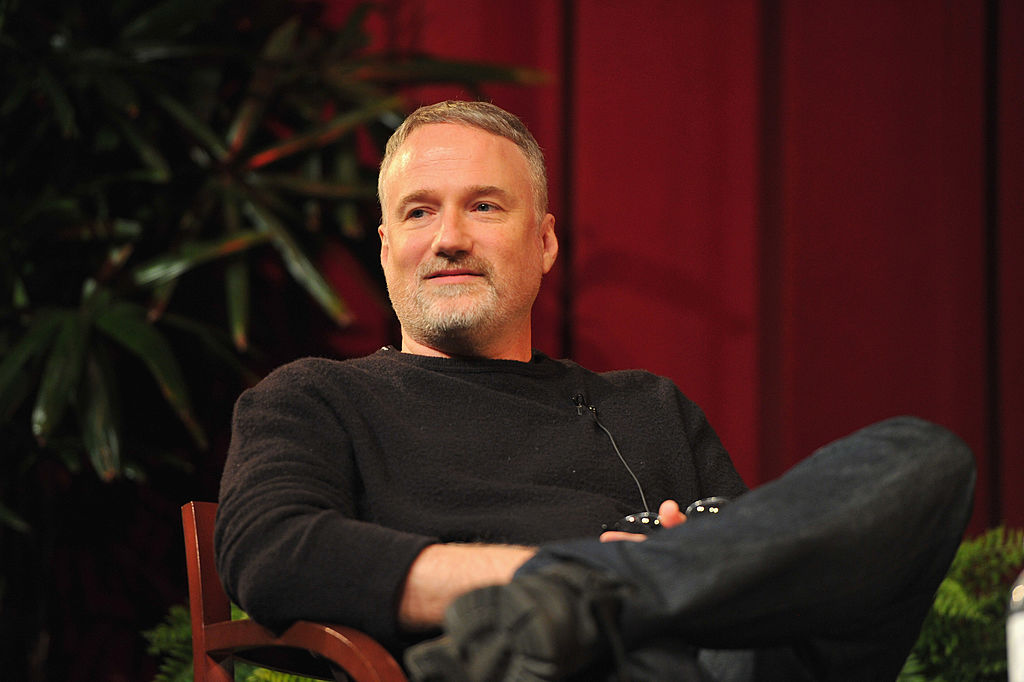 David Fincher's notoriety as a difficult filmmaker is rooted mainly in his obsession with putting his actors through upwards of 7o-plus takes before moving on to a new scene. This came to a head with Jake Gyllenhaal in Zodiac, when Fincher would spitefully delete takes in front of the actor, and then have him repeat the scene ad nauseam until he was satisfied.
On that same production, co-star Robert Downey Jr. sarcastically stated, "I think I'm a perfect person to work for him, because I understand gulags."
7. Terrence Malick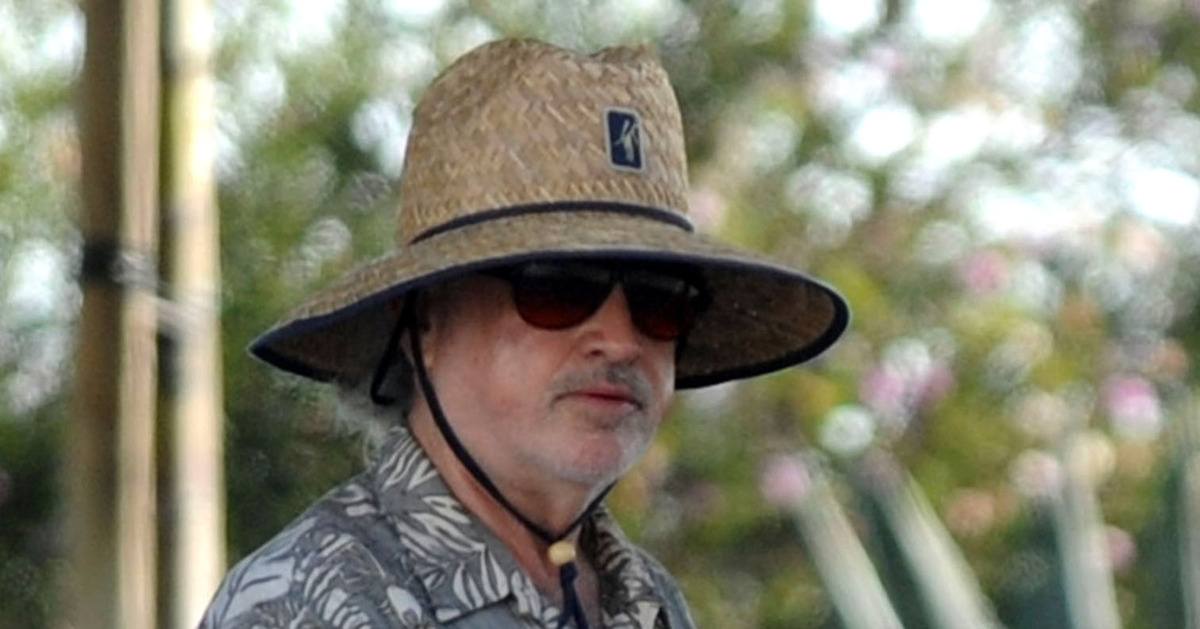 Terrence Malick may generally be regarded as a great filmmaker, but that's come at the cost of his reputation. Malick has gained a penchant for cutting actors out of his films without telling them, and dragging his feet for years on various releases.
This is highlighted by one particularly egregious incident, when one composer claimed he'd "never felt so let down by a filmmaker," after Malick meddled with and chopped the score for The New World.
6. Lars von Trier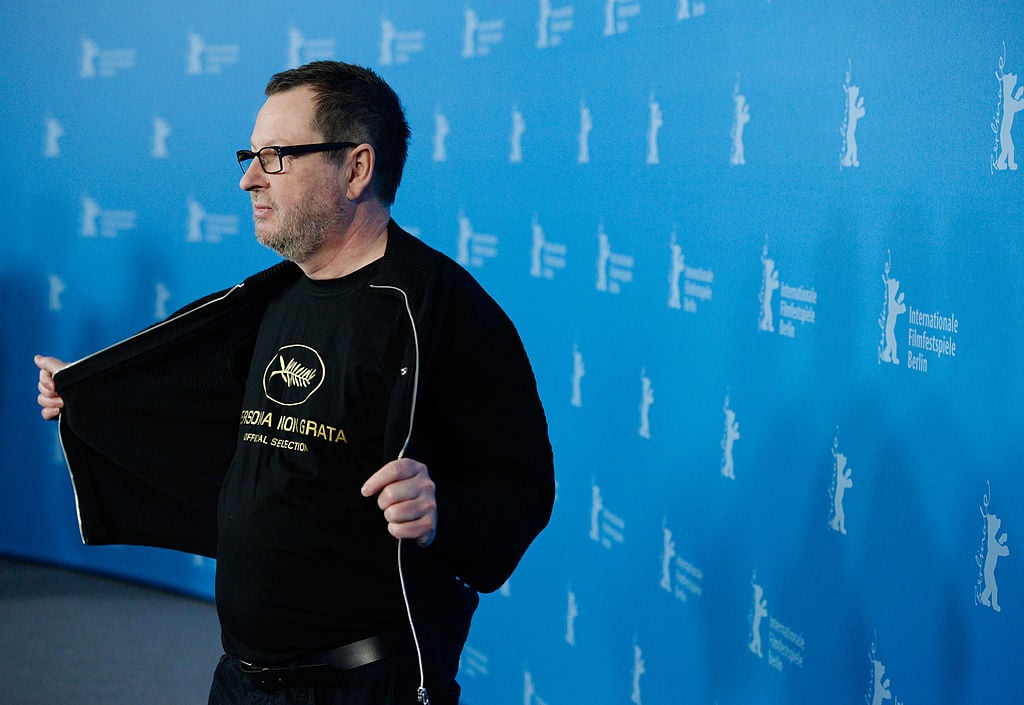 You'd be hard-pressed to find an actor Lars von Trier hasn't pissed off throughout his career as a director. According to Paul Bettany, von Trier "simply wouldn't talk to me" on the set of Dogville, while Björk straight up vowed to never star in another movie again after her horrible experience working with him on Dancers in the Dark. This culminated in a particularly strange moment of protest, where "relations were so strained on set that Björk reportedly ripped up a blouse she didn't want to wear in a scene and even ate shreds of it before storming off the set."
5. Michael Mann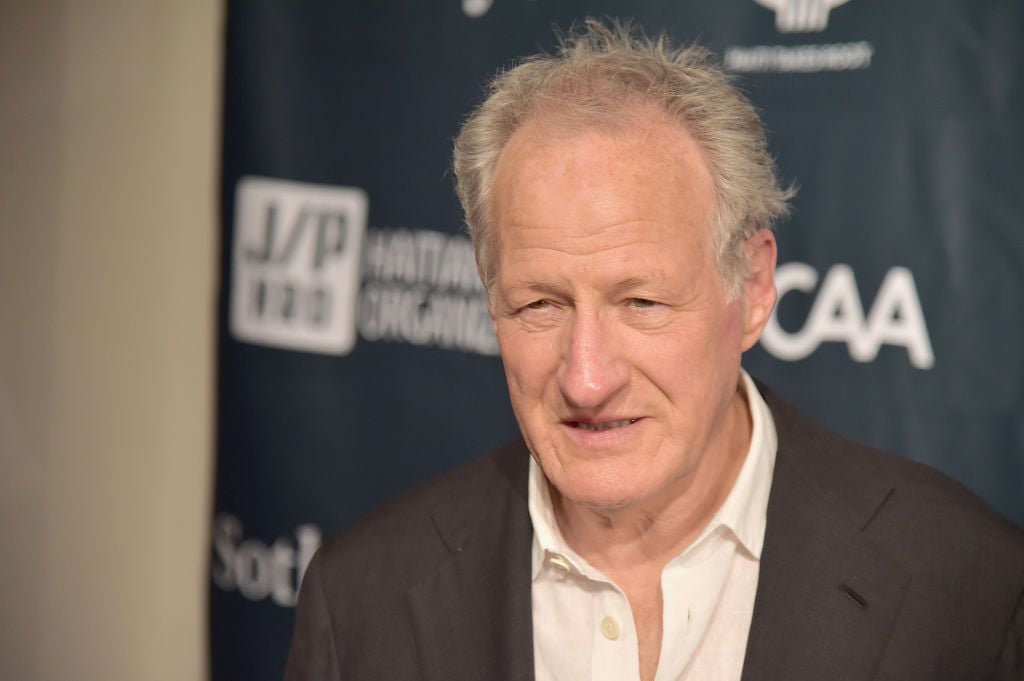 Being a perfectionist won't make you many friends as a director, and that goes double for Michael Mann. Speaking before the release of Mann's Public Enemies, one former studio chairman predicted that "it's going to take itself too seriously, it's going to be way too long and it will not focus on entertaining the audience," going on to state that "Michael Mann, in the past 15 years, has not made one movie I've liked."
Take into consideration that Johnny Depp refused to speak to Mann during production of the film, and it's not hard to see that the director doesn't play well with others.
4. Francis Ford Coppola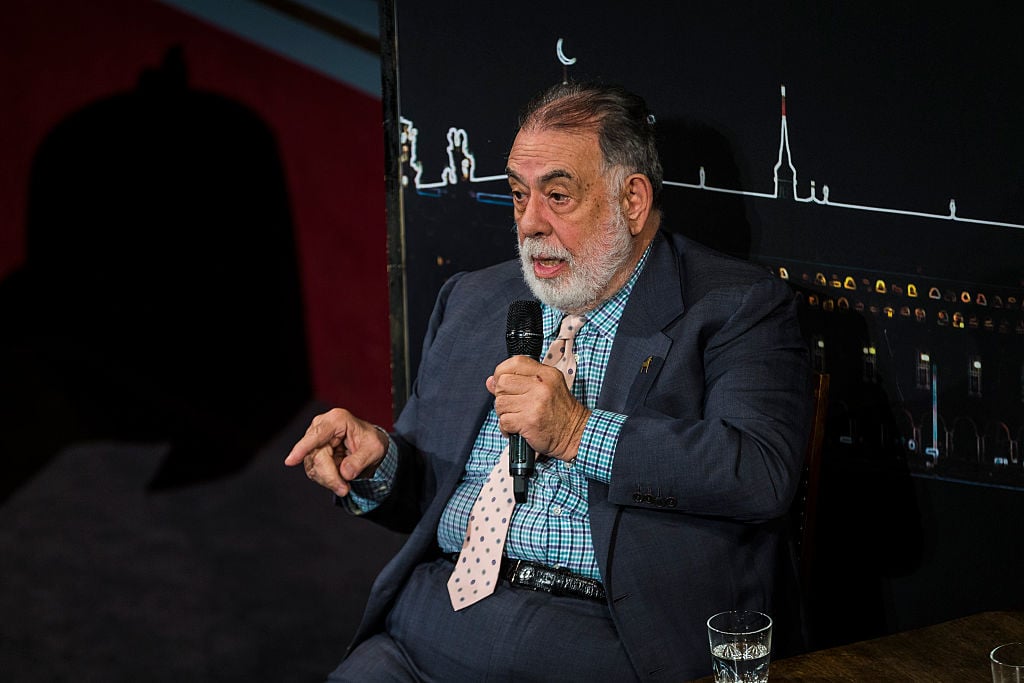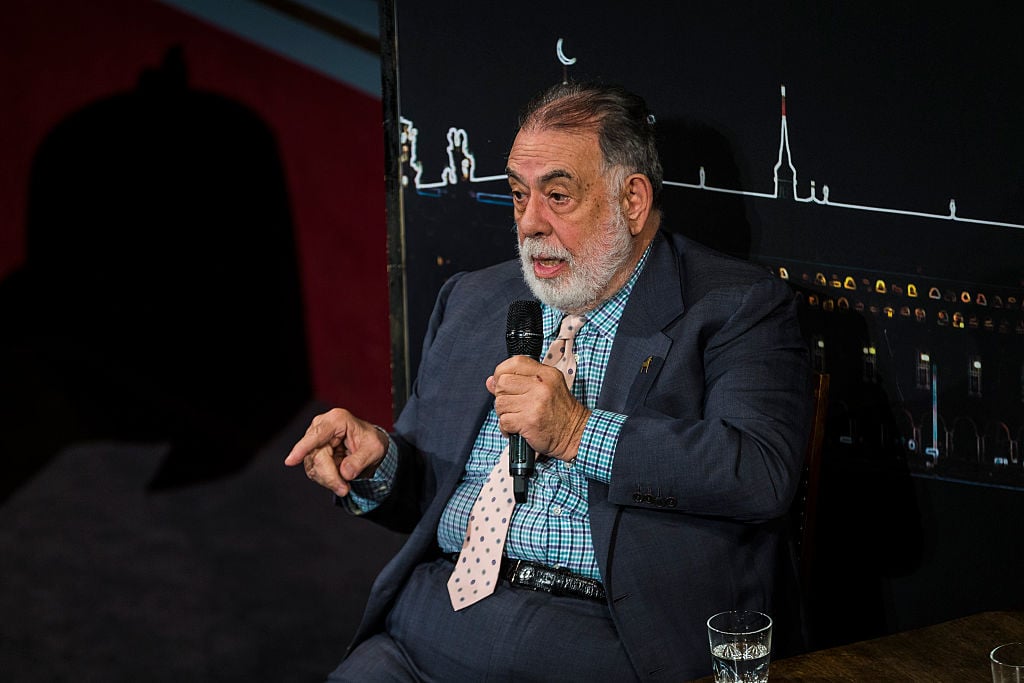 Francis Ford Coppola's Apocalypse Now was a movie that ended up being so difficult and insane to shoot that it was given its own accompanying story, Heart of Darkness, to lay out the living hell that was the production process. The production was providing co-star Dennis Hopper with enough cocaine to keep him wired for weeks, while Martin Sheen outright told his friends, "I don't know if I'm going to live through this."
All that doesn't even scratch the surface of the pure insanity that was the making of Apocalypse Now (you can read the full story here).
3. David O. Russell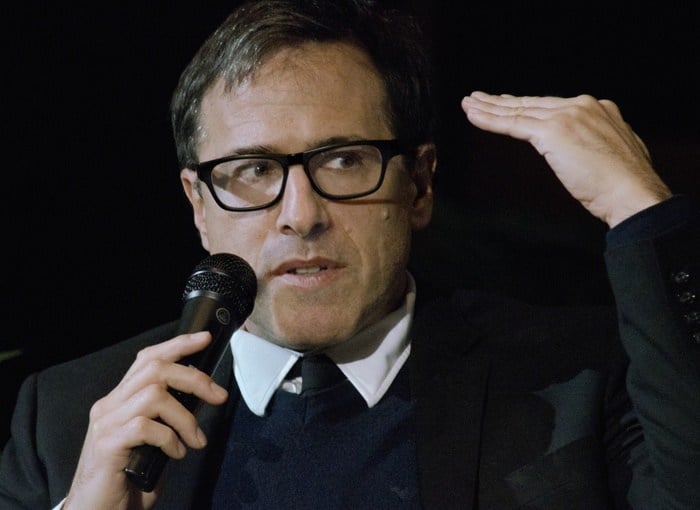 David O. Russell's reputation for getting into it with his actors precedes him nowadays. It's one he earned by getting into a fistfight with George Clooney on the set of Three Kings, screaming vile obscenities at Lily Tomlin while filming I Heart Huckabees, and being so verbally abusive to Amy Adams during American Hustle, that Christian Bale had to step in and tell him to "to stop acting like an asshole."
2. Werner Herzog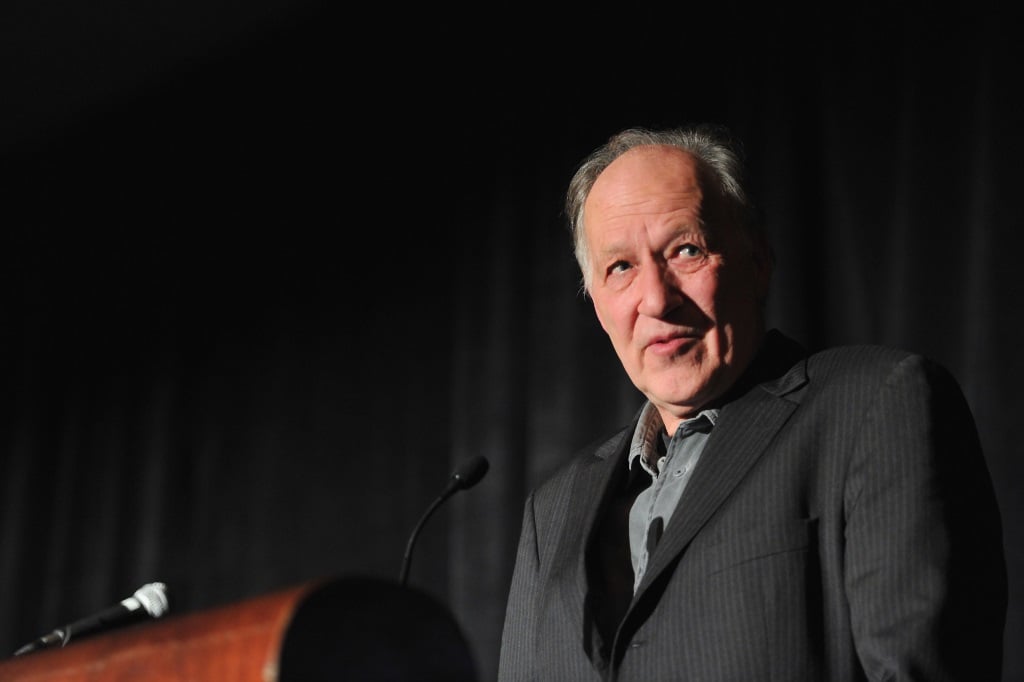 Werner Herzog's most defining moment as a demanding director can be seen in the story behind Fitzcarraldo. Rather than utilizing special effects, Herzog forced a team of engineers to haul a 320-ton antique steam ship over a god damn mountain. Many people on the crew rightfully feared for their lives, especially after their camp site in Peru was burnt to the ground by natives who were displeased by their presence.
1. James Cameron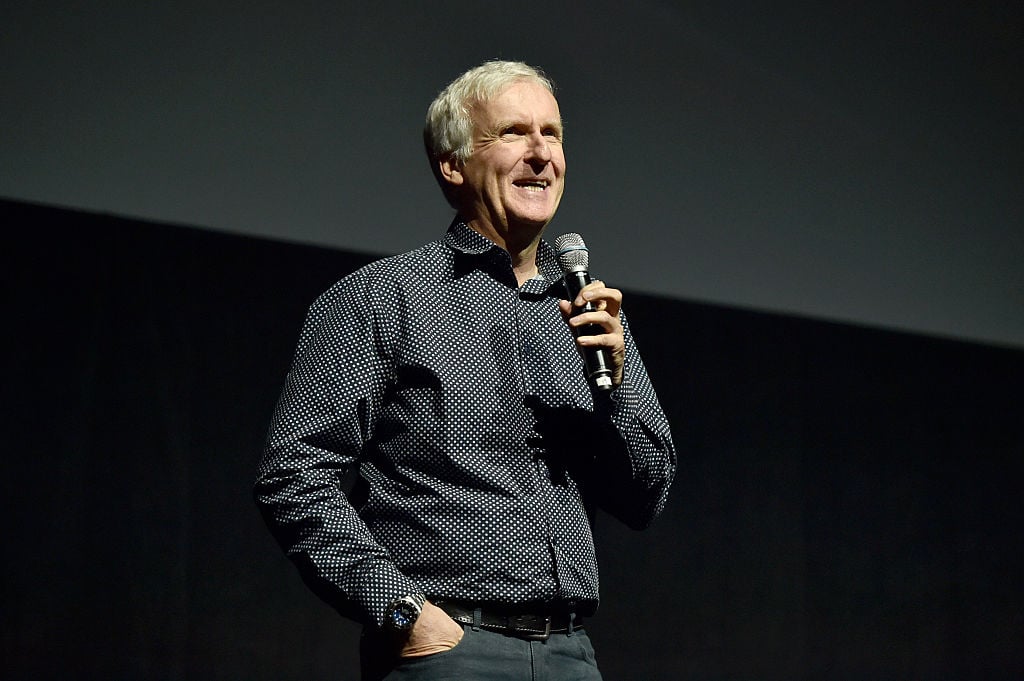 If you're going to work for James Cameron, be prepared to go through hell. While filming Titanic, Kate Winslet asked Cameron to "please let me die," after a well-documented bout of "influenza, extreme chill from being exposed to cold water, a chipped bone, deep bruises, and a near death experience."
Ed Harris didn't have it any better on the set of The Abyss, after a near-drowning incident reduced him to tears.
Follow Nick on Twitter @NickNorthwest
Check out Entertainment Cheat Sheet on Facebook!