26 of the Most Nagging Hollywood Stars
While hanging out on the set of a movie might seem like a dream come true, it can often be a nightmare for the cast and crew working with a demanding star. Crazy demands, bad attitudes, and tantrums are just a few of the things crew members have to deal with when working with a difficult actor. Sometimes an actor's requests become so outrageous that producers end up refusing to work with them all together.
Which actors have a reputation for being difficult? Here's a look at 26 of the most demanding Hollywood stars.
1. Jennifer Lopez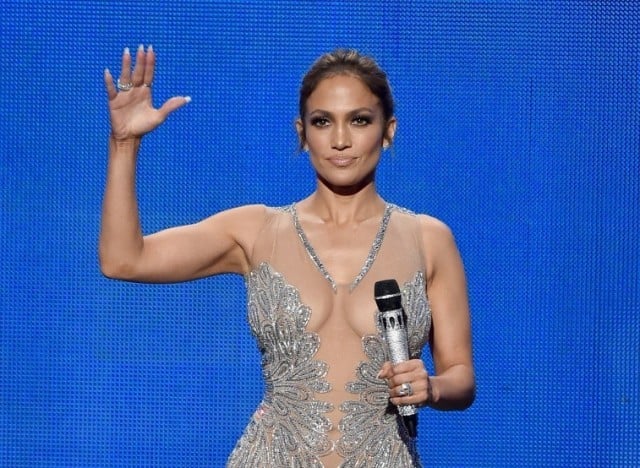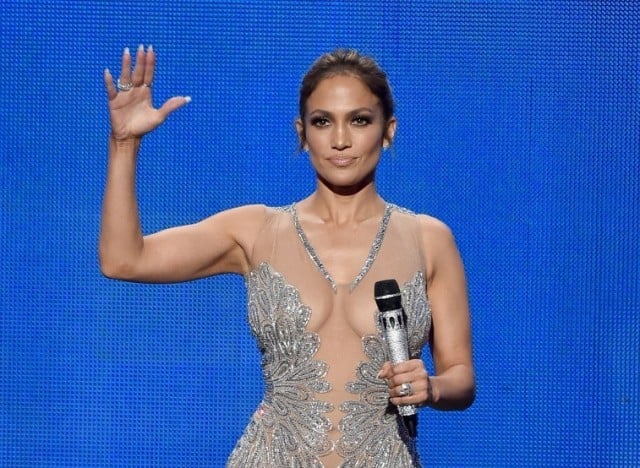 If you have any doubt that Jennifer Lopez is a diva, take a look at her list of ridiculous on-set demands. She's been known to argue with anyone and everyone on set, and will refuse to act if her extremely specific list of requirements isn't met, What Culture reports.
In 2013, she was in the running for the opening ceremonies of India's Premier League cricket tournament, an opportunity that quickly evaporated when organizers received her requests. The Huffington Post reports that some of her big requirements included a private plane and a collection of hotel rooms for various stylists and handlers. 
Rosie Perez, an actress who worked with Lopez on the '90s show, In Living Color, released a memoir, Handbook for an Unpredictable Life: How I Survived Sister Renata and My Crazy Mother, and Still Came Out Smiling, that called Lopez out on her diva ways. Perez reveals that the show's other dancers constantly complained about Lopez's bad attitude and became frequently frustrated at her wardrobe and makeup demands.
2. Chevy Chase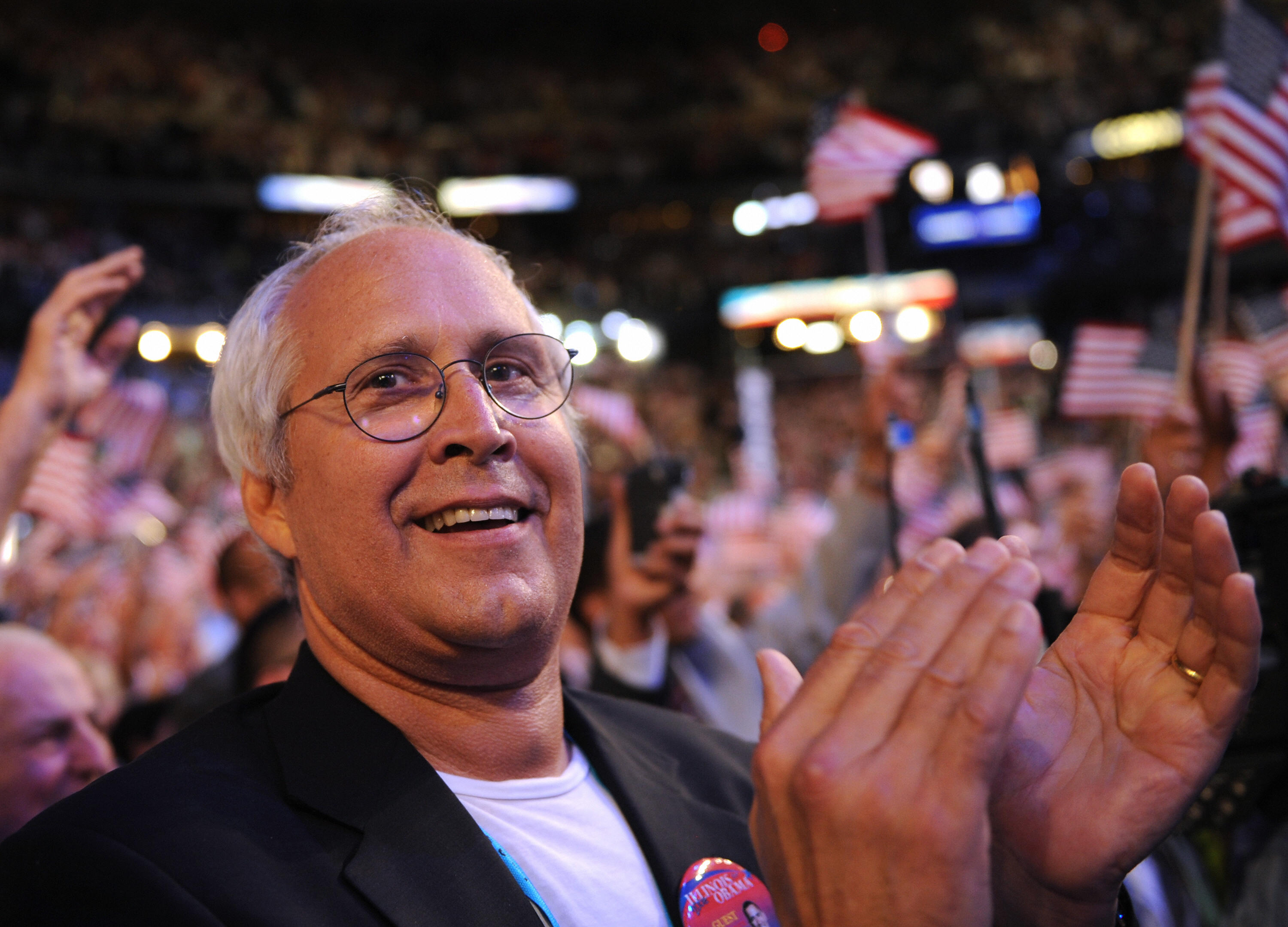 Chevy Chase may very well be one of the most universally hated actors in Hollywood, having pissed off everyone from Community creator Dan Harmon to pretty much everyone who was ever on Saturday Night Live in the '90s. Gawker published an exhaustive list years ago, but we'll focus on a few of the highlights:
Former SNL cast member Tim Meadows described Chase's run on the series "like just watching a car accident over and over again just watching him deal with people."
Chase once instigated a fistfight with Bill Murray, an actor known for generally being pretty difficult to hate.
Chase's abrupt departure from SNL was less than well received, with one of the writers claiming, "Chevy was a scumbag the way he left. Deceitful and dishonest about the whole thing."
Comedian Rob Huebel, a self-described fan of Chevy Chase, once approached Chase backstage at the Upright Citizens Brigade Theater to introduce himself. Chase proceeded to slap Huebel across the face.
3. Teri Hatcher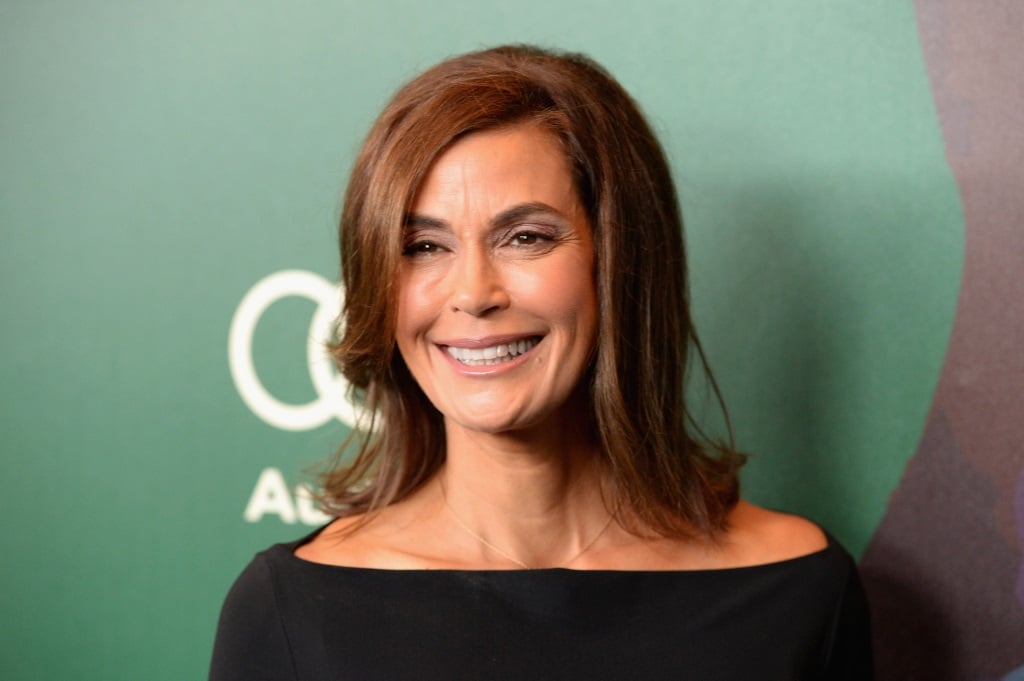 When Nicollette Sheridan filed her wrongful-termination lawsuit against Desperate Housewives in 2012, the show's creator Marc Cherry testified that Sheridan told him Hatcher was the "meanest woman in the world," according to E Online.
While tension between Hatcher and her cast members was kept under wraps during filming, more speculation about Hatcher's negative on-set attitude surfaced when a farewell gift card from the show's cast to the crew didn't even include her name. In fact, the other cast members couldn't even tolerate her on photo shoots. Celebuzz reports that in 2005, Eva Longoria and Marcia Cross threatened to walk off a Vanity Fair photo shoot if they posed with Thatcher in the center. 
4. Lindsay Lohan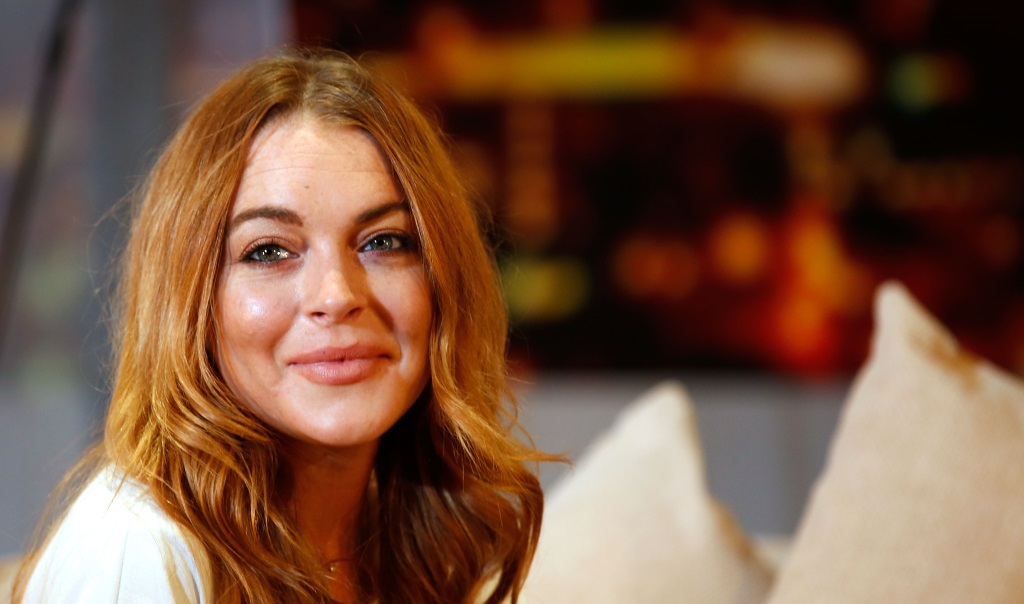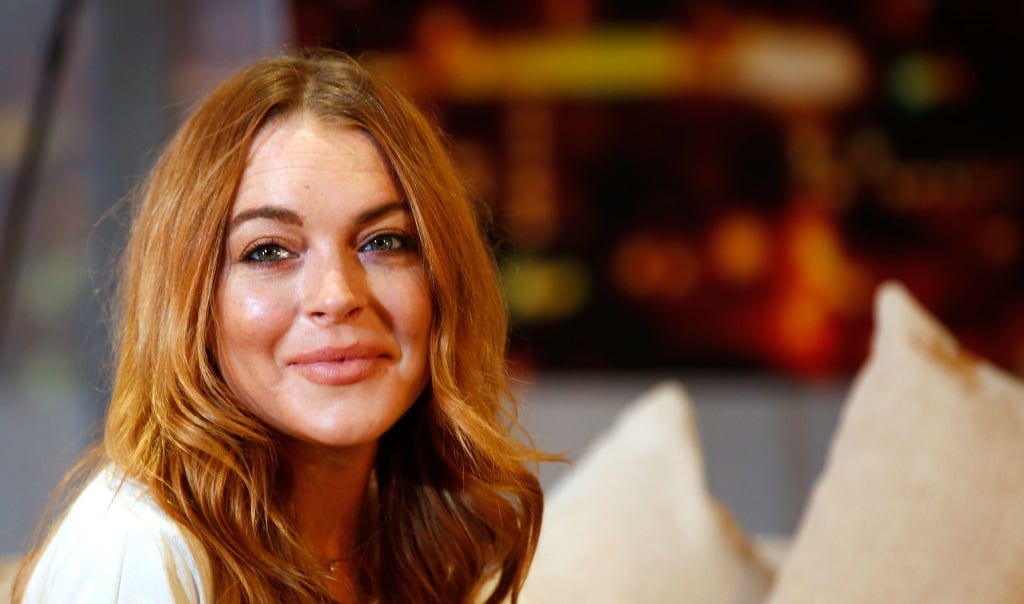 Lohan is known for being notoriously late and demanding on set. Her reputation was only made worse in 2013 when her film The Canyons wrapped up. Director Paul Schrader told reporters in an interview, "Today I am free. In the past 16 months, I have been hostage to Lindsay Lohan. She is a great actress, she should be here, but her behavior is unspeakable."
Recently, Lohan released an eight-part documentary series (Lindsay), which ran on the Oprah Winfrey Network. During one episode, Lohan bails on a project last minute after discovering it would require her to speak, per The Washington Post.
5. Val Kilmer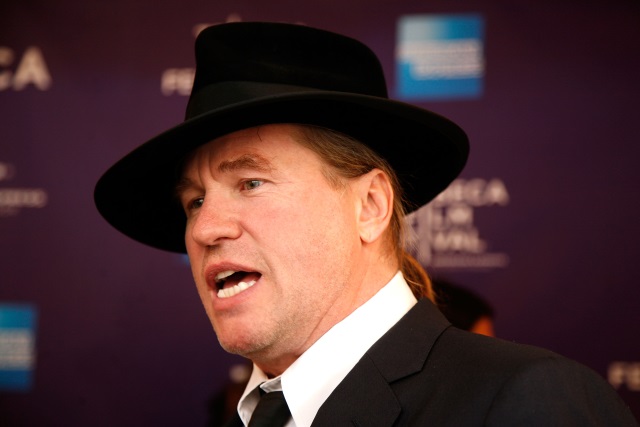 Kilmer walked off the set of his very first job, which was a commercial for hamburgers when he was 12 years old, according to Celeb Zen. His sporadic on-set behavior has caused almost every director he has ever worked with to say something derogatory about the once promising actor. His most well-known outburst was during the making of 1995's Batman Forever, when he had a fight with the director, Joel Schumacher. The fight stemmed from Kilmer making irrational demands to the first assistant director, cameraman, and costume people.
"He was rude and inappropriate. He was childish and impossible. I was forced to tell him that this would not be tolerated for one more second. Then we had two weeks where he did not speak to me but it was bliss," Schumacher said shortly after the dispute. In addition to his on-set demands, Kilmer's frequently been known to go off on tangents during interviews, and his ex-wives and former girlfriends have happily gone on the record to let the world know just how crazy he is.
6. Shia LaBeouf
In 2013, LaBeouf left the Broadway play Orphans after getting in a very public fight with the director, Daniel Sullivan and his costar, Alec Baldwin. He didn't just temporarily leave, though — he was gone for good. So, what happened? After his departure, LaBeouf released a video of his audition along with email exchanges between Sullivan, playwright Lyle Kessler, and costars, Baldwin and Tom Sturridge, which seemed to allude to an ongoing fight between LaBeouf and Baldwin.
However, LaBeouf deserves a little credit here. Shortly after the dispute, he made amends by sending Baldwin a heartfelt apology letter. 
7. Mike Myers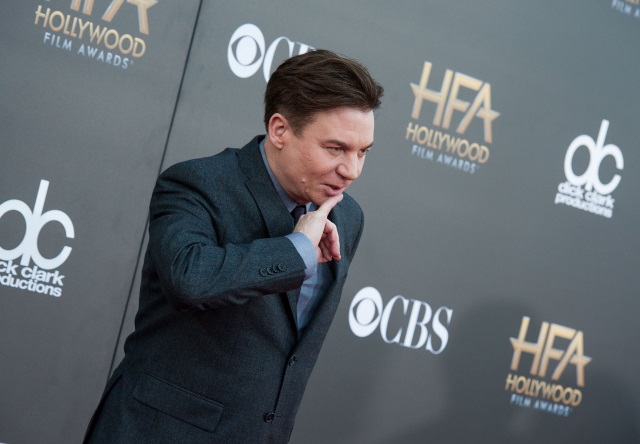 Who would have thought this comedian would be so unfunny on set? Known for his humor on the big-screen, he's earned a bad reputation for being completely demanding during production. What Culture writes that those who have worked with the Austin Powers star have described him as a "moody, temperamental control freak." A cast member who worked on Austin Powers reports he was fired just for looking Myers in the eye, per MSN Movies.
Even with the powerful Austin Powers franchise under his belt, there are now multiple executives who refuse to work with Myers.
8. Lea Michele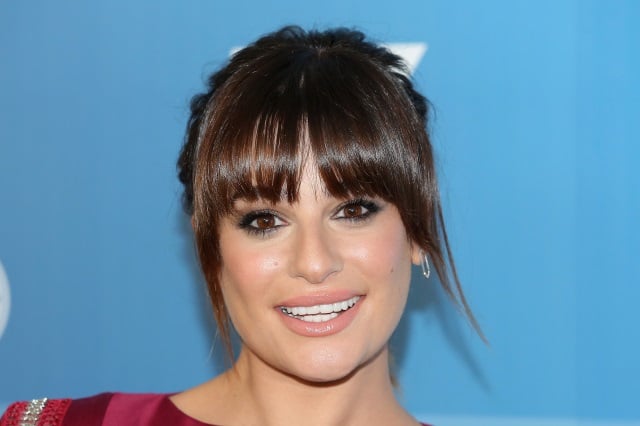 Kate Hudson was not a Michele fan after surviving her six-episode stint on Glee. In fact, a source on the set told Us Weekly, "Kate says Lea is a nightmare. Once, during a technical delay, Lea snapped her fingers and said, 'Let's go. I have plans!'"
Hollywood Life reports that her diva attitude isn't just evident on set, either. She's been known to be off-putting and demanding at parties and award ceremonies. During a Glee premiere party, Michele stayed in the roped off VIP section, complaining about her fans and demanding more bodyguards.
9. Bruce Willis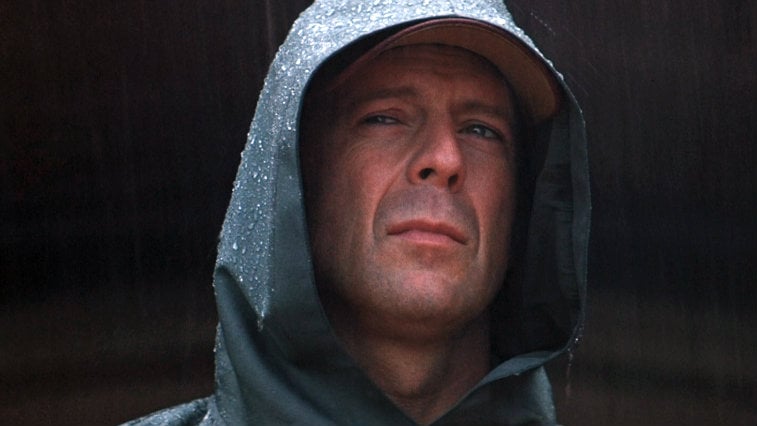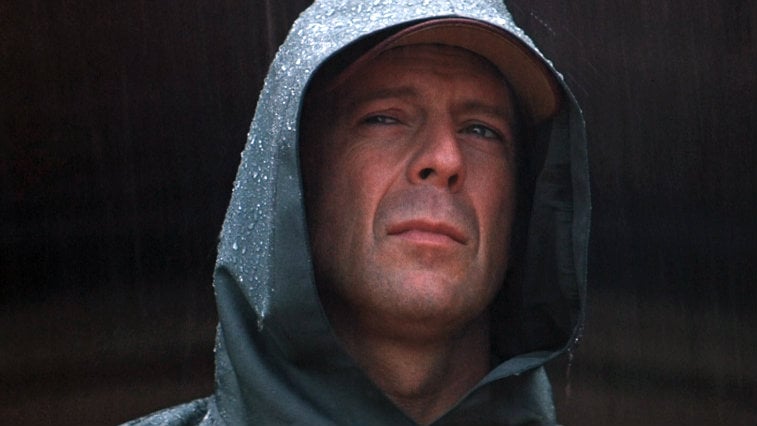 Bruce Willis seems like a nice enough guy in his greater body of work, but if Kevin Smith is to be believed, he's not quite as cuddly on set. After directing Willis in Cop Out, Smith described the experience as "f**king soul-crushing," citing how he "had no f**king help from this dude whatsoever." Oof.
10. Edward Norton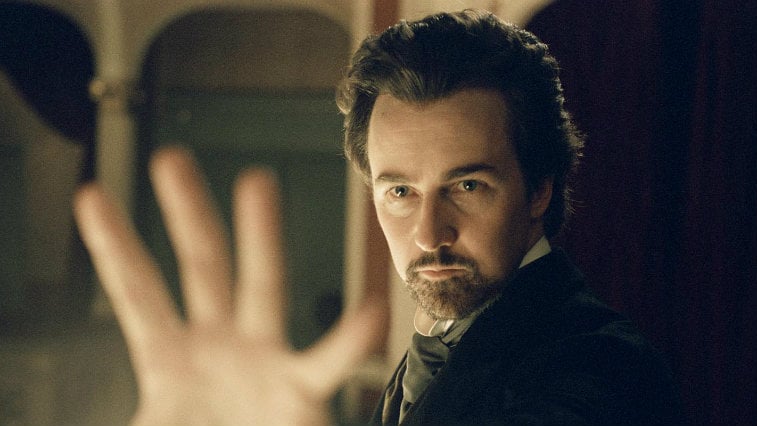 In the case of Edward Norton, his behavior is not just an isolated incident, like Bruce Willis' seems to be. Here we have a clear pattern of behavior that pervades virtually every project Norton has worked on.
First up, we have his work on Red Dragon, that saw him rewrite the script himself, and demand that his new scenes be filmed while production was already underway. Over at Marvel, the studio issued a statement following the recasting of Mark Ruffalo as the Hulk, citing a need for "an actor who embodies the creative and collaborative spirit of our other talented cast members." The stories go on from there, with Norton reportedly causing problems in everything from American History X to Frida. 
11. Christian Bale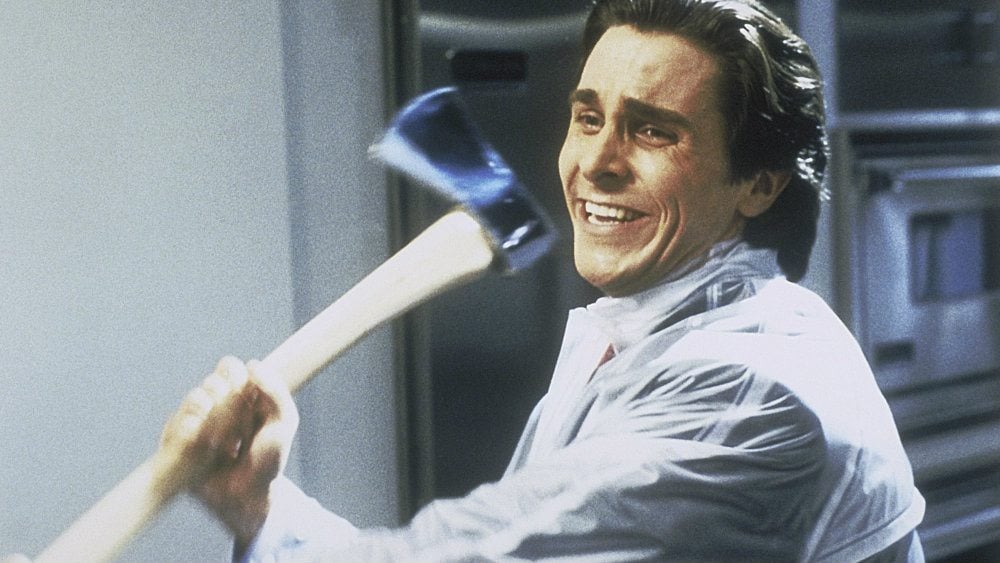 Christian Bale's reputation as a hard-to-work-with-actor was cemented in a single incident recorded on tape. The event in question prominently featured Bale screaming at a lighting engineer who allegedly ruined a take during the filming of Terminator Salvation. 
The rant is still on YouTube to this day, and while Bale has since apologized profusely, it was an unsettling glimpse into one of the uglier behind-the-scenes moments in Hollywood.
12. David O. Russell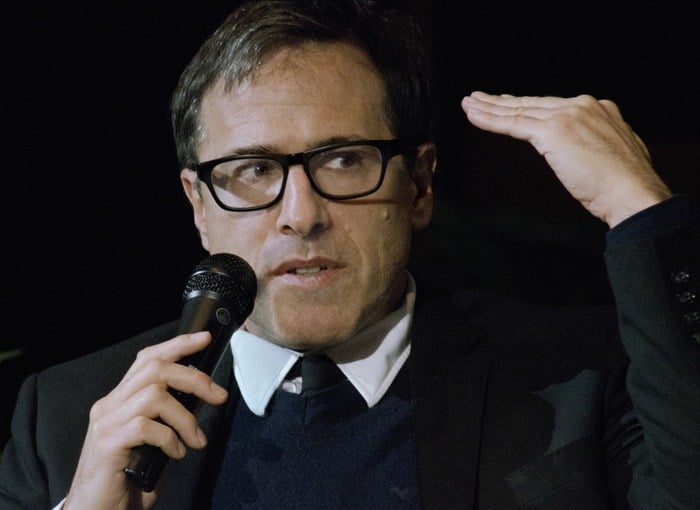 There are difficult celebrities on both sides of the camera, and few directors out there with the reputation of David O. Russell. To give you a sense for just how difficult he can be, back during the shooting for Three Kings, George Clooney recounts:
(Russell) turned on me and said, 'Why don't you just worry about your f**ked-up act? You're being a d**k. You want to hit me? You want to hit me? Come on, p***y, hit me.' I'm looking at him like he's out of his mind. Then, he started banging me on the head with his head. He goes, 'Hit me, you p***y. Hit me.' Then, he got me by the throat and I went nuts.
That all came after Russell spent the better part of the shoot berating his assistant director, humiliating extras on set, and generally being a terror to all involved. But hey, at least Three Kings was an awesome movie.
13. Jared Leto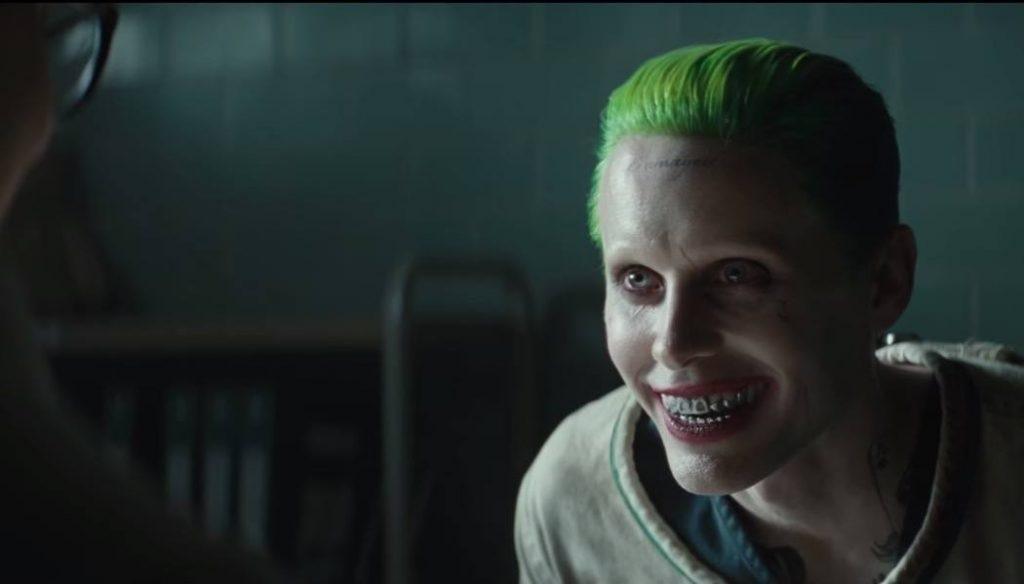 Jared Leto's antics during the filming of Suicide Squad have become the stuff of legends. Reports from the set claim Leto never broke character, even when the camera's weren't rolling. He also supposedly mailed anal beads and used condoms to the cast, and even sent co-star Margot Robbie a dead rat.
And yeah, you could simply chalk this one up to a method actor just doing his thing, but that doesn't make it any less gross or difficult to deal with for the rest of the cast and crew.
14. Joaquin Phoenix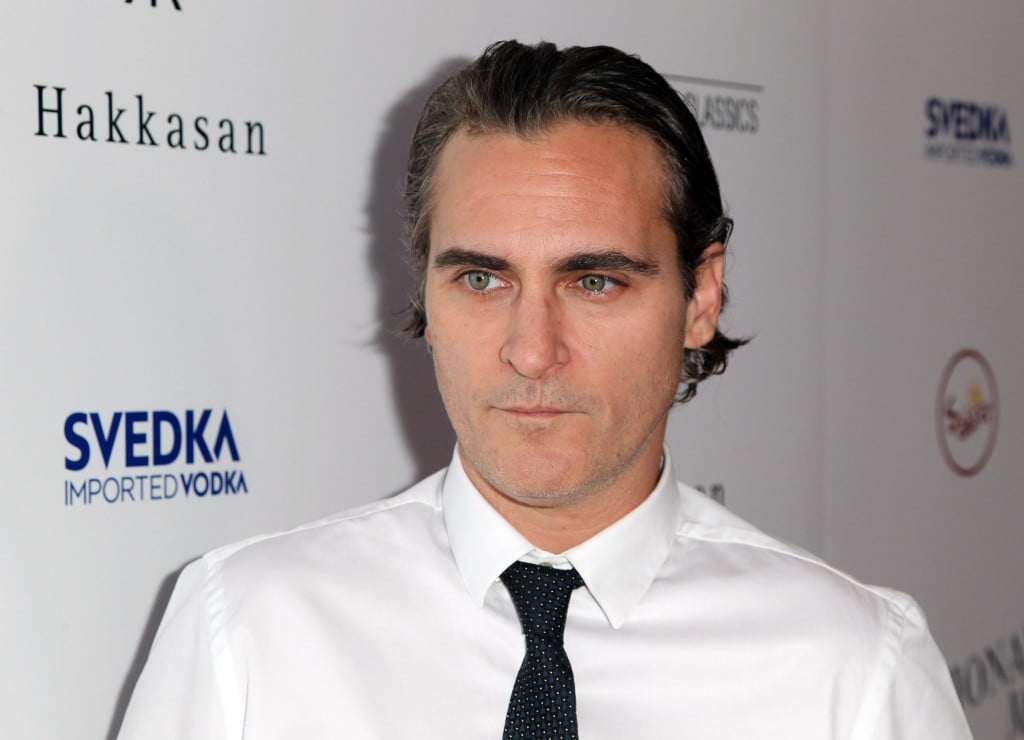 To be fair, Joaquin Phoenix isn't exactly the nightmare of a person some people on this list are. Still, there's little doubting that the talented actor's eccentric behavior in recent years has cost him roles. One source with the Star claimed that getting Phoenix "to sign on the dotted line is a nightmare. He'll drag out the salary negotiations for months, which holds up production and costs the studios more money in the end."
That behavior apparently cost him the role of the Joker in Suicide Squad and the leading part in Marvel's Doctor Strange. 

15. Charlie Sheen
Charlie Sheen's famous meltdown during his departure from Two and a Half Men was well-documented. It's his co-star Jon Cryer who really provided the most insight though. "We talked about prostitutes," Cryer describes in his memoir, "He'd said publicly that you don't pay prostitutes to come to your house; you pay them to leave. He'd thought this through, obviously." In the book, he goes into detail on "Sheen's crazy world of benders, porn, drugs, tantrums, and salary negotiations," fully laying out the insane saga, and solidifying Sheen's place in the pantheon of "Difficult to Work With" actors.
16. Alec Baldwin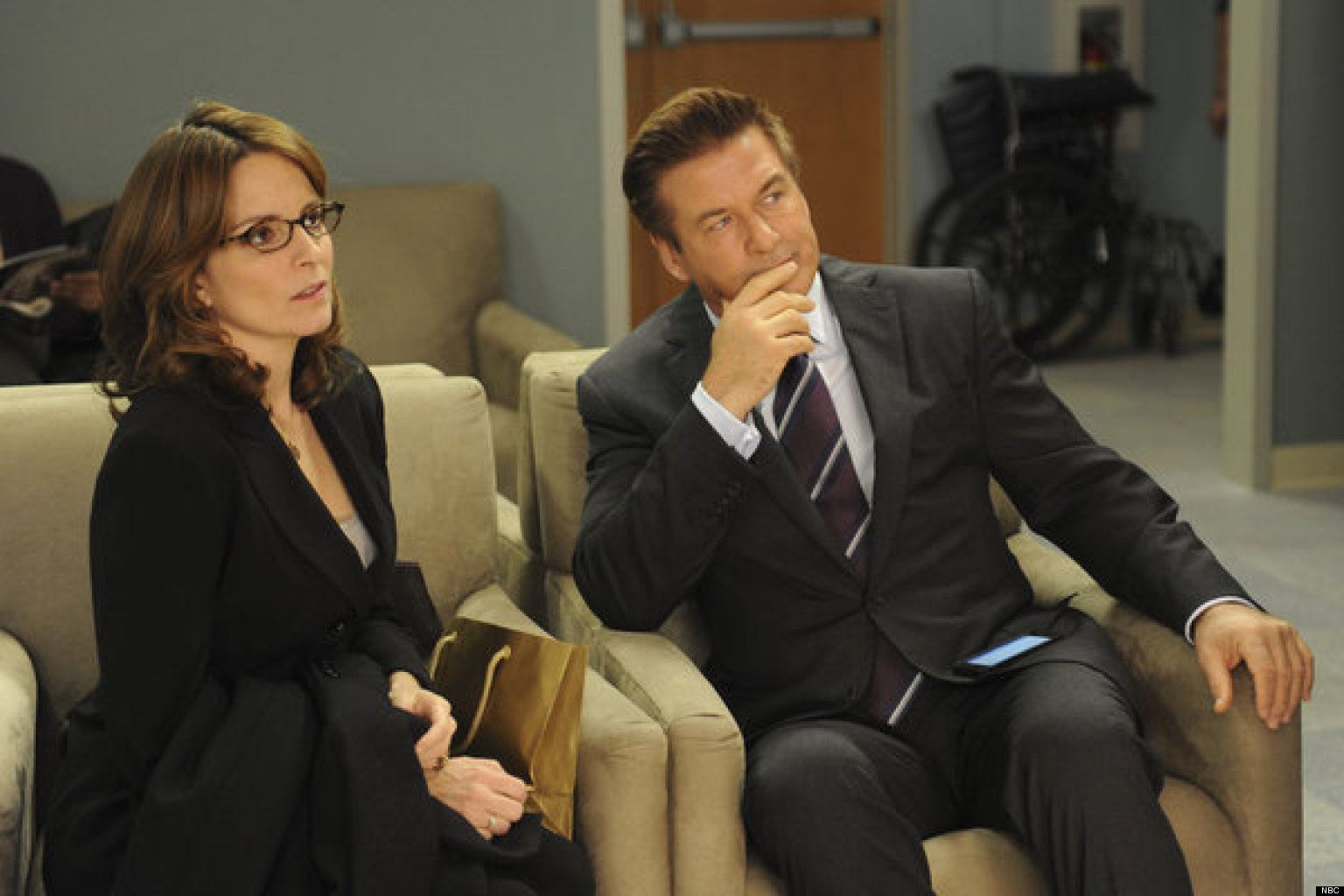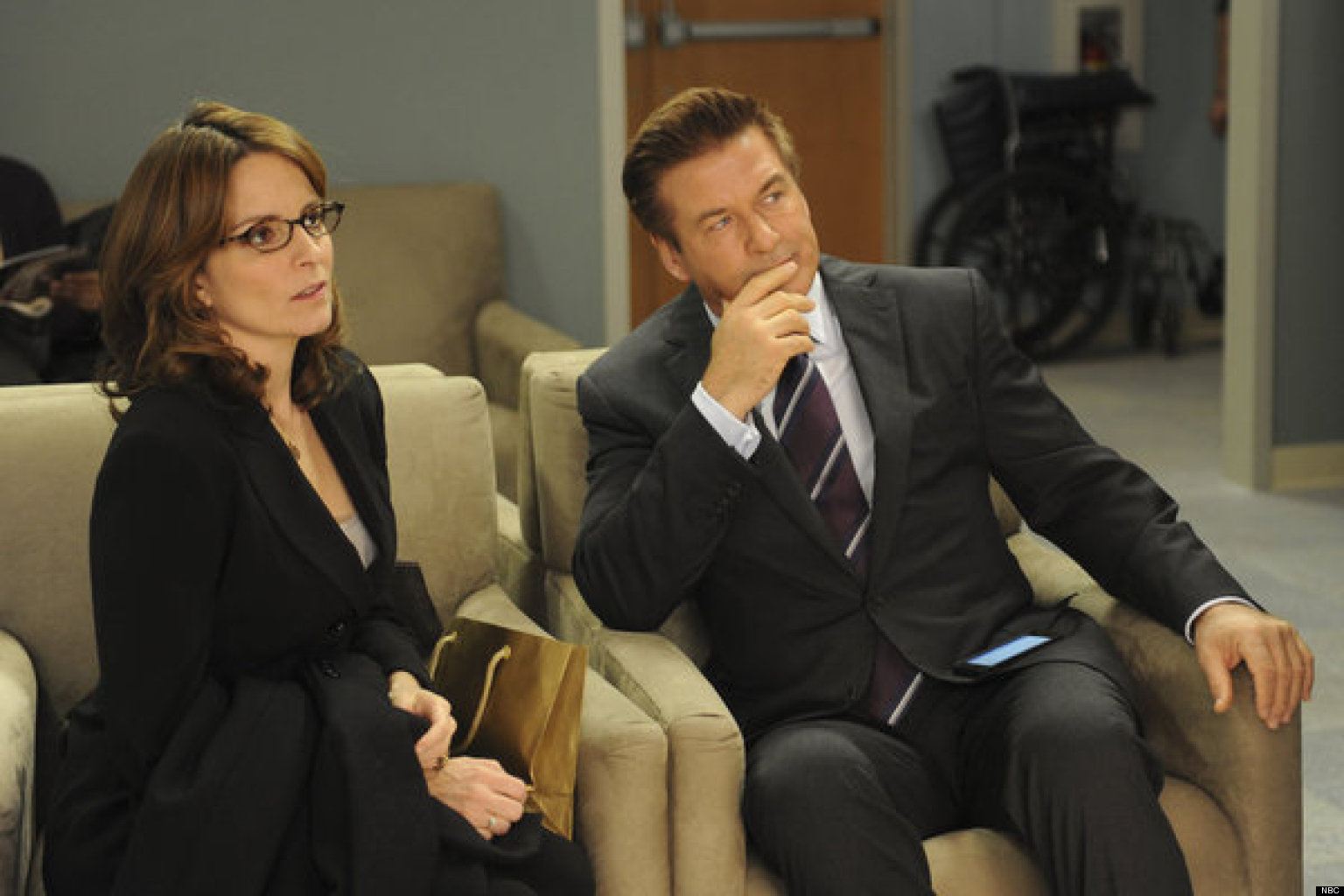 Alec Baldwin has a lengthy history of being a demanding actor, both on and off the set. He also has a long history of very public freak outs, including a scathing voicemail he left for his 11-year-old daughter, and an incident where he was kicked off of an American Airlines flight for refusing to shut off his phone.
Suffice it to say, Baldwin's reputation for being a loose cannon is well-earned, although it rarely keeps him from finding work in the industry.
17. Julia Roberts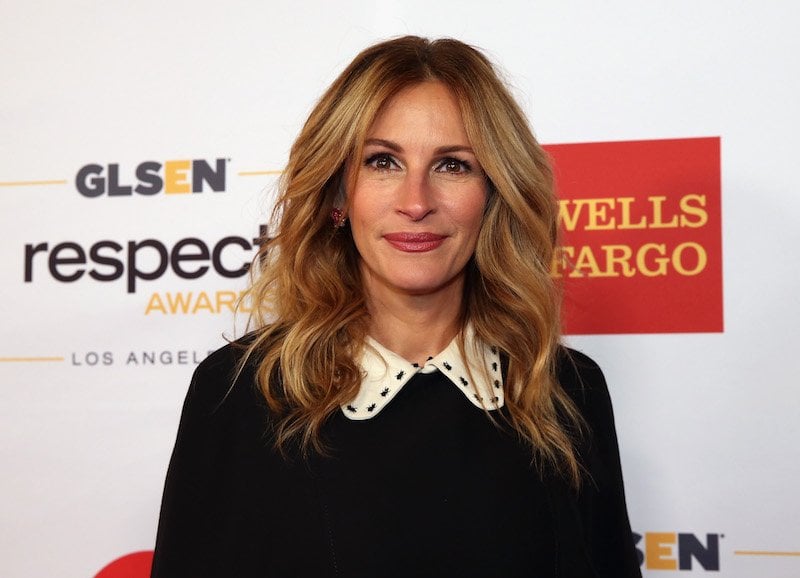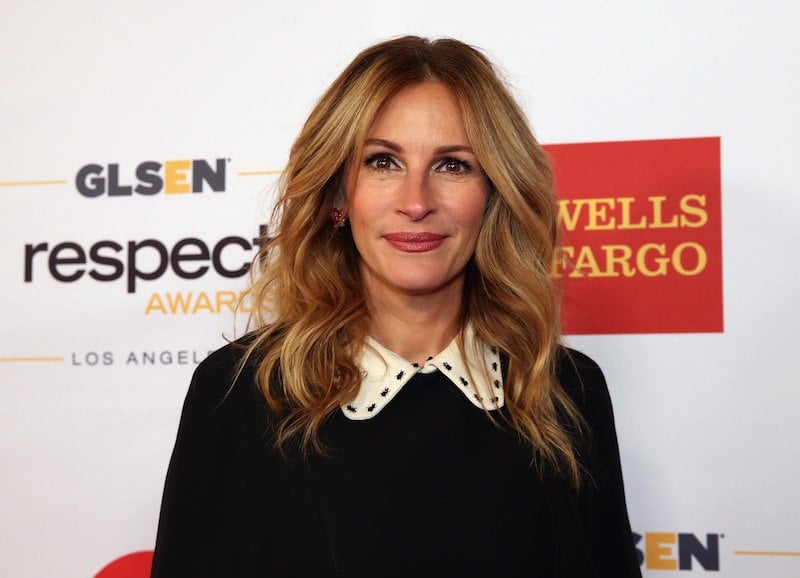 Julia Roberts doesn't exactly have the same rap sheet as Alec Baldwin or Chevy Chase. That said, we'd be remiss in not at least mentioning her here. The most prominent rumor comes from the set of Hook back in the early-'90s. During the filming of the movie, director Steven Spielberg nicknamed Roberts, "Tinkerhell," citing her erratic on-set behavior and diva-like behavior.
18. Russell Crowe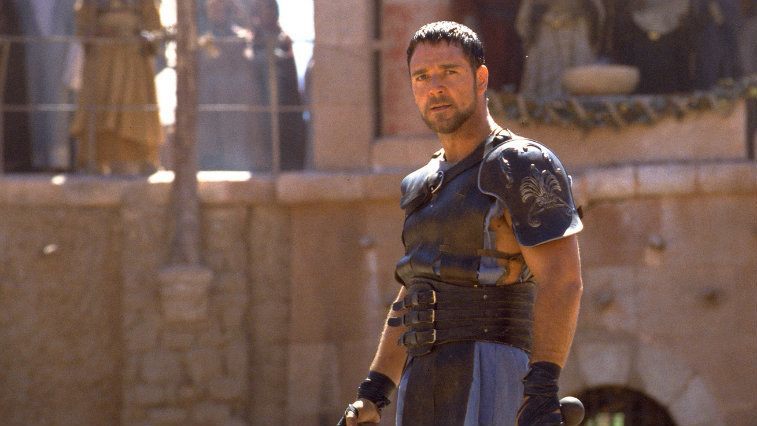 Over the years, Russell Crowe has cultivated a reputation for being an on-set misanthrope, known for his quick temper and unpredictable outbursts. Crowe's behavior during the shooting of Gladiator has since come to light, casting him in a less-than-flattering light. At one point, he even called one of the film's producers in the middle of the night and threatened to kill him with his bare hands, apparently because he felt his assistants weren't getting enough of a per diem from the studio.
19. William Shatner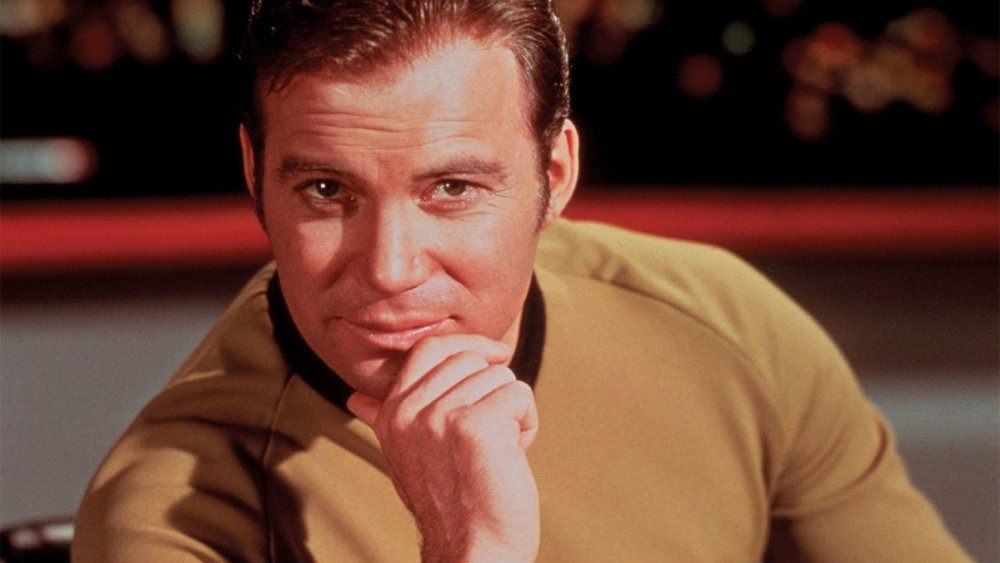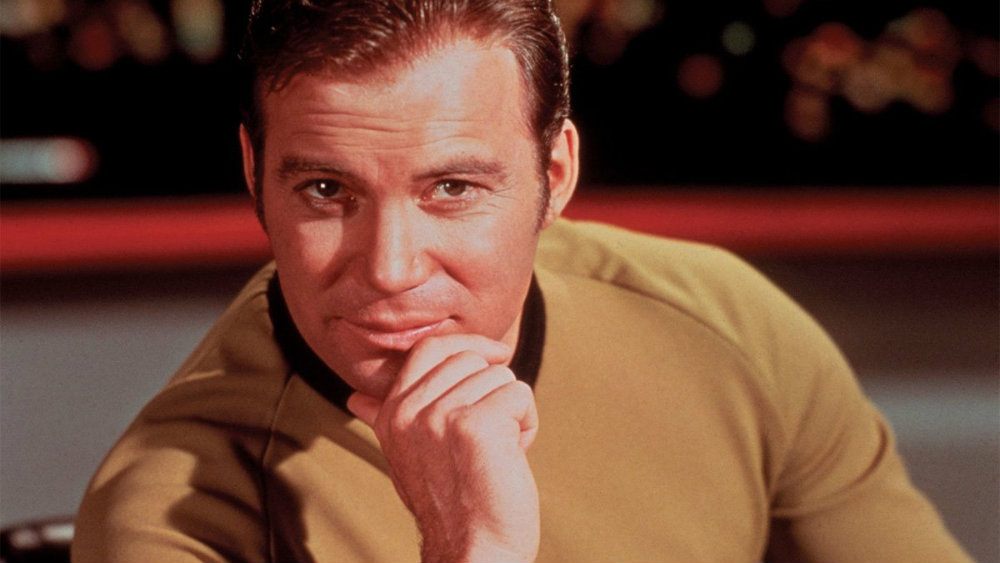 William Shatner famously feuded with his Star Trek cast members back during the series' run, and since then, his rep hasn't exactly improved. Uproxx describes incidents of "Shatner often blatantly stealing dialogue intended for other characters," while co-star "Nichelle Nichols nearly quit the show over his antics."
And all that is without even mentioning his 50 year ongoing feud with George Takei, persisting even to this day.
20. Wesley Snipes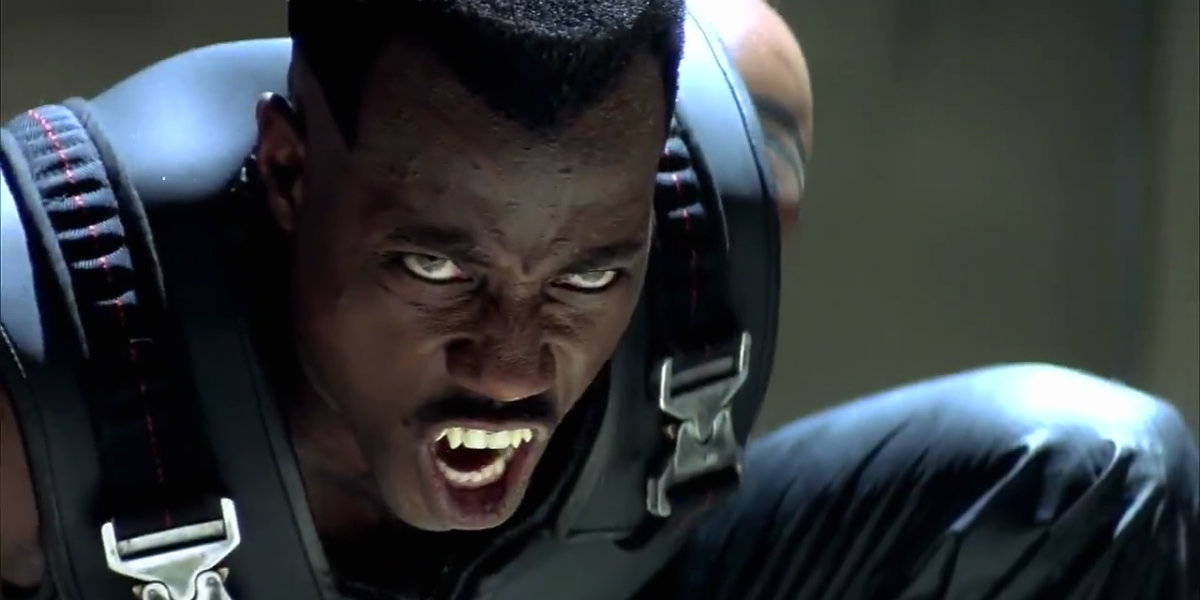 All tax evasion issues aside, Wesley Snipes' behavior behind-the-scenes of Blade: Trinity don't exactly make him out to be easy to work with. Patton Oswalt once recalled in an interview how Snipes spent the better part of filming protesting what he thought to be an unfair salary for the film, communicating with director David Goyer only through Post-it notes signed "Blade," and spending most of his time smoking weed in his trailer.
21. Mel Gibson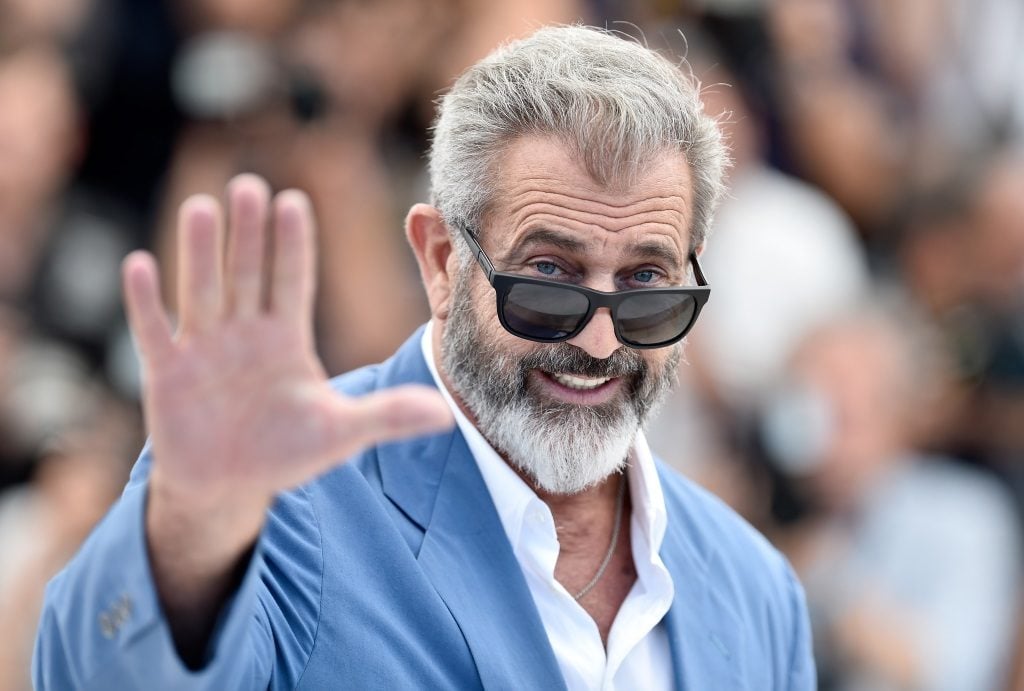 Mel Gibson is only now recovering his image after an infamous DUI arrest a decade ago, where he went off on a horrific anti-Semitic rant. Four years after that incident, Gibson was dropped by his talent agency when another taped racist rant surfaced.
Lethal Weapon director Shane Black theorizes that "he's essentially been blacklisted in the industry," although Gibson's been getting work behind the camera recently. That said, there's a good chance he's one more rant away from never working in Hollywood again.
22. Die Antwoord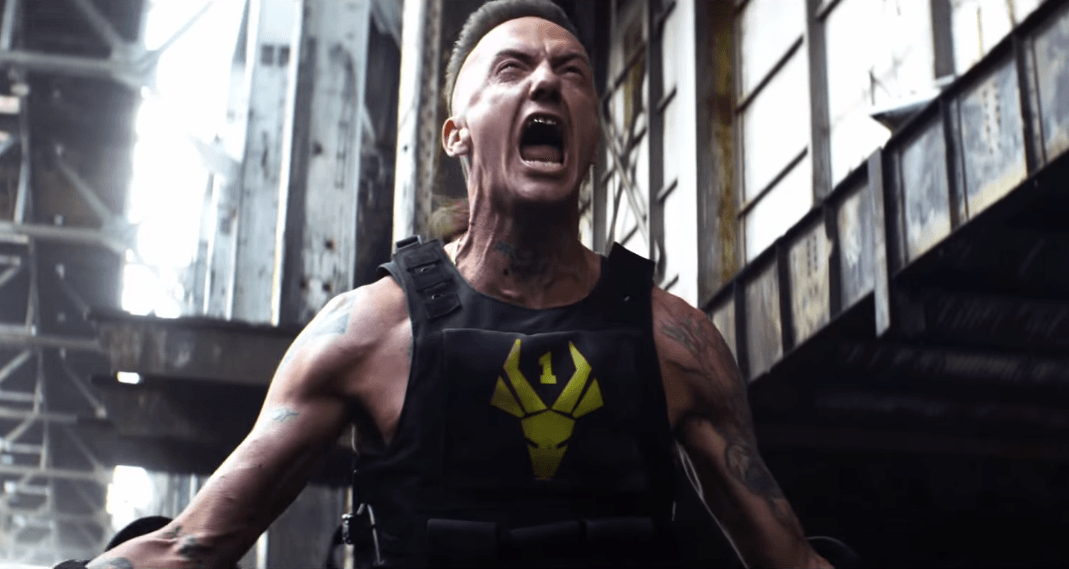 Die Antwoord rapper Ninja's time in Hollywood may have been short-lived, but he sure made an impression. One crew member on the set of Chappie once described Ninja as "pure evil," while a South African tabloid claimed he "grew increasingly violent and physical and departed from the script." It seems like a safe bet that Ninja's time in the movie industry is over, at least if the cast and crew of Chappie have any say in the matter.
23. Michael Bay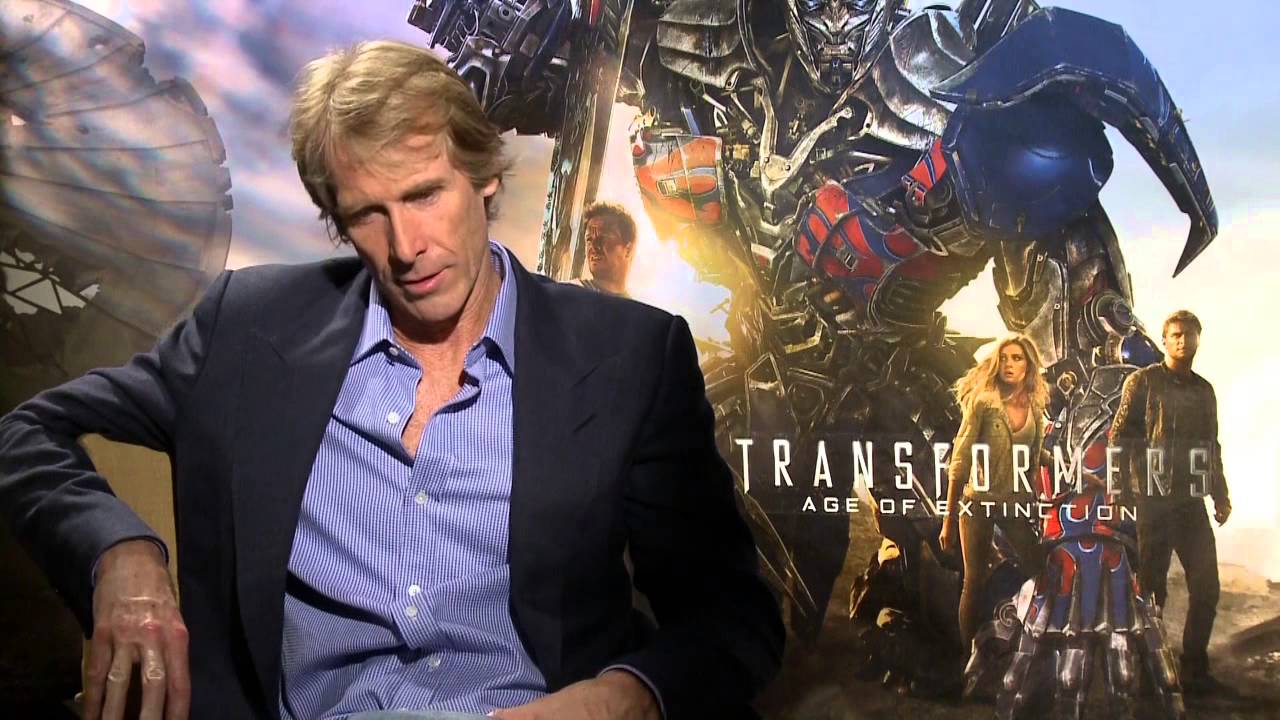 David O. Russell doesn't have a monopoly on being a difficult director. Enter Michael Bay, who was once described by Megan Fox as "a nightmare to work for," likening him to the likes of Napoleon and Hitler. Predictably, Fox was fired from the Transformers franchise following these comments. She's also not the only actor who disagreed with the director on Transformers though. Allegedly, Bay and Shia LeBeouf came to blows on the set of one of the sequels.
24. Katherine Heigl
Over the last several years, Heigl has become well known for her outrageous on-set demands. A Hollywood Reporter article writes that several executives and producers who've worked with Heigl have said she's extraordinarily demanding on-set.
In 2008, she decided to publicly air some of her grievances about her first hit film, Knocked Up, describing it as a sexist movie. Later that same year, she also said she wasn't planning on seeking an Emmy for her performance in ABC's Grey's Anatomy because she didn't feel the writing was good enough to do so.
An insider who worked on her 2010 film, Life as We Know It revealed during an interview with The Hollywood Reporter that "she can cost you time every single day of shooting. Wardrobe issues, not getting out of the trailer, questioning the script every single day. Even getting her deal closed at Warners was hard. She hit that point of 'no.'"
25. James Cameron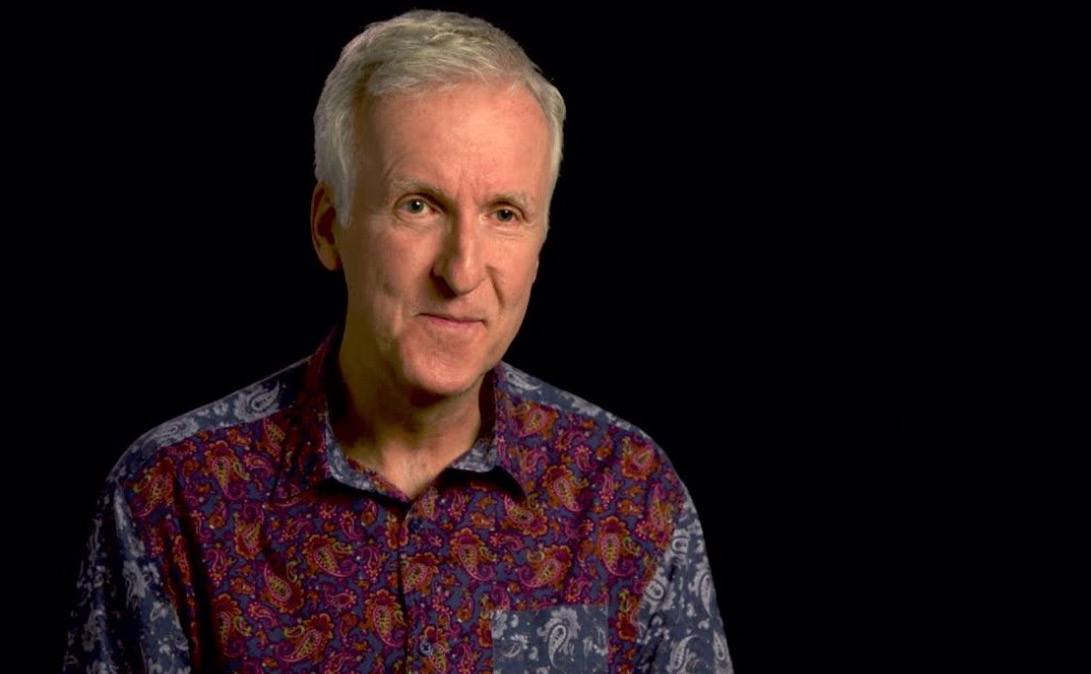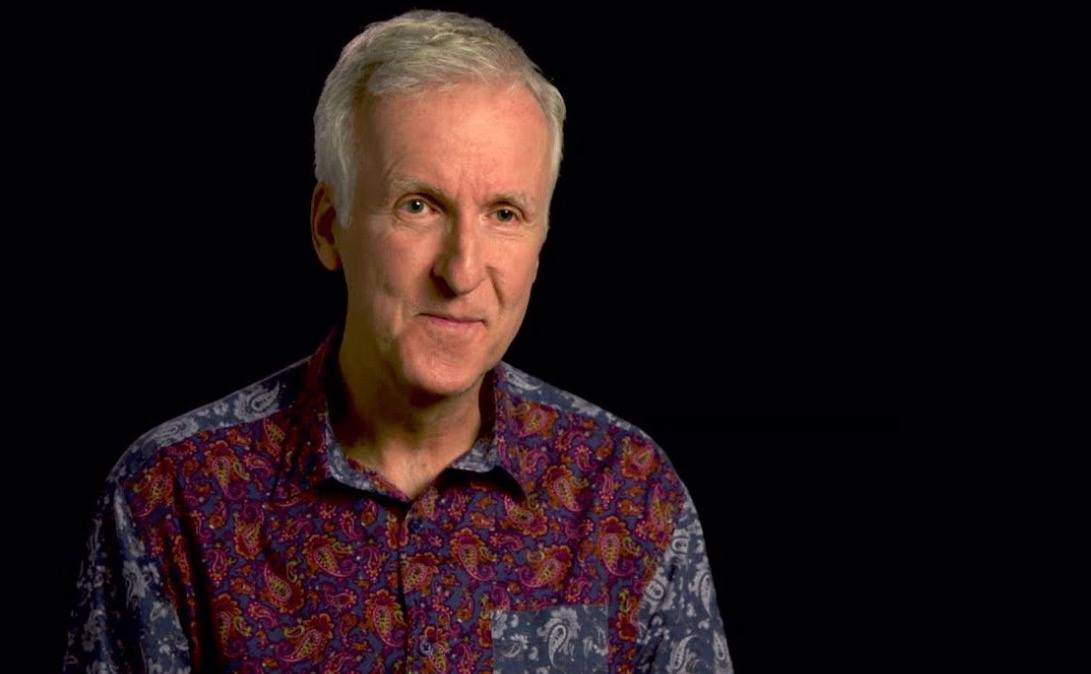 James Cameron has built a career off of a meticulous approach to filmmaking that often pushes the limits of both himself and the actors who work under him. On the set of The Abyss, Cameron didn't allow his actors bathroom breaks, encouraging them to use their wetsuits to relieve themselves if necessary. During that same production, Ed Harris came to tears after a near-drowning incident. There's a reason that Cameron's production process typically takes years, and it's rooted largely in his tendency to push his actors and crew to their limits.
26. Terrence Malick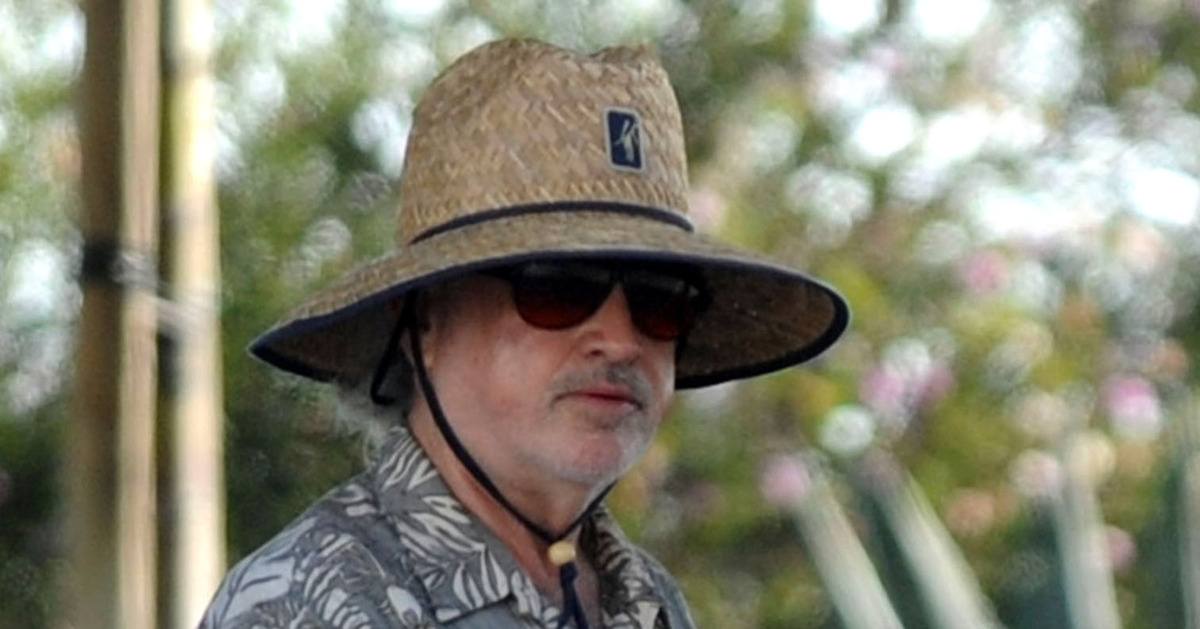 Terrence Malick has long been lauded as a visionary (and thorough) director. Much of that has come at the cost of his reputation though, with Malick having gained a penchant for cutting actors out of his films without telling them, and dragging his feet on releases. This all came to a head when one composer claimed he'd "never felt so let down by a filmmaker," after Malick meddled in and chopped the score for The New World.
Additional reporting by Kirsten Yovino.
Check out Entertainment Cheat Sheet on Facebook!