The Most Demanding Musicians of All Time
They say you should never meet your idols, and that seems to apply more in the realm of popular music than within any other industry. We all love the idea of meeting our favorite musicians face-to-face, but the unfortunate truth is that many of the most admired artists in modern music are notoriously difficult to work with. A professional genius doesn't always make for the best personal acquaintance, and the level of devotion and pampering most pop stars are subjected to might only amplify their worst tendencies.
These are a few of the artists who have earned a reputation for being demanding — in other words, artists we can respect, even if we'd never want to meet them in-person.
1. Kanye West
Kanye West is roughly as famous for his narcissistic public persona as he is for his music, which should come as no surprise, given his penchant for award show interruptions, assaults on photographers, and nonsensical, self-aggrandizing rants (be they on Twitter, in concert, or during talk show appearances).
During his most recent tour, Kanye's demands for each venue included an onsite slushy machine with a mixture of Coke and Hennessy, and Grey Goose and lemonade, according to Business Insider.

2. Mariah Carey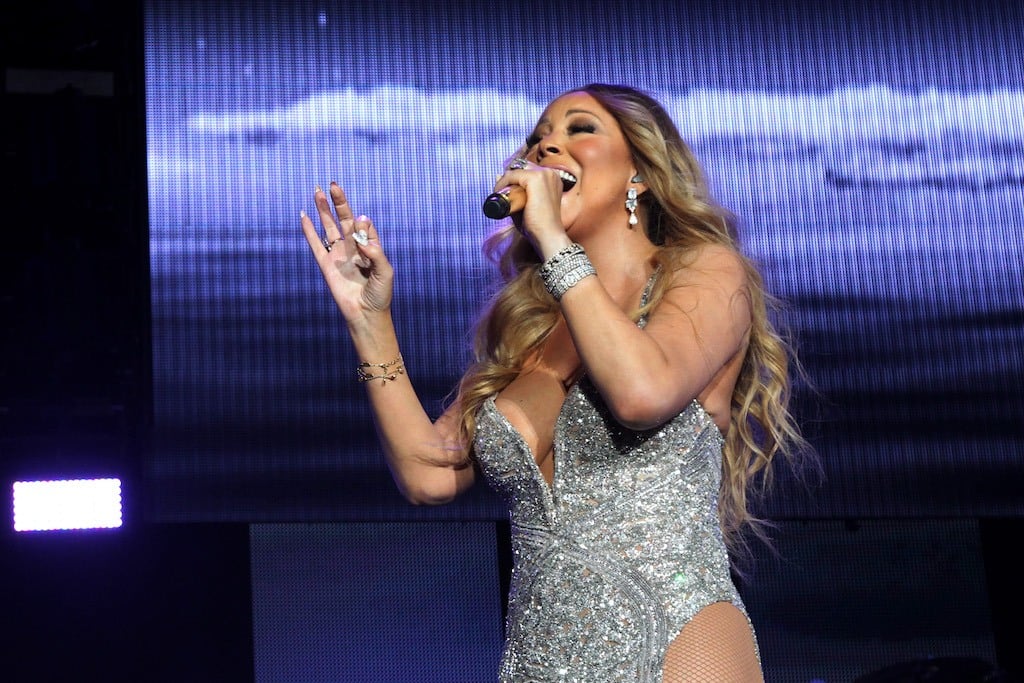 Mariah Carey's lengthy career has been rife with reports of her prima donna antics, with highlights that include her leaving Obama's inauguration ceremony because she wasn't seated with the president, making demands of the crew during a live appearance on HSN, and insisting a live recording of her song "Fantasy" be playing as she gave birth to her twins.
Her tour demands include Joe Malone vanilla candles, excessive drapes, and two vases of white roses.
3. Nicki Minaj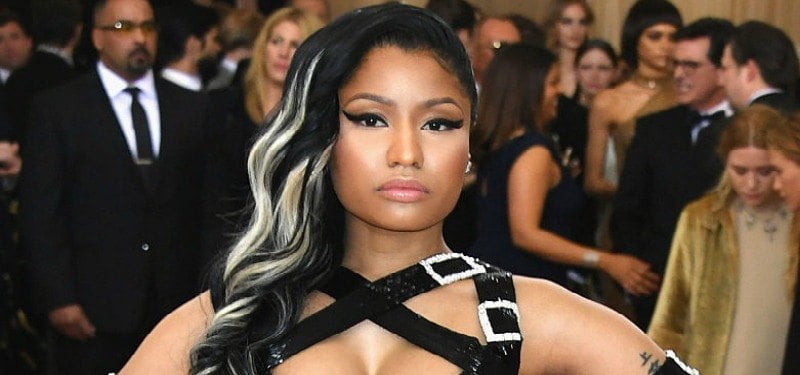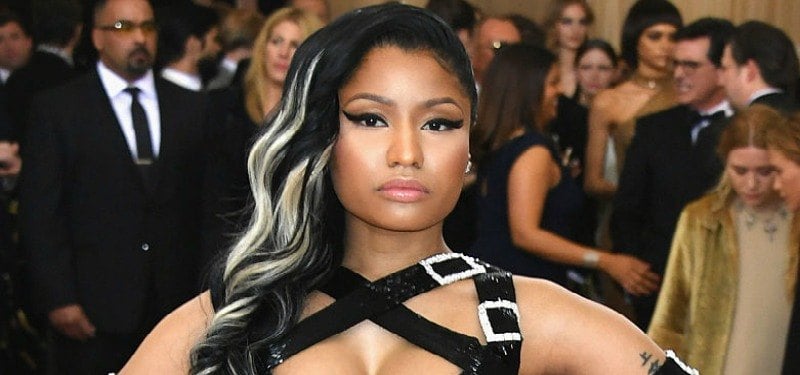 Nicki Minaj has run afoul of many fellow pop stars since her ascension to fame in 2007, including Taylor Swift and fellow American Idol host, Mariah Carey (their volatile feud becoming a major reason for viewers to tune in). Her longest feud has been with rapper Lil' Kim, with the two releasing public statements and diss tracks disparaging the other since 2011.
Minaj even called out Miley Cyrus onstage at the 2015 VMAs, saying, "Now, back to this bitch who had a lot to say about me the other day in the press: Miley, what's good?"
4. Jack White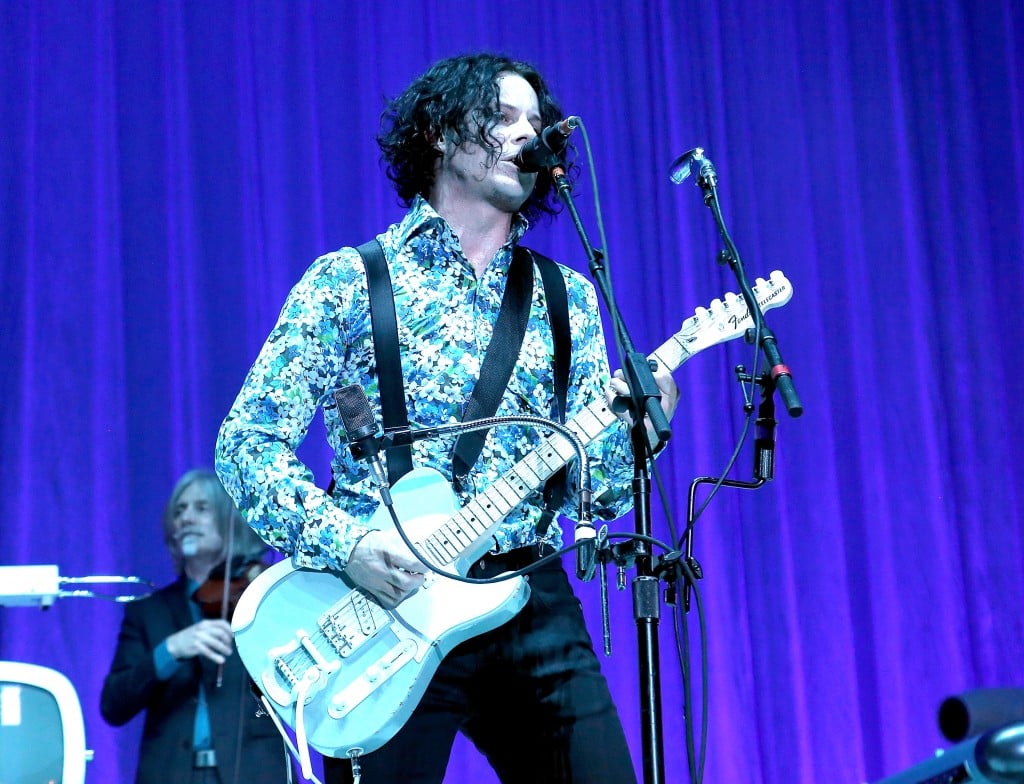 Jack White is a prolific songwriter who played a major part in the 2000s garage rock revival. He's also a notorious grump known for walking off-stage mid-performance (in one case just because the crowd was sitting down) and disparaging many of his most popular contemporaries.
The website, Mic keeps a running list of the many things he doesn't like — including The Black Keys, concert audiences, cell phones, monogamy, and Adele.
5. Frank Zappa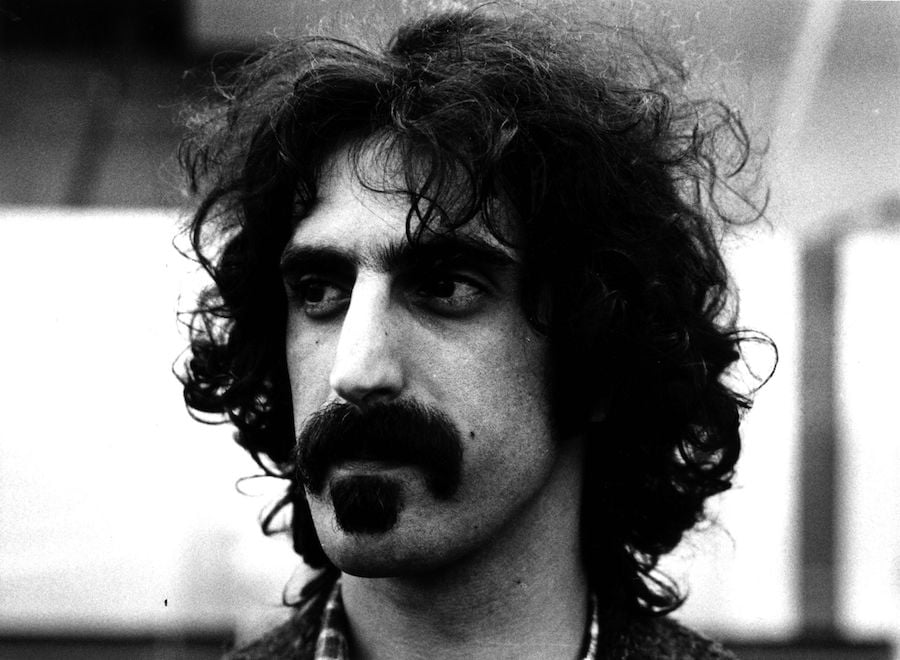 Frank Zappa's public image was one of an uncompromising oddball and irreverent cultural satirist, but his collaborators knew him as a workaholic band leader who was more concerned with musical perfection than ordinary friendship. He was perpetually dissatisfied with orchestral performances of his compositions and demanded his collaborators refrain from recreational drug use to match his endless work ethic.
The first time he met his longtime secretary, he said outright, "Do you think if we fucked, you could still work for me as my secretary?" even though he had a wife and young son at the time.
6. Grace Jones
While touring in the '70s and '80s, Jamaican singer Grace Jones demanded each stop accommodate her with sushi, fresh oysters that she could shuck herself, and a collection of uber-specific wine bottles. In 1981, she famously and repeatedly, slapped BBC host Russell Harty on-air after he turned to address another guest mid-interview.
7. Lady Gaga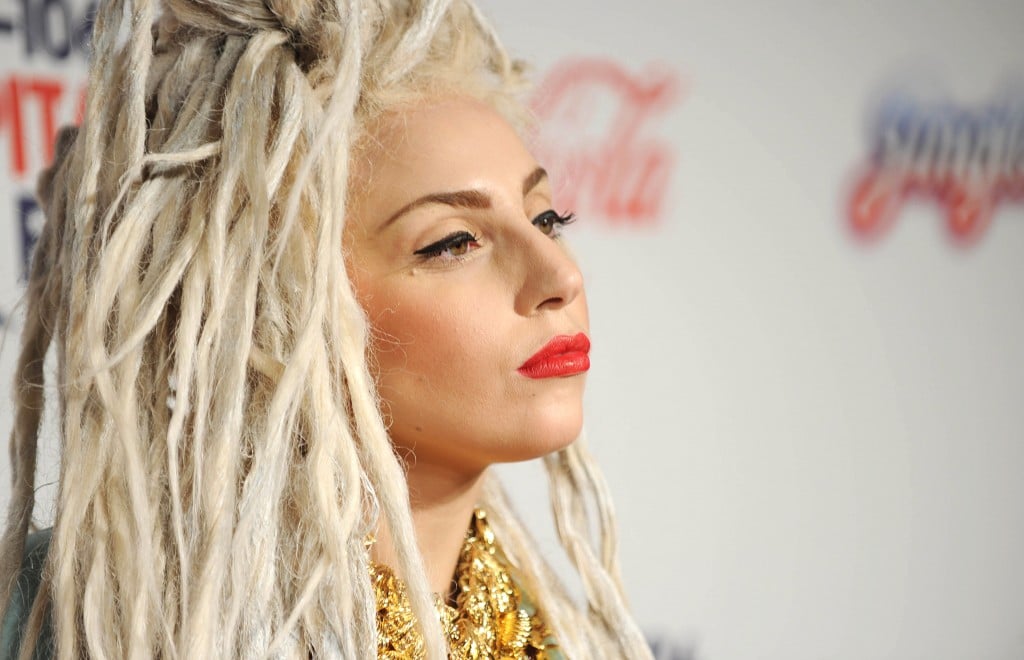 Lady Gaga demands a smoothie station at all of her tour stops, and staffers at her video shoots have repeatedly called out the pop singer for being "extremely difficult to work with." Workers at William Randolph Hearst's California castle alleged that they weren't allowed to speak with Gaga at all during her 2014 video shoot.
During a courtroom appearance testifying against a former assistant who alleged she was owed $393,000 in unpaid overtime, Gaga unleashed a torrent of insults aimed at the assistant, including this highlight: "I'm quite wonderful to everybody that works for me, and I am completely aghast to what a disgusting human being that [she has] become to sue me like this."
8. Van Halen
The members of Van Halen are notorious for their demanding tour requests — namely, the one that requested a bowl of M&Ms with "ABSOLUTELY NO BROWN ONES." The request was actually a clever way for the band to know if the venues had failed to heed their demands, and thus surrendered profits of the show.
Among their other demands were three packs of Marlboro cigarettes, one large tube of K-Y jelly, and a whole lot of hard liquor — because rock 'n' roll!
9. Iggy Pop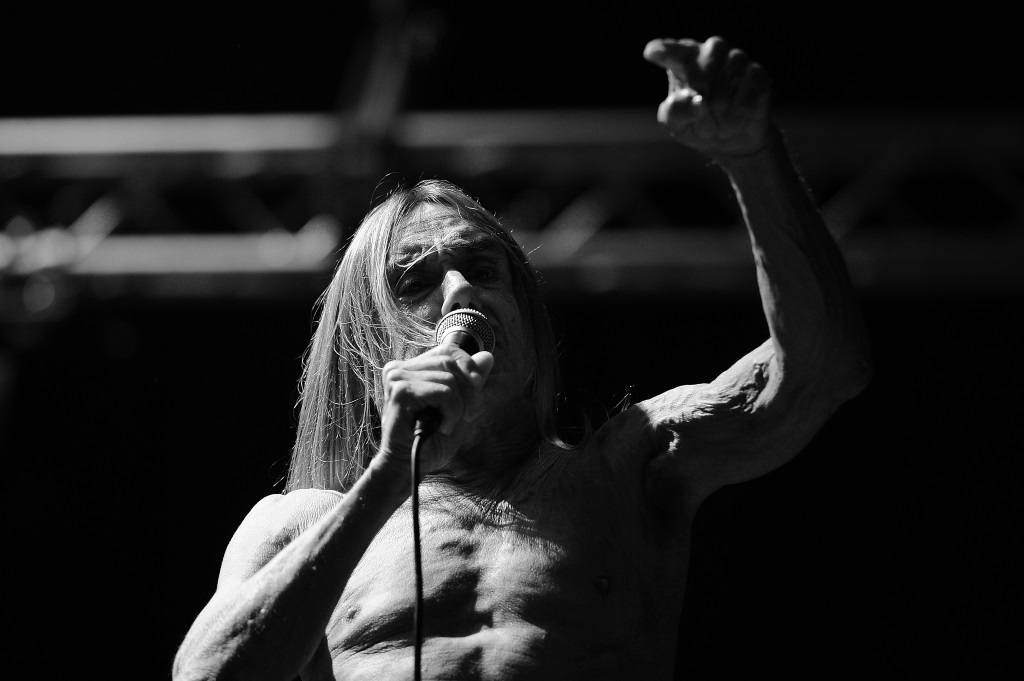 In his early career, Iggy Pop was a heroin addict prone to mutilating himself and squirting blood from hypodermic needles at the audience. The influential proto-punk star has calmed down in the years since getting clean, but his 2006 tour demands still read like the requests of a crazy person.
Among other things, Pop requested a copy of USA Today with a story about morbidly obese people in it, and someone dressed as Bob Hope doing imitations of the late comedian.
10. Captain Beefheart
Captain Beefheart never achieved mainstream success with his avant-garde fusion of blues, free jazz, and psychedelic rock, nor was he ever really trying to. Like his competitor and occasional collaborator, Frank Zappa, Beefheart was known for his perfectionism and the autocratic, abusive control he exerted over his fellow musicians, which eventually inspired his entire backing band to quit in 1974.
Check out Entertainment Cheat Sheet on Facebook!