Who Has the Most Grammy Awards in History? The Answer Might Surprise You
Sure,  Ariana Grande refusing to perform at the Grammys is big news, but don't lose sight of what the awards show is all about. The beefs and the backstage drama make for good headlines, but in the end, it's all about the music. In between all the musical performances, we'll see a few golden dictaphones handed out, but no matter who wins, no one is coming close to surpassing the person with the most Grammy Awards in history.

You might not know the person with the most Grammys

Sure, the Beatles and Paul McCartney impacted pop music like no one else, but they can't come close to Georg Solti's haul at the Grammy Awards. Solti earned whopping 74 nominations and won 31 statues between 1962 and 1998.

However, most of Solti's Grammys flew under the radar. As a composer and orchestra conductor, he earned his trophies in the classical music categories.

Everyone else is way behind Solti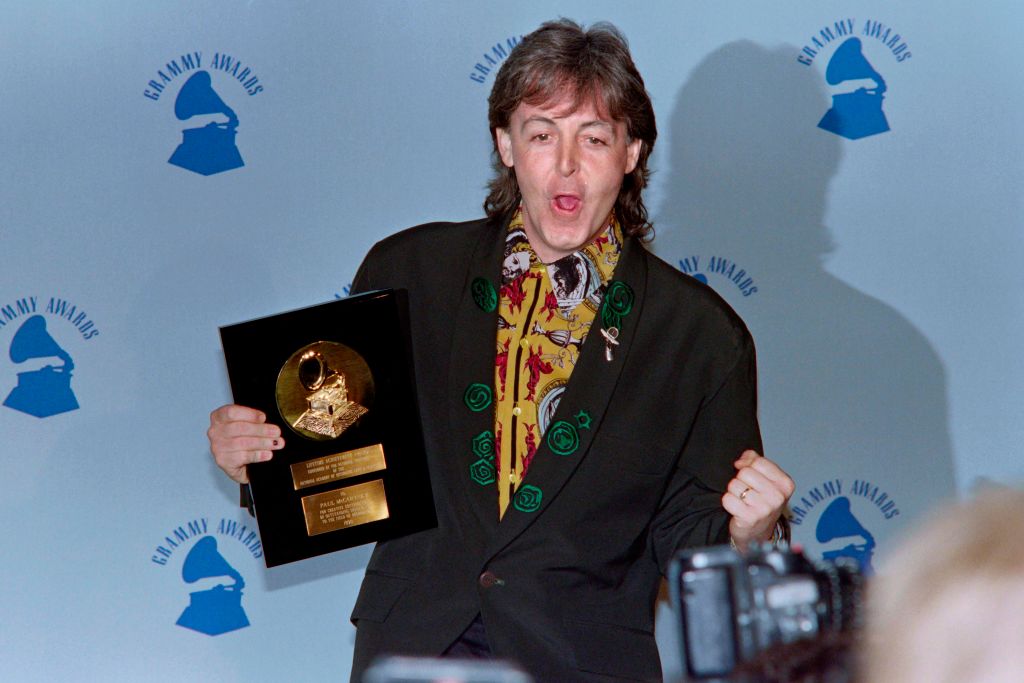 We've seen a lot of artists make Grammy history over the years. Michael Jackson took home eight trophies in one night, and U2 has the most wins of any musical group, but every artist is way behind Solti's 31 Grammy Awards.

Quincy Jones and Alison Krauss are tied for second with 27 wins, and conductor Pierre Boulez has 26 trophies. Stevie Wonder (25), John Williams (24), and Beyonce (22) could approach Solti's 31 wins, but reaching that rarified air is easier said than done.

Earning a nomination is tough enough, and taking home the prize is even harder. The prolific Paul McCartney has 78 nominations, but he has "only" 18 wins.

Who is Georg Solti?

The name Georg Solti might not ring a bell, and if that's the case, we're here to help.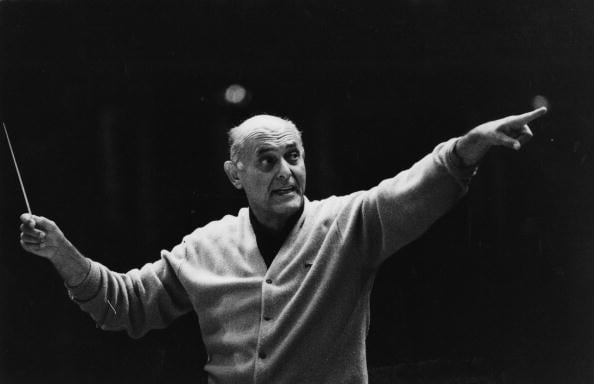 The longtime Chicago Symphony Orchestra music director was born in Budapest, Hungary in 1912. World War II interrupted Solti's rise to the upper echelons of European classical music, but he supported himself by playing piano in Switzerland during the war.

Solti led orchestras in Munich and Frankfurt between 1946 and 1961, and then he moved on to direct the Los Angeles Philharmonic on 1962. He took over the CSO in 1967.

Solti died in Antibes, France, in 1997, but not before he won his 31st Grammy. He won for best opera recording for Wagner's Die Meistersinger Von Nurnberg.

What do the 2019 Grammys have in store?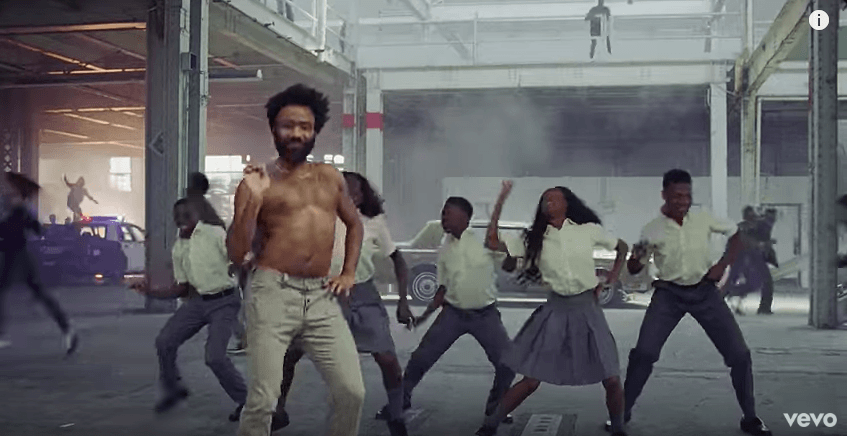 You'll have to watch the Grammys (Feb. 10, 2019, at 8 p.m. ET) if you want to know who wins for best new artist or album of the year, but we have some predictions about who will win big.

Album of the year is tough to call, but the Black Panther soundtrack might win the trophy.

Drake, Shawn Mendes, and Childish Gambino are among the nominees for song of the year. However, don't be surprised if the Bradley Cooper-Lady Gaga duet "Shallow" wins.

It's a tooth and nail competition for record of the year, but Childish Gambino has a chance to win the prize. The chart-topping "This is America" was unlike anything we've heard or seen before.

Check out The Cheat Sheet on Facebook!