The Most Hated Actresses of All Time
Some Hollywood stars face ruin after one bad interview or box office disaster. Others are still successful, but this doesn't mean they're well-liked. In fact, some of the following actresses have caused such drama that people are hesitant to work with them.
These are the most hated actresses of all time, including one who's blamed for breaking up a blockbuster marriage (No. 8).
17. Stacey Dash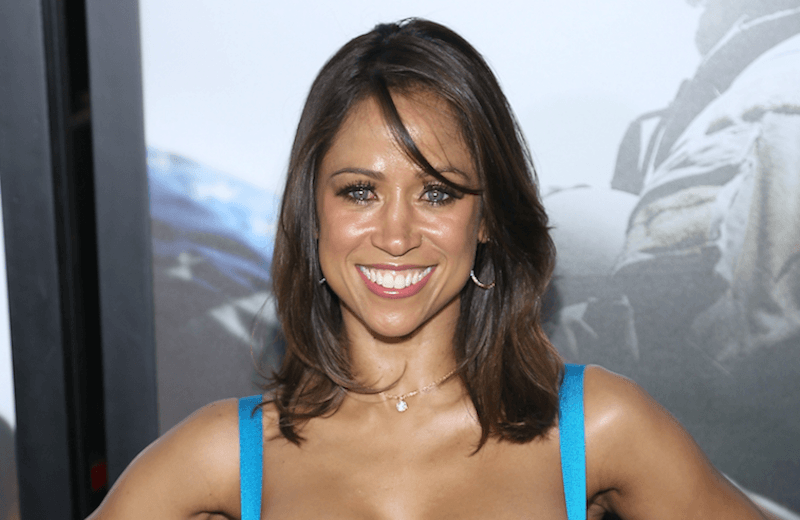 Known for the comedy Clueless, Stacey Dash hasn't acted in a long time. Now, she's known for her controversial opinions on race. Dash tweeted her support to celebrity chef Paula Deen (who admitted in court she said the N-word in the past), saying "Only God can judge your heart BTW my daughter loves your show (only way she can get me to cook)."
Dash spoke out against BET and called Jesse Williams a "plantation slave" after he gave a speech accepting the BET Humanitarian Award. "You've just seen the perfect example of a HOLLYWOOD plantation slave! Sorry, Mr. Williams," she said. "But the fact that you were standing on that stage at THOSE awards tells people you really don't know what your talking about. Just spewing hate and anger."
Fox News hired Dash as a contributor, but the network fired her later. In the meantime, Hollywood distanced itself from her. She became the butt of an Oscars joke in 2016.
16. Gwyneth Paltrow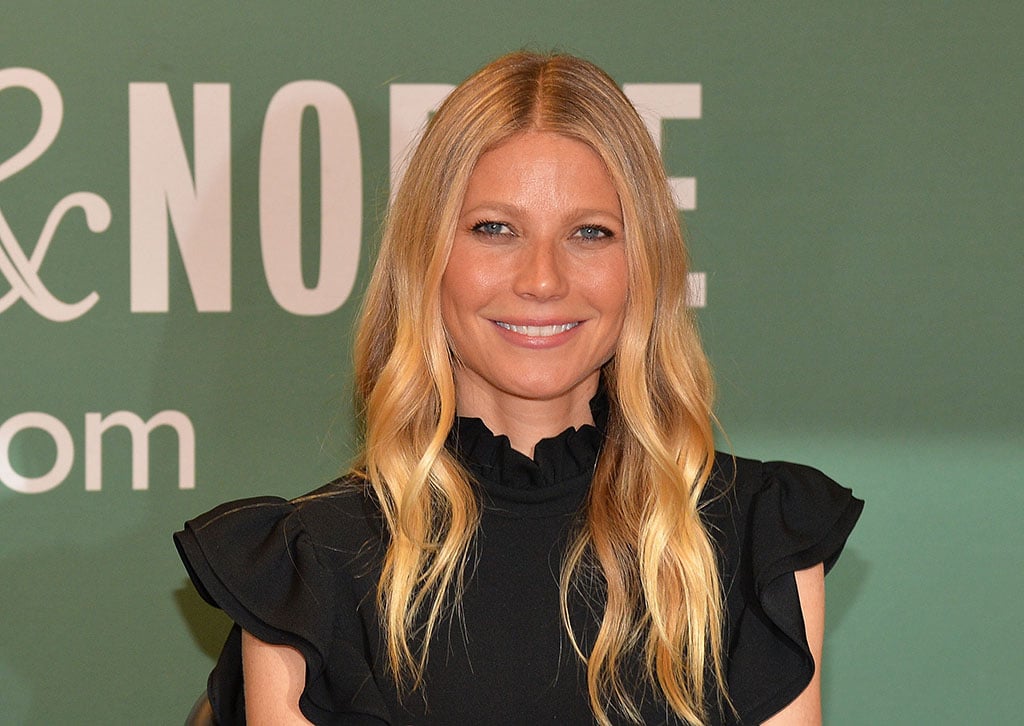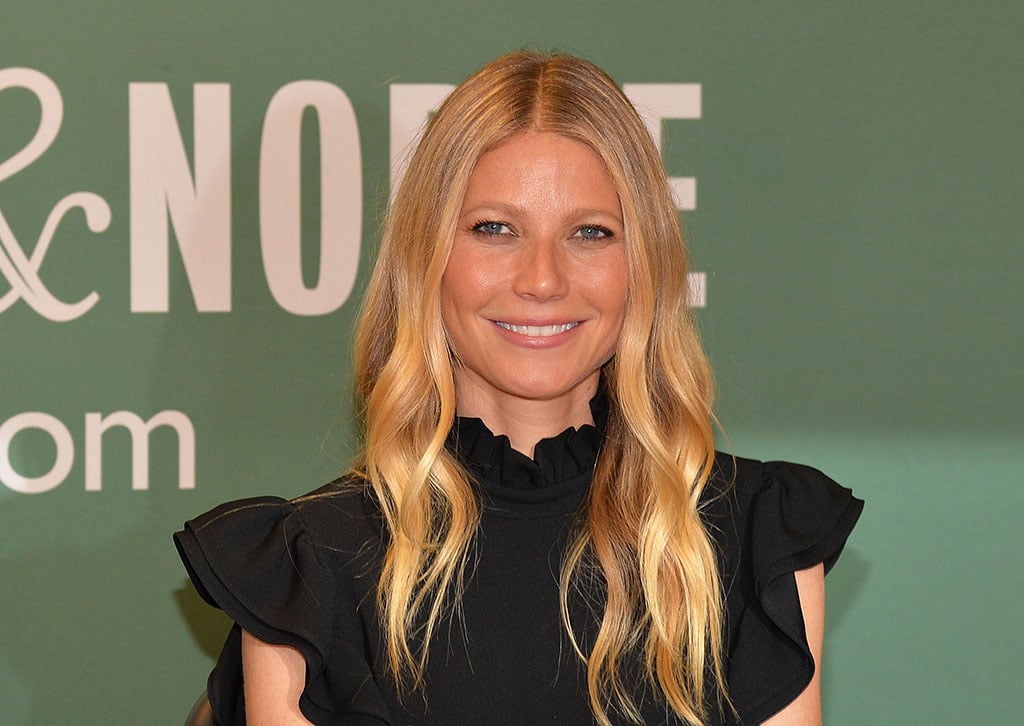 Is it just jealousy that has caused so many to rebel against this Oscar-winning actress? Her "conscious uncoupling" from Coldplay frontman Chris Martin likely didn't help matters, and she does seem to elicit a vibe that many people have interpreted as snobby and elitist.
15. Anna Gunn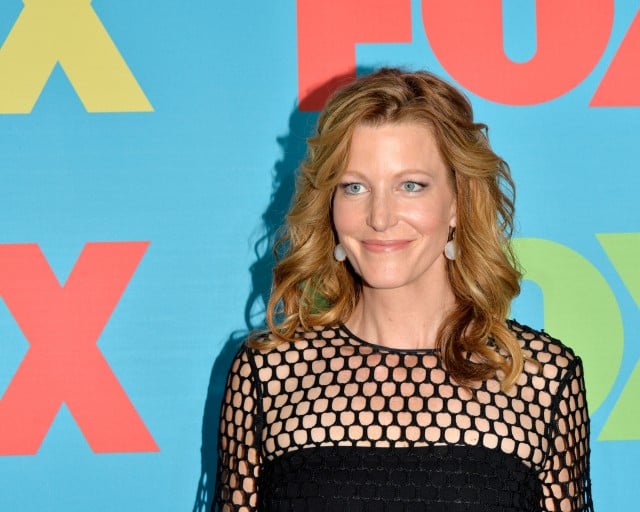 Sadly, some actors are hated not because of something they did, but because of the characters they played. The character Skyler White on Breaking Bad was played by Anna Gunn, and was hated by fans. The response to her character was so strong that Gunn wrote an article called "I Have a Character Issue" about it. In the article, she said, "As the hatred of Skyler blurred into loathing for me as a person, I saw glimpses of an anger that, at first, simply bewildered me."
14. Jane Fonda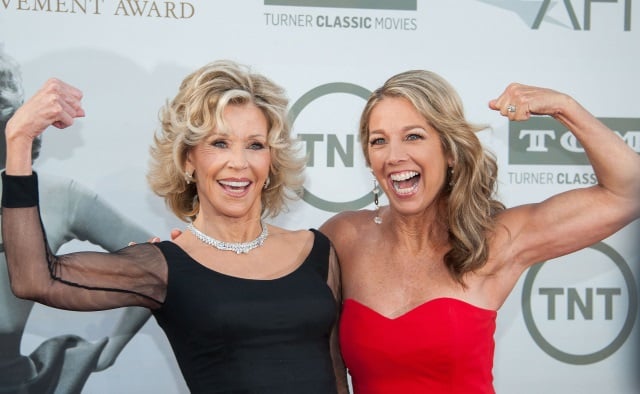 The actress has had a long career, starting in 1960, and has since become very controversial. She posed with North Vietnamese soldiers on an anti-aircraft gun used to shoot down U.S. planes in July 1972. The whole thing was supposed to be an anti-war message, but she got a lot of flak from American veterans, who still hold it against her to this day.
She doesn't let herself off the hook either. "Whenever possible I try to sit down with vets and talk with them," she said according to The Telegraph, "because I understand and it makes me sad. It hurts me and it will, to my grave, that I made a huge, huge mistake that made a lot of people think I was against the soldiers."
13. Hedy Lamarr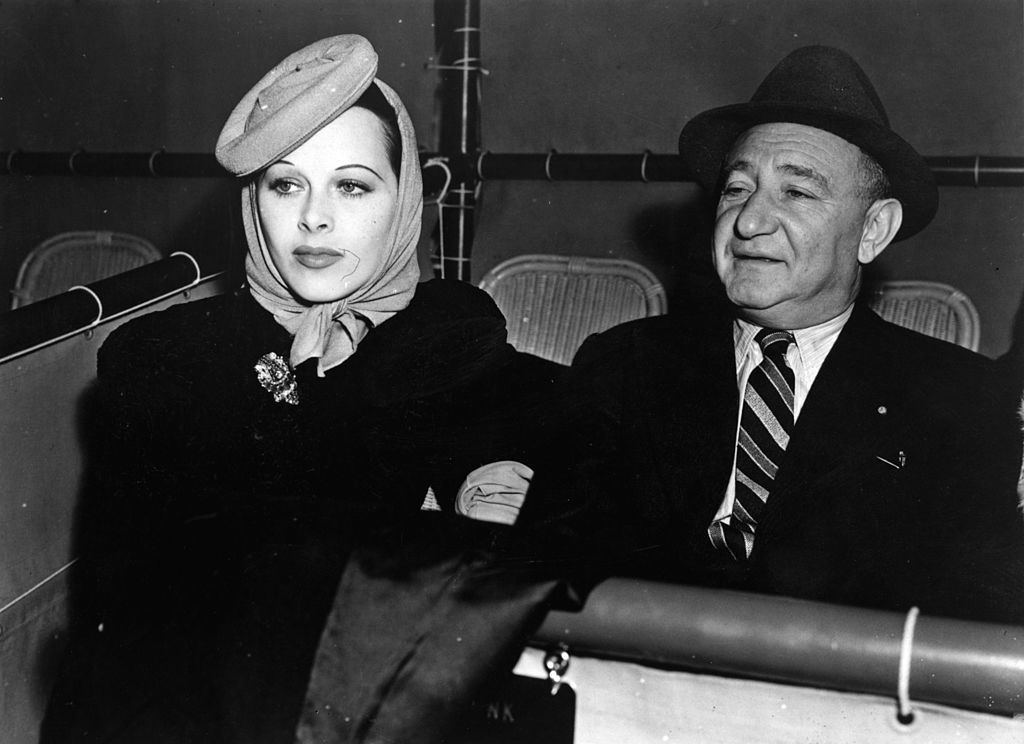 The Samson and Delilah star was a trailblazer. She not only acted in movies from 1930 to 1958, but she was also an inventor! She invented spread spectrum technology, which was used to prevent messages from being intercepted by enemies. This should have led to her being celebrated, but sadly, she was ostracized due to another trail she blazed.
The actress starred in the movie Ecstasy. In that role, she portrayed an orgasm, which was a cinematic first. The Pope spoke out against the movie, according to The Hairpin. It was also banned in America as it was deemed "dangerously indecent." The actress was able to continue her career by denouncing the movie, but the stigma still followed her.
12. Teri Hatcher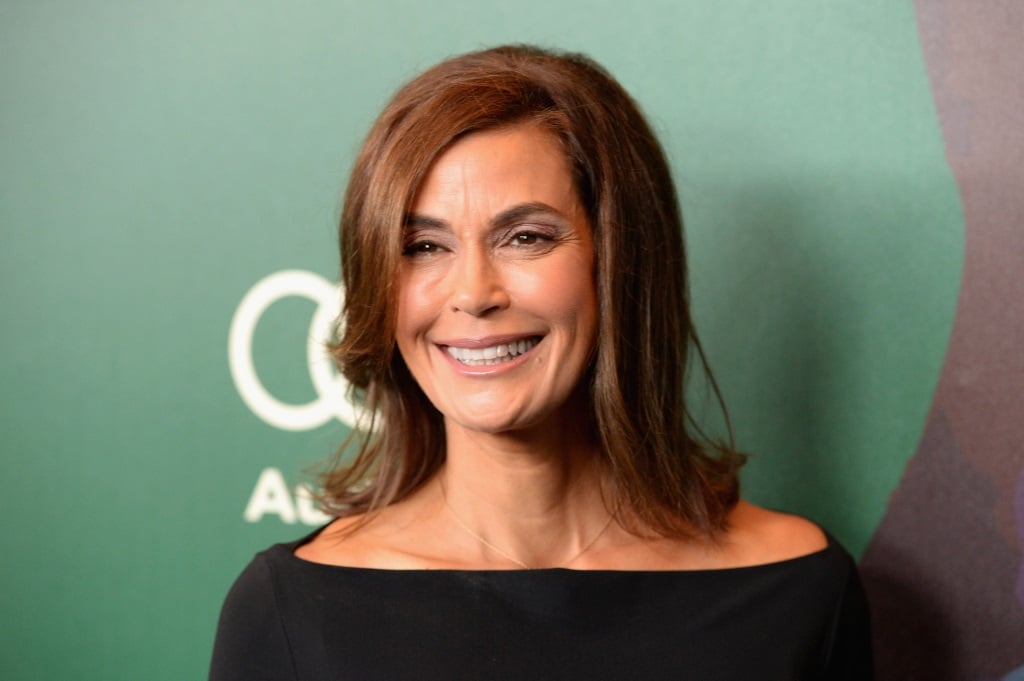 The actress had a very publicized feud with the rest of the cast of Desperate Housewives. It was to the point that the rest of the show's main cast left her name off the card for the goodbye gift to the crew. Teri Hatcher's co-star, Nicollette Sheridan, also called Hatcher the "meanest woman in the world."
11. Anne Hathaway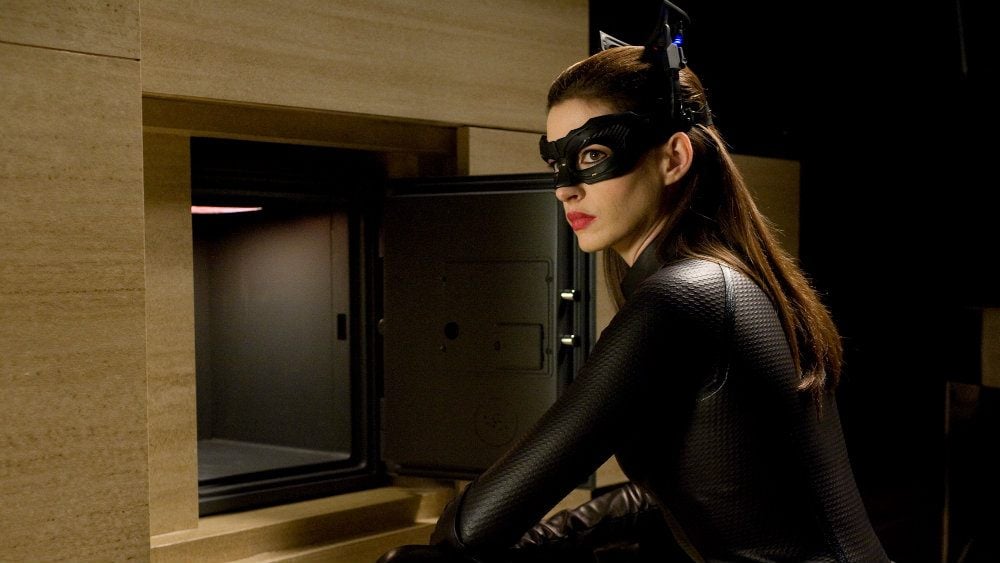 We're not quite sure what the rationale is behind the public's beef with Hathaway. Is it her dreadful gig hosting the Oscars alongside James Franco? Her reputation as a spoiled theater kid? The fact that she reminds some moviegoers of the popular girl in their high school who everyone thinks is perfect in every way? We're guessing a combination of all of the above.
10. Kristen Stewart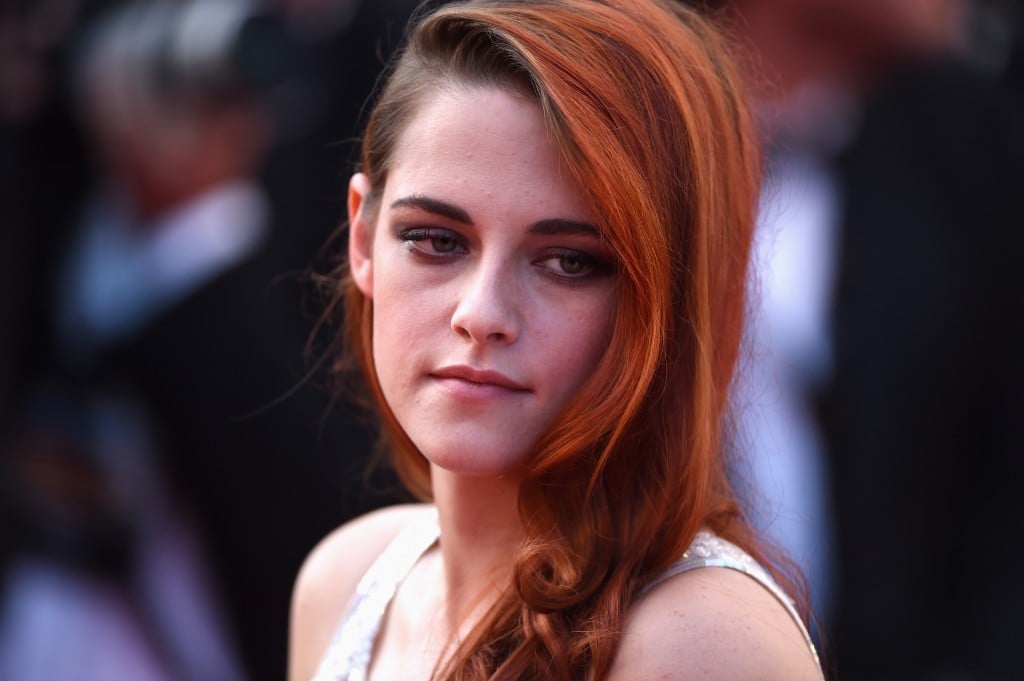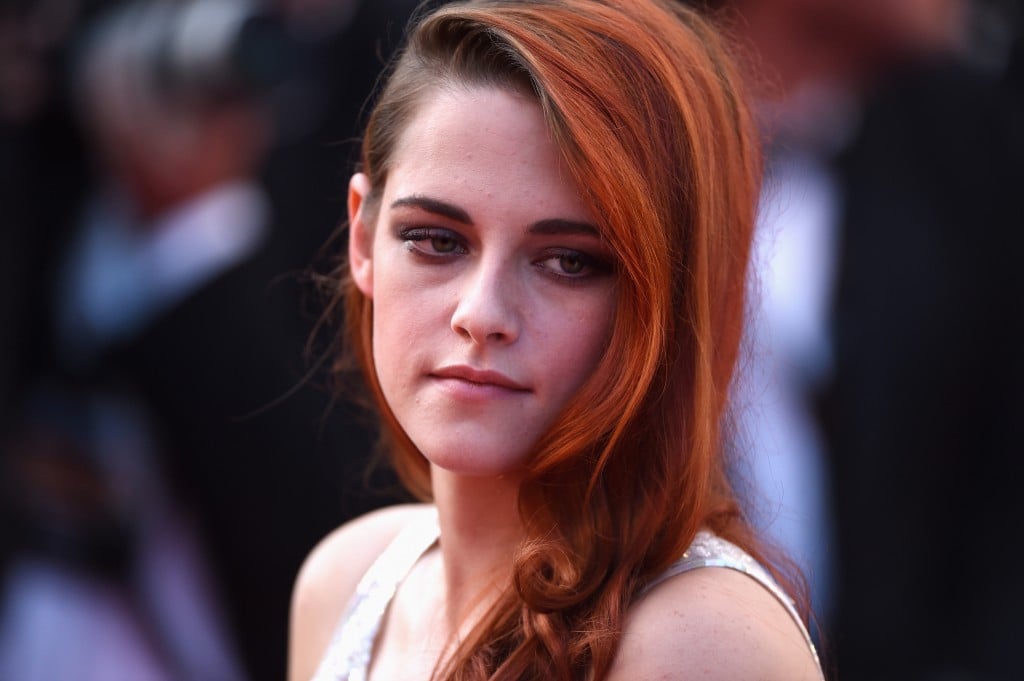 Sure, Twilight was a hit franchise, but it certainly received more than its fair share of criticism. Stewart is often derided for her repetitive, quirk-laden performance style and her lack of on-screen charisma in films like Snow White and the Huntsman. However, she has earned praise for her work in smaller indie fare like Clouds of Sils Maria.
9. Julia Roberts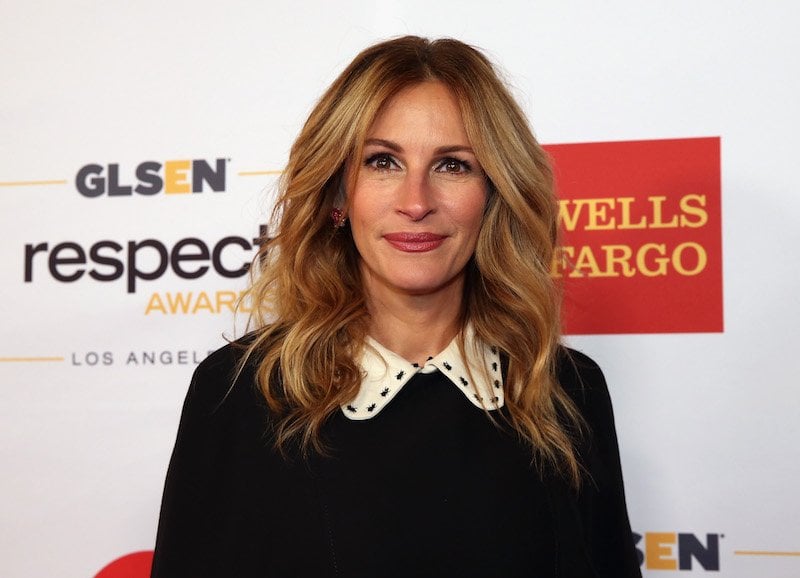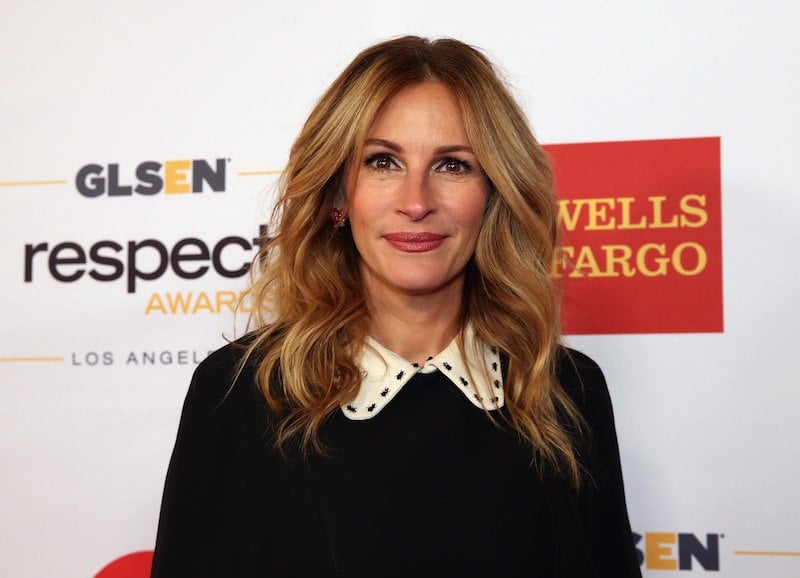 Despite her status as one of Hollywood's most popular actresses (or perhaps because of it?), Roberts isn't exactly the most popular star among moviegoers these days. Many feel her talent has been grossly overrated and consider her signature smile and laughter grating at best. In any case, her Oscar doesn't seem to mind.
8. Angelina Jolie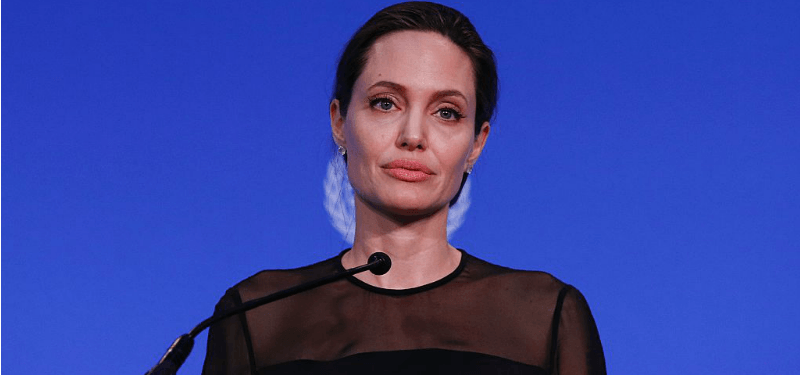 Much like Roberts, Jolie is often cited as an overrated Hollywood talent. Moreover, the fact that many fans hold her personally responsible for breaking up the marriage of Jennifer Aniston and Brad Pitt probably doesn't help her cause. Nor does her often-wacky behavior, such as kissing her brother on the lips on the red carpet.
7. Sean Young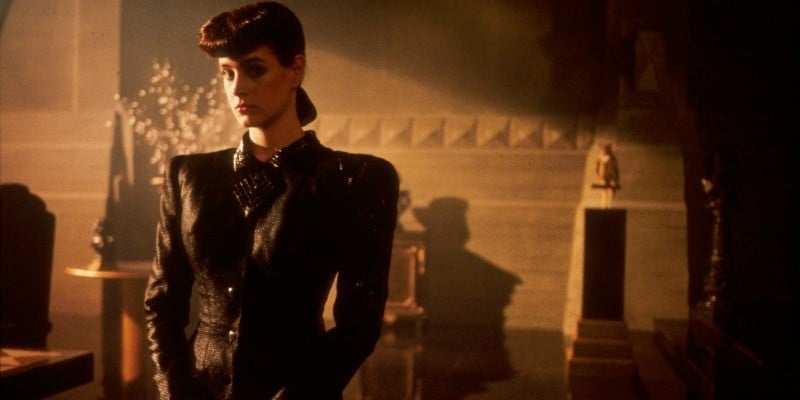 The Blade Runner star hasn't been seen in quite some time, in part because she's so hated that she's been blackballed! This is because of her bad behavior. Actor James Woods claimed she harassed him by leaving a disfigured doll outside his home in 1988. He sued her for the incident. She also reportedly slapped a security guard while partying. After being fired from Wall Street, her career was pretty much over.
6. Jennifer Lopez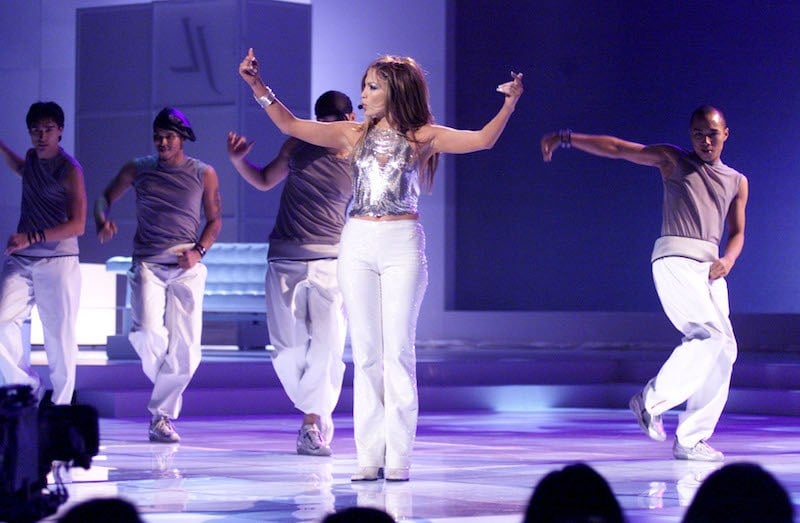 A dancer-turned-actress-turned-singer, Lopez has gotten quite the reputation for her diva behavior over the years. Though she purports to still be "Jenny from the block," many think that this attitude is nothing but an act designed to cover up just how much she truly has lost touch with her roots.
5. Raven-Symoné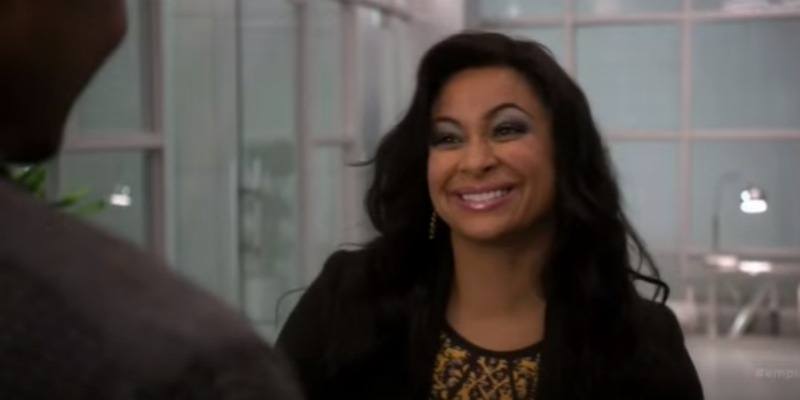 She started off as a child actress on The Cosby Show and was able to continue her career with Disney. She was pretty beloved, until she started making controversial statements. A lot of them were made while she was on The View.
After she defended a police officer who used excessive force on a girl who refused to get off her phone, there was a petition for the show to fire her. However, the petition was unsuccessful and ABC responded saying that they would keep her on the show.
4. Megan Fox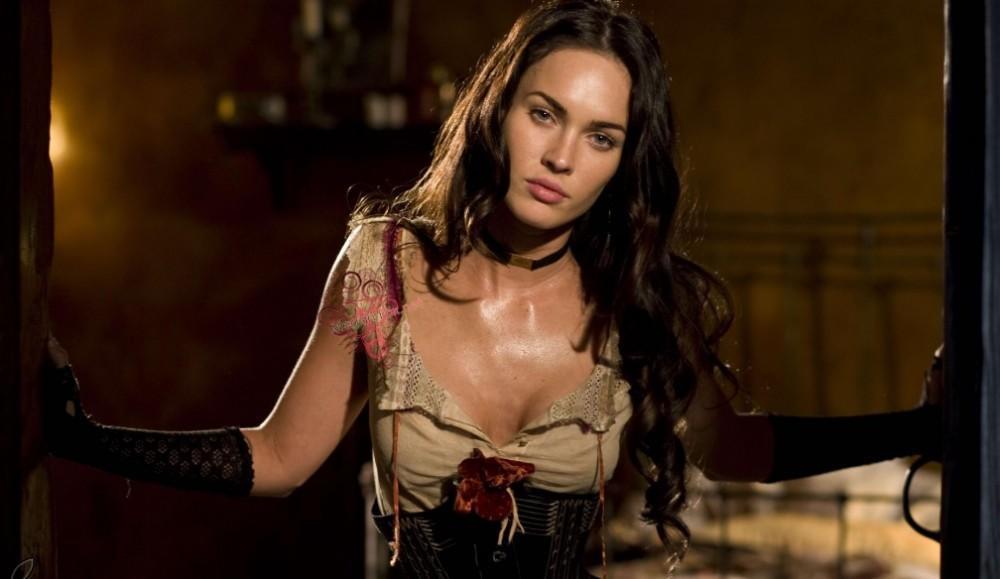 Ever since Transformers, Fox has been a sex symbol in Hollywood, eliciting as much male admiration as disdain from members of both sexes. Likely, the fact that her limited acting ability has taken her to such heights in the business is what has many moviegoers turning away from her. If that's the case, we totally get it.
3. Amanda Bynes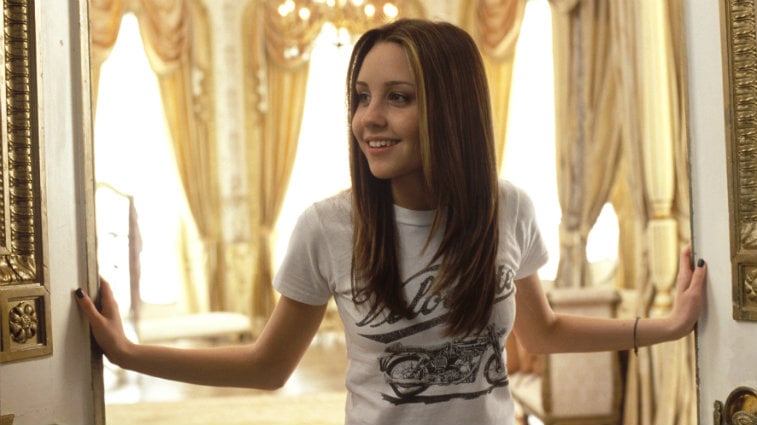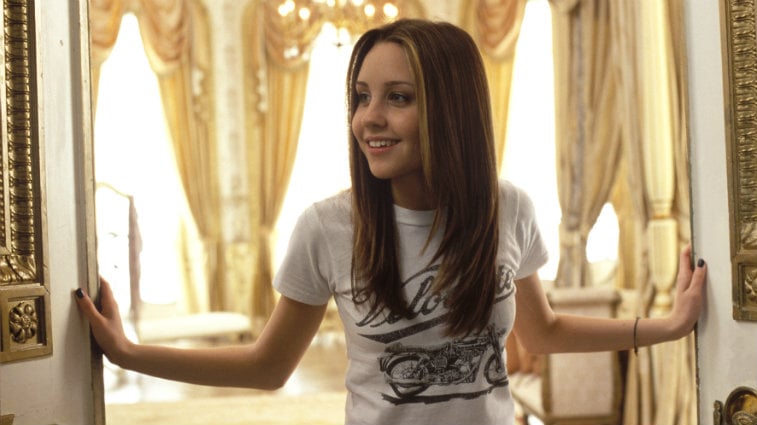 Once a bright young comedienne among the Nickelodeon set, Bynes has suffered a great deal of mental anguish in recent years. While her personal struggles might actually endear people to her, her instability and bizarre behavior have actually had the opposite effect. Here's hoping she is getting the help she needs.
2. Lindsay Lohan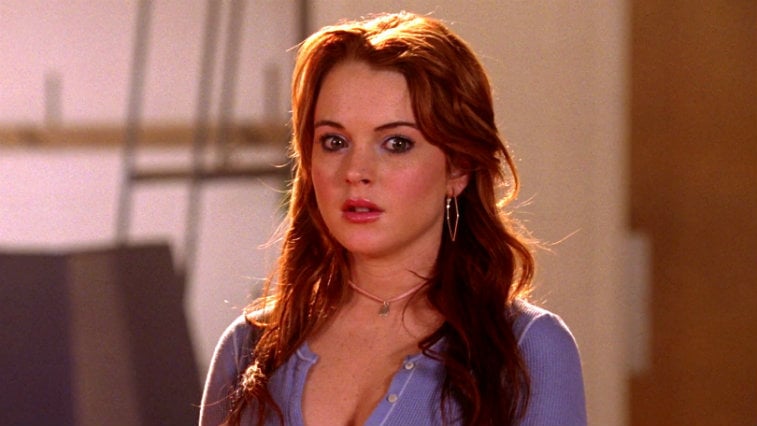 Lohan is another case of a former child star whose personal life erupted into chaos in her adult life. She starred in hit films like Mean Girls and Freaky Friday but has spent the last decade or so alternating between rehab stints and terrible films like I Know Who Killed Me and Georgia Rule.
1. Katherine Heigl
Somewhere between bad-mouthing the movie that helped her break into film — Judd Apatow's Knocked Up — and reports of onset misbehavior on Grey's Anatomy, Heigl gained a reputation for being difficult to work with. Accordingly, her star has faded quite a bit, with people within Hollywood and moviegoers themselves feeling decidedly unenthusiastic about her.
Additional reporting by Nicole Weaver.
Follow Robert Yaniz Jr. on Twitter @CrookedTable.
Check out The Cheat Sheet on Facebook!