The Most Hated Movie Actresses of the 1990s
People remember the '90s for the nostalgia, looking back on beloved stars, shows, and films. But a handful of '90s actresses were less than loved. Some of them garnered universal hatred; others are still despised (but not always for good reasons).
Let's take a quick look at the most hated movie actresses from the 1990s. After a fall from grace, one former Fox commentator is the most hated '90s actress (No. 10).
1. Leann Rimes
The Grammy winning singer and actress reentered the spotlight when her affair with actor Eddie Cibrian went public while filming their Lifetime movie Northern Lights in 2009. Cibrian divorced the mother of his two children, and Leann Rimes divorced her husband of seven years. The media and their exes bashed them, and Rimes spent a lot of time defending herself and quarreling with Cibrian's ex. She and Cibrian married in 2011 and filmed a reality show for VH1 in an attempt to set the record straight. It lasted one season.
Next: What didn't this party girl do to ruin her acting career?
2. Tara Reid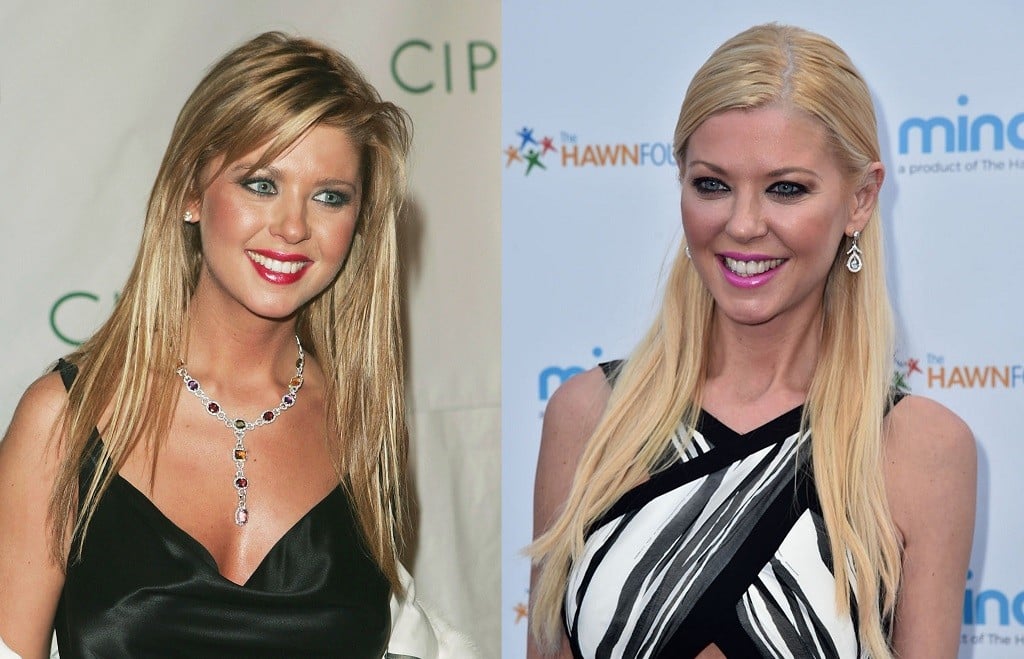 A complete mess is the best way to describe Tara Reid's life since she filmed the 1999 hit film American Pie. From box-office flops and PR nightmares to botched plastic surgery and rehab for alcoholism, Reid believed her career was over until she agreed to star in the 2013 cult-classic Sharknado. The 40-something actress is busier than ever since embracing her career as a B-movie actress, starring in Party Bus to Hell, The Hungover Games, three more Sharknado films, and more. But she still can't shake her party-girl reputation.
Next: This actress went from beloved comedian to hated troll.
3. Roseanne Barr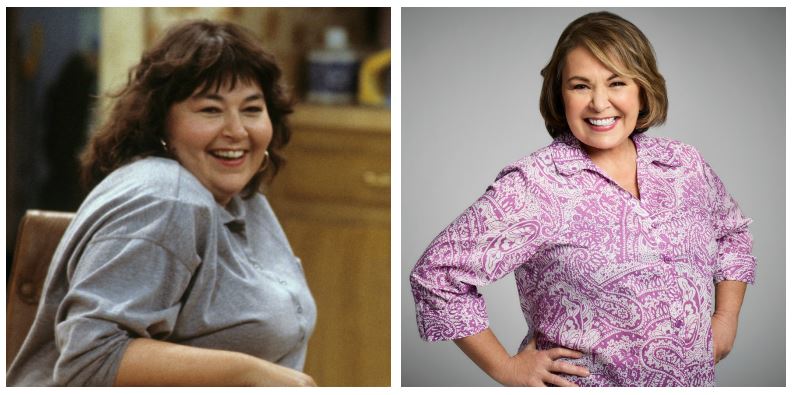 The former beloved TV actress evokes hatred from many followers of her illustrious career. An early sign of what was to come occurred during a San Diego Padres game when Roseanne Barr botched singing the "Star Spangled Banner" and grabbed her crotch as the audience booed her. Now she's known for inflammatory tweets.
Barr's most famous Twitter activity involves her early-2018 tweet about Valerie Jarrett, a former White House advisor for Obama. Barr posted, "Muslim brotherhood & planet of the apes had a baby=vj." The Roseanne reboot star quickly deleted the tweet, but not before the public caught wind of it. ABC canceled the sitcom immediately, even after Barr "begged" executives not to end the popular series. A few days later the network announced a Roseanne spinoff, tentatively titled The Conners, to premiere this fall, with most of the actors returning to the show — except for the former series star.
Next: This actress is out of touch with reality.
4. Gwyneth Paltrow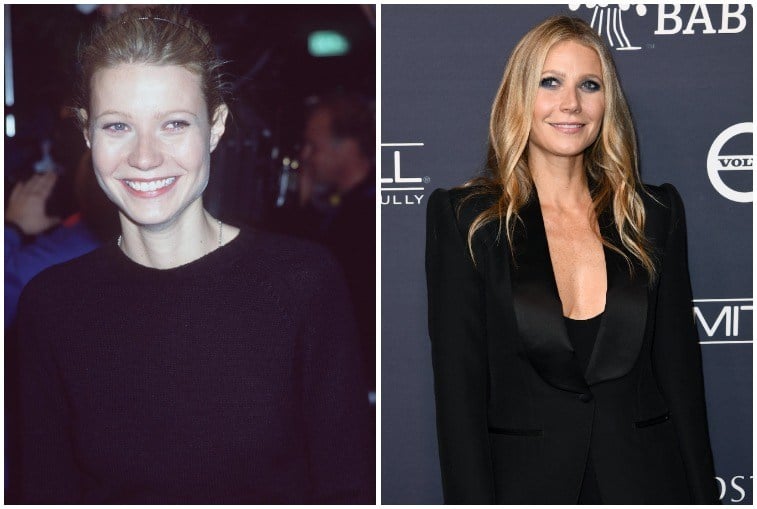 The Iron Man actress has made a habit of saying tone-deaf things that make those of us who aren't insanely wealthy cringe. US Weekly even voted Gwyneth Paltrow the "Most Hated Celebrity" back in 2013, speaking volumes to the way many in and out of Hollywood feel about her.
Next: This actress is still controversial these days.
5. Rosie O'Donnell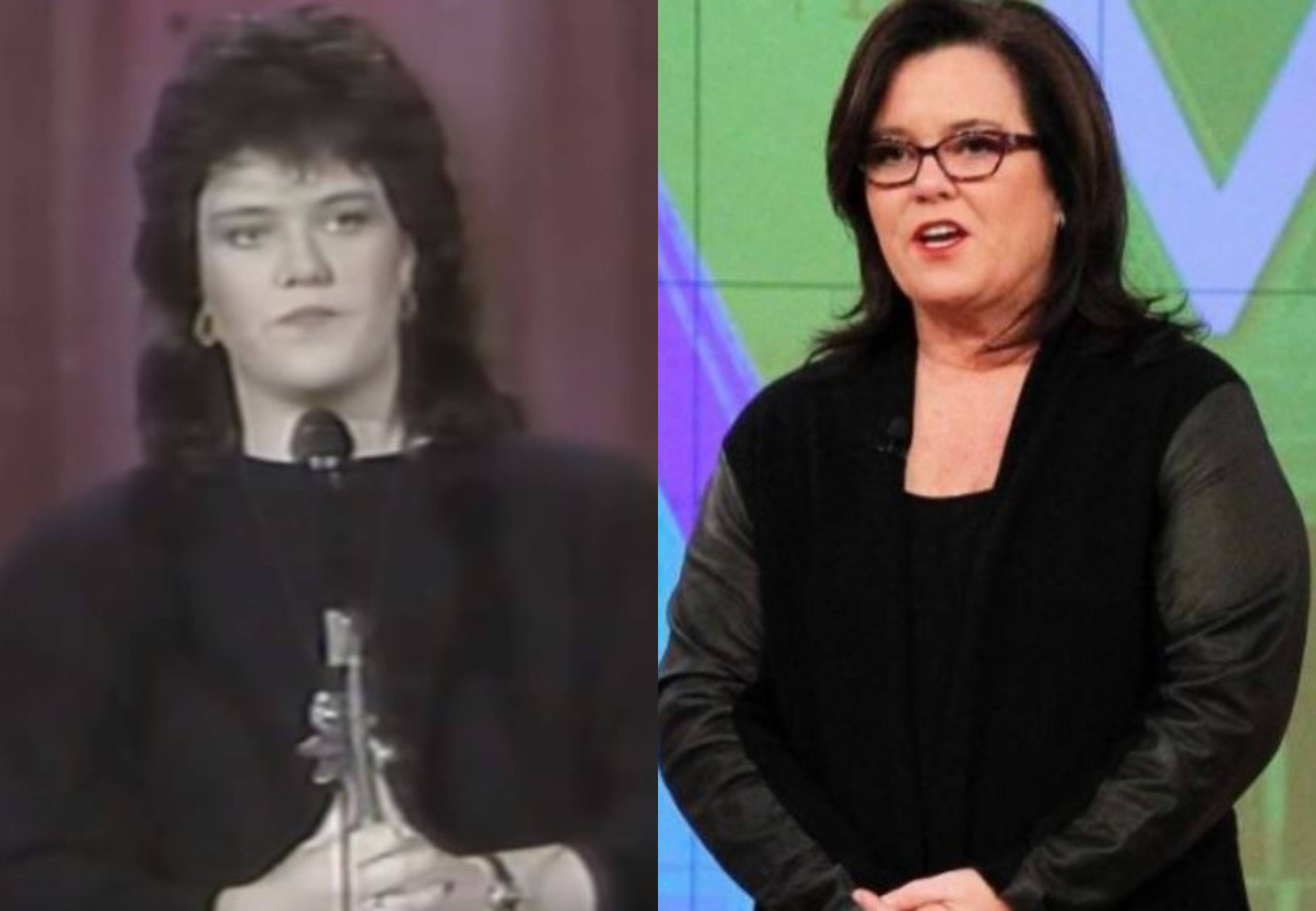 Comedian Rosie O'Donnell has long been a polarizing Hollywood personality, from her feud with Donald Trump to the drama surrounding her exit from ABC's The View. Rumors concerning backstage fights, clashes with staff, and an ongoing conflict between her and co-host Whoopi Goldberg culminated in some pretty damning evidence.
Next: This superstar is a true diva.
6. Jennifer Lopez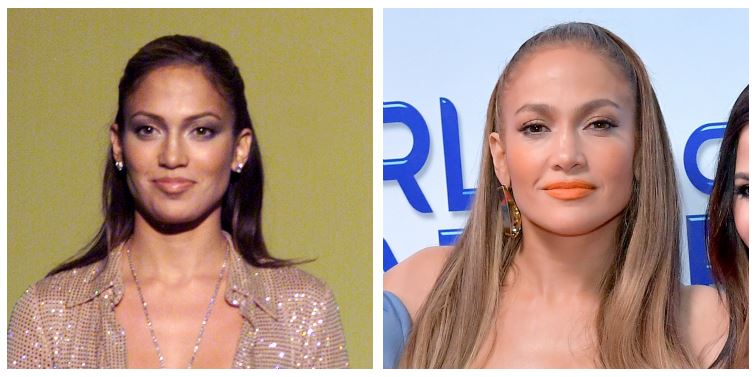 Actress and singer Jennifer Lopez's history as a on-set diva isn't difficult to trace. Culture listed some of her more egregious moments, diving into how she "will not act for you unless you meet her incredibly specific list of demands." That's just the tip of the iceberg too, having made many enemies during her time in Hollywood.
Next: Stealing someone's husband earned her a permanent spot on the list.
7. Angelina Jolie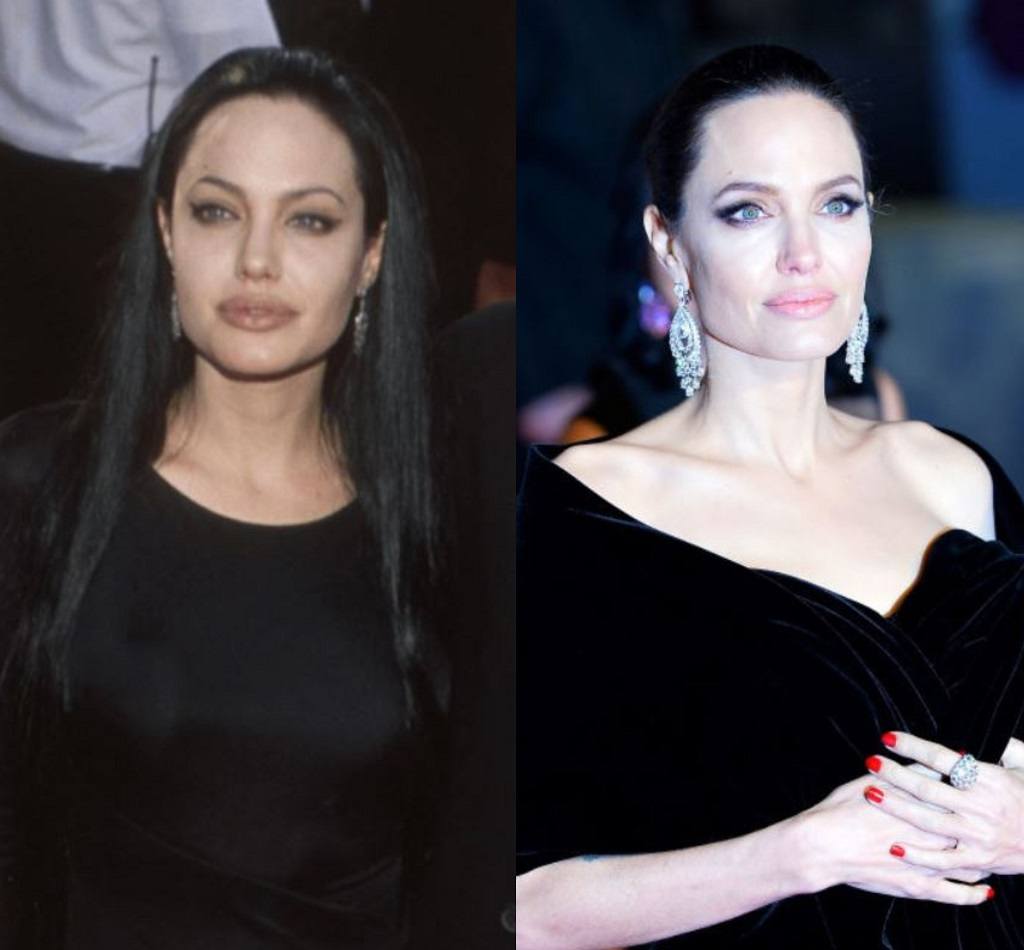 Here is an instance of an actress getting a good deal of unfair flak. The biggest knock against Angelina Jolie comes from fans who hold her responsible for "stealing" Brad Pitt away from Jennifer Aniston. In reality, that's a) not really our business, and b) mitigated by the fact that everyone involved are consenting adults. Either way, it lands her an unfortunate (and unearned) place on this list.
Next: This '90s actress experienced "stranger" times.
8. Winona Ryder
This Edward Scissorhands star had a rough go in the '90s. As she rocketed to fame, Winona Ryder lost her grip on reality, becoming deeply depressed and getting arrested for shoplifting. Fans turned on Ryder, and suddenly she faced a world of hate in Hollywood. She took a 15-year break from acting to right her life. Things seem to be improving with the hit TV series Stranger Things, as she portrays mom Joyce Byers.
Next: This actress's behavior lost her two hit shows.
9. Shannen Doherty
Shannen Doherty is so universally hated by her co-stars and employers in Hollywood that TV show staff wrote her off not one, but two shows in just a few years (90210 and Charmed). Co-star Jason Priestly recounts a time when she became enraged because the studio sent a town car rather than a limo to pick her up from the airport, one of many less-than-positive stories from this time in her life.
Next: This Fox commentator's career has seen better days.
10. Stacey Dash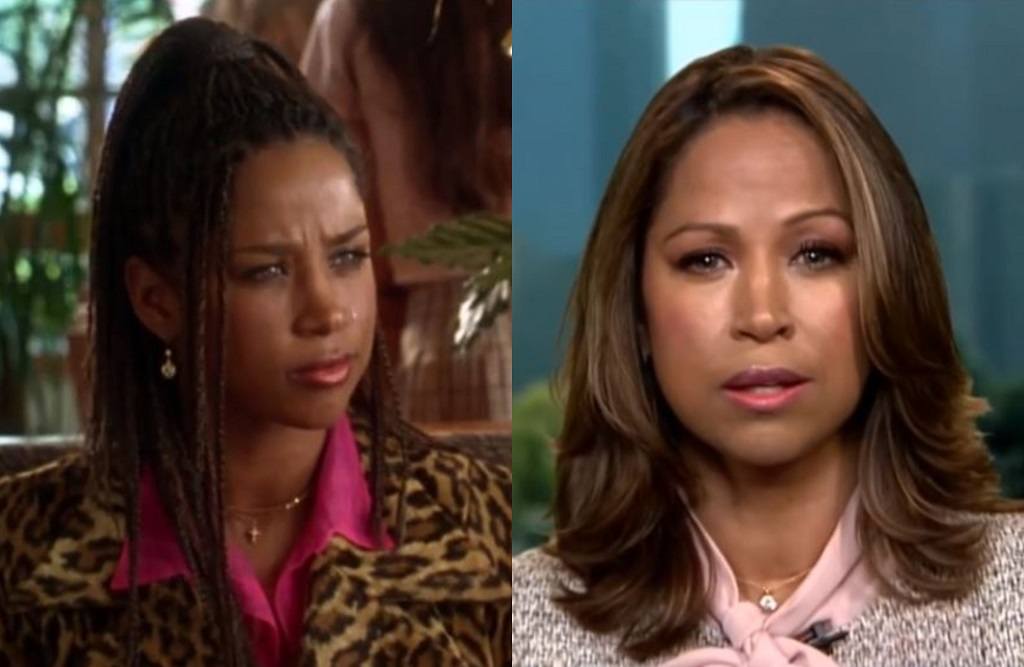 This talk show host and actress is the most hated actress for a whole mess of reasons, most notably involving her time at Fox News. During that period, Stacey Dash called for an end to Black History Month, was an outspoken critic of the Black Lives Matter movement, and eventually became so inflammatory with her opinions that even Fox News didn't want to keep her around. She was terminated from the network in January 2017.
Next: You're doing something wrong when all your coworkers hate you.
11. Teri Hatcher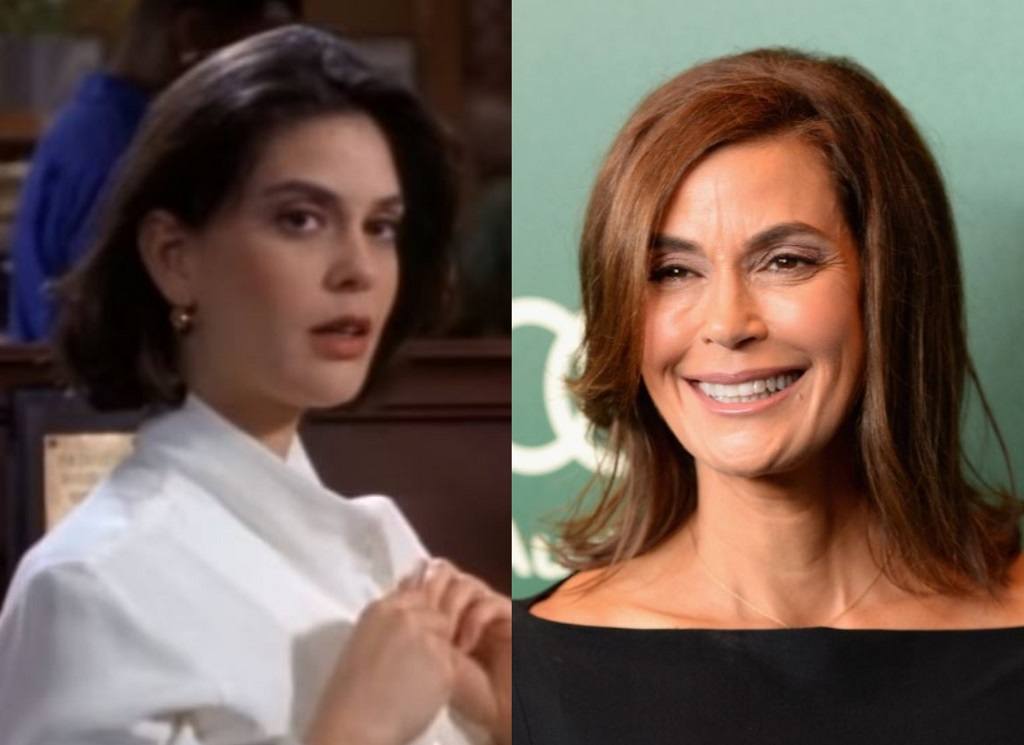 Teri Hatcher has been active in Hollywood for awhile, but it wasn't until her tenure on Desperate Housewives that she started rubbing people the wrong way. Her co-star Nicollette Sheridan labeled her the "meanest woman in the world," emphasized by the fact that "years later when the series wrapped in 2012, the actresses bought goodbye gifts for the cast and crew, but noticeably left Hatcher's name off the presents."
Next: Her famous smile can't even sway her haters.
12. Julia Roberts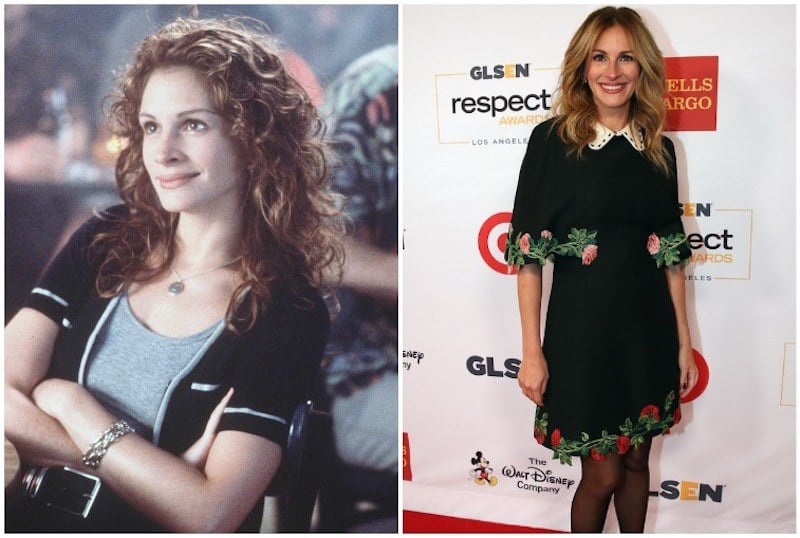 Julia Roberts' reputation preceded her early on in her career, earning her the title of "Tinkerhell" from director Steven Spielberg on the set of Hook. To this day, the media has not uncovered exactly what she did to get on Spielberg's bad side, but the label follows her.
Next: Her famous feud with a supermodel hurt her reputation.
13. Naomi Campbell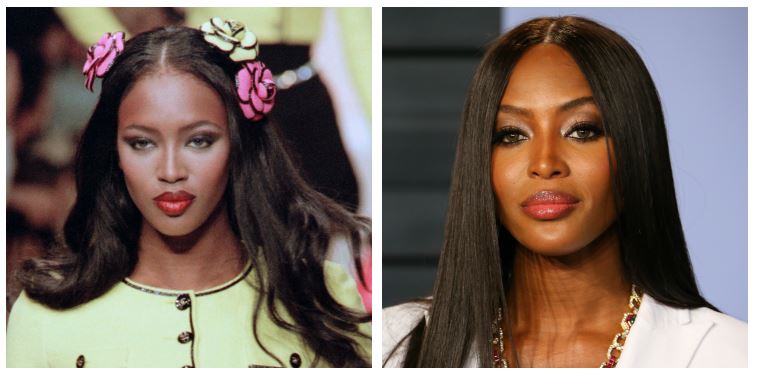 A 14-year feud with Tyra Banks doesn't do wonders for your public image, and that's exactly what happened with Naomi Campbell. "I'm very scared of her," Banks admitted in an interview back in 2016, citing an intense rivalry during their time as models, where Campbell, "caused the lowest times of (her) life."
Next: Not everyone loves the material girl.
14. Madonna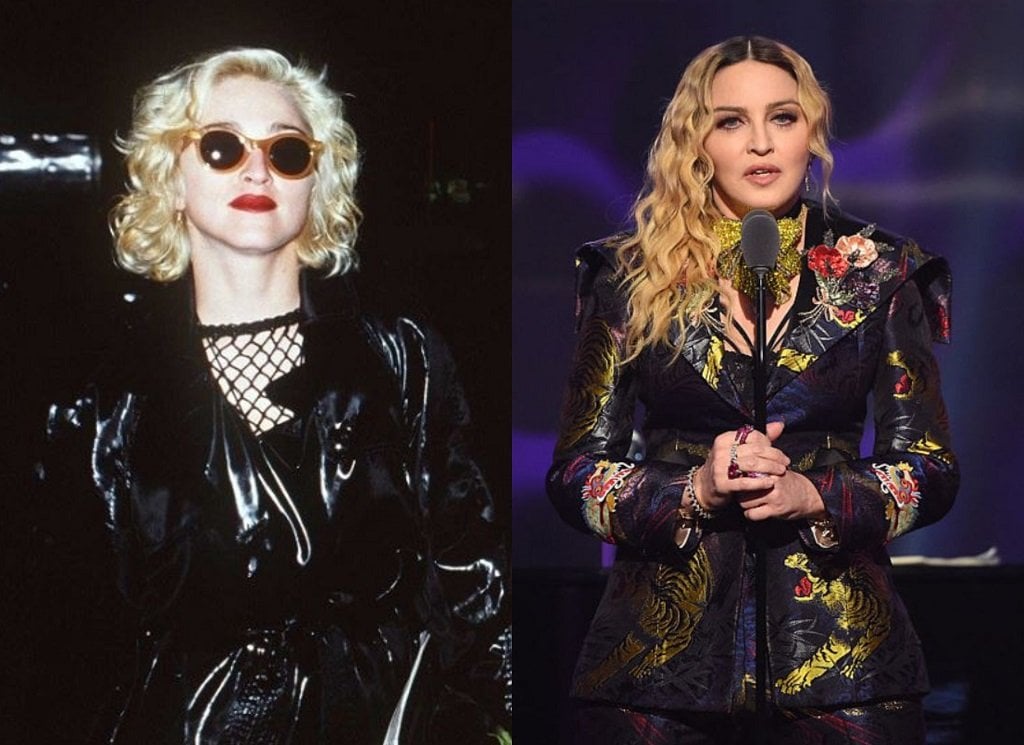 Madonna's behavior transcends her brief foray into acting in the '90s, but it's still worth mentioning. During filming of A League of Their Own, she wrote a letter to a friend espousing how much she hated actresses, was miserable playing baseball for the movie, didn't get to wear makeup, and called Geena Davis a "Barbie doll."
Next: Can you be hated for being nice?
15. Anne Hathaway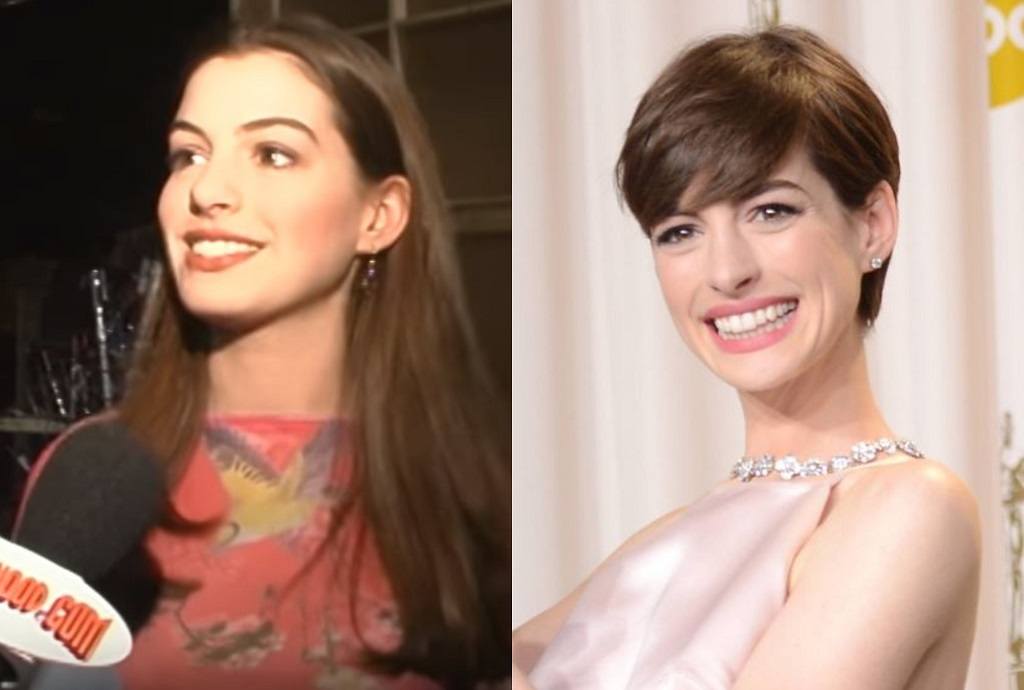 Actress Anne Hathaway just barely squeaks onto this list, having starred in Get Real in 1999. That said, she's also the least deserving of our hatred. Hathaway has garnered frequent criticism for what people perceive to be a less-than-genuine niceness, a label beyond unfair label given the poor behavior of some of Hollywood's real divas.
Next: Bad-mouthing coworkers won't get you anywhere in Hollywood.
16. Katherine Heigl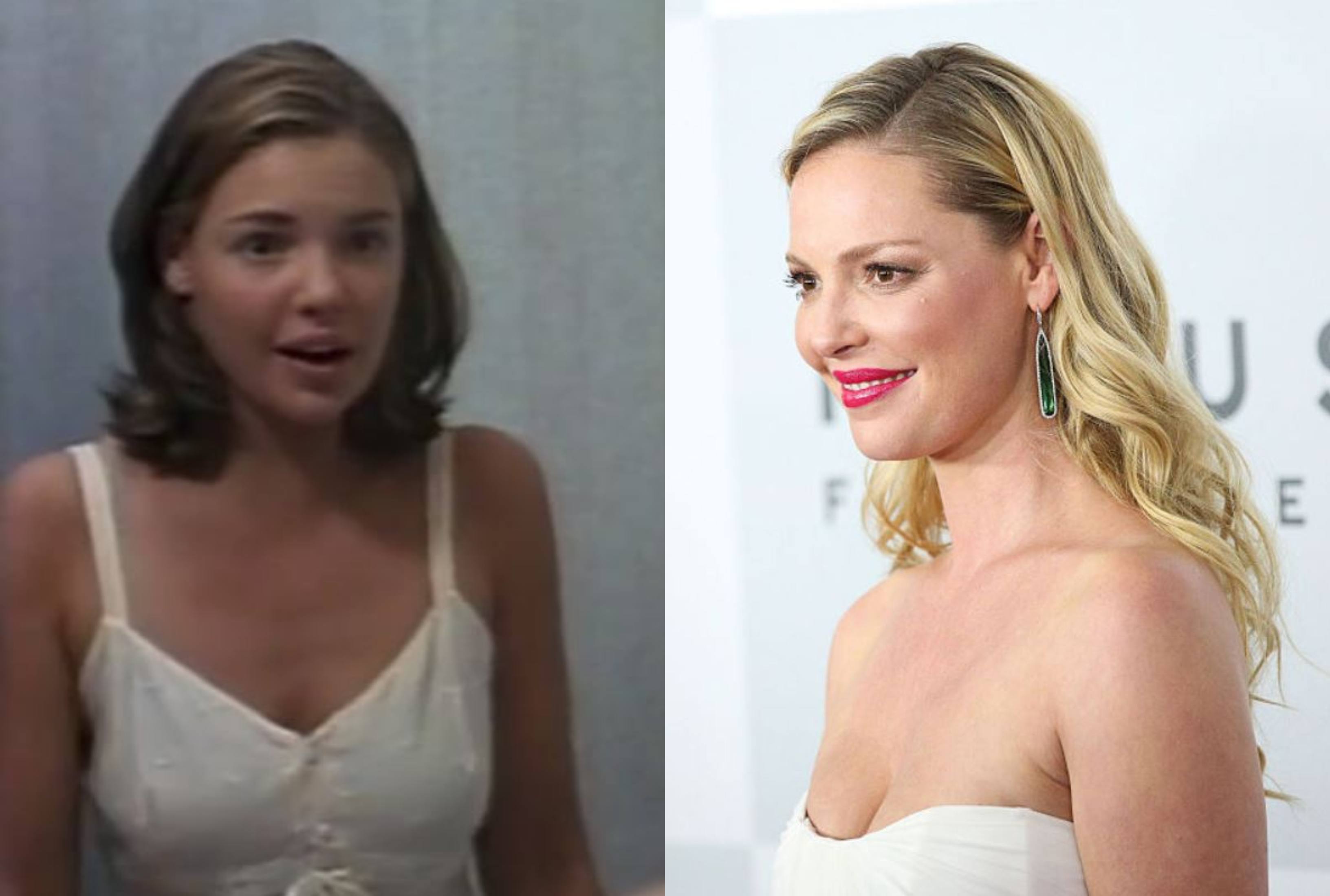 Over her time on Grey's Anatomy, Katherine Heigl served as the pariah of the entire cast, a label she hasn't shaken to this day. This reputation continues to follow her around in the years since, essentially destroying her presence in Hollywood in the process.
Next: This child star literally lost her mind.
17. Amanda Bynes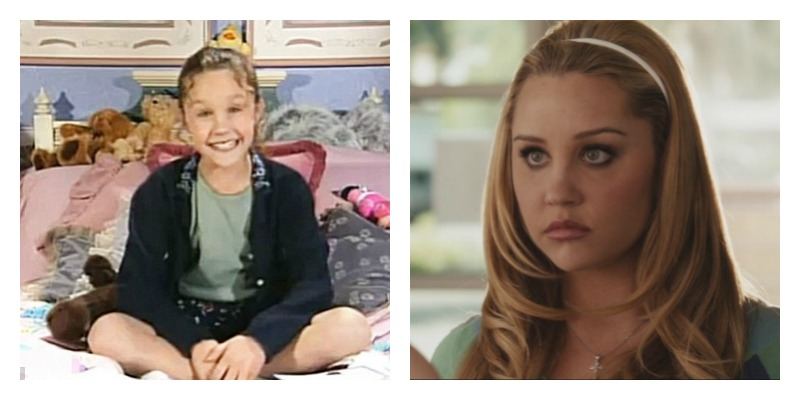 The career trajectory of Amanda Bynes has been spotty to say the very least. After moving through a successful early run as a child star, a series of DUIs coupled with frighteningly erratic behavior led to a quick downfall. Bynes spent time in a psychiatric ward, indicating a serious need for help.
Next: Drugs and alcohol overwhelmed this promising actress.
18. Lindsay Lohan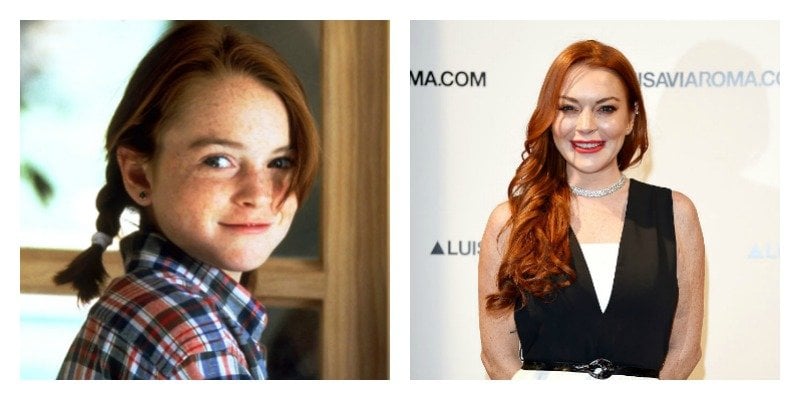 Following her quick rise to Disney stardom, Lindsay Lohan's career took a terrible turn, fueled by erratic behavior, drugs and alcohol, and some shoddy guidance from her parents. Today, she's still trying to climb out from under all that, but it's been a slow road for the former Mean Girls star.
Next: Her polarizing comments got her nowhere.
19. Raven-Symoné
The second she said she wouldn't hire anyone with a "black" name Raven-Symoné found herself in hot water. "I'm very discriminatory against the words like the ones they were saying in those names," she stated, "I'm not going to hire you if your name is Watermelondrea. That's just not going to happen. I'm not going to hire you."
Check out Entertainment Cheat Sheet on Facebook!
Additional reporting by Ali Harrison.