The Most Hated People of 2017
When the calendar year flipped from 2016 to 2017, there was a collective exhale that could be felt across the globe, with everyone looking forward to a fresh start and a much-needed clean slate. But while we've gotten that in some part, 2017 hasn't exactly been a cakewalk.
Shuffled in amongst the highs have been some noticeable lows, and there is a select group of people who've been the most responsible. The people on this list are the ones who've earned the public's disdain in a big way, spanning every sector from politics to sports.
16. Grayson Allen
Grayson Allen checks off virtually every box in terms of "easy-to-hate" athletes. He plays for college basketball powerhouse, Duke University, he helped lead his team to a national championship in 2015, and he's gained a reputation as one of the dirtiest players in the NCAA. Throughout his time at Duke, Allen has made a habit of tripping opposing players, and it's garnered notice just about everywhere you look.
He was even suspended for a game by the NCAA to investigate whether his overtly harmful style of defending posed a danger to the rest of the league (or as Deadspin called it, a "suspension for lunatic play"). It's one thing to be a vicious trash talker. But when you're purposefully out to harm opposing players like Allen is, that's not going to do anything positive for your image.
15. Devin Nunes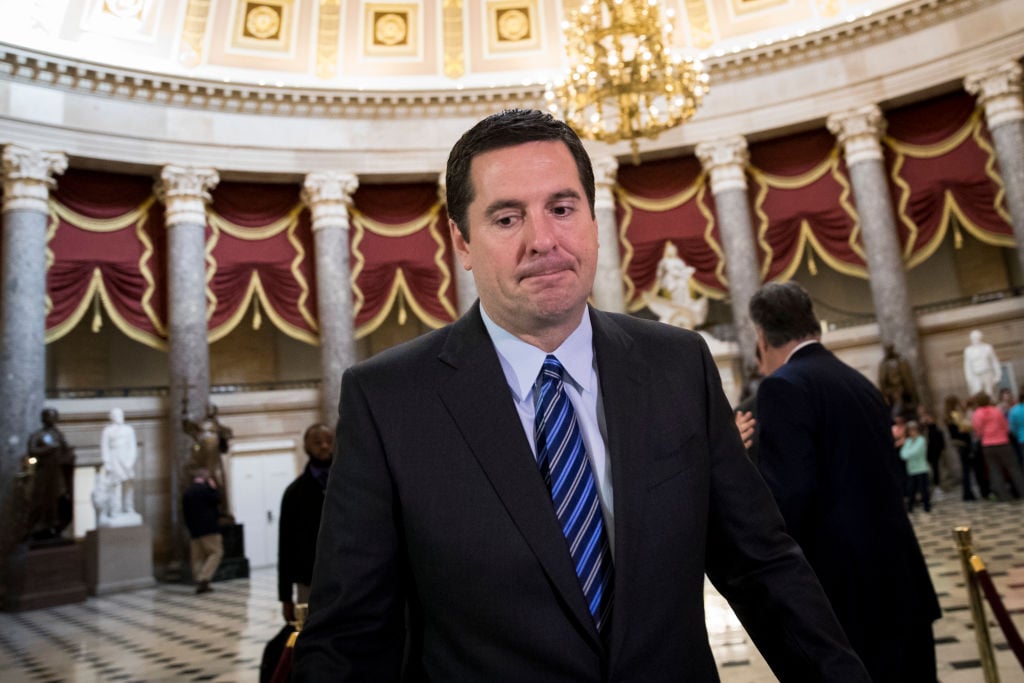 As the head of the House Intelligence Committee in Congress, Representative Devin Nunes had a tall task ahead of him when he was tagged to lead the investigation into the Trump administration's ties with Russia.
Nunes has failed the litmus test at every turn though. "Nunes is so deep in the tank for Trump that he needs scuba gear," The New York Times says, "With his words and deeds, he has labored mightily to redirect attention from Trump's alleged wrongdoing to his claims of persecution, recasting villain as victim. It's Trump's gratitude that he's after, not the truth."
We may never know the circumstances surrounding Donald Trump's alleged Russian ties, and much of that falls directly on the head of Nunes' failure to conduct a fair and balanced investigation.
14. Tomi Lahren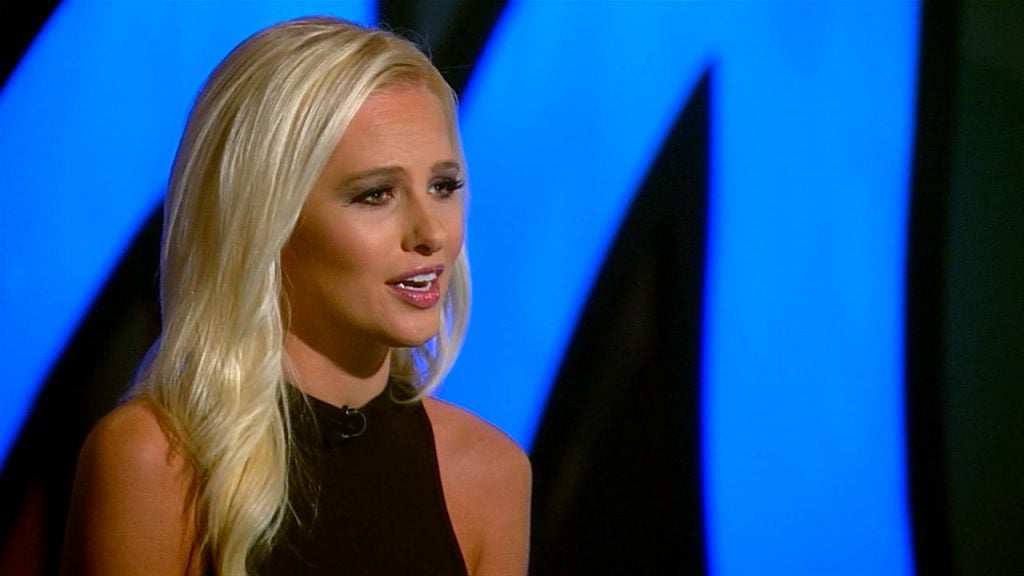 Tomi Lahren was already unpopular with many Americans for her regular rants against Black Lives Matter, climate change, and any number of other topics. But things really came to a head when she came out as pro-choice, throwing her in direct conflict with her own audience, and more importantly, her network, TheBlaze.
As it turns out, the Glenn Beck-run Blaze didn't take kindly to that opinion, initially suspending her program, before canceling it entirely soon after that. Now unpopular with pundits on either side of the aisle, it'll be interesting to see where she lands next, now that she's officially unemployed.
13. Roger Ailes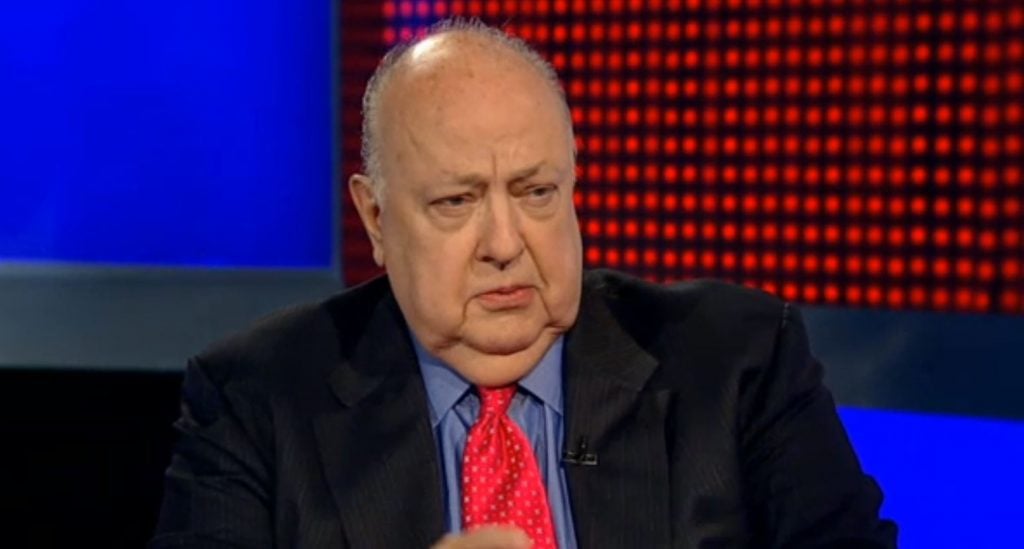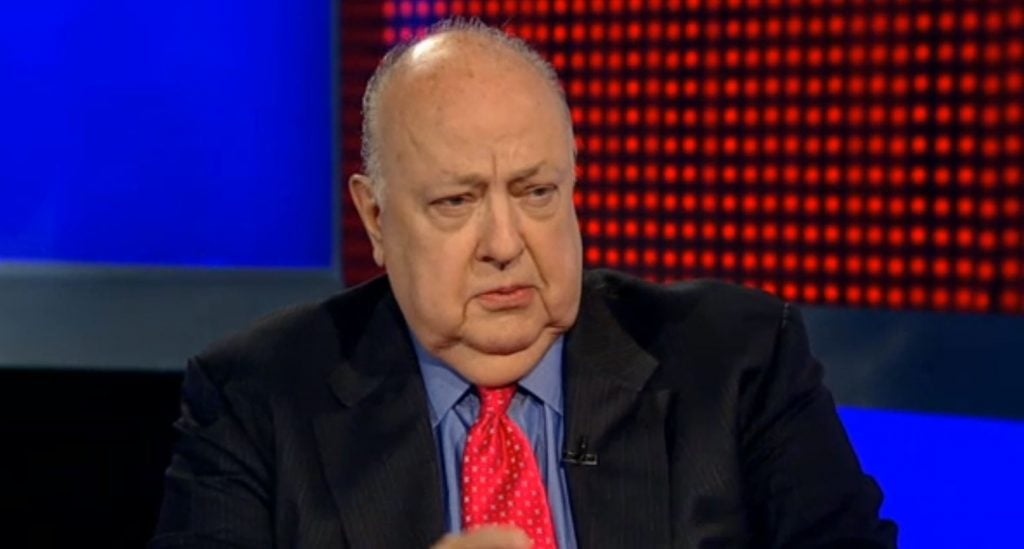 You don't often see Fox News staff breaking ranks, but that's exactly what former CEO Roger Ailes made happen, following multiple accusations of rampant sexual harassment. After the network settled a lawsuit filed by Gretchen Carlson to the tune of $20 million, the dominoes began to fall. Longtime anchors Greta Van Susteren and Megyn Kelly both left the network, while Ailes was forced to resign in disgrace.
The cherry on top: Ailes' forced departure for sexual harassment still netted him a $40 million payout. If that isn't a good reason to hate him, we don't know what is.
12. Richard Spencer
https://www.youtube.com/watch?v=9rh1dhur4aI
Richard Spencer is a man so thoroughly disliked, that these days, he can't seem to go out in public without getting punched. The white nationalist leader and alternative right poster-child has made a career off of his promotion of blatant and offensive racist philosophies. That all came to a head during a National Policy Institute conference, where his supporters greeted him with a Nazi salute, a move that he later defended for its "exuberance." For a guy who in the past has called for a "peaceful ethnic cleansing," it's not hard to see why he makes this list.
11. Floyd Mayweather
To be honest, we can forgive Floyd Mayweather's showboating and flaunting of his wealth. That's nothing new in the world of sports, and for a guy who's never lost a fight, he's certainly earned the right to trash talk. That being so, there's no ignoring the slew of domestic abuse charges that will forever taint his boxing legacy. As Business Insider describes:
Over a five-month span in 2001 and 2002 he pleaded guilty to two counts of battery domestic violence, a search of his criminal record on the Clark County website shows. He received 48 hours of community service and two days of house arrest. Three other charges — stalking, obstruction of a police officer, and violation of a protective order — were dismissed.
That's just the tip of the iceberg too, with Mayweather finding himself in deep water again in 2003 (two counts of battery for allegedly fighting two women in a Vegas club). Then, in 2011 he landed in prison for 90 days on a domestic battery charge, after hitting the mother of his three children. The fact that he's still able to make hundreds of millions of dollars a year despite all of this is a downright travesty.
10. Kanye West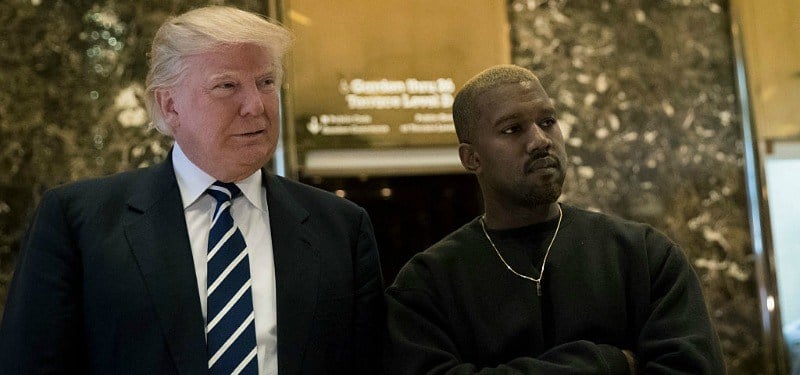 Few musicians had as rough a year as Kanye West in 2016. The polarizing hip-hop star landed in the hospital after a pattern of erratic behavior, including a 30-minute rant mid-performance where he claimed Jay-Z was trying to have him killed.
He's slowly but surely working his way back into the public eye, but recent incidents have made it difficult for even the staunchest of fans to defend him, especially after his odd endorsement of Donald Trump during the election season.
9. Milo Yiannopoulos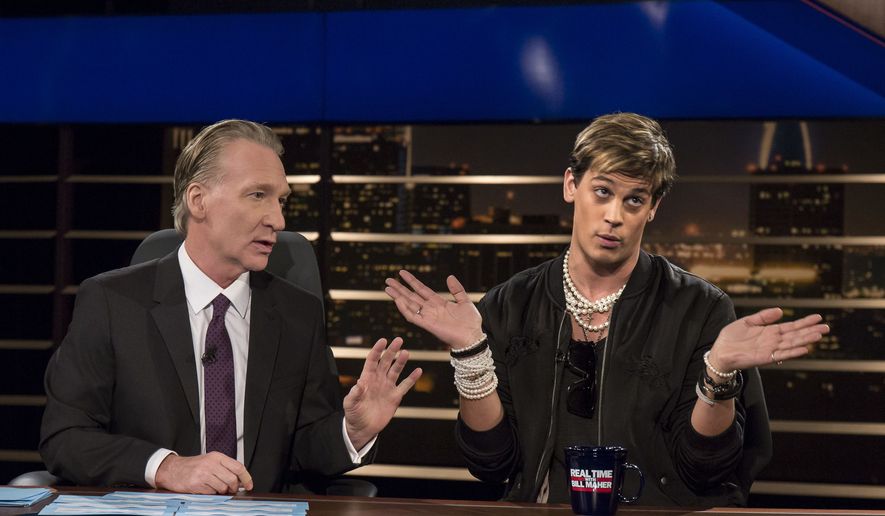 Milo Yiannopoulos has made a career out of saying inflammatory things, and as one of the voices responsible for making Breitbart News famous (or infamous), he's become something of a right-wing political icon. His articles have featured insane titles like "Birth Control Makes Women Unattractive and Crazy," and that's just scratching the surface of his crazier ideals.
He became even too much for Breitbart News though, when comments he made endorsing pedophilia forced him to resign.
8. Roger Goodell
Roger Goodell's tenure as the commissioner of the NFL has been rocky to say the least. Scandal after scandal have come across his desk, from Deflategate in 2015, the Ray Rice controversy the year before that, and ongoing concerns over life-threatening concussions.
What's clear is that every poor decision he's made has been less in the best interest of the players and fans, and more in the interest of profiting himself and the rest of the NFL owners.
Today, NFL teams are picking up and moving cities at the drop of a hat, leaving fans heartbroken, and taxpayers in their new towns on the hook for hundreds of millions of dollars to build stadiums. Factor in rule changes that have sucked all the fun out of touchdown celebrations, and you see a clear picture of a man who's not well liked among fans or players.
7. Vladimir Putin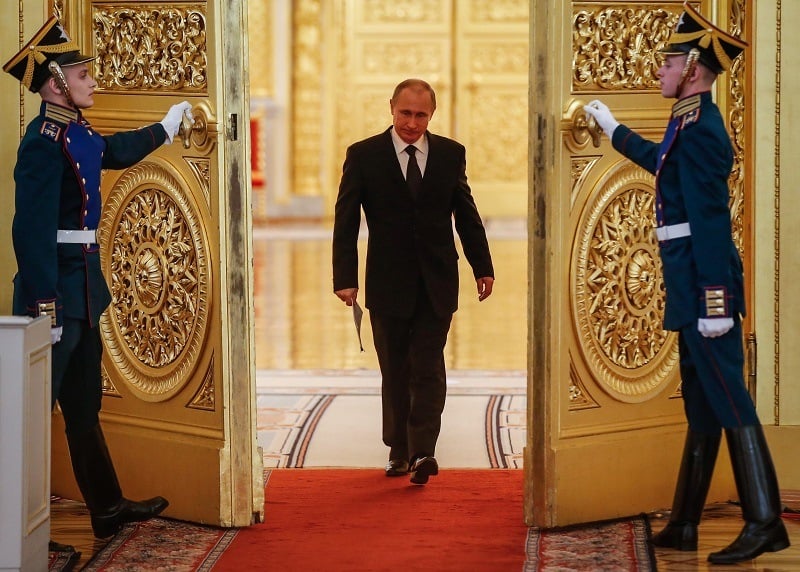 Russian president Vladimir Putin is one of the world's most controversial leaders. Multiple incidents of critical members of the media mysteriously going missing abound, and recent allegations that the Kremlin tampered with the U.S. presidential election in 2016 all paint a picture of a man with questionable morality. More than that, he's largely characterized as an oppressive, tight-fisted despot, with many positing that he could be the catalyst for the next major global conflict.
6. Kim Jong-un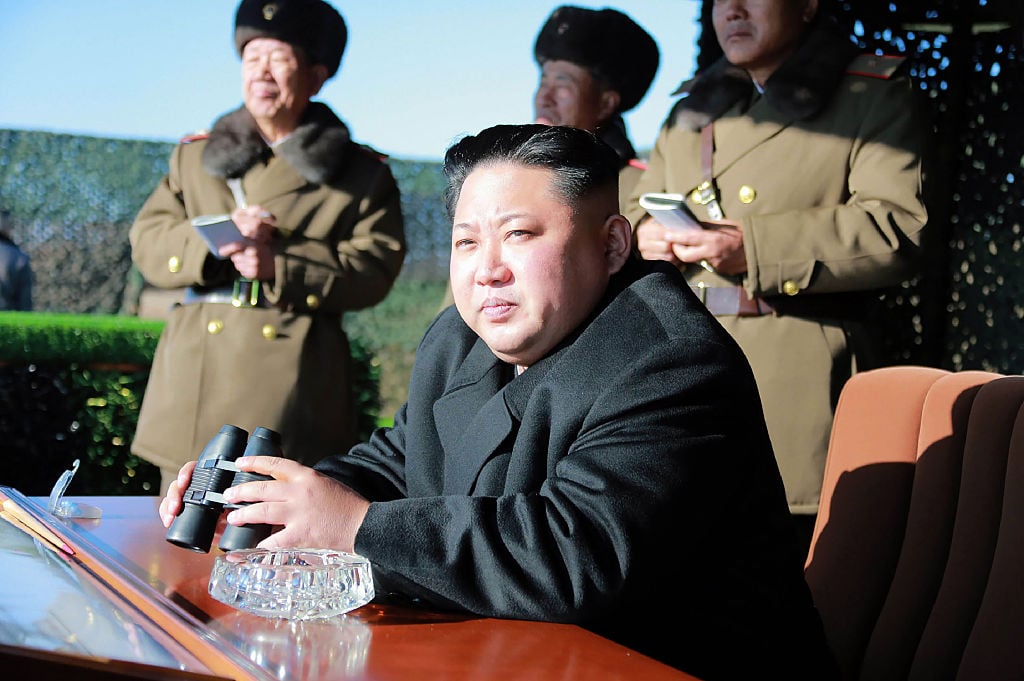 There are few world leaders that have proven to be as problematic as North Korea's Kim Jong-un. People who oppose him have a strange habit of ending up dead, his country is completely sealed off from the outside world, and many political experts seem convinced he's capable of starting the next major global conflict. He's even gone so far as to assassinate his own half-brother, proof positive of his status as an unstable and violent leader with little concern for human life.
5. Donald Trump's cabinet and administration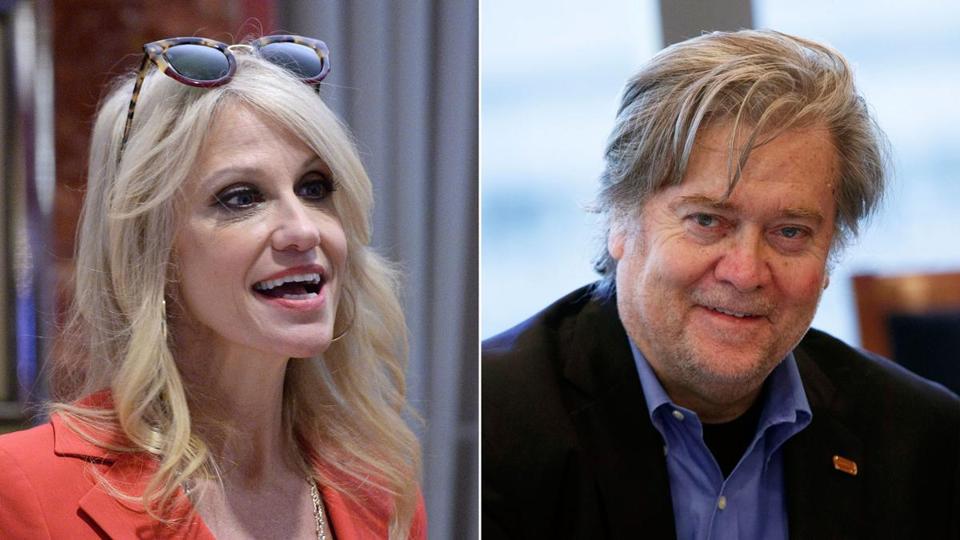 Following his shocking victory in the 2016 presidential election, Donald Trump's picks for his cabinet and advisors have been met with skepticism at best, and at worst, calls for his impeachment. Counselor to the president, Kellyanne Conway has become a media pariah for her refusal to provide straight answers and her propensity to spin anything and everything.
White House chief strategist, Steve Bannon has been accused by many of seeking to subvert the presidency to promote his own questionable agenda. Meanwhile, cabinet picks Jeff Sessions and Betsy DeVos were both met with extreme resistance during a bruising appointment process.
Suffice it to say, the people surrounding our president are less than loved by the American public.
4. Bill Cosby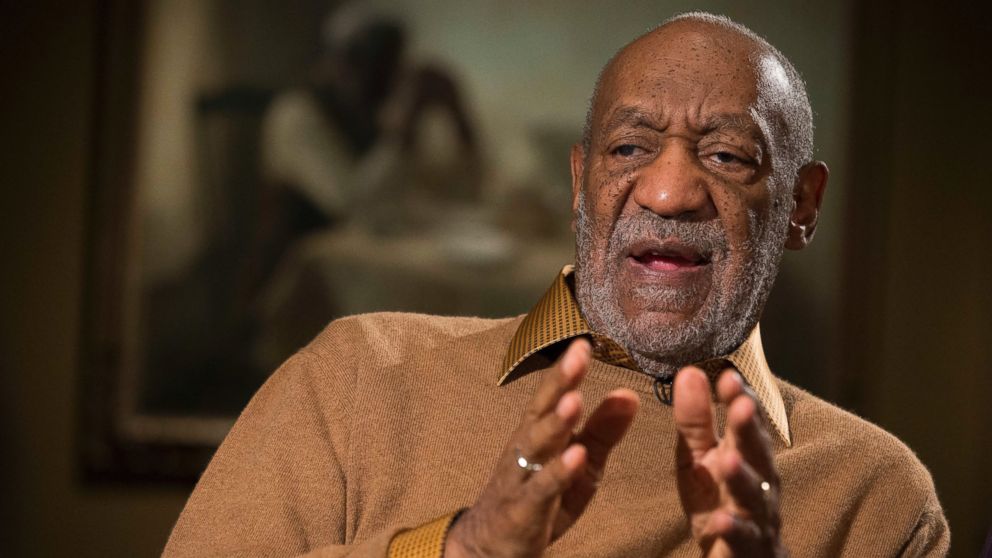 Bill Cosby may not be in the regular news cycle much nowadays, but that doesn't mean he doesn't deserve a place on this list. Cosby is still embroiled in litigation, numbering upwards of eight civil suits, as well as a criminal sexual assault case. The multiple allegations stem from dozens of women who've stepped forward to accuse him of various counts of sexual abuse and assault, and given the sheer numbers stacked against him, it's hard not to believe them.
3. Martin Shkreli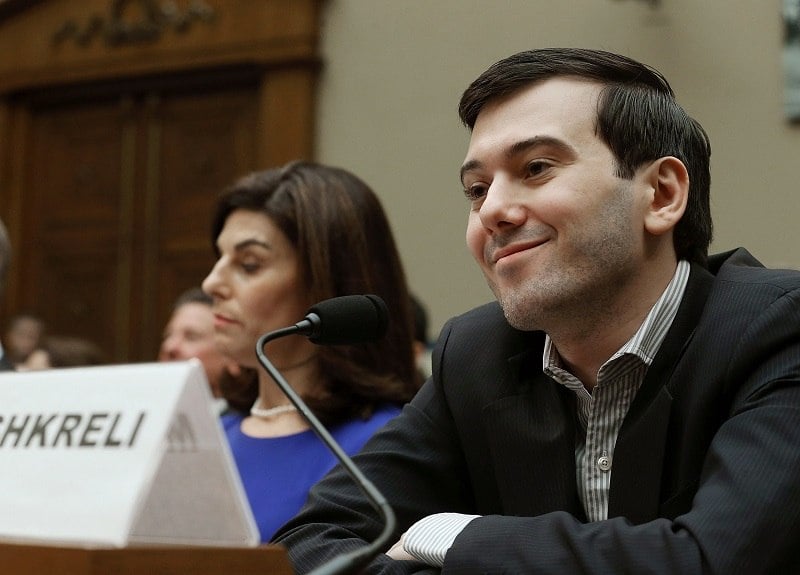 Martin Shkreli seems to be on a mission to be universally hated. It all began back in 2015, when his company, Turing Pharmaceuticals, acquired the manufacturing license to an HIV/AIDS medication, and upped the price from $13.50 a pill, to a whopping $750. Soon after that, Shkreli was taken into FBI custody on charges of security fraud. Most recently, he had his Twitter account revoked after harassing Teen Vogue journalist Lauren Duca, forever cementing him into this list.
2. Harvey Weinstein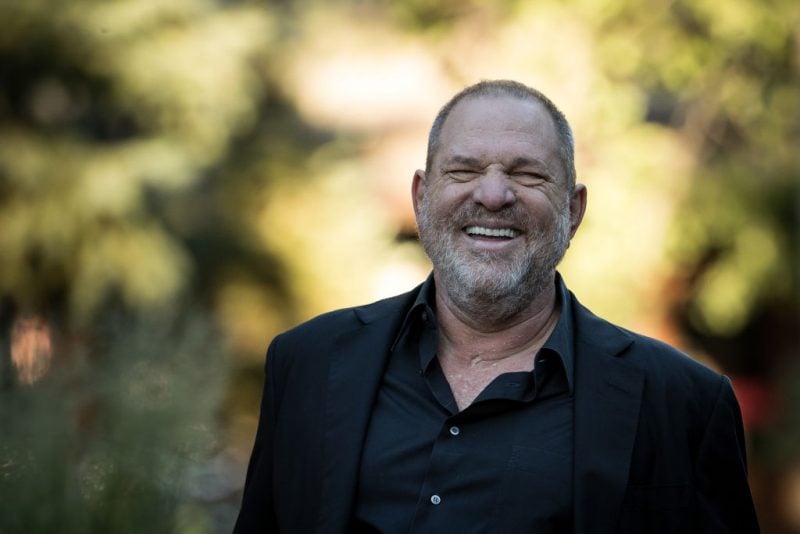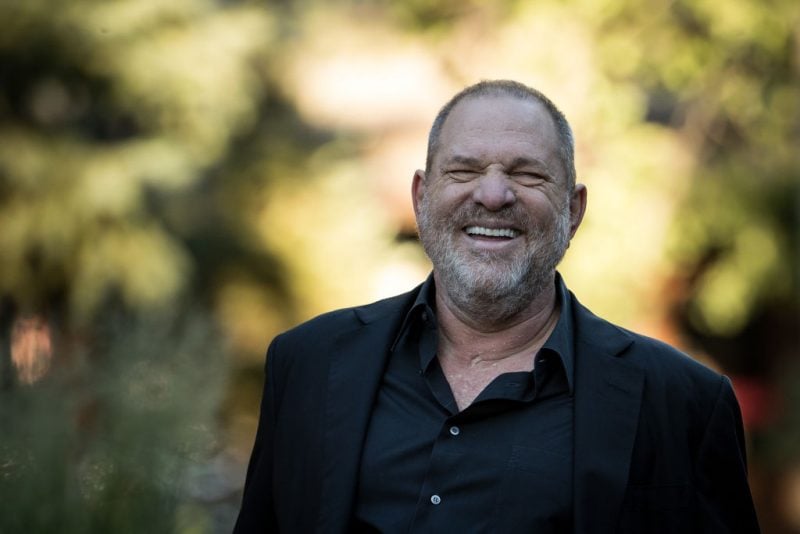 The movie mogul has been the subject of widespread condemnation from both celebrities and the general public, following a high-profile sexual assault scandal involving dozens of women — including former employees and some well-known actresses. After shocking reports from The New York Times and The New Yorker exposed allegations of sexual assault and harassment spanning the course of several decades, several Hollywood figures took to social media to speak out against the film producer.
The backlash eventually led to his firing from the The Weinstein Co., the New York-based company he co-founded. The disgraced producer, who apologized for displaying inappropriate behavior with past employees but still denies allegations of any non-consensual sex, entered rehab after the allegations surfaced.
1. Donald Trump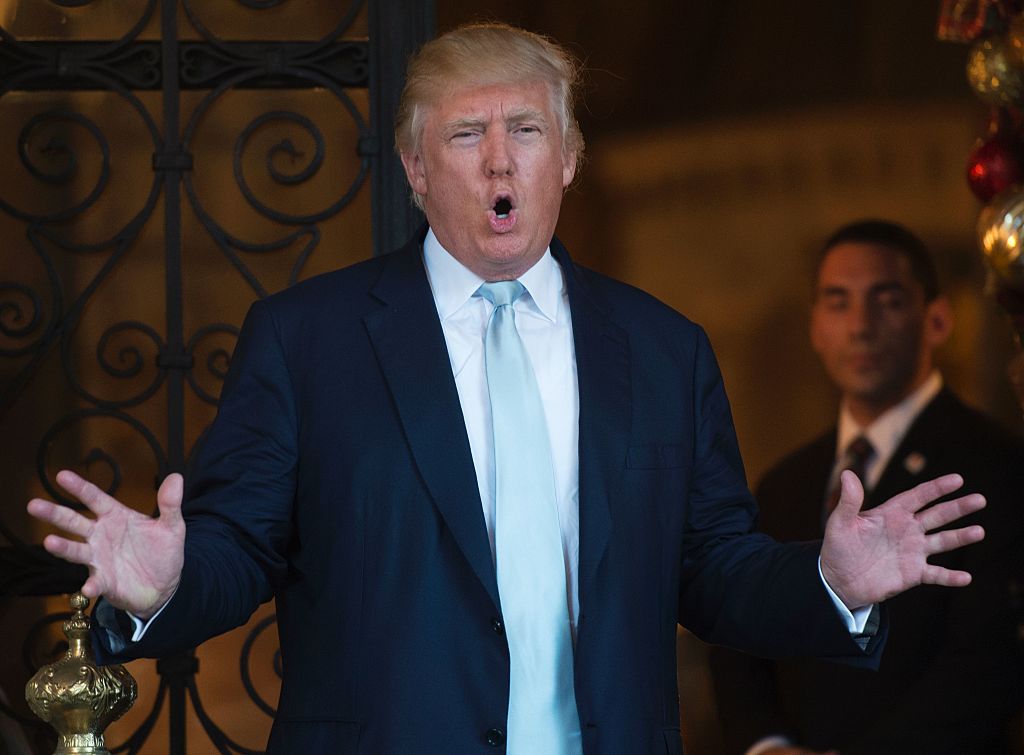 All politics aside, the numbers don't lie: based on current and historical information, Donald Trump is not well-liked in America. Trump entered office with the lowest approval rating of any president-elect, and was the fastest president to see his ratings dip below 50% since those numbers were first tracked during the Eisenhower administration. To put that in perspective, even Richard Nixon entered office at a robust 59% approval, and we all know how that story ended. Whatever your own personal opinions, there's no doubting that Trump is quickly becoming the least-liked president in our nation's history.
Follow Nick on Twitter @NickNorthwest.
Check out The Cheat Sheet on Facebook!