Josh Duggar and More of the Most Hated Reality TV Stars
Reality TV is pretty polarizing. Since there are so many good scripted shows, they get a bad reputation and are often called a waste of time. There are a few shows that are especially hated. However, they're often successful because reality shows have more interesting villains than the ones we see on scripted TV shows.
These villains say everything that comes to their mind, even if it is hurtful. They are definitely the personification of "not here to make friends" whether the circumstances called for it or not. Here are 11 of the most hated people, who were just playing themselves on television.
1. Juan Pablo Galavis from The Bachelor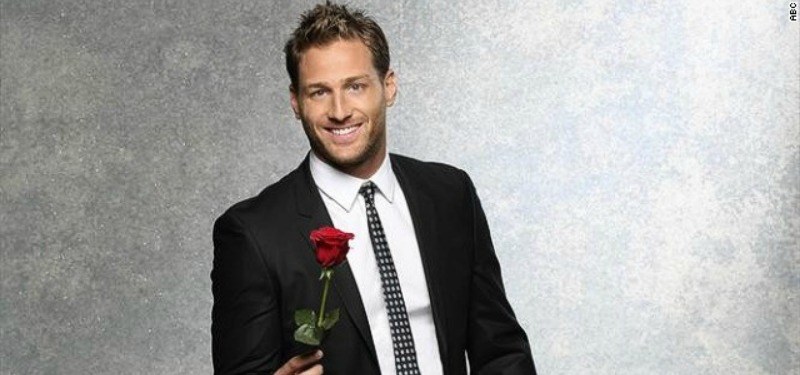 There was a lot of backlash when it came to Juan Pablo on The Bachelor. That's because he reportedly slept with three women on the show. Runner up, Clare Crawley claimed he said something "vile and offensive" to her during their helicopter trip. She refused to repeat what it was.
In the end, he picked Nikki Ferrell. However, months later on After the Final Rose he still refused to tell her he loved her. The reports of tensions running high between producers and Juan Pablo were everywhere, to the point that host Chris Harrison felt like he had to address it after the show.
I want to start off by saying I'm not mad about how the season ended nor am I angry with Juan Pablo. For some reason I feel that there is some notion that I dislike him, and that's just not the truth. One of the many things I love about this show is every season is different because every Bachelor or Bachelorette is different. They bring in their own culture, background, issues, and baggage.
2. Spencer Pratt from The Hills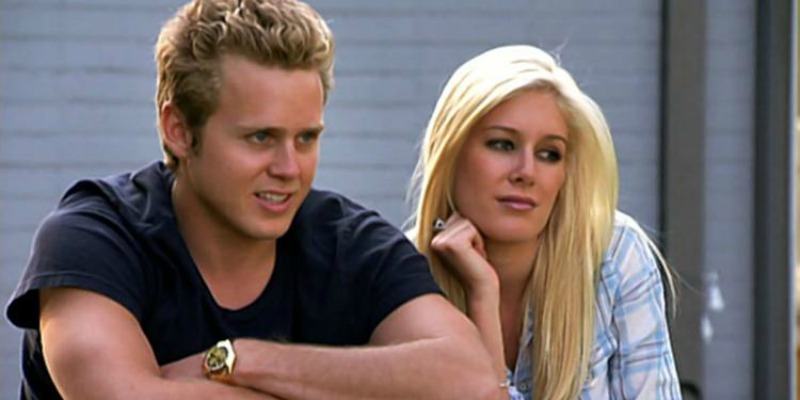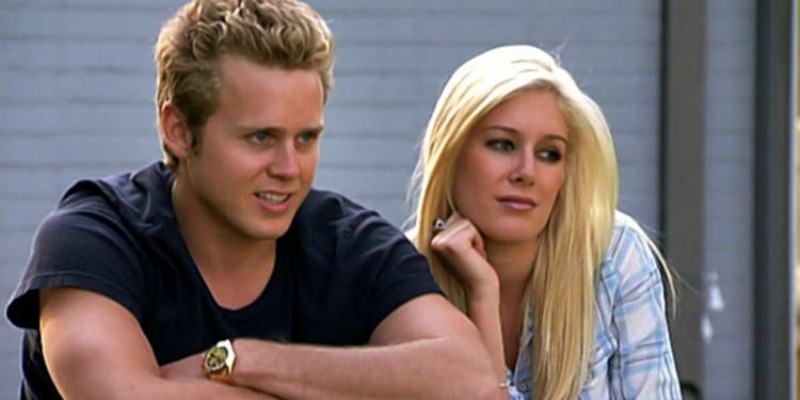 The Hills started off with Lauren Conrad living with Heidi Montag, and the two were close friends. However, everything took a turn when Heidi began dating Spencer Pratt. He didn't get along with people on the show partially because he was reportedly not faithful to Heidi and didn't treat her well. Eventually this ruined Lauren and Heidi's friendship. The nail on the coffin was when Spencer reportedly leaked Lauren's sex tape. Since the show, the couple has been on other reality TV shows including Celebrity Wife Swap, Celebrity Big Brother, and more.
3. Jenelle Evans from Teen Mom 2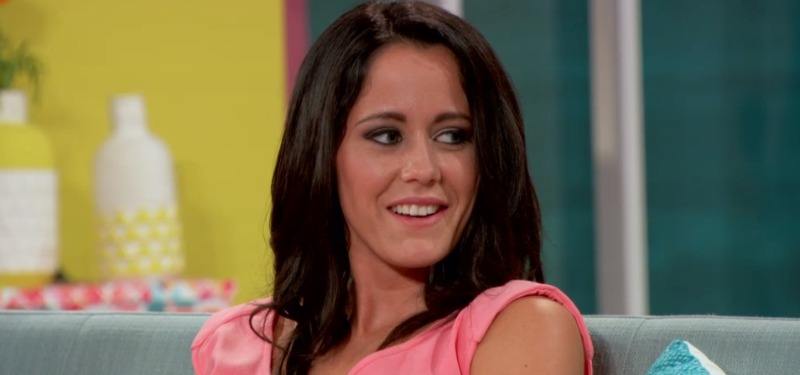 The reality star first appeared on 16 and Pregnant and later became a regular on Teen Mom 2. Over the years audiences have seen Jenelle's son primarily be under the care of her mother. Jenelle has also been arrested for breaking and entering, drug possession, violating parole, threatening her former friend, and more. Another thing that often rubs viewers the wrong way is how Jenelle speaks to her mother, Barbara, who takes care of her son. They have had multiple fights on-screen that really make you sympathize with Barbara.
4. Omarosa Manigault from Celebrity Apprentice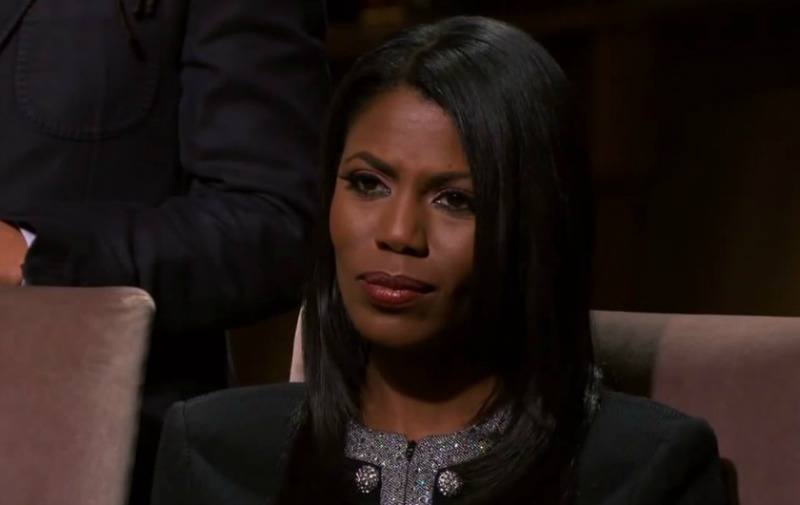 The Celebrity Apprentice star has definitely rubbed audiences the wrong way. In a TV Guide poll there was an astounding 50% that said Omarosa was the reality star they hate the most. She made her mark by being tough on and off the competition show. Omarosa ended up suing La Toya Jackson for saying Omarosa caused her fiancé's death on the show.
Omarosa also told TMZ reporters that Don Lemon should "stop being such a queen." Her decision to stand by President Donald Trump and taking the position of director of African-American outreach in his transition team also fueled the hatred.
5. Aaryn Gries from Big Brother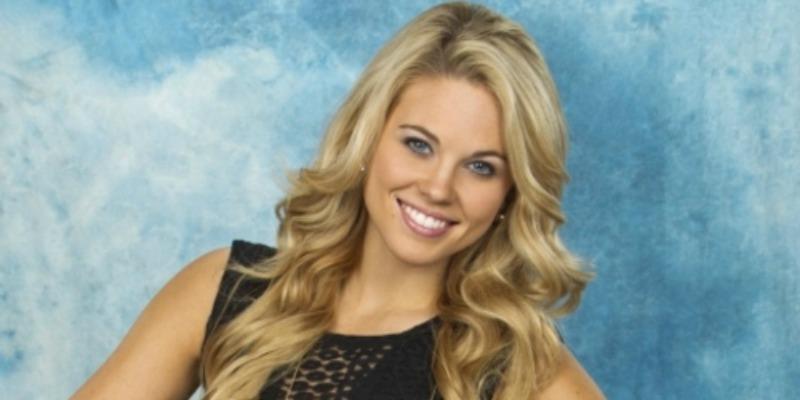 The Texan got a lot of flack from her comments on Big Brother. When referring to a member of the show who is Asian-American, she said, "Go make some f***ing rice." While referring to her black roommate she said, "Be careful what you say in the dark; you might not be able to see that b*tch." Aaryn got fired from her modeling agency for the comments and she later issued an apology.
"I definitely was shocked with how serious things were taken," she told The Hollywood Reporter. "Some of the things were taken out of context but either way, I definitely regret saying those things. I never wanted to hurt or offend anyone, and when I realized how I had affected people, it made me really think about how I'm going about things. And I need to be more cognizant of what I'm doing and saying all the time."
6. Jon Gosselin from Jon & Kate Plus 8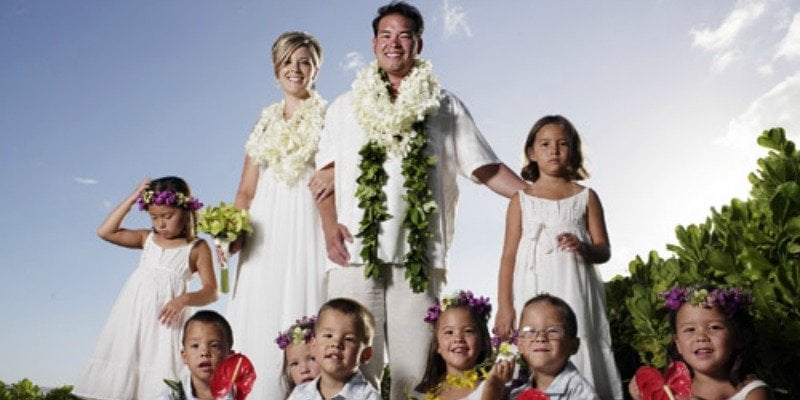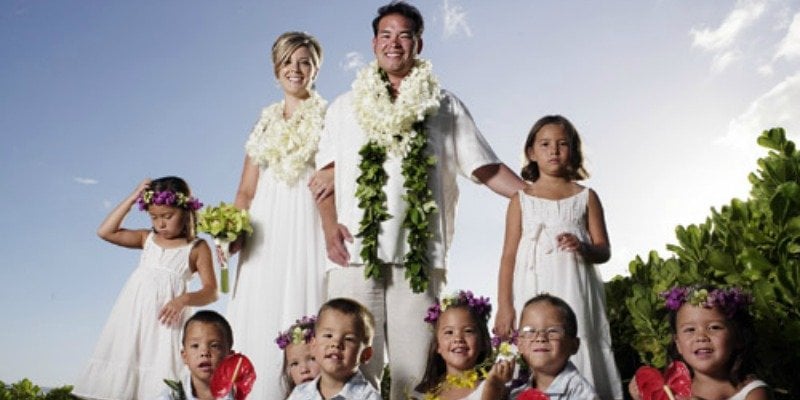 The reality star got his stardom by being the overwhelmed father on Jon & Kate Plus 8. Both parents were actually hated by audiences, however, their divorce made the public choose sides. During that time Jon made headlines for partying with young girls, and he was often made fun of for regularly wearing Ed Hardy. Eventually Ed Hardy came forward and blamed Jon for tanking his brand. Kate Gosselin is still doing reality television with their kids, and it has been revealed that Jon hasn't seen them in years.
7. Mike "The Situation" Sorrentino from Jersey Shore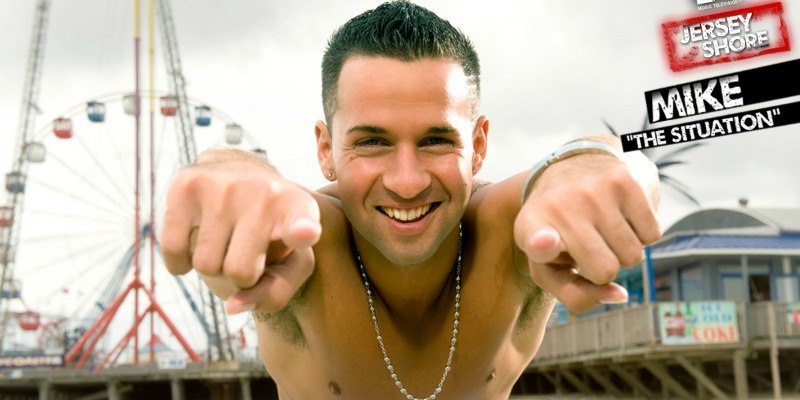 Jersey Shore showed a group of people living by the shore together for the summer. It was a hit that gave pop culture catch phrases like "GTL" or "gym, tan, laundry." There were also many spoofs that included "The Situation." At first he was the butt of the joke because of his constant flashing of his abs and more. But eventually, even the rest of the cast started turning on him to the point where they got into violent fights. It was pretty much understood that he was all about unnecessary drama.
8. Josh Duggar from 19 Kids and Counting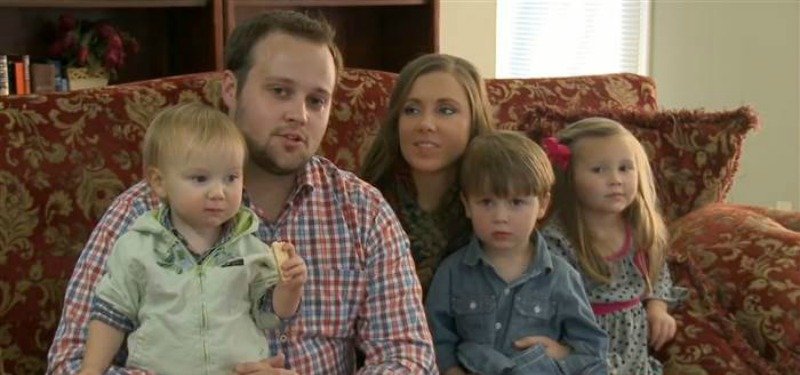 The reality star was one of the many kids of Michelle and Jim Bob on 19 Kids and Counting. The show followed the devout Baptist family and examined their marriages and children. However, things took a turn when it came out that Josh confessed to "wrongdoing" that allegedly referred to sexually abusing young children including his own sisters years ago. After the news broke, Josh tried apologizing and claimed he was going to get counseling. However, the show was pulled. Since then, his sisters have continued their reality TV fame.
9. Dr. Drew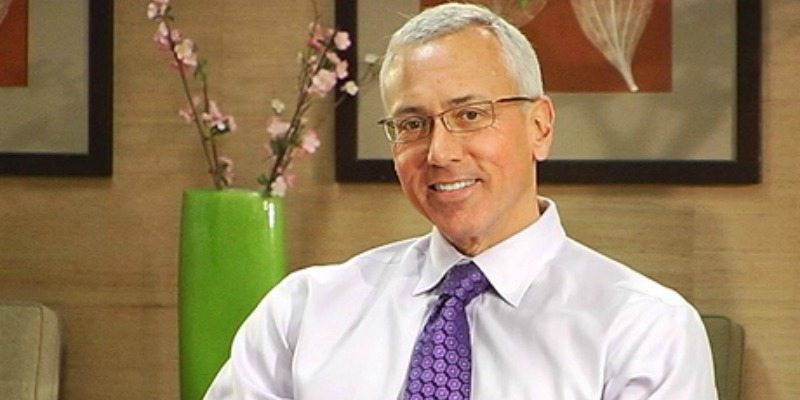 Dr. Drew Pinsky has been making rounds on reality television including roles on Teen Mom and Loveline. However, his most famous gig was Celebrity Rehab. The show brought the shocking reality of celebrities struggling with addiction to audiences. But it got a lot of flack when multiple former cast members began dying. Country singer, Mindy McCready committed suicide, Rodney King drowned under the influence, Jeff Conaway died of a drug overdose, and there are still more. This trend began making people question Dr. Drew's motives so he decided to quit the show.
"It's very stressful and very intense for me," he said in an interview. "To have people questioning my motives and taking aim at me because people get sick and die because they have a life-threatening disease, and I take the blame?" He later added, "I don't have plans to do that again. I'm tired of taking all the heat. It's just ridiculous."
10. Farrah Abraham from Teen Mom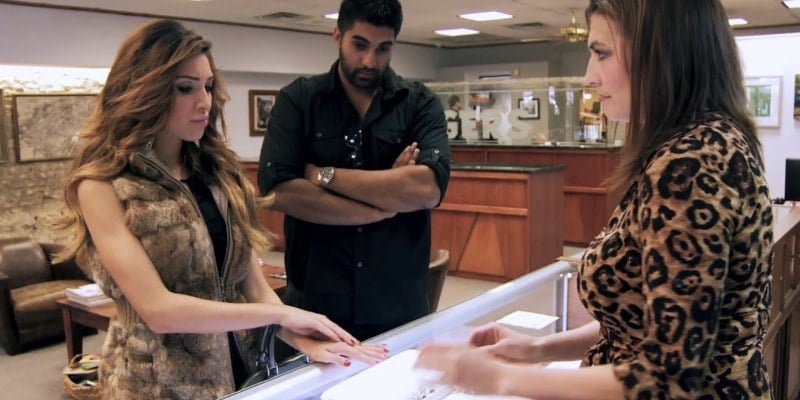 We first met Farrah on 16 and Pregnant, then we saw her again on Teen Mom. Farrah had a daughter. During that time, audiences got to see her have a dramatic relationship with her mother. At some points she has called her a "dumb b*tch" on camera. She also got a lot of flak from fans for having a sex tape.

11. Abby Lee Miller from Dance Moms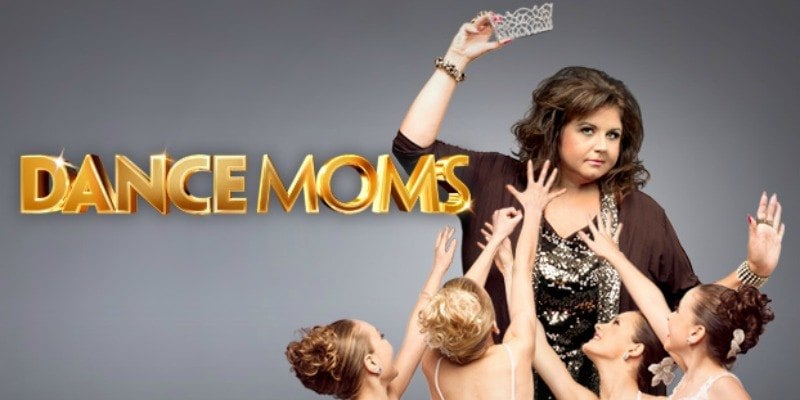 Dance Moms follows Abby Lee Miller's dance company while she tries to win as many dance competitions as possible with her young dancers. It however, mostly focuses on Abby's mean comments toward the mothers and even the young dancers themselves. Abby is definitely the villain of the show, and many wonder why the moms allow their kids to be berated.
Follow Nicole Weaver on Twitter @nikkibernice
Check out Entertainment Cheat Sheet on Facebook!