The No. 1 Most Popular TV News Host In 2018 (So Far)
Over the past few decades, cable news shows with a partisan slant have become extremely popular among Americans. Channels such as Fox News, MSNBC, and CNN run shows through the morning, day, and night in an attempt to draw in viewers with often-outlandish opinions and sometimes arguments that lack sincerity.
But, of course, not all of them are outlandish and incredulous. The ratings are out for the first quarter of 2018, and several recognizable TV news hosts are doing quite well in the area of public opinion. At least, in the target demographic of viewers between the ages of 25 and 54. Let's take a look at the top 20, which includes Donald Trump's favorite (No. 15) and a new host at No. 1.
20. Wolf Blitzer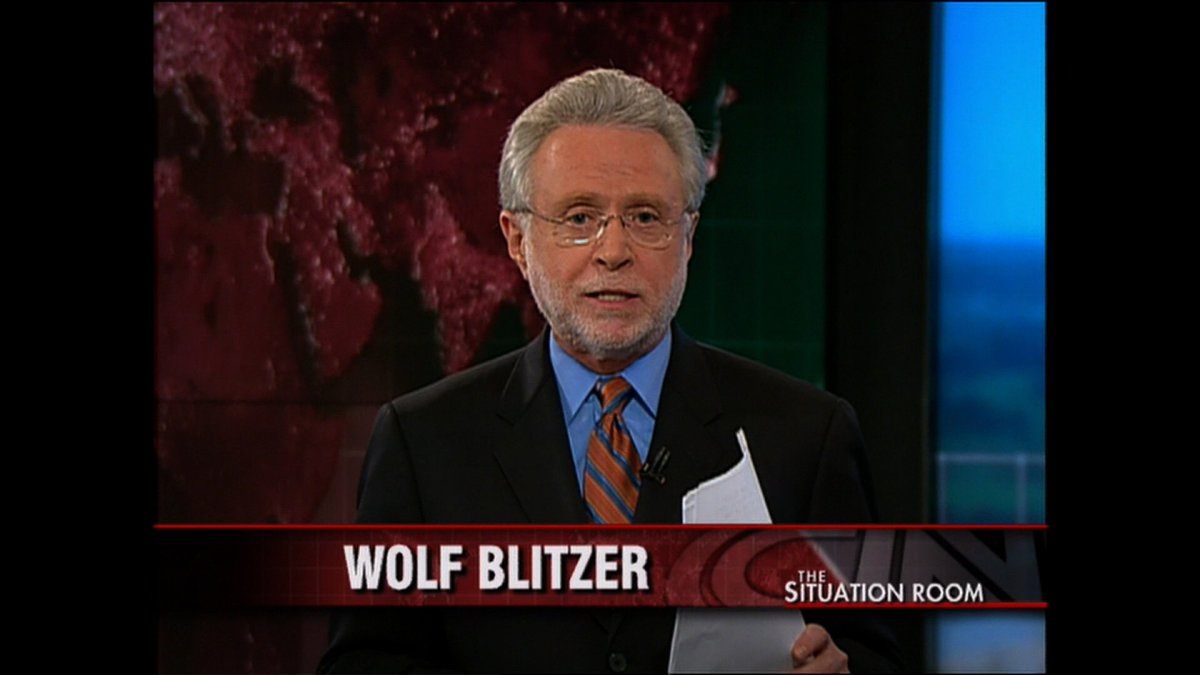 Wolf Blitzer comes in at No. 20 for his CNN show, The Situation Room. Why Blitzer is popular among people between the ages of 25-54 is somewhat of a mystery, although actually looking like a wolf likely has something to do with it. And that's his real name! How could his parents have known? Anyway, Blitzer's show has been airing on the network since 2005.
Next: A round peg on a square network

19. Shepard Smith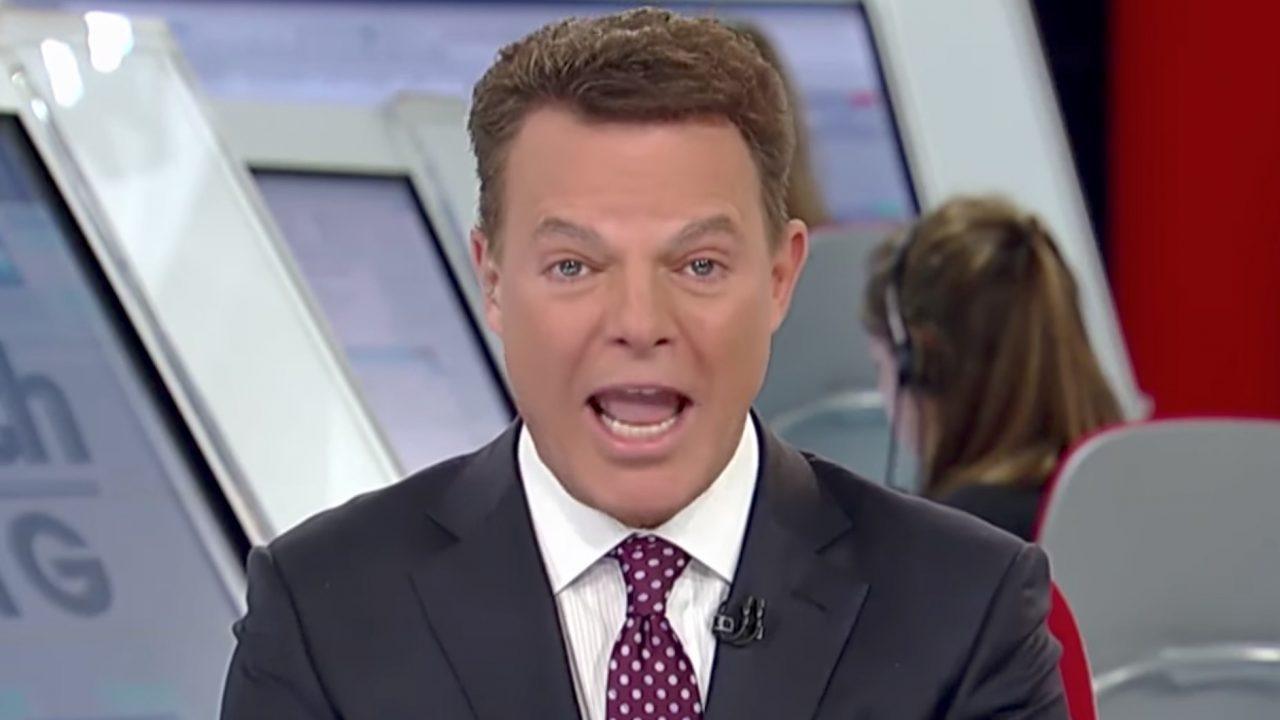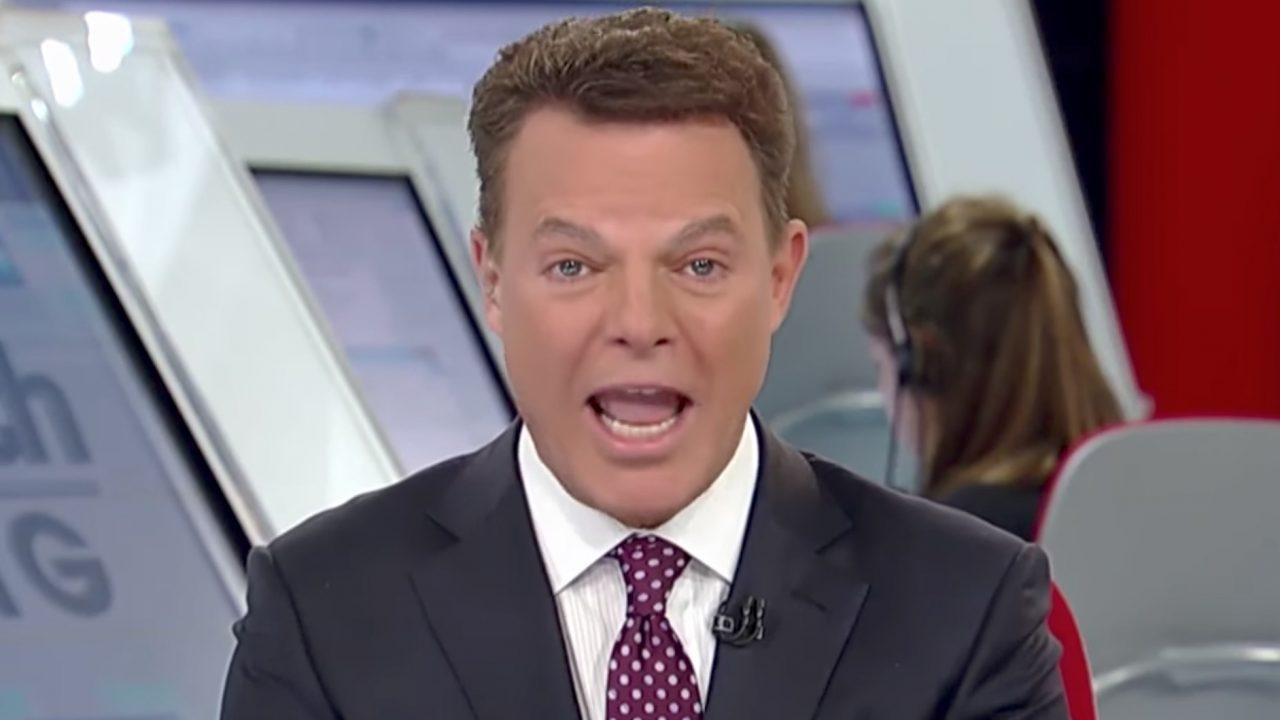 It's actually somewhat amazing that Shep Smith is as popular as he is at his own network, Fox News. Smith is an openly gay man working for a network (and its guests) that has frequently attacked or looked down upon the LGBTQ community.
When speaking about working at Fox News, Smith told Time the following: "I wonder, if I stopped delivering the facts, what would go in its place in this place that is most watched, most listened, most viewed, most trusted? I don't know."
It could just be that the ratings on Shepard Smith Reporting have more to do with people wanting news than liking the anchor.
Next: Another unlikely Fox News star
18. Harris Faulkner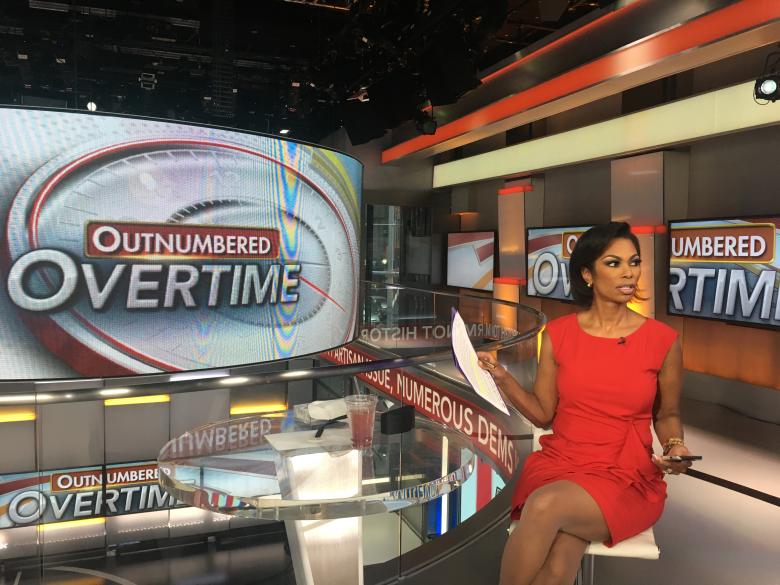 Harris Faulkner is the host of Outnumbered and Outnumbered Overtime at Fox News. The African-American woman has had her issues at the network as well, speaking out on such issues as the sexual harassment scandals and a time in which Fox and Friends host Brian Kilmeade asked her if she serves Kool-Aid at family dinners.
Even still, she remains at Fox News and is relatively popular among this age demographic.
Next: A veteran Fox News anchor
17. Bill Hemmer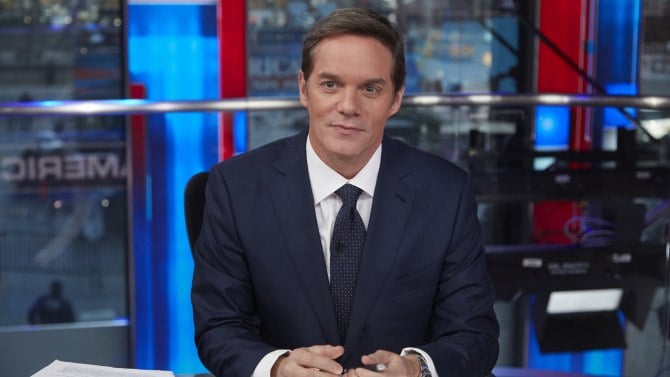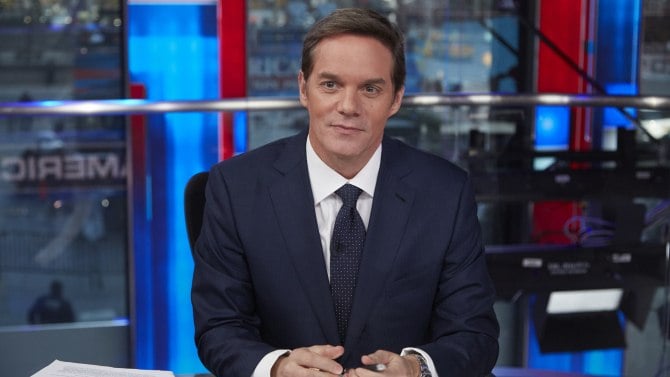 This one is for America's Newsroom, a show covered by two hosts; Bill Hemmer and Sanda Smith. Hemmer is the veteran of America's Newsroom, while Smith was added in fall 2017 in place of Shannon Bream. It has been running for eight years now, airing daily at 11 p.m. EST on Fox News.
Hemmer has often been the subject of jokes for other networks and news organizations, for making odd claims like that we found Noah's ark.
Next: Another openly gay host
16. Don Lemon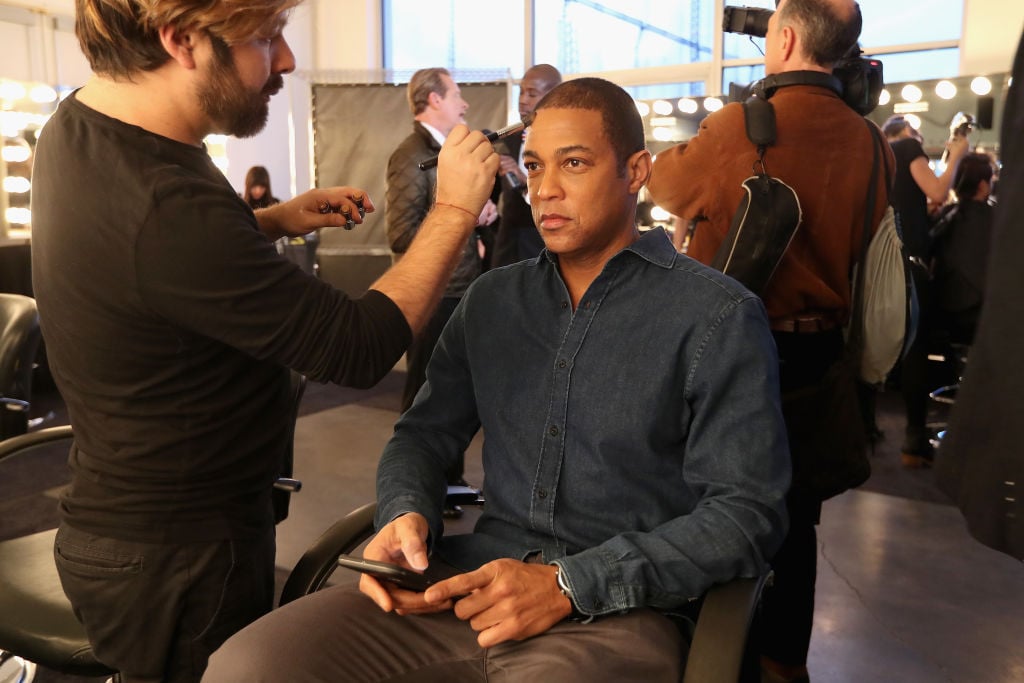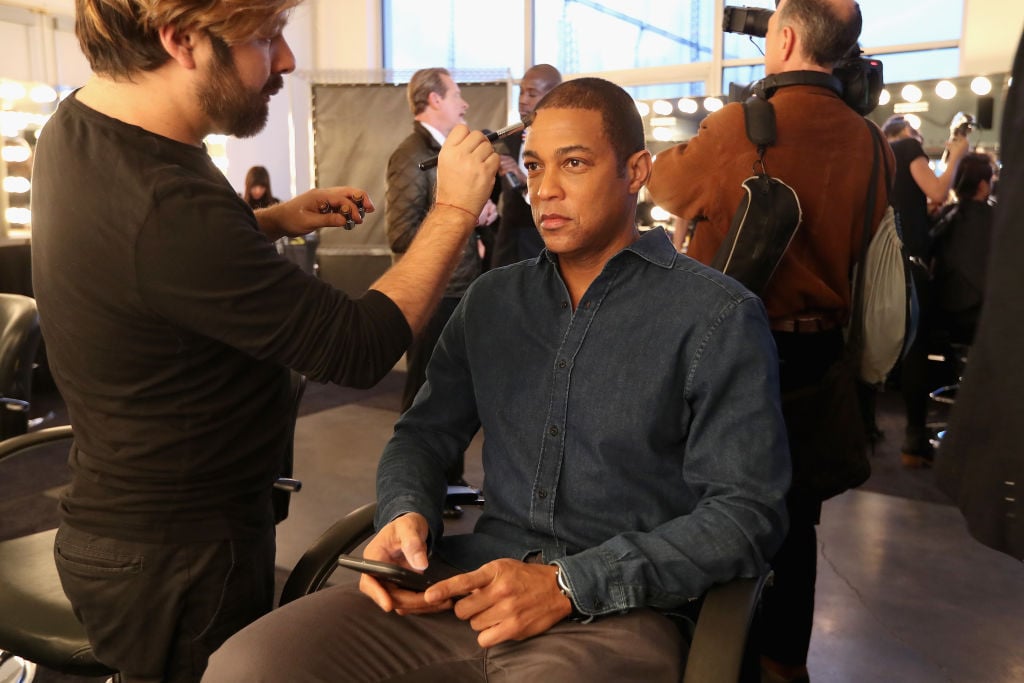 Don Lemon is the host of CNN Tonight, and has been since the show's inception back in 2014. Like the aforementioned Smith, Lemon is also openly gay — although it's likely easier at CNN than it is at Fox News.
Lemon's system is running a panel discussion about topical political news, and he has been outspoken on the challenges of cable news in the Trump era.
Next: President Trump's favorite show
15. Fox & Friends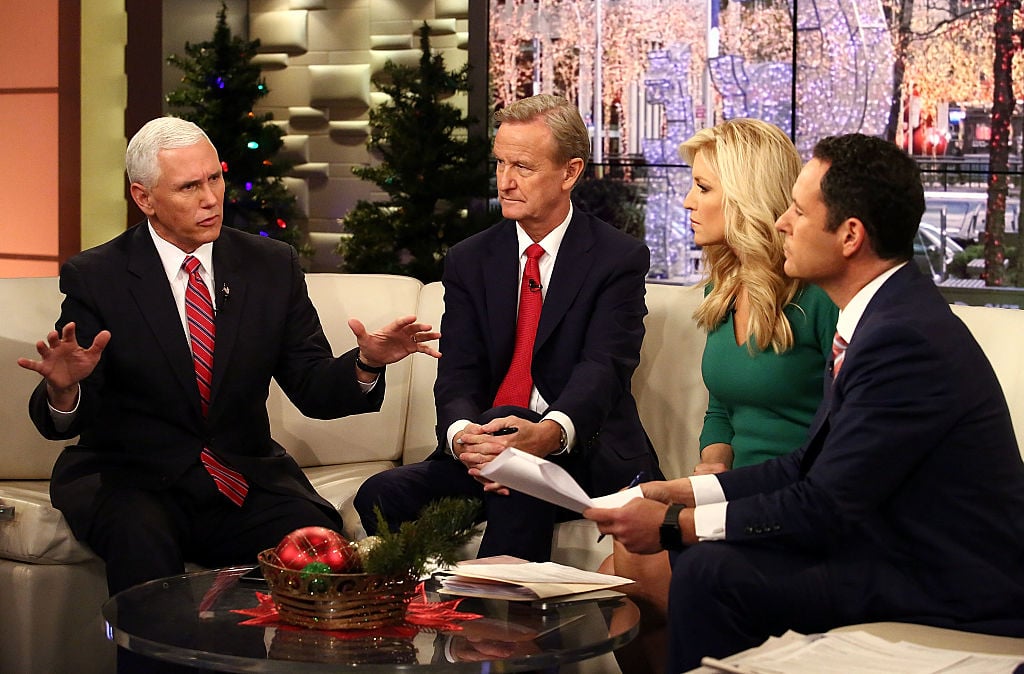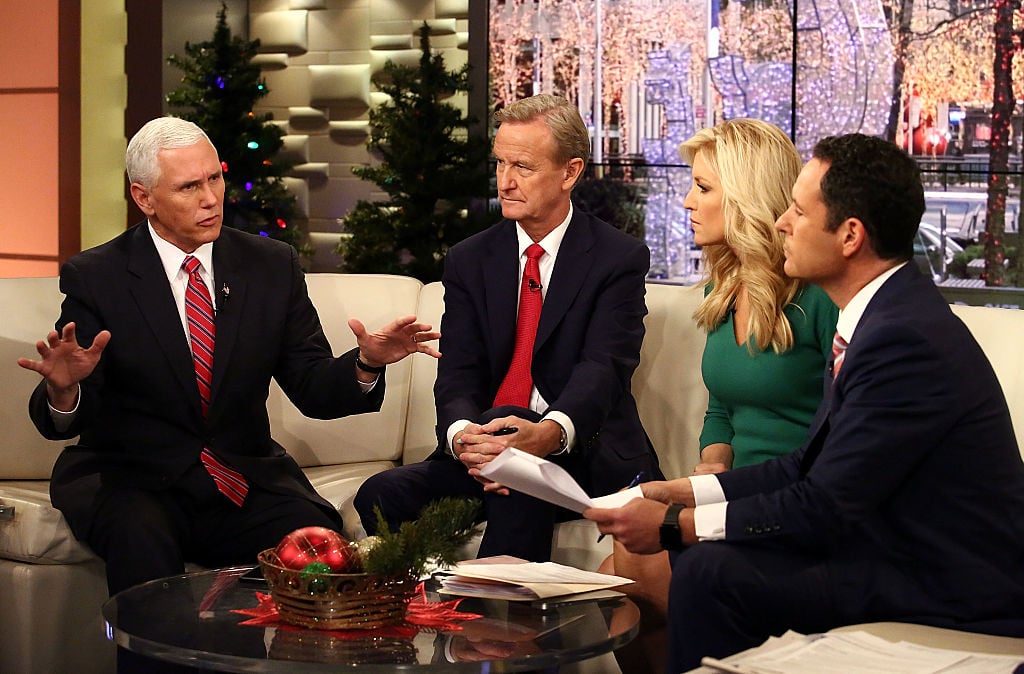 Fox & Friends has been a staple of Fox News since 1998, and it features three hosts; Brian Kilmeade, Steve Doocy, and Ainsley Earhardt. It's well-known that the morning show is a favorite of President Trump, and the president has even given interviews to the show — even to his own detriment.
Among the many shows on Fox News, Fox & Friends ranks right up there with the most unabashedly partisan. But based on the ratings, it's a hit.
Next: A former America's Newsroom host
14. Shannon Bream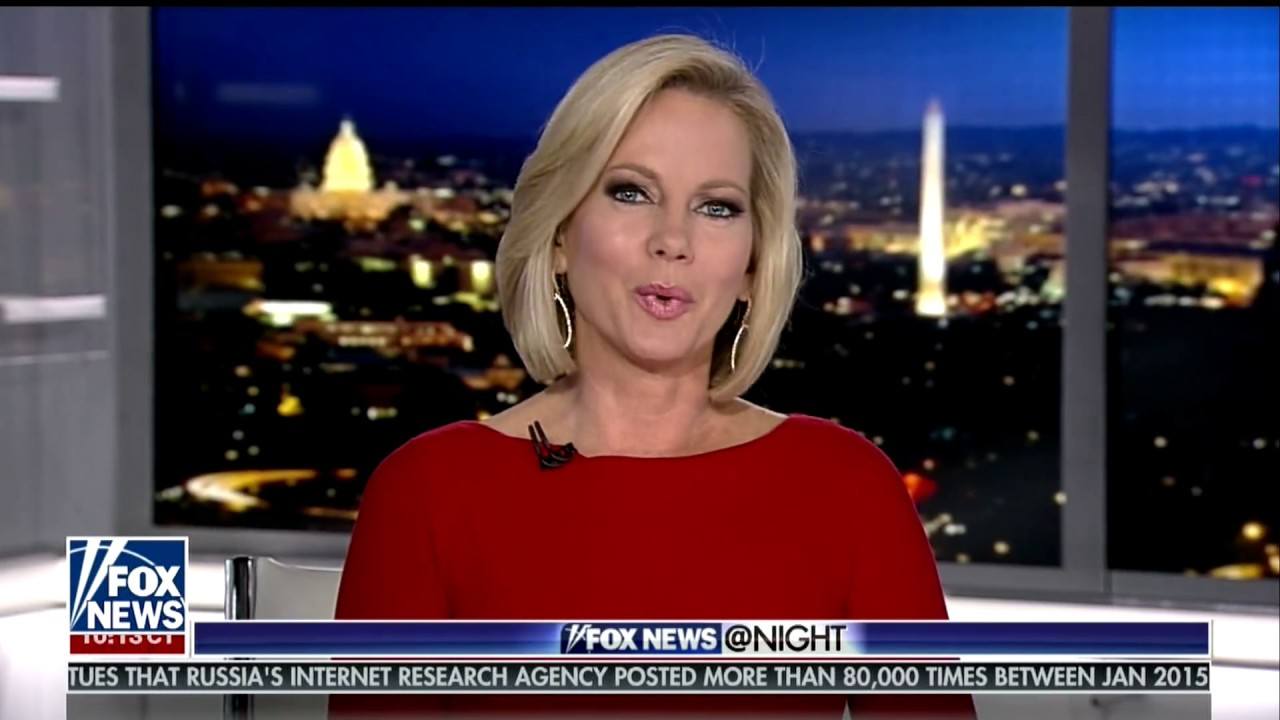 When Shannon Bream's stint with America's Newsroom ended last fall, it was with the creation of her own new show, Fox News at Night. In just a short period of time, Fox News at Night has become quite popular among viewers between 25-54, vaulting ahead of several keystone shows on her own network.
According to Fox News, Bream enjoys fly fishing, college football, and quiet time. How nice for her.
Next: A long-running favorite
13. Chris Matthews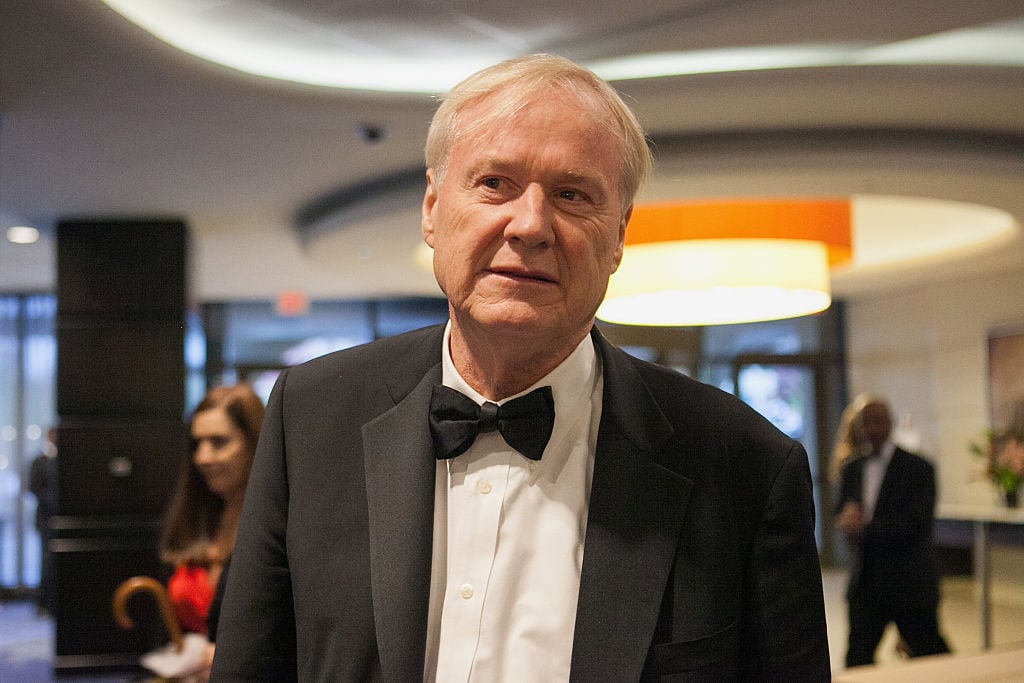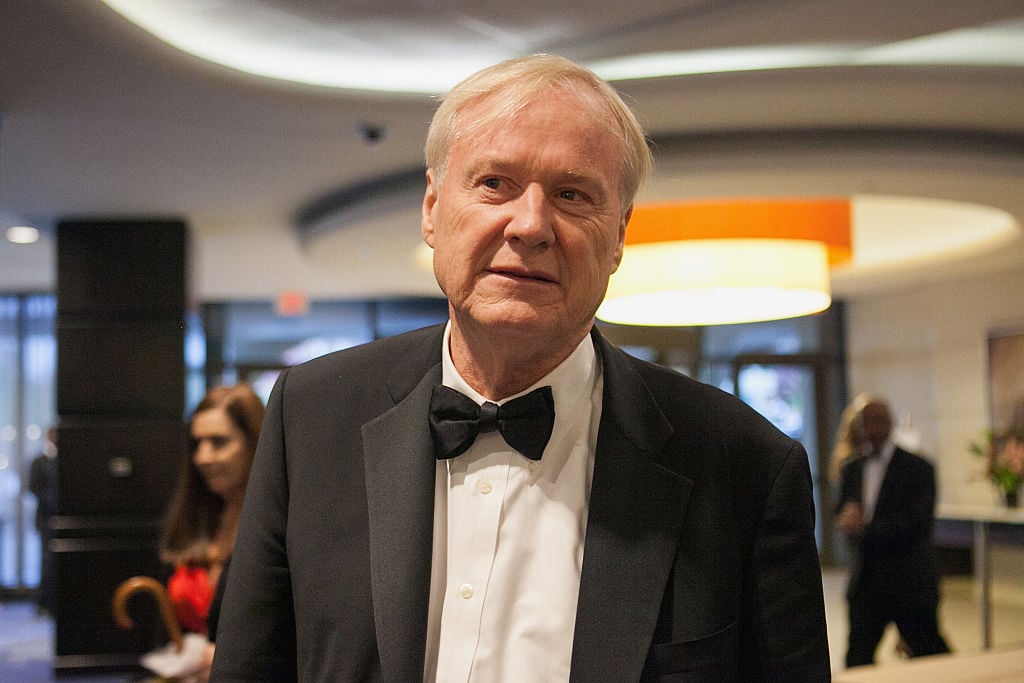 Hardball with Chris Matthews is one of the longest-running political shows on cable news, and the second-oldest among shows in the top-20. Matthews has been hosting his show since 1997, first on CNBC and then MSNBC since 1999.
His shtick is having political debates with celebrities and politicians, and that includes Donald Trump. The current president has appeared on Hardball three times to date, as early as back in 2004.
Next: A former Squawk on the Street host
12. Erin Burnett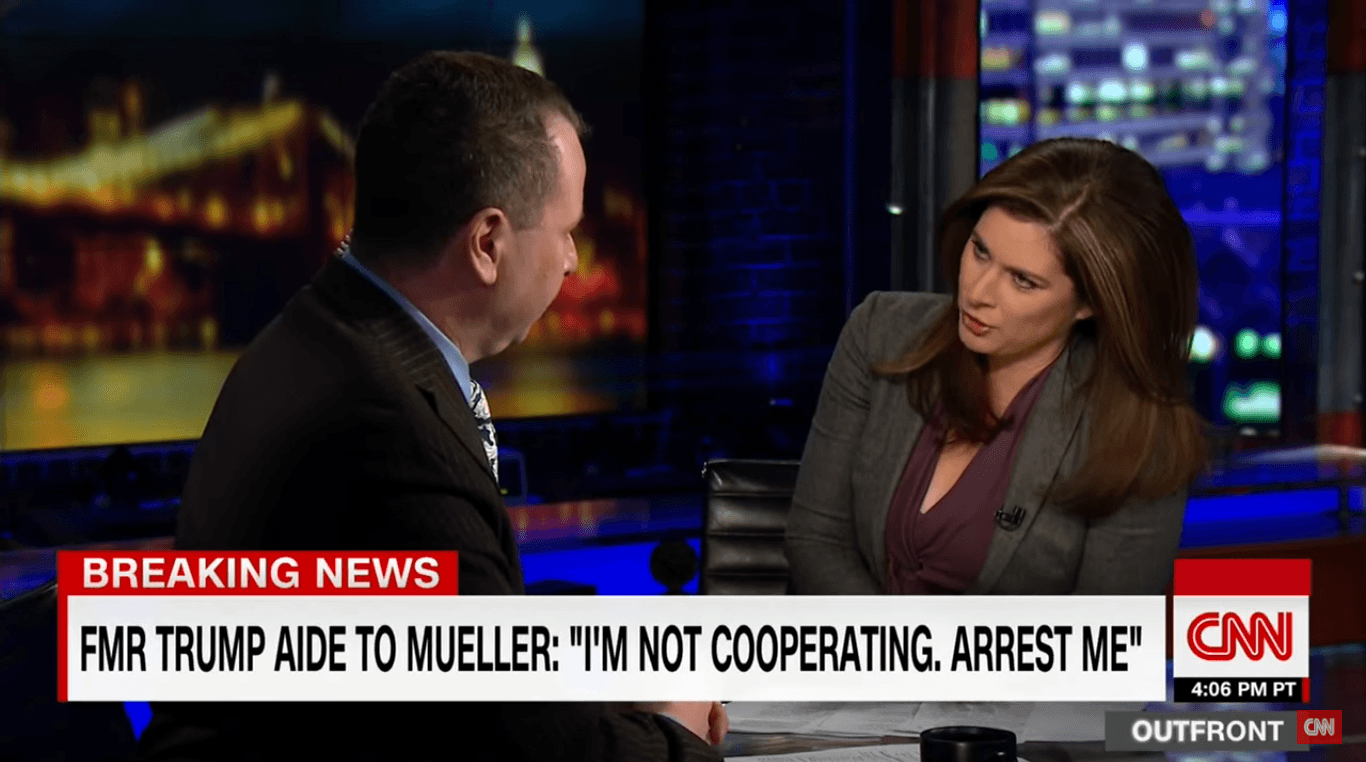 Erin Burnett is the host of the CNN show, Erin Burnett OutFront. Her show is in its eighth year, airing weeknights on the network and featuring debates on the hottest political topics of the day. Burnett has been unafraid to take Trump to task on several topics, and doesn't mind going at other politicians in regards to the president.
She was previously the co-anchor of Squawk on the Street on CNBC.
Next: A controversial news anchor
11. Brian Williams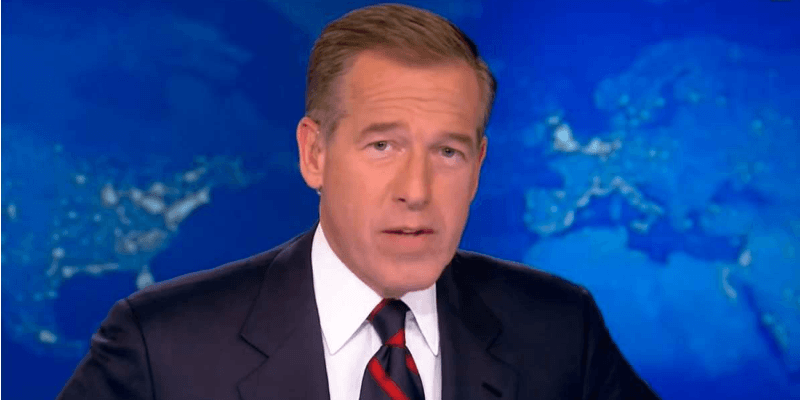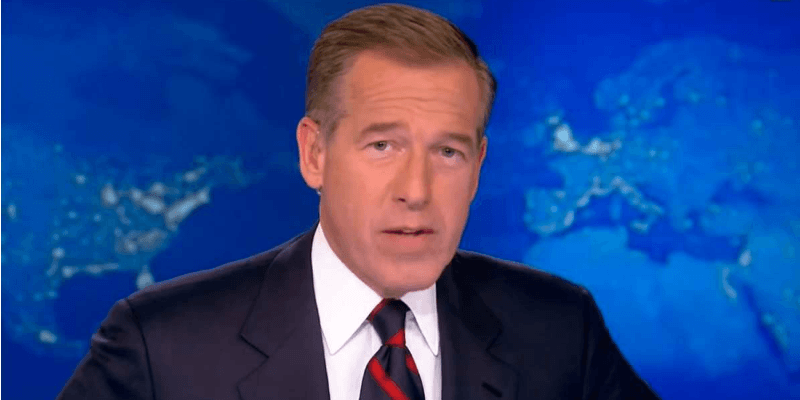 Brian Williams is the host of The 11th Hour with Brian Williams on MSNBC. In addition to the nightly news show, which is what places him here on this list, Williams is known for his time at NBC News. Williams came under fire back in 2011 when it came to light that he had been exaggerating a story about coming under fire in Iraq in 2003 while riding in an Army helicopter.
Despite his dishonesty, Williams is one of the highest-rated cable news hosts on TV.
Next: A very recognizable face
10. Anderson Cooper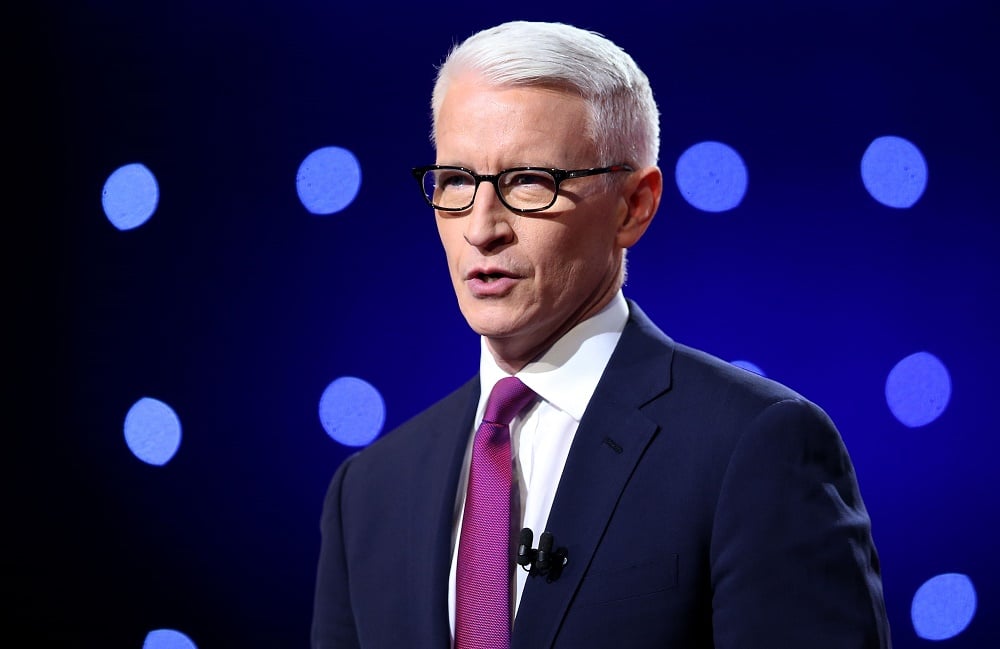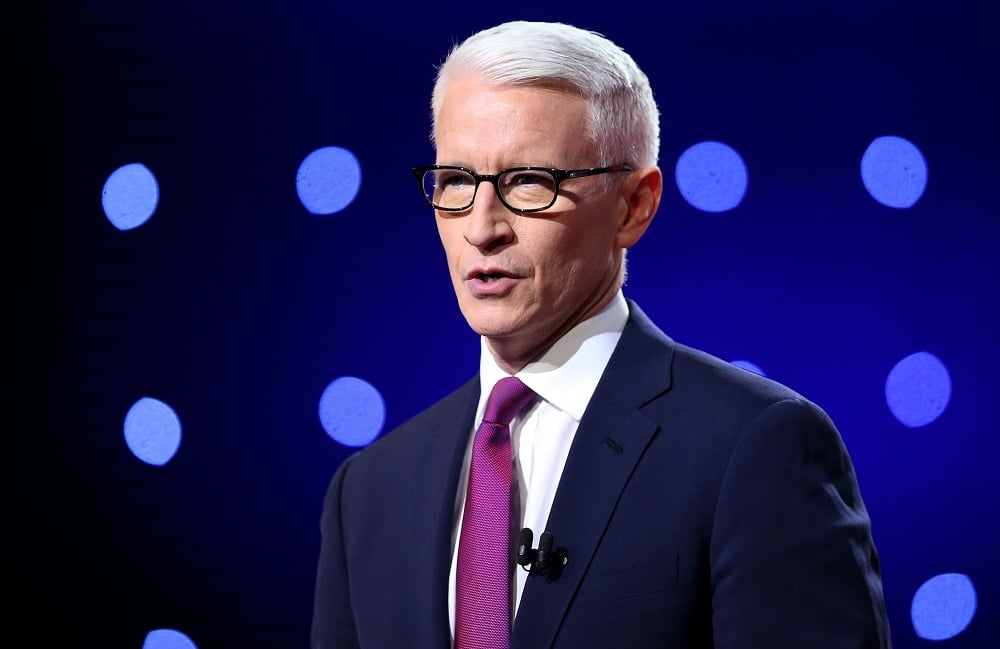 Beginning in 2003, Anderson Cooper has been the host of Anderson Cooper 360 on CNN. During that time, Cooper has become one of the darlings of cable news media. Part of that is the pairing of his silver hair and youthful good looks. But another part of it has been the overall view of his trustworthiness and with how often he comes up with a major scoop. One example would be his May 2018 claim that Trump had instructed those in the White House not to issue apologies.
Next: Once on the hot seat, now very popular
9. Chris Hayes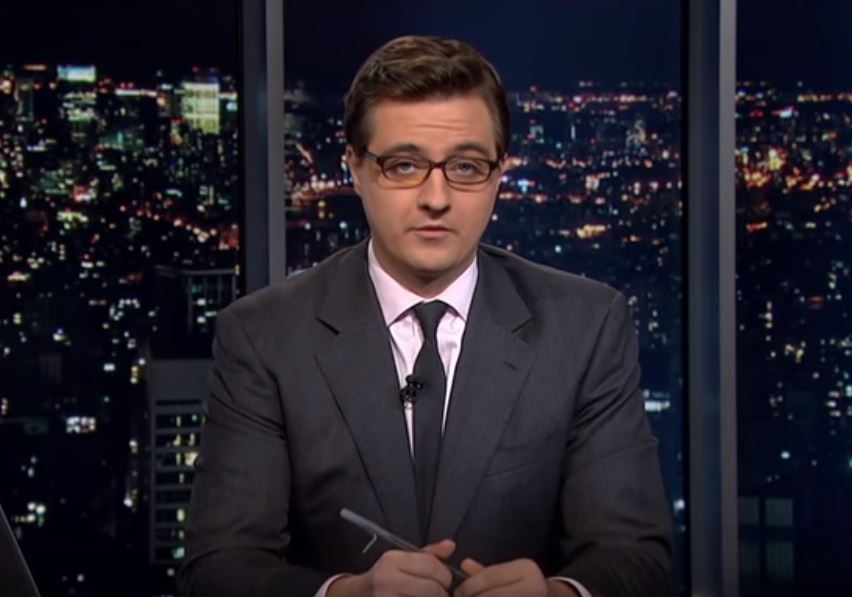 Chris Hayes is the host of All In with Chris Hayes on MSNBC. It's a relatively new show in respect to many of the others in the ratings, having begun in 2013. But Hayes' show has done extremely well in the target demographic, in large part due to their 8 p.m. time slot.
It's a major uptick for Hayes, who has dealt with rumors over the past few years that his show might be on the chopping block at MSNBC.
Next: A Fox News show with many hosts
8. The Five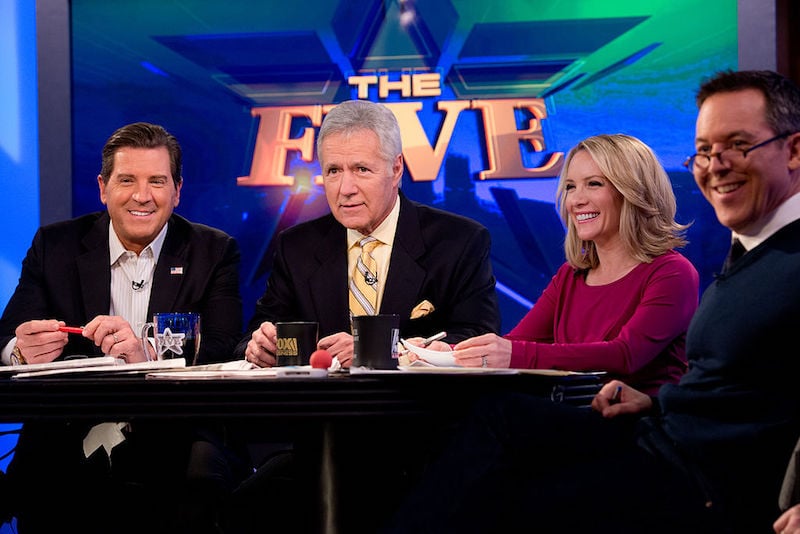 The Five is another Fox News show that can't be attributed to just one host. As the name would suggest, this show is a panel that frequently brings on guests to discuss politics and current events. Among the regulars on the show are Fox hosts Dana Perino, Greg Gutfeld, Kimberly Guilfoyle, Eric Bolling, and Juan Williams.
Perino may be the best-known or most well-liked of the bunch, even when she's penning mentor articles aimed at millennials — a decent chunk of that 25-54 demographic.
Next: Another former America's Newsroom host
7. Martha MacCallum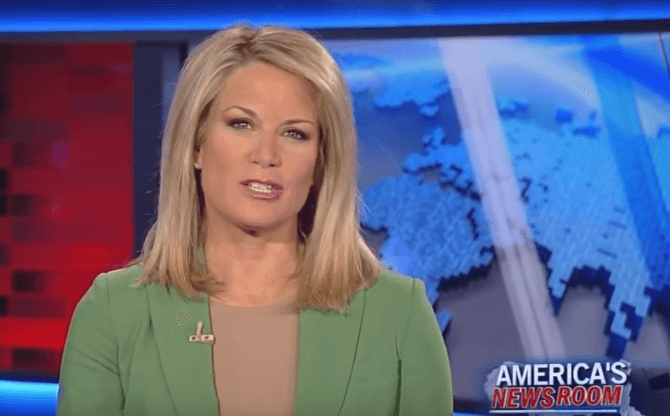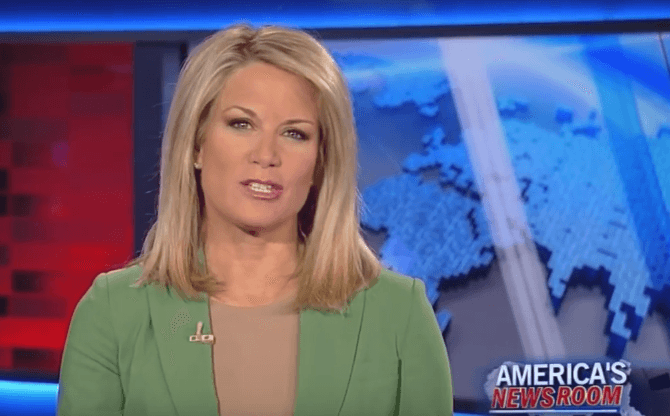 It's a relatively new show compared to the rest, having aired for just over a year. But The Story with Martha MacCallum is a favorite among Fox News viewers. MacCallum hosted America's Newsroom for five years alongside Bill Hemmer, but left to do The Story in May 2017.
Considering the lack of time to establish her new show, it's an impressive place on the list. She does, however, have the 7 p.m. time slot on the network.
Next: This host took over for Brit Hume.
6. Bret Baier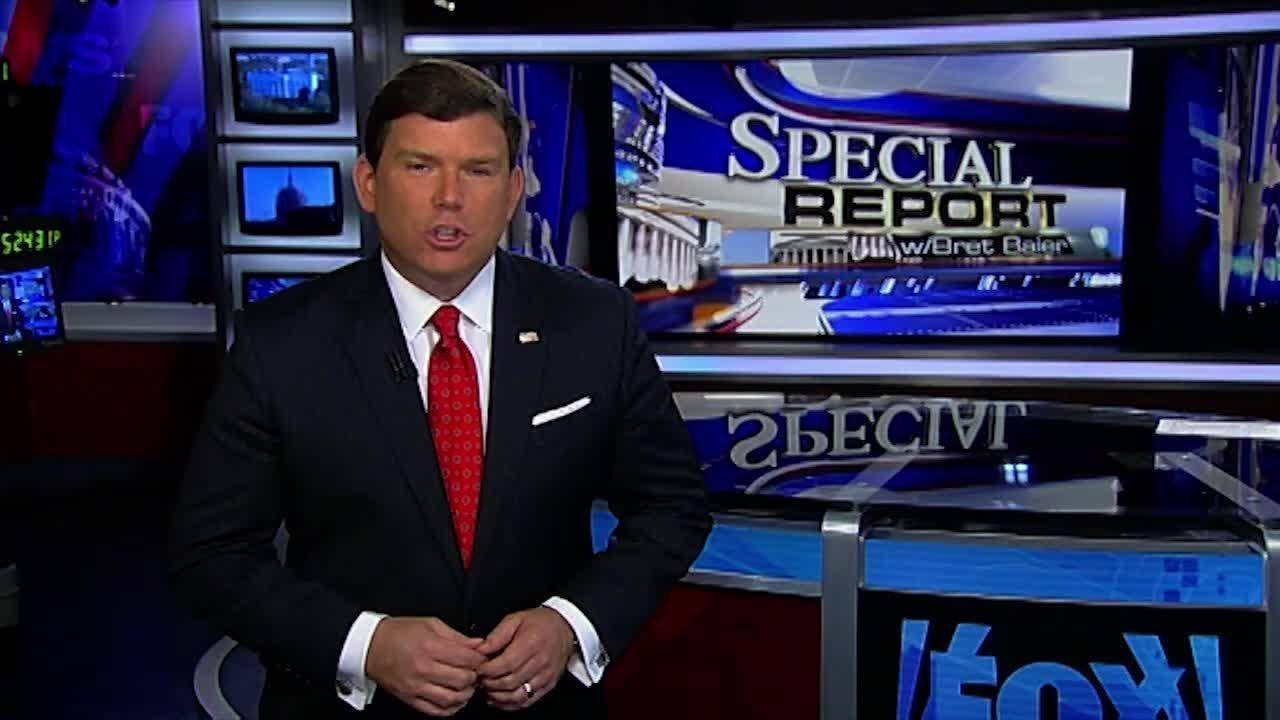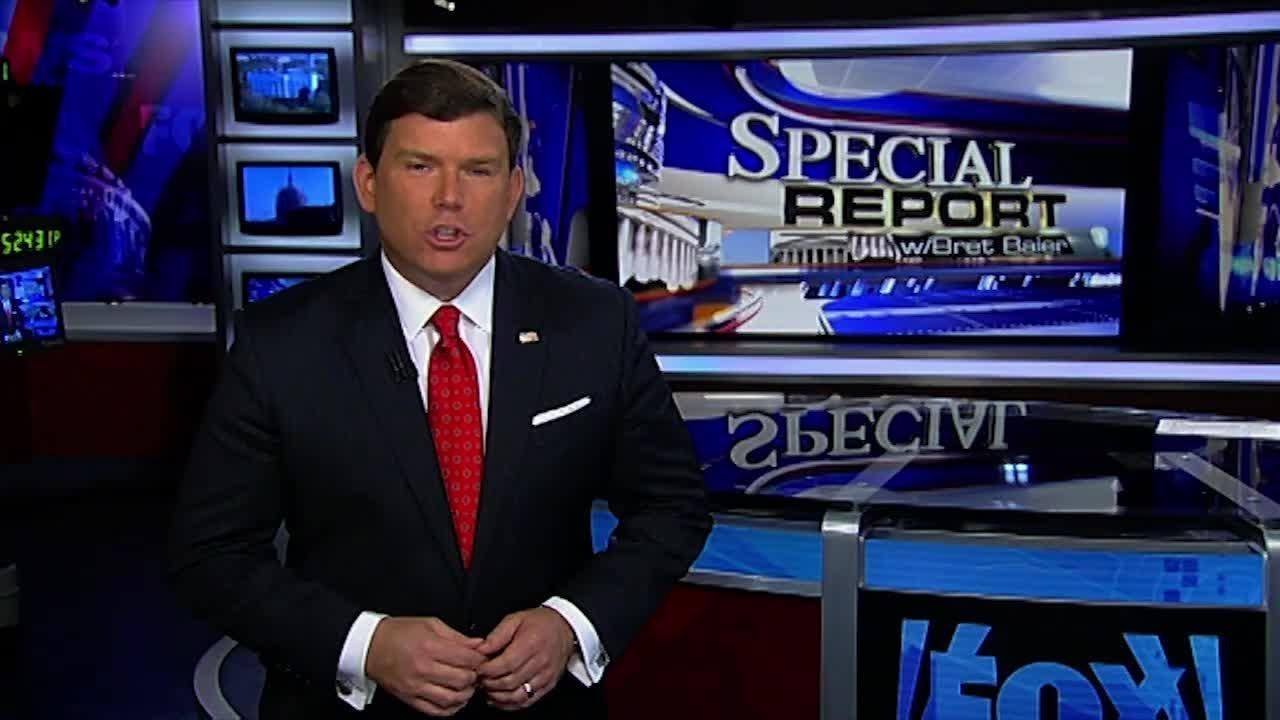 Leading into The Story is the 6 p.m. show on Fox News, Special Report with Bret Baier. The show has aired since 1996, making it the longest-running show on the list. However, Baier has only been the regular host since 2008, when previous host Brit Hume retired.
Baier hosts a panel that, much like many of the other shows on this list, discusses and debates the political topics of the day.
Next: A late-night MSNBC staple
5. Lawrence O'Donnell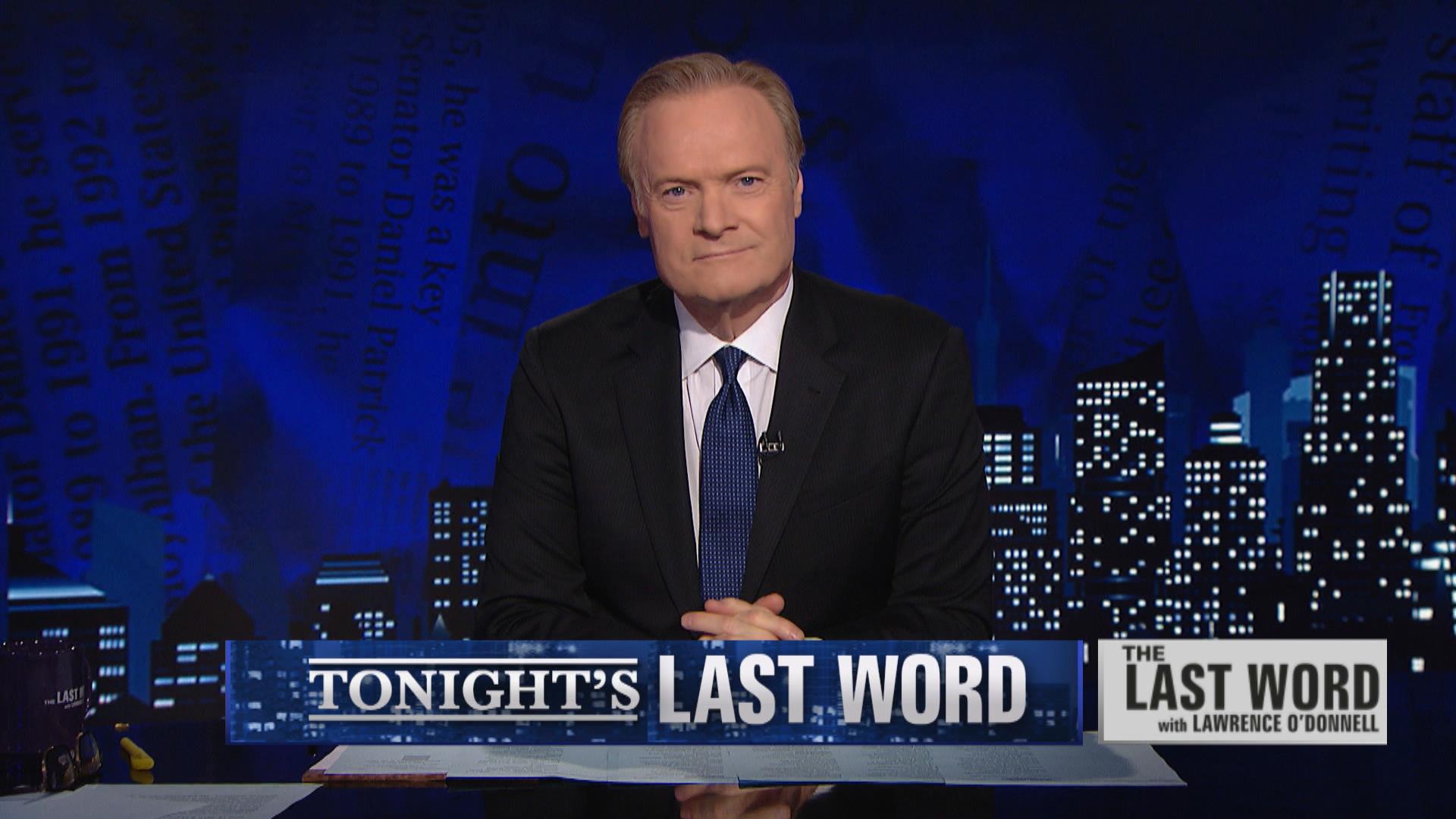 The Last Word with Lawrence O'Donnell premiered in fall 2010 in the 10 p.m. time slot on MSNBC, and that's where it resides today. It's an hour-long political commentary show, featuring O'Donnell as the host and frequent guests that includes former Vice President Joe Biden on the inaugural episode.
Joy-Ann Reid has frequently filled in for O'Donnell throughout the run as a guest host.
Next: This host recently lost some advertisers
4. Laura Ingraham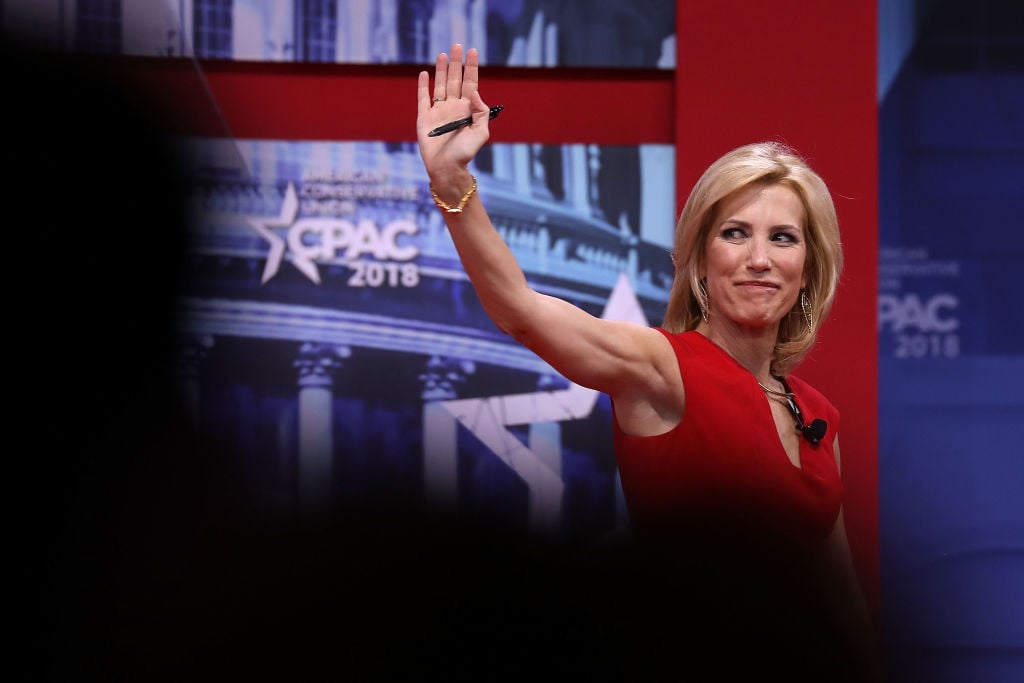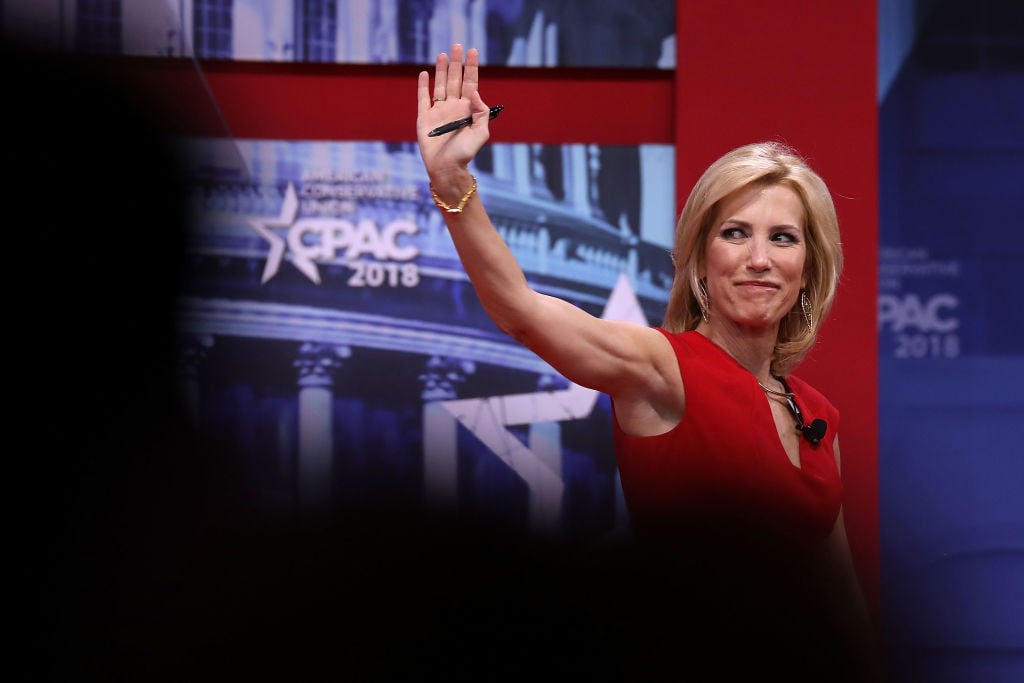 One of the most controversial cable news hosts today is Laura Ingraham, who hosts The Ingraham Angle during the 10 p.m. time slot on Fox News. Although she has been a contributor at the network for over a decade, Ingraham's show has only run since 2017.
The Ingraham Angle's popularity no doubt has something to do with the controversy she riled when mocking teen activist and Parkland shooting survivor David Hogg for receiving college rejection letters. Ingraham later apologized after seeing several advertisers pull out of her show.
Next: This host is often mocked for his dumb-founded looks.
3. Tucker Carlson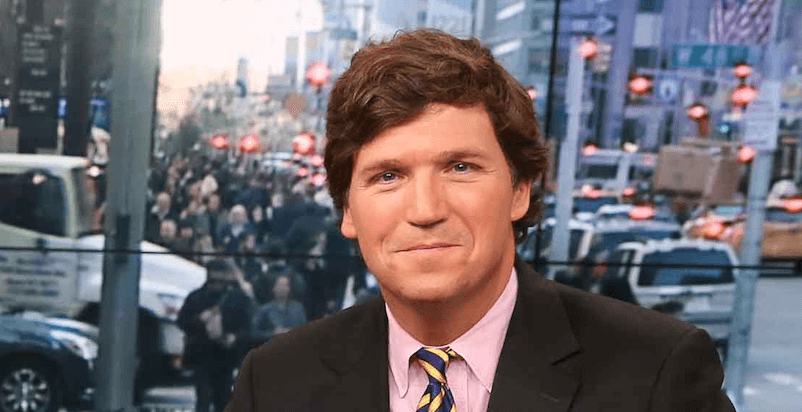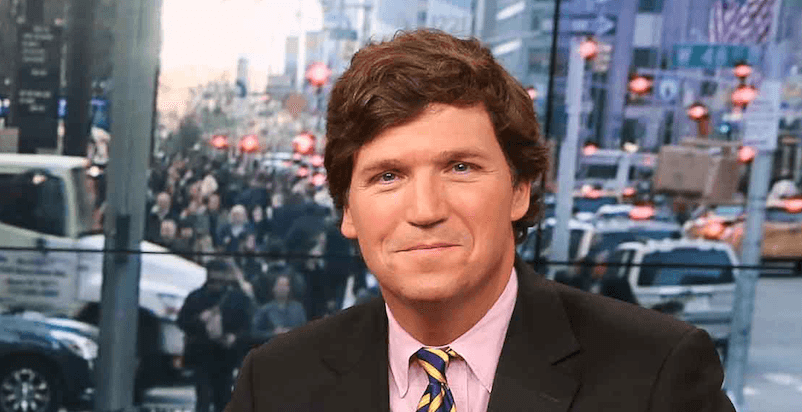 Fox News host Tucker Carlson is the host of the aptly-named Tucker Carlson Tonight. The show has been airing since 2016, and features Carlson going one-on-one with guests from pop culture and politics.
Carlson is also known for some pretty unintentionally funny moments, which includes praising President Trump for looking directly at a solar eclipse and arguing that nobody wants to watch movies.
Next: A long-time host that's in some hot water
2. Sean Hannity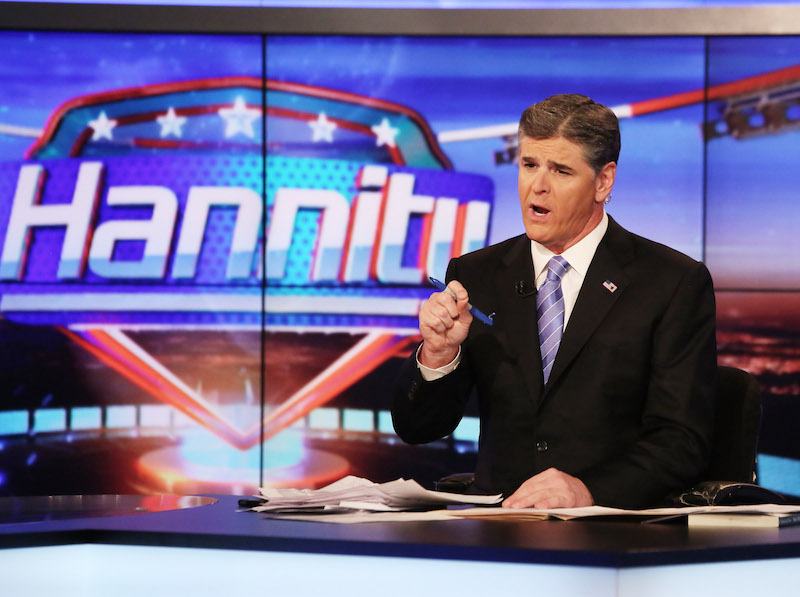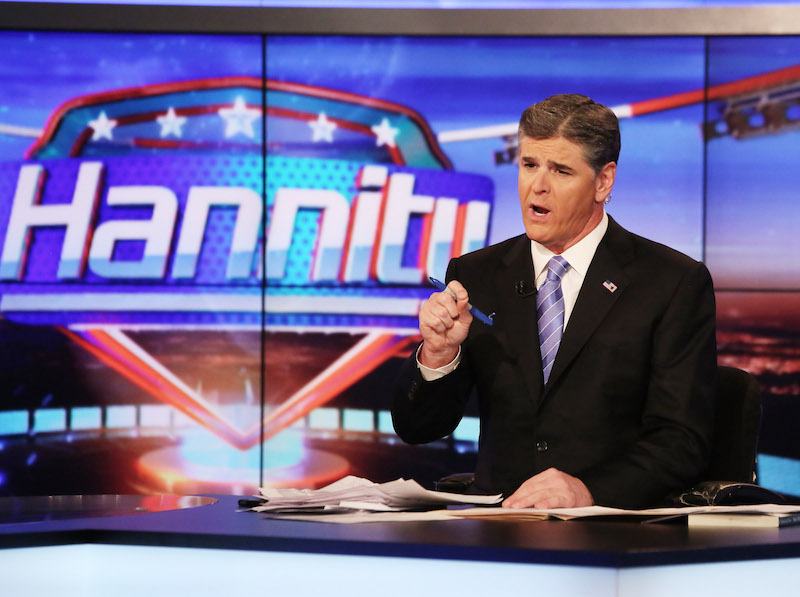 Sean Hannity is one of the most well-known cable news talking heads in the country. Hannity's show, simply titled Hannity, took over Bill O'Reilly's time slot when O'Reilly was forced off the air in 2017.
Hannity has been running since 2009, rising in popularity among Fox News' viewers due to his professed love of President Trump. Hannity has come under fire in 2018 for his ties to Trump's former lawyer Michael Cohen.
Next: The No. 1 host for 2018 (so far)
1. Rachel Maddow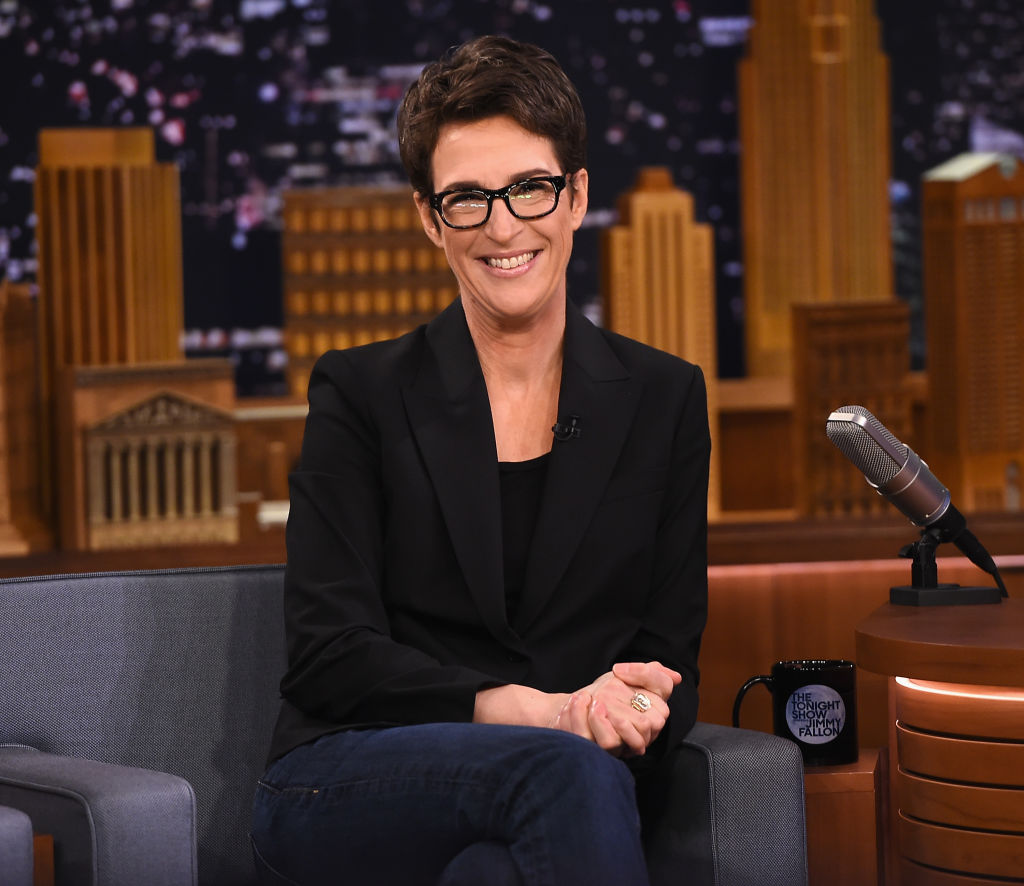 The most popular cable news host among the age 25-54 demographic so far in 2018 is MSNBC's Rachel Maddow, host of The Rachel Maddow Show. Where Hannity, Carlson, and the majority of Fox News' shows skew hard to the right, Maddow's show responds to the left. Among all cable news hosts, Maddow goes at Trump the hardest and even has been referred to as his TV nemesis.
Maddow received some negative press back in March of 2017 for hyping up having received the famed Trump tax returns, only to reveal that it was merely two pages from Trump's 2005 returns. Despite that bump in the road, The Rachel Maddow Show has risen past her competitors to No. 1 in 2018.
Follow The Cheat Sheet on Facebook!