The 16 Most Unique Celebrity Baby Names of All Time
Every time a celebrity has a baby, people tend to wonder what the parents named their new offspring. That's because there have been some shocking answers to that question in the past. Although celebrities already get a lot of attention, those who choose to give their kids a unique name attract even more attention.
Some of these celebrity parents have given interesting meanings behind their chosen name. That includes inspiration from other people, books, and words that are typically used in a very mundane way. But what are the celebrity baby names that are the most shocking?
Here are the 16 most unique celebrity baby names so far. Only time will tell if they will inspire other people to name their kids similarly.
16. Apple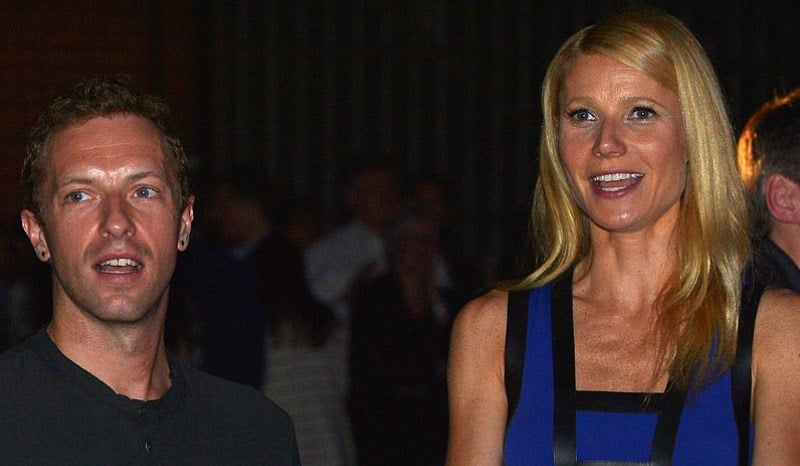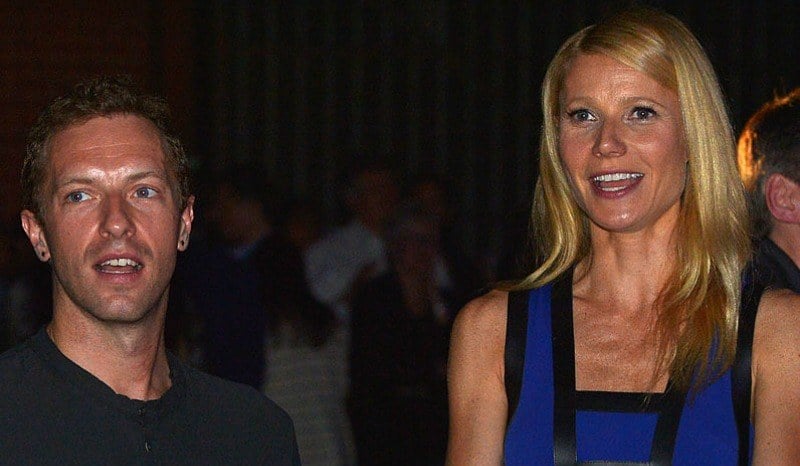 The news of Gwyneth Paltrow and Chris Martin having their first child was big news already. But when it came out that they named their daughter "Apple," it made even more headlines, and many asked what were they thinking. Well, the actress has revealed who came up with the name.
"People did talk about Apple a lot! My husband named her," she told Hello! Canada. "I loved it straightway. I thought it was so unique and sounded cool. She is nearly eight now and it fits her so perfectly. I can't imagine her being called anything else."
But it's no surprise that Apple has asked what made her parents come up with the unique name. When asked if this has come up, Paltrow answered, "Yeah, and I [said], 'Ask your father!'"

15. Blue Ivy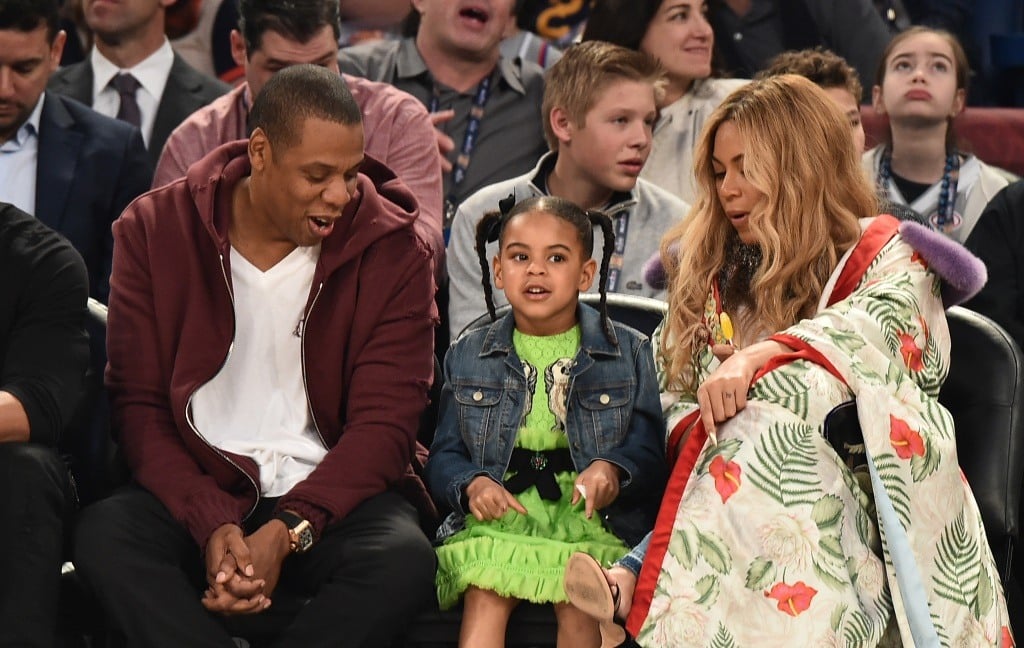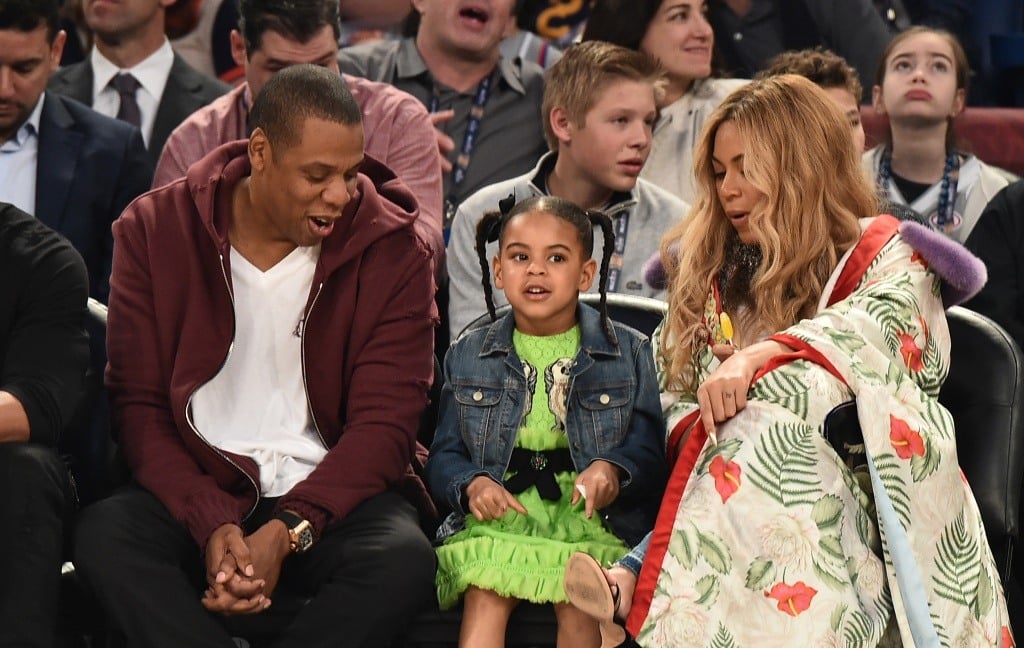 Chances are no one would have guessed that Beyoncé and Jay-Z would have gone with Blue Ivy as a name for their child. But it does have meaning. The "Blue" comes from A Field Guide to Getting Lost and "Ivy" is actually in reference to IV, the roman numeral for the number four which has great meaning to the couple.

14. North West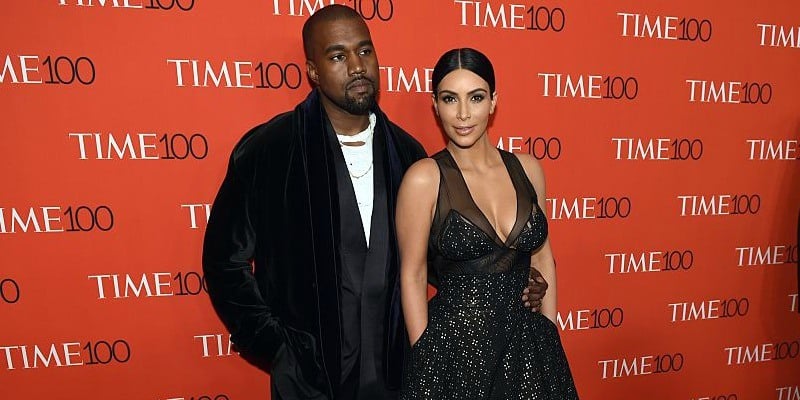 There were many guesses as to what would be the name of Kim Kardashian and Kanye West's first baby. A lot of names starting with "K" were thrown around, given the Kardashian tradition. But they really outdid themselves by sticking to the directions found on a compass. "Nori" is also used as a nickname for North.

13. Rainbow Aurora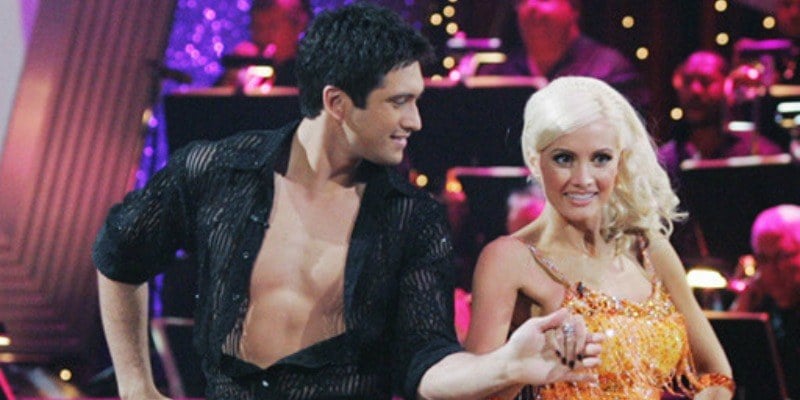 Holly Madison also turned to nature for inspiration for baby names. She and Pasquale Rotella named their daughter Rainbow Aurora. "I wanted to give my daughter a unique name," the former playmate told E! "Growing up, there was a girl in my school named Rainbow and I was so envious of that name. I thought it was so pretty and unique!"

12. Cricket Pearl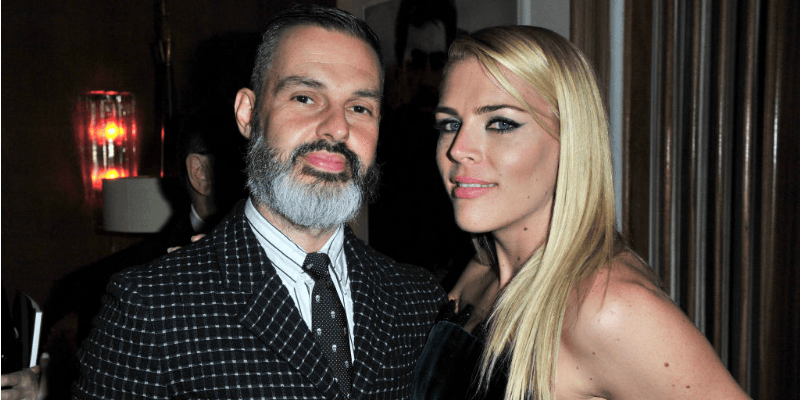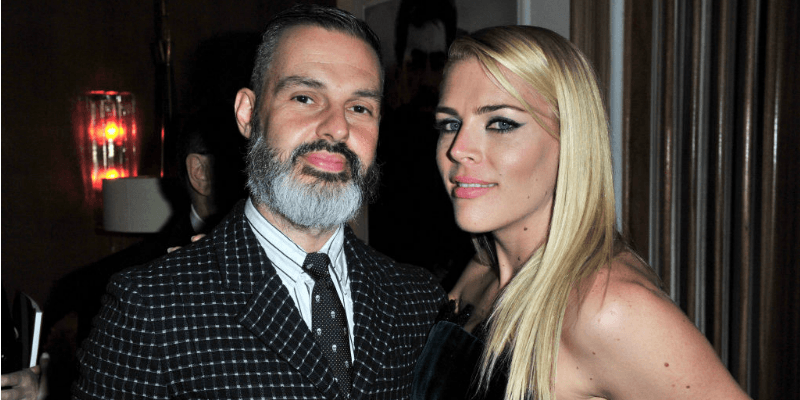 Busy Philipps and Marc Silverstein also love unique names. They have two girls named Cricket Pearl and Birdie Leigh. So how did they come up with those names?
"Since I grew up with a nickname," explained Philips on Today "Busy being short for Elizabeth — when my husband and I started to have our babies, we decided that if wanted to call our kids something, we would just name them that thing that we wanted to call them."

11. Dusty Rose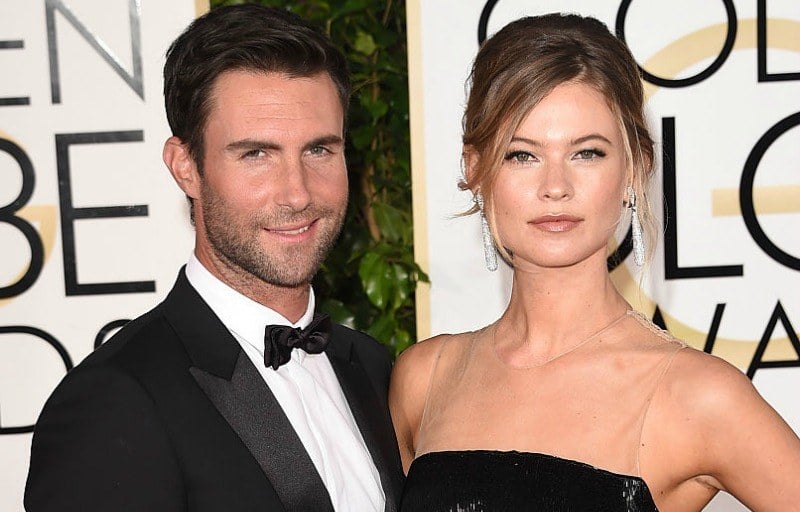 Adam Levine and Behati Prinsloo welcomed a daughter in 2016 and surprised many with the name they chose. Believe it or not, another celebrity helped them come up with it. "I texted Ellen [DeGeneres] and I was like, 'What do you think?'" revealed Adam Levine on Ellen. "She was like, 'I hate it. I think it's a terrible name. I was like, 'Cool.' She gave me like five names to think about: This, this, this, this, Dusty. You basically named my kid."

10. Sunday Rose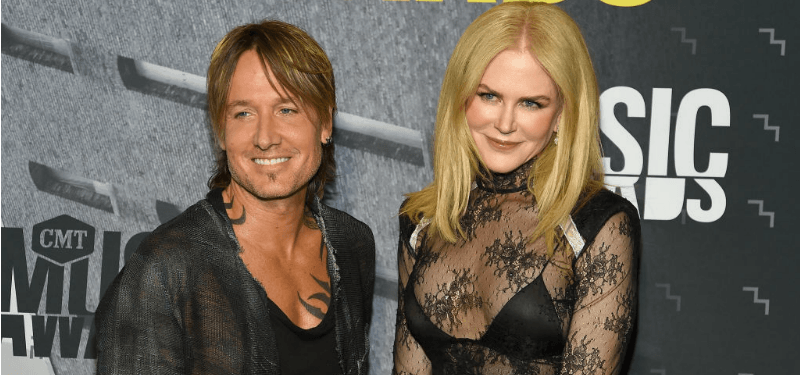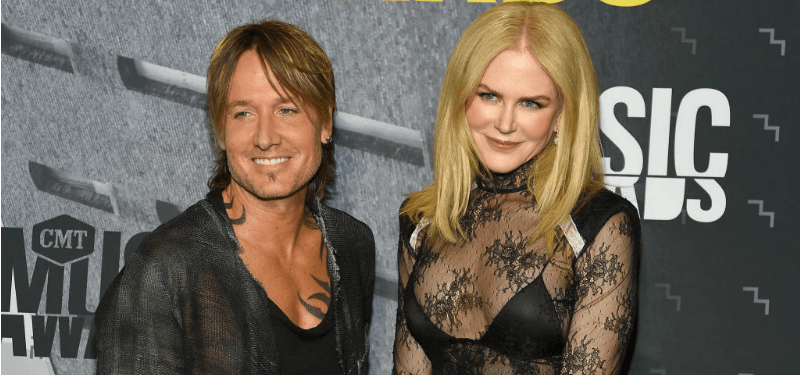 Nicole Kidman and Keith Urban also included "rose" in naming their child. They also made the interesting choice of pairing it with Sunday. "The name Sunday struck me as being a nice name for a woman, so my wife and I mentioned it," Kidman's father, Antony Kidman, told The Daily Telegraph.

9. Bear Blu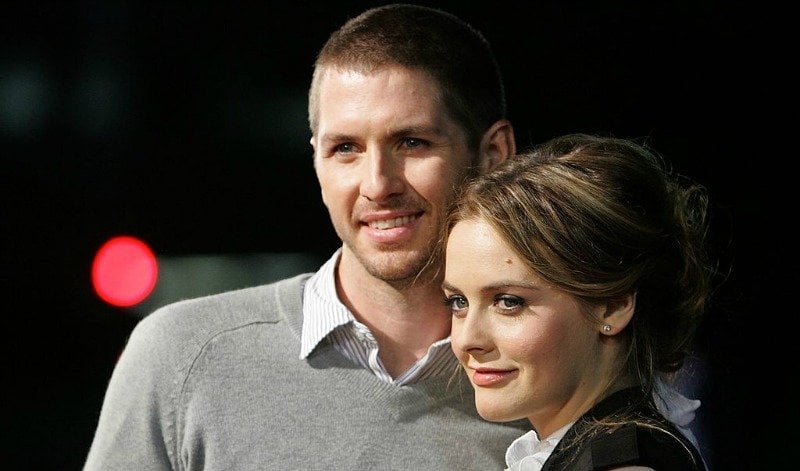 Alicia Silverstone and Christopher Jarecki had their son Bear Blu in 2011. "We had narrowed our list to five boy names, and then we couldn't really decide," the Clueless actress told Us Weekly. "[Jarecki] suggested Bear or Blu, and I loved them both."
8. Tu Morrow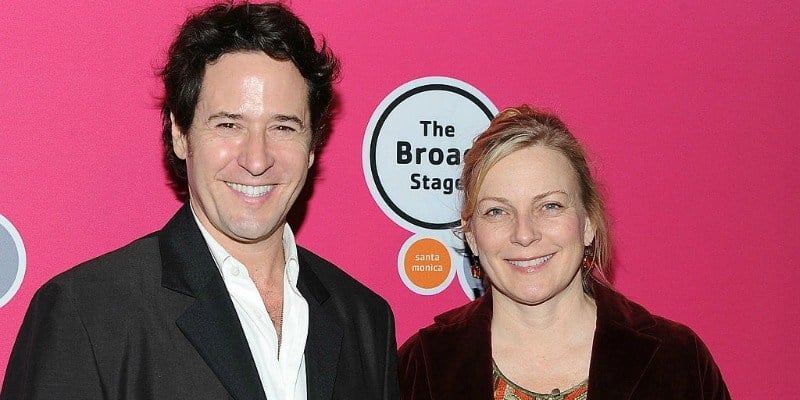 Actor Rob Morrow also just couldn't resist going for the boldest choice to match his last name when naming his daughter. His daughter with Debbon Ayer's first name is Tu. The decision behind this name choice is probably self explanatory.

7. Jermajesty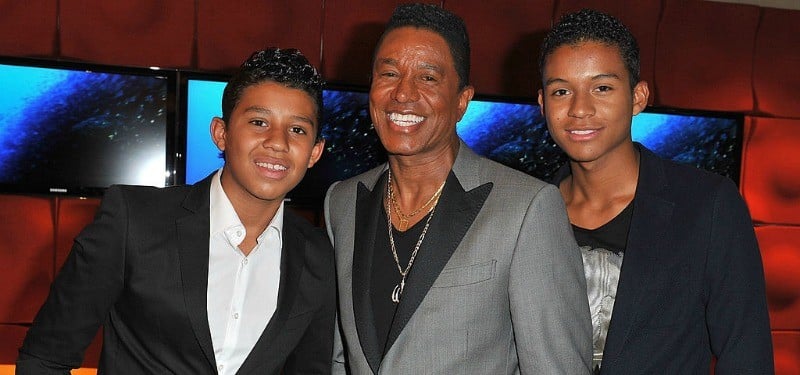 Jermaine Jackson and Alejandra Genevieve Oaziaza opted for something regal when picking out names with Jermajesty. This kind of became a trend in the Jackson family since two years later, Michael named his son "Prince."

6. Kal-El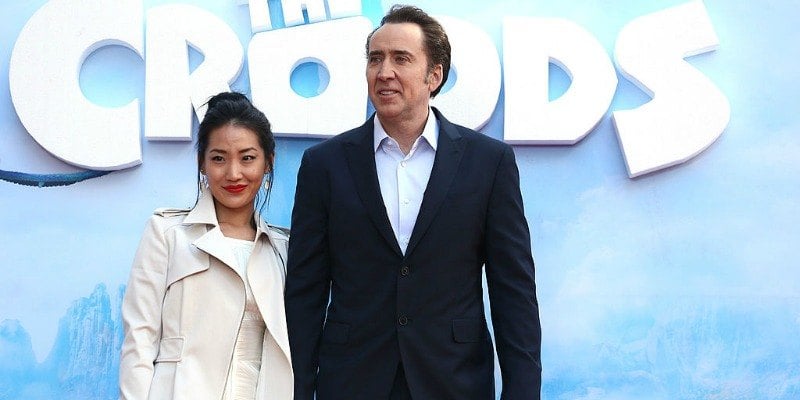 It's no secret that Nicolas Cage is a huge fan of comic books. So it's less of a surprise that he and Alice Kim turned to them for inspiration when naming their son. He went with Kal-El, which is Superman's original name.

5. Onyx Solace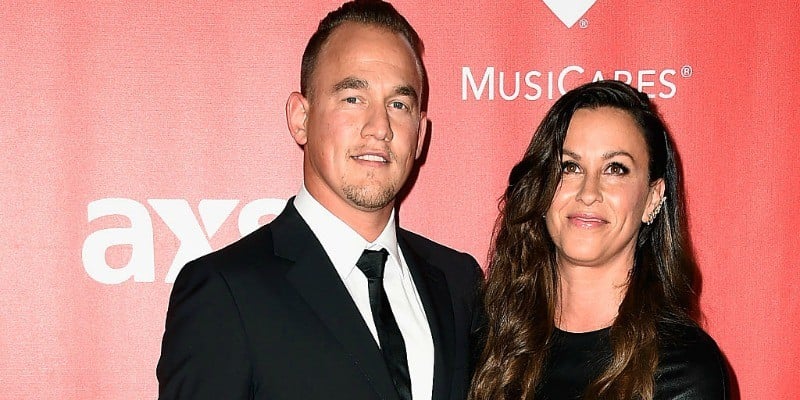 Alanis Morissette and Mario "Souleye" Treadway named their daughter Onyx Solace Morissette-Treadway. The stone name is pretty unique and not typically used. But the couple is no stranger to unique names. Their first-born child also has the unique name of Ever Imre.

4. Zuma Nesta Rock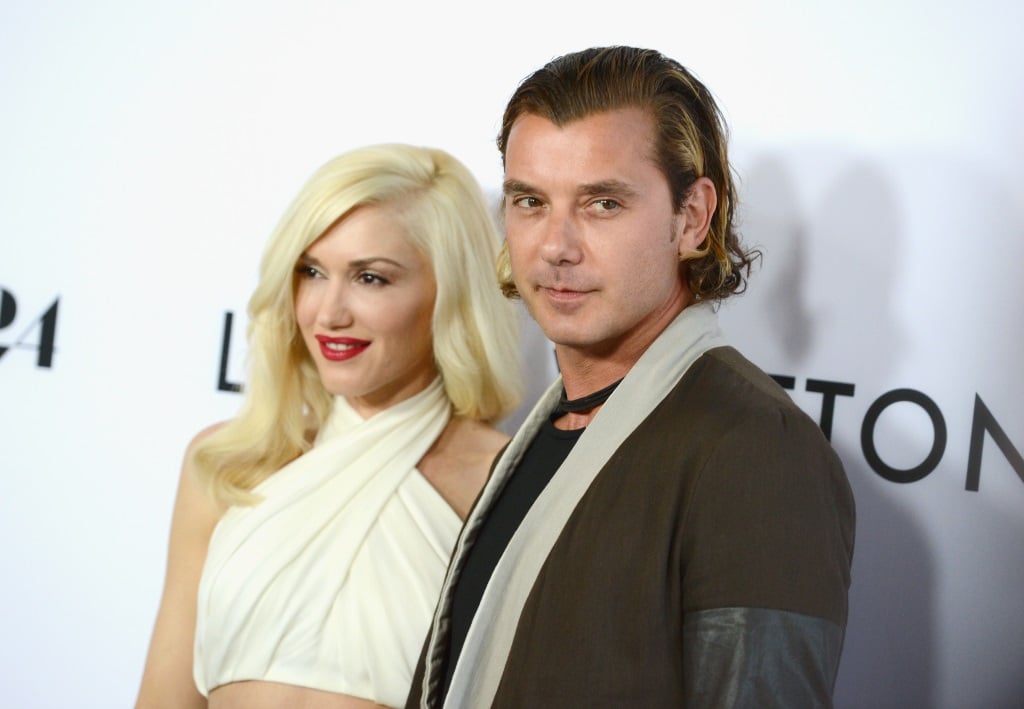 Gwen Stefani and Gavin Rossdale went with a very unique name for their second son. His first name is after Zuma Beach, which Stefani said is "really close to where we live." She also revealed that is where he happened to be conceived. "Yeah, we're doing it on the public beach, dude," she revealed. "The paparazzi!"
3. Pilot Inspektor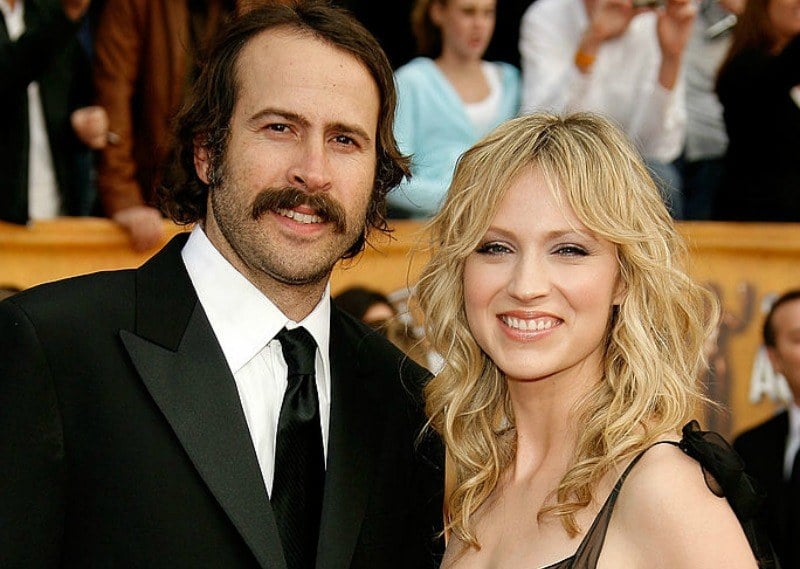 While some celebrities turn to fruit baskets for inspiration for baby names, Jason Lee and Beth Riesgraf turned to professions. They named their son Pilot Inspektor. It's certainly unique, down to the spelling.
2. Audio Science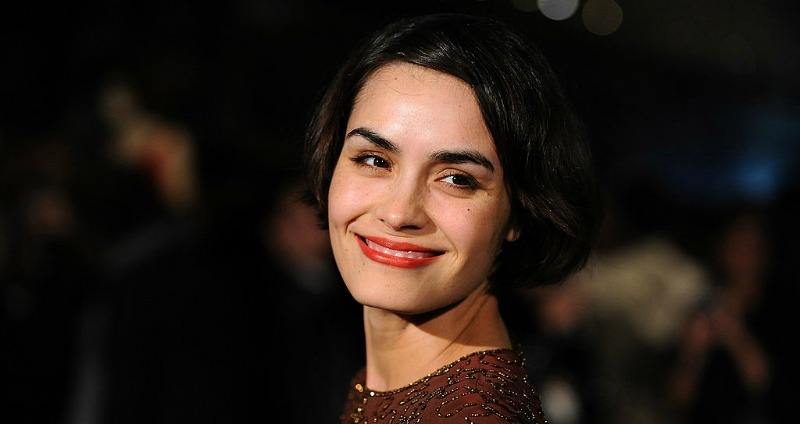 Shannyn Sossamon and Dallas Clayton purposely didn't pick a known name when naming their son. "We wanted a word not a name, so my boyfriend read through the dictionary three or four times," the actress said, according to Contact Music. "We were going to call him Science, but thought it might get shortened to Sci, as in SIMON."

1. Moxie Crimefighter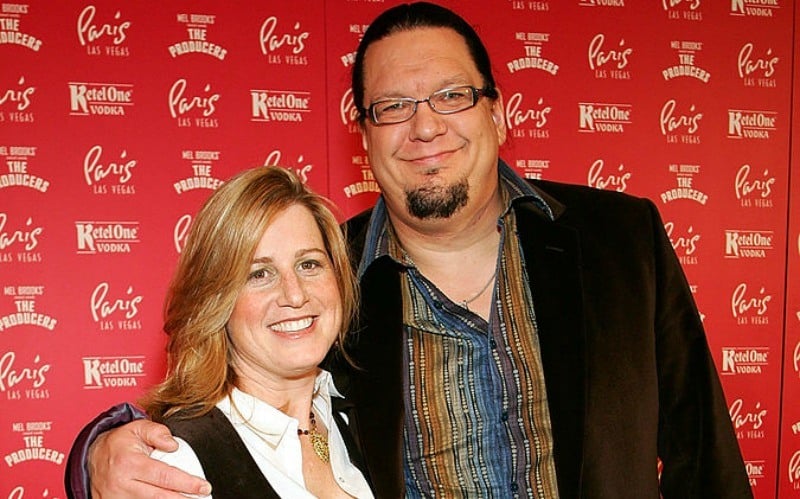 Penn and Emily Jillette picked a name with a lot of punch to it for their daughter. They also named their other child Zolten, and Penn Jillette opened up about their decision to People.
I love the name Moxie, I love that's it's a purely American word, and those are rare, and I love that it stands for old fashioned spunk and energy. EZ [Emily] pushed for her middle name, "CrimeFighter" because EZ doesn't have a middle name and thinks middle names are stupid. So, it's just a joke. When she gets pulled over by the police she can show her license and say, 'We're on the same side, officer, my middle name is CrimeFighter.'
Follow Nicole Weaver on Twitter @nikkibernice
Check out Entertainment Cheat Sheet on Facebook!