Are These the Most Violent TV Shows of All Time?
Nowadays, television is often considered superior to movies. Part of this is undoubtedly due to the sheer volume of television series currently in production. Between traditional networks, cable, web series, and streaming services like Netflix, Hulu, and Amazon (all of which have their own original productions), there's far more content out there than most consumers will ever have time to get their hands on. In that case, something for literally every taste is out there and (usually) just a few clicks away.
Yet, another reason that television has probably gained such an improved reputation in recent years is likely the fact that so many of those current series are unbound by the censors and relatively clean standards that traditional networks implore on them in accordance with regulations from the Federal Communications Commission. In fact, many of the most popular shows feature an incredible amount of violence. Those are the series we're taking a look at today, the ones that have managed to push the boundaries of what constitutes television violence.
1. American Horror Story (FX)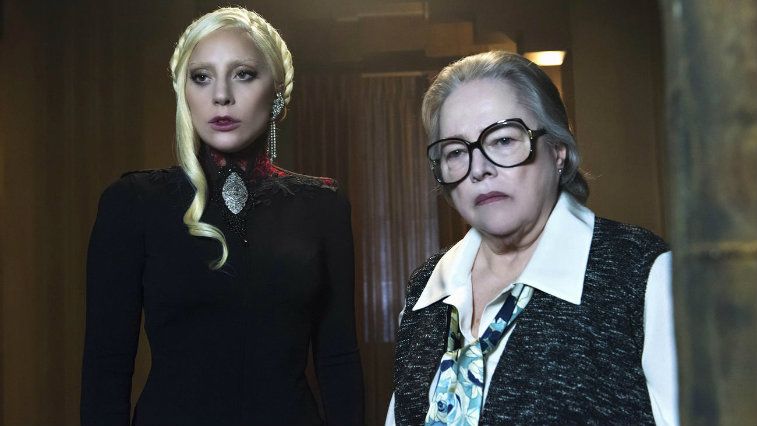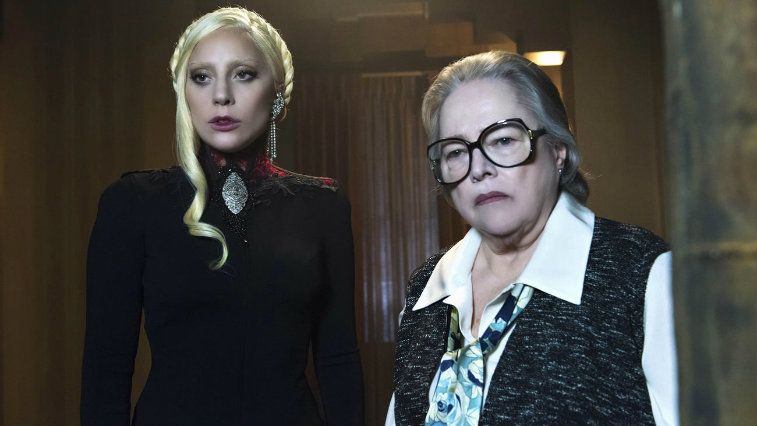 One of the freakiest shows on TV, this Ryan Murphy-produced anthology series is even more impressive considering it pulls off some of the most shocking and gory imagery on television without even needing to be on a premium channel like HBO or Showtime (more on them in a moment).
2. Boardwalk Empire (HBO)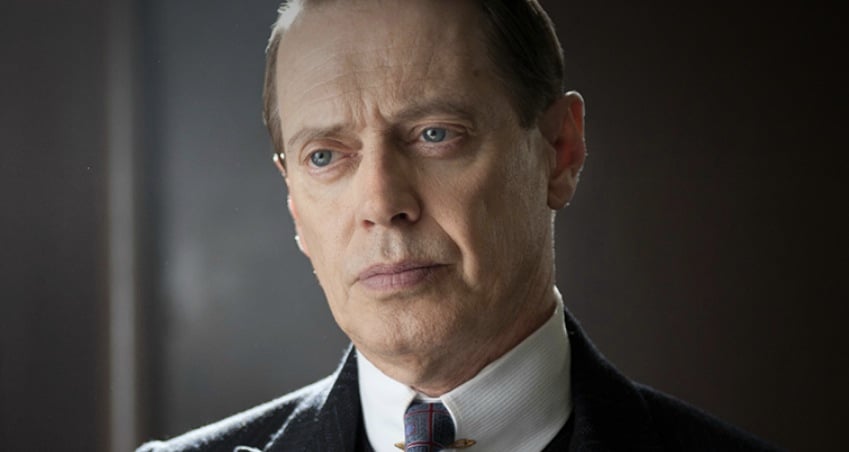 Sure, stories about the criminal underworld are nothing new when it comes to violent television (The Sopranos, Oz), but this series — which stars Steve Buscemi and tracks the early days of Atlantic City — regularly took the violence to the next level.
3. Dexter (Showtime)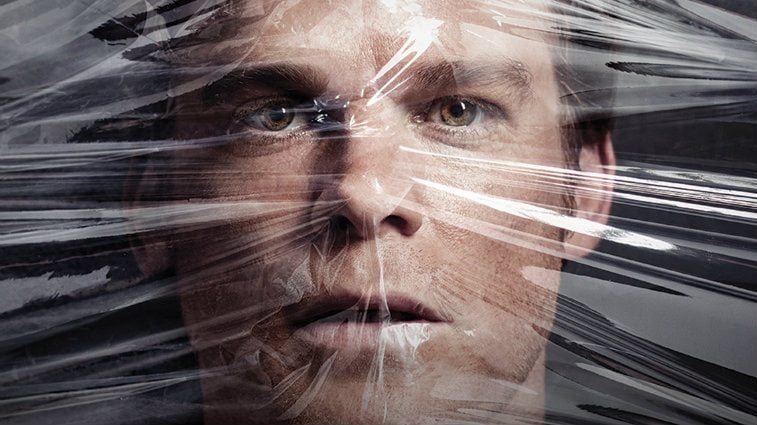 Granted, the premise of a serial killer/vigilante is already ripe with gruesome promise, but this award-winning drama starring Michael C. Hall truly takes advantage of its anything-goes network, showcasing all manner of bloody vengeance over the course of its eight seasons of mayhem.
4. The Following (Fox)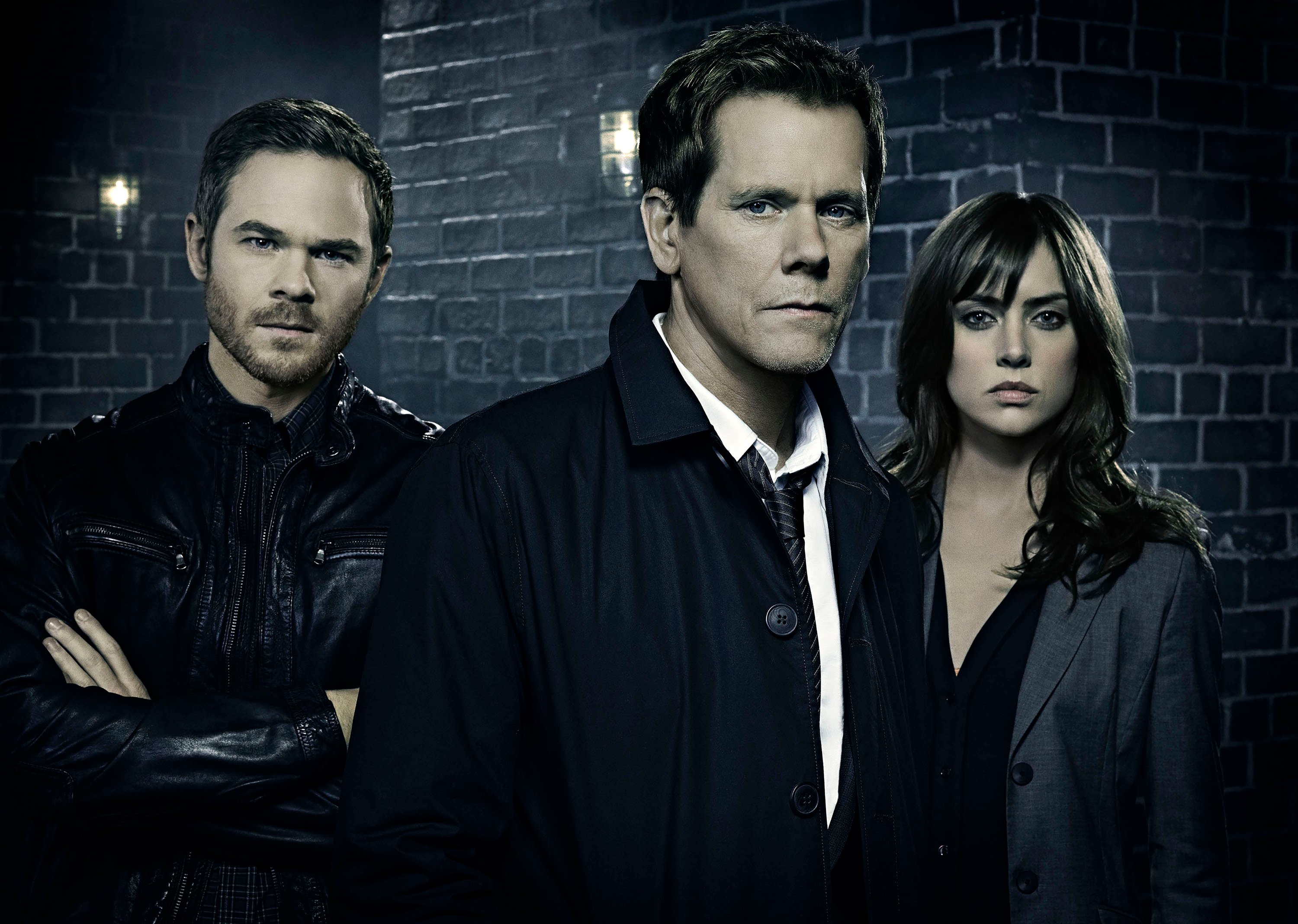 This drama stars Kevin Bacon as a former FBI agent facing off against a notorious serial killer and his legion of followers. As such, it managed to pull off many shocking moments of carnage, escalating its premise from simply a crime drama to a thriller of the highest order.
5. Game of Thrones (HBO)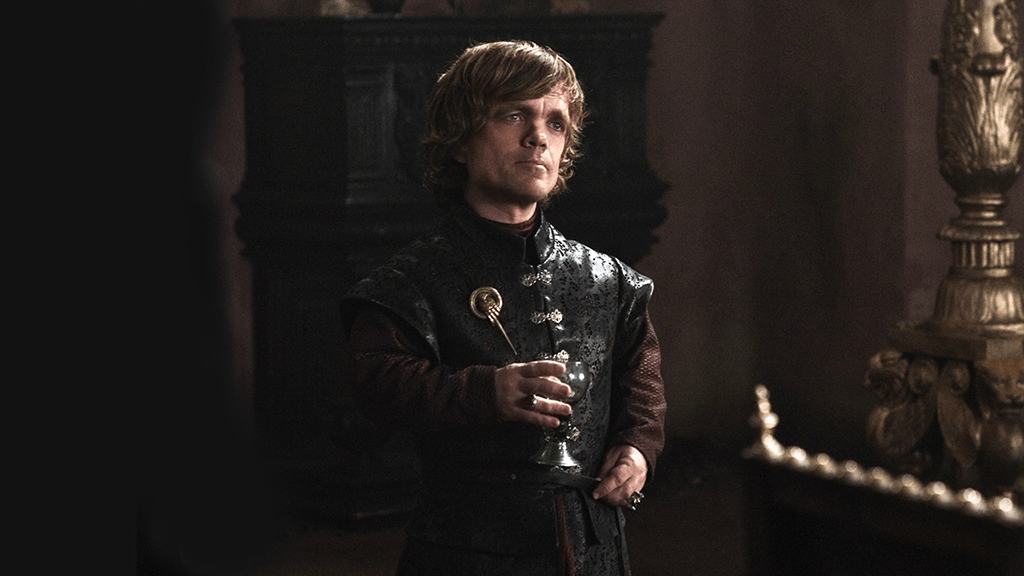 Characters on this TV adaptation of the George R.R. Martin novels have a tendency not to live very long. So it shouldn't surprise viewers anymore that violence is simply part of life in Westeros. The extreme violence has been the subject of controversy, in part due to the sexual nature of some sequences.
6. Hannibal (NBC)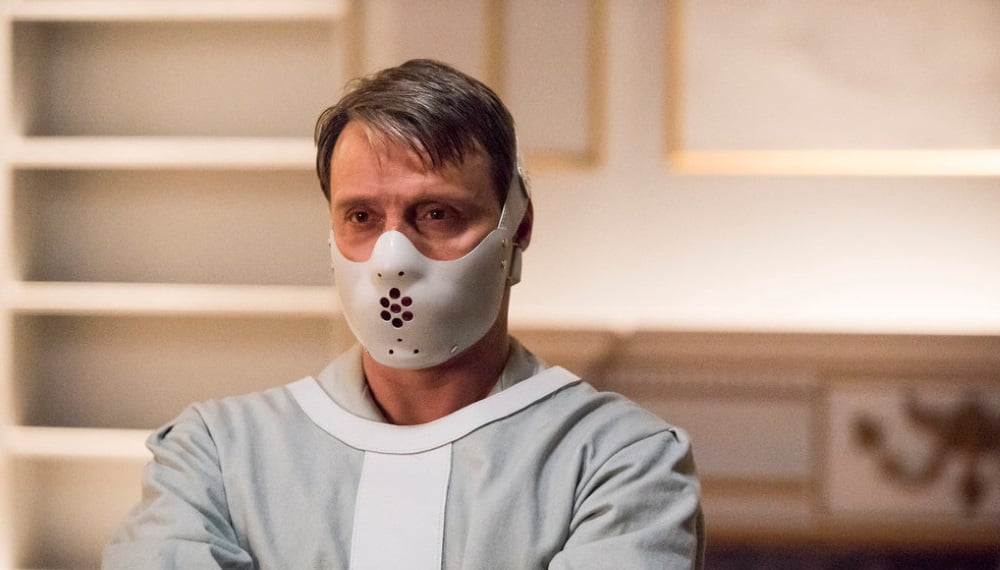 Considering that Thomas Harris' Hannibal "the Cannibal" Lecter is among the most frightening characters ever to hit the big-screen (thanks to Anthony Hopkins), it stands to reason that the same thing would apply to Mads Mikkelsen's television interpretation. Ironically, much of the carnage doesn't stem from Lecter but from other cases he consults on.
7. Spartacus (Starz)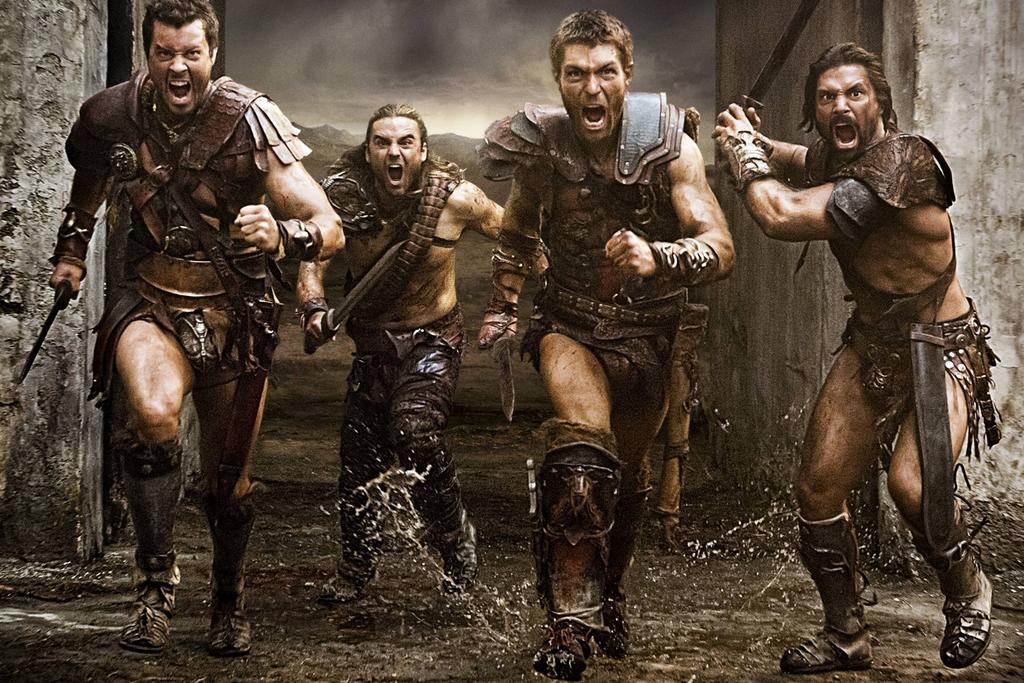 Sword and sandal epics are rarely as raw as this popular drama series. The show helped put Starz on the map as a destination for quality original programming, promising to never shy away from the violent lifestyle of its settings and its characters' very way of life.
8. The Strain (FX)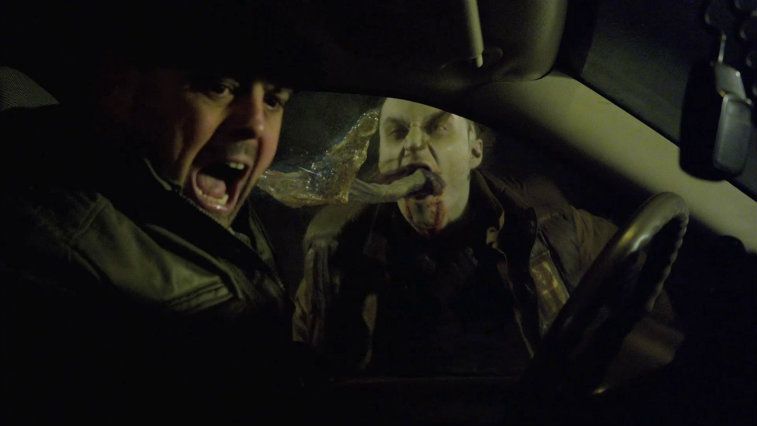 Guillermo del Toro is a master of terrifying images, and this show — co-created by the director and based on the trilogy of novels he co-wrote — exploits his eye for the macabre. Taking vampire lore in a fresh and exciting direction, The Strain neatly dodges the more traditional route that stories of its kind usually take, opting instead to create something viewers have never seen before.
9. True Blood (HBO)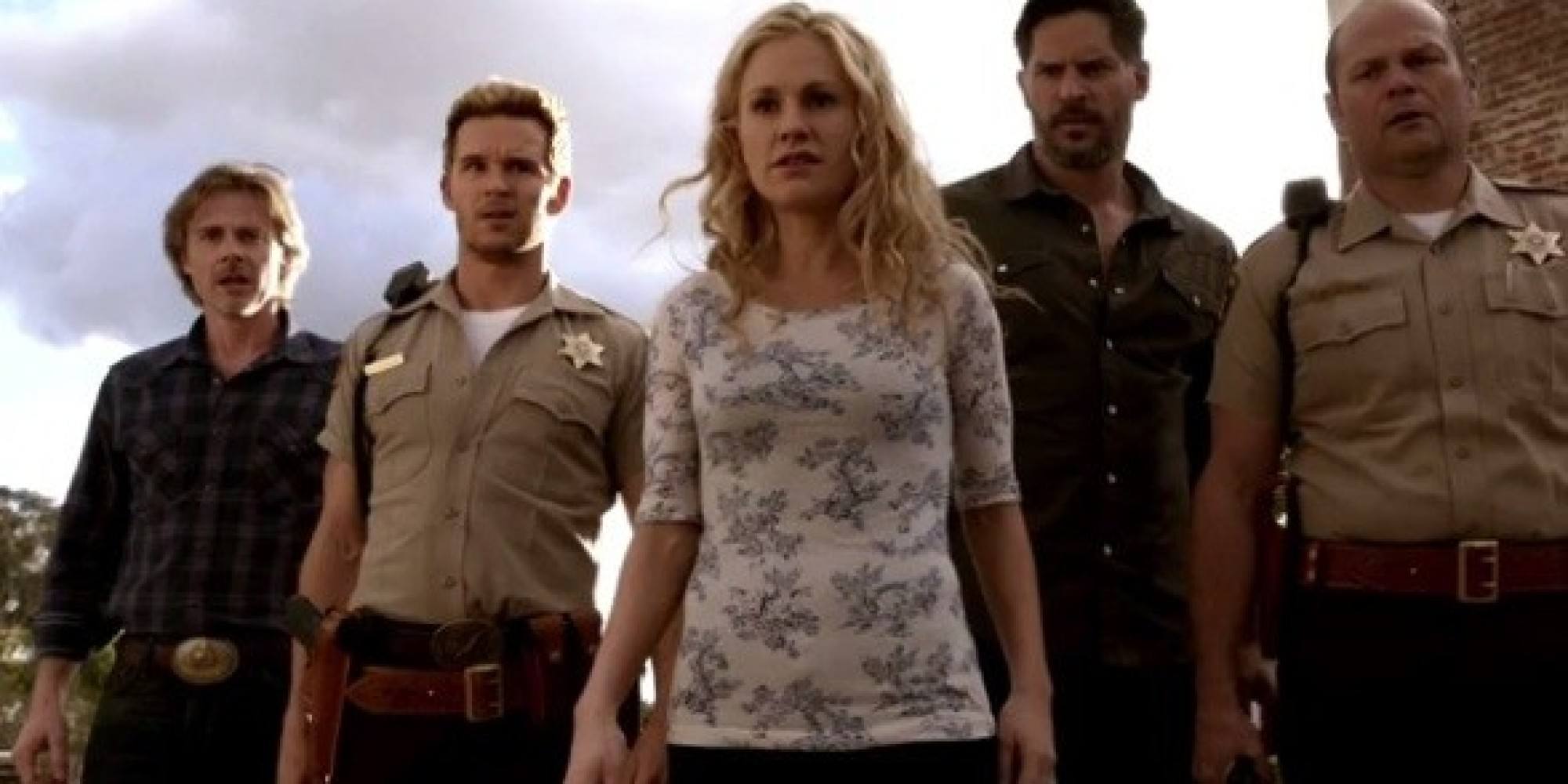 Vampires, werewolves, and other assorted supernatural phenomena sit firmly at the center of this HBO drama, known for its fearlessness in capturing the more violent sides of its monstrous characters. Across seven seasons, fans witnessed far more violence than they may have even initially expected.
10. The Walking Dead (AMC)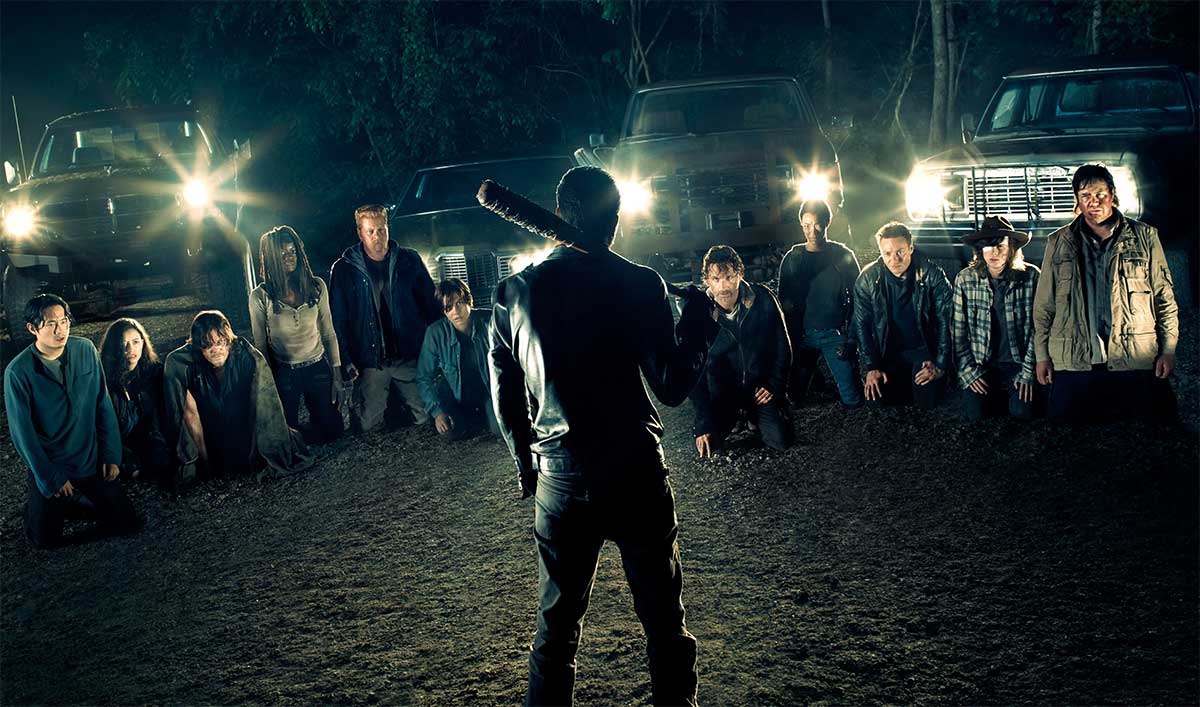 If the resolution delivered by the Season 7 premiere is any indication, then this AMC series may be one of the most violent shows on television. Yet, fans still can't get enough, enraptured as they are with Rick (Andrew Lincoln) and company's decision to face the undead.
Follow Robert Yaniz Jr. on Twitter @CrookedTable
Check out Entertainment Cheat Sheet on Facebook!