Most Viral Music Videos of 2017
As 2017 comes to a close, it's time to take a look back at all of the great music that has come out of this year. Music videos are an art form these days, and a high-quality one for a popular song has the potential to go viral like these ones did.
This year's top videos include household names like Ed Sheeran and Bruno Mars, as well as few lesser-known Latin musicians. Here are the 10 most viral music videos on YouTube from 2017.
10. 'Súbeme la Radio' by Enrique Iglesias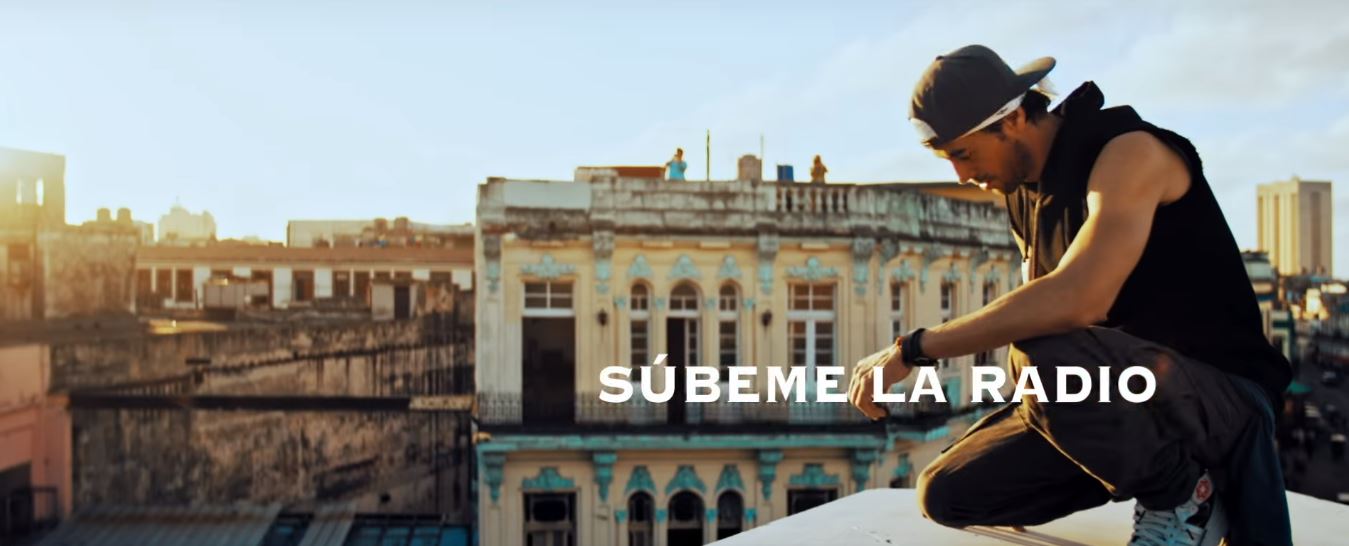 Enrique Iglesias has had a long career in the music business, earning him the title the King of Latin Pop. His hit single "Súbeme la Radio" is a love letter to the Cuban people. It has over 878 million views on YouTube.
9. 'I'm the One' by DJ Khaled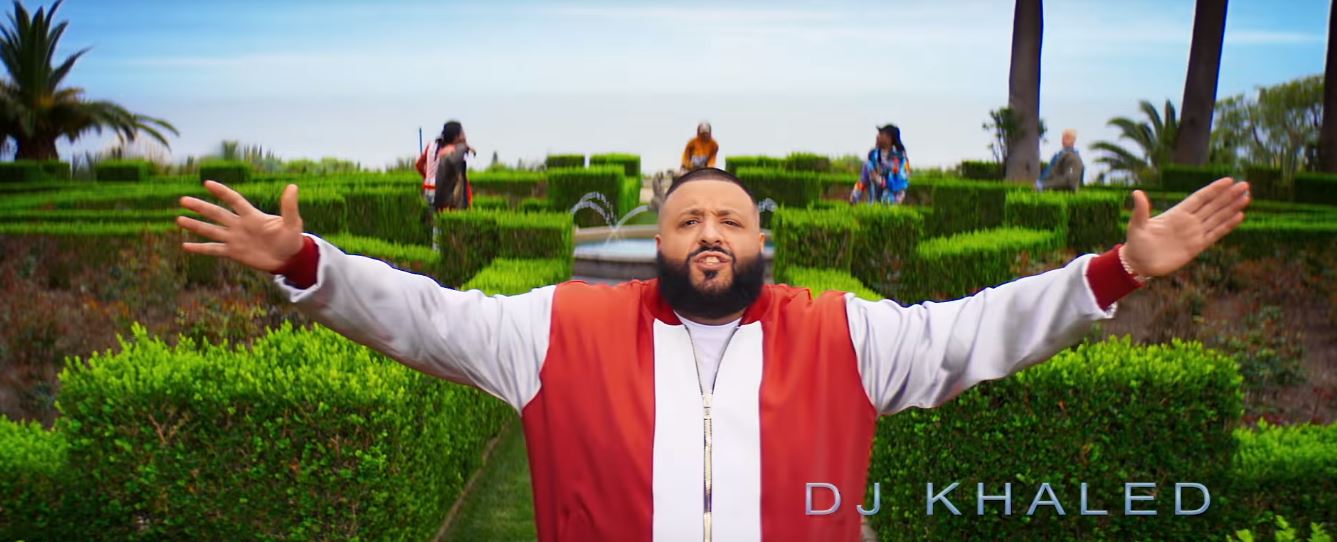 This longtime producer put out his 10th studio album this year, which features several notable collaborations. Among them is "I'm the One," which includes the talents of several other well-known artists such as Justin Bieber and Lil Wayne.
The video for the song, which was Khaled's first No. 1 single on the U.S. Billboard Hot 100, features all of the men in question and has been viewed more than 880 million times on YouTube.
8. 'Swalla' by Jason Derulo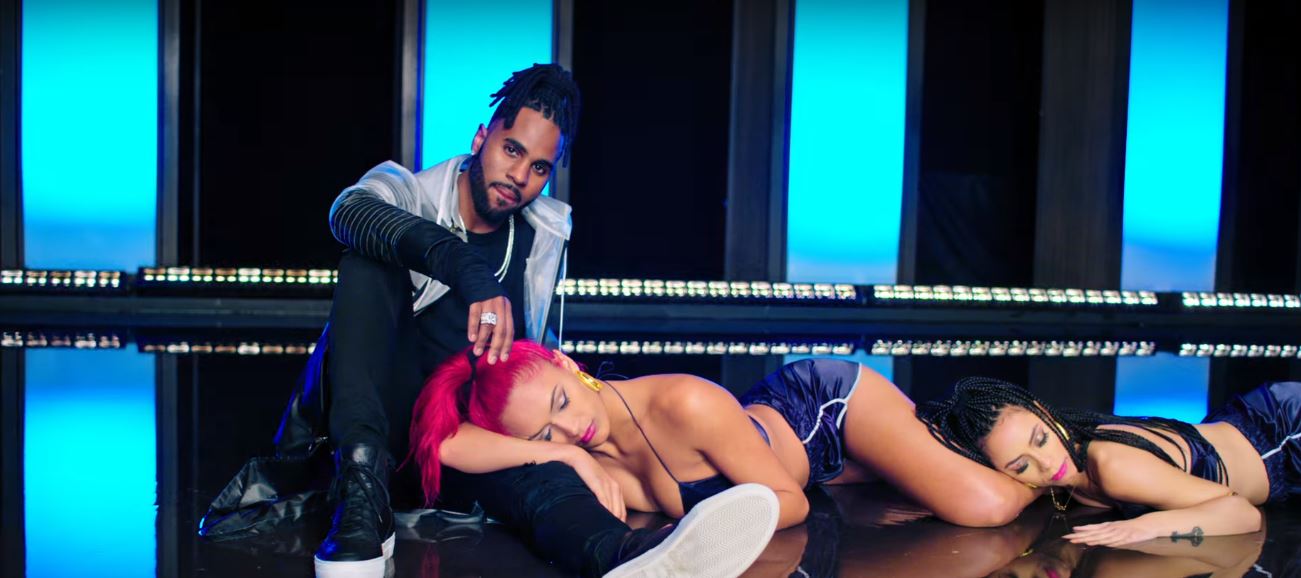 The first single from Jason Derulo's album 777, "Swalla," features Nicki Minaj and Ty Dolla $ign. The colorful dance music video is exactly what you would expect to groove to in the club.
It has over 930 million views on YouTube.
7. 'El Amante' by Nicky Jam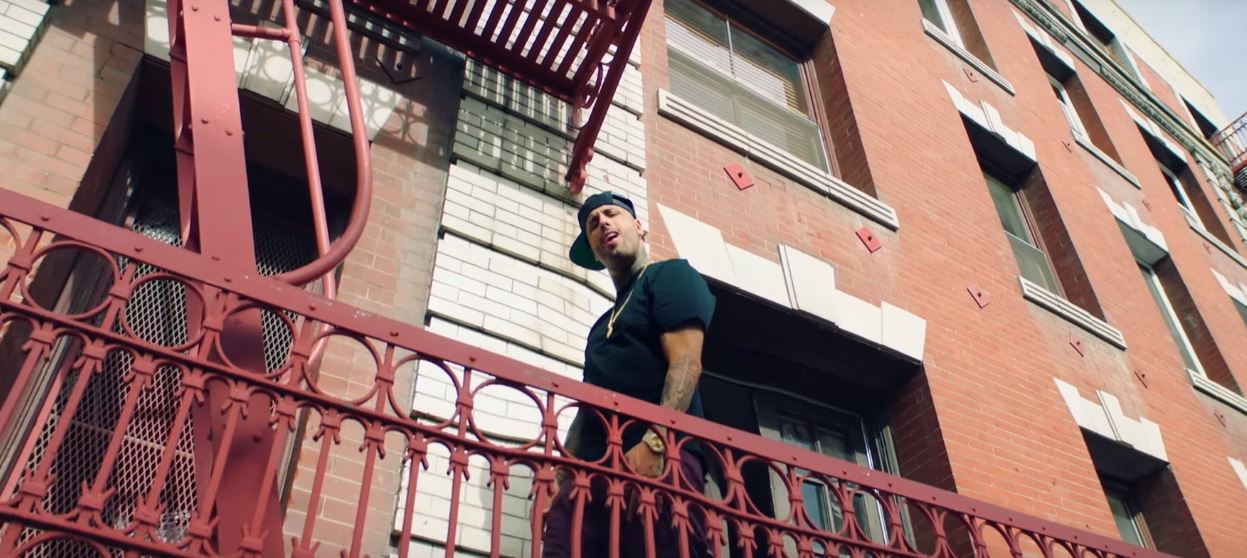 Reggaeton artist Nicky Jam was nominated for a Latin Grammy Award for Album of the Year for his 2017 album Fénix, a primarily Spanish-language album with 26 tracks. The fourth single, "El Amante," resulted in a popular video.
It has been viewed over 988 million times on YouTube.
6. 'Ahora Dice' by Chris Jeday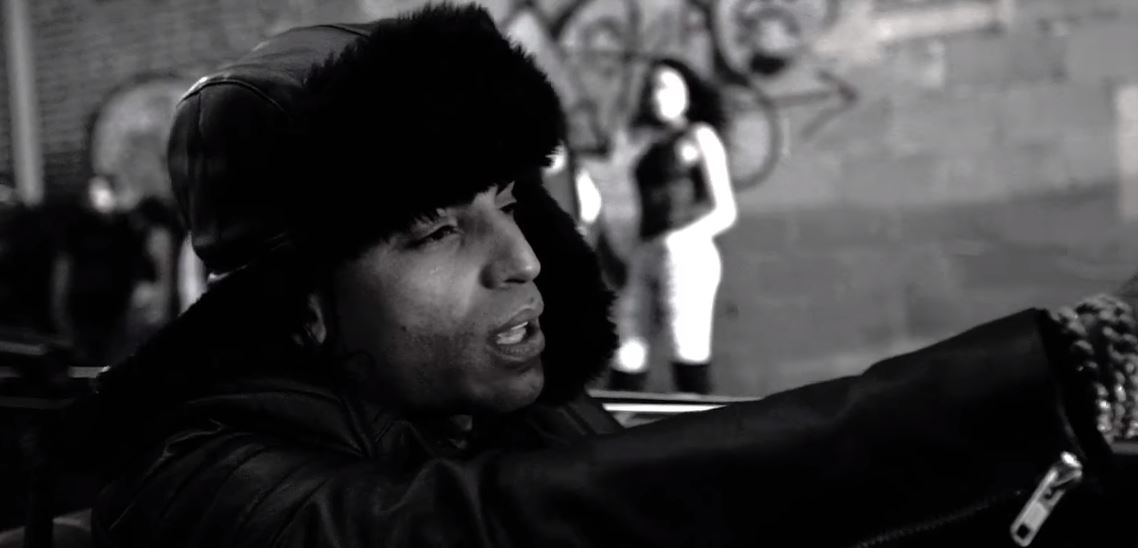 Unlike most of the artists on this list, Chris Jeday is a relatively new artist. "Ahora Dice" is only the second single of his career, following 2016's "Dale Hasta Abajo."
The video, which features a blend of color and black-and-white imagery, has been viewed over 1 billion times on YouTube and features three collaborators.
5. 'That's What I Like' by Bruno Mars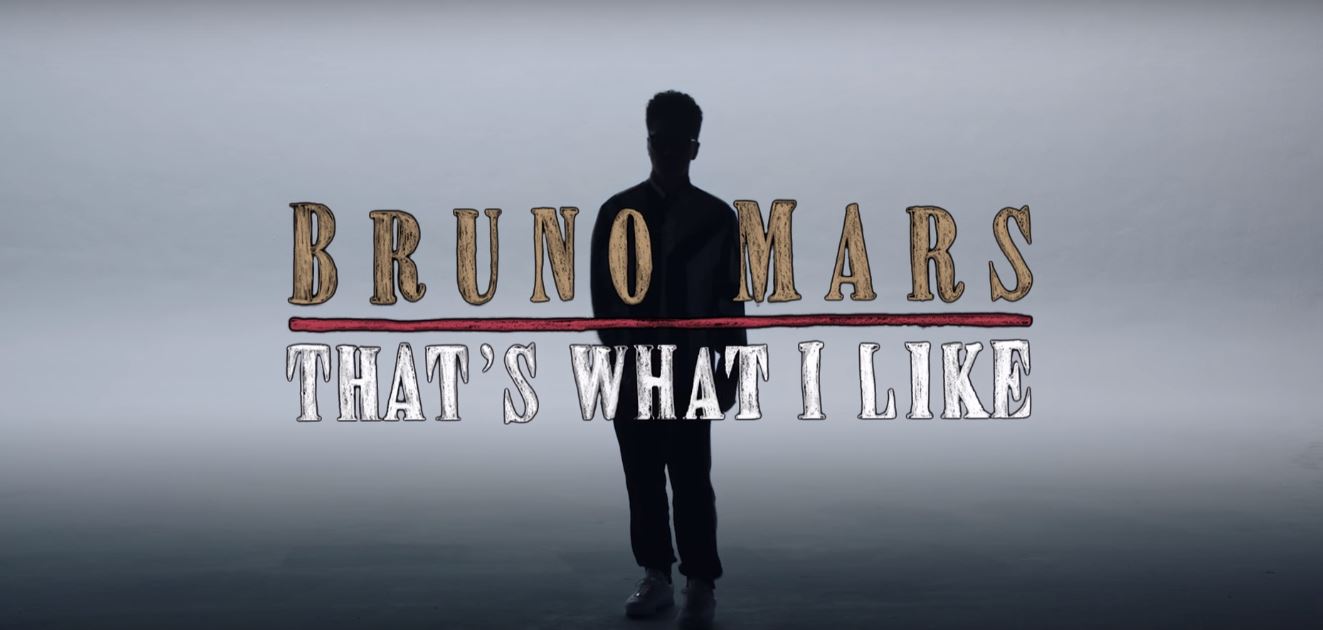 Award-winning pop-funk singer Bruno Mars has been topping charts for the last several years, becoming a household name. He is also very well known for his dancing, which is showcased heavily in the simplistic music video for his 2017 Grammy-nominated single "That's What I Like."
The video has accumulated over 1 billion views on YouTube.
4. 'Felices los 4' by Maluma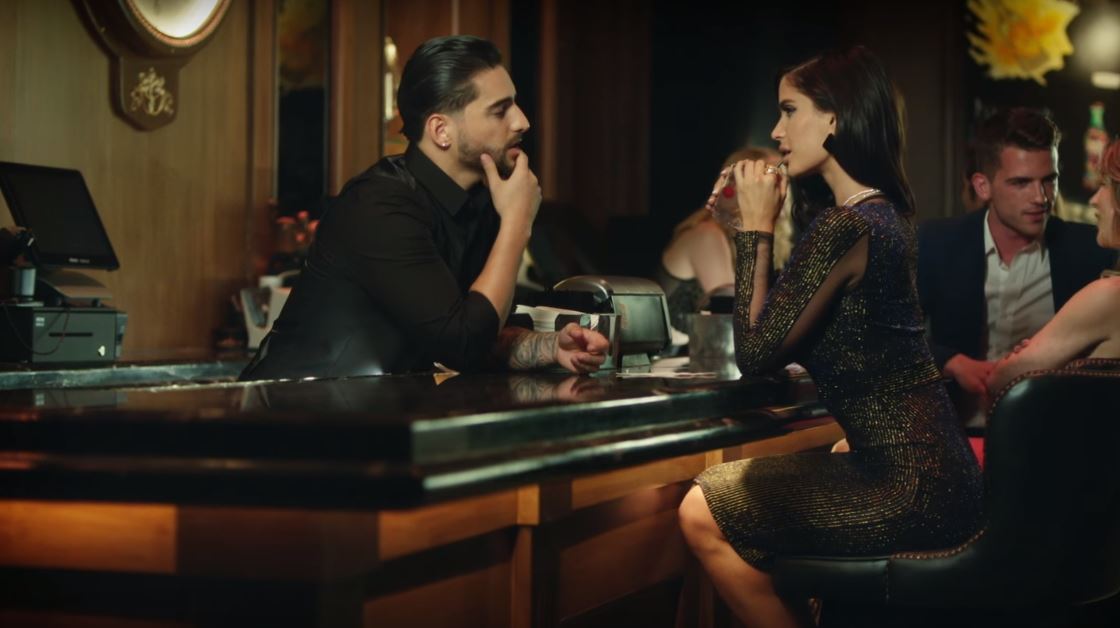 Soulful Columbian pop singer Maluma is only 23 years old, but he has already accomplished so much, including having had five songs on the Hot Latin Songs chart. The video for his single "Felices los 4" features a surprise guest: actor Wilmer Valderrama.
It has been viewed more than 1.2 billion times on YouTube.
3. 'Mi Gente' by J Balvin and Willy William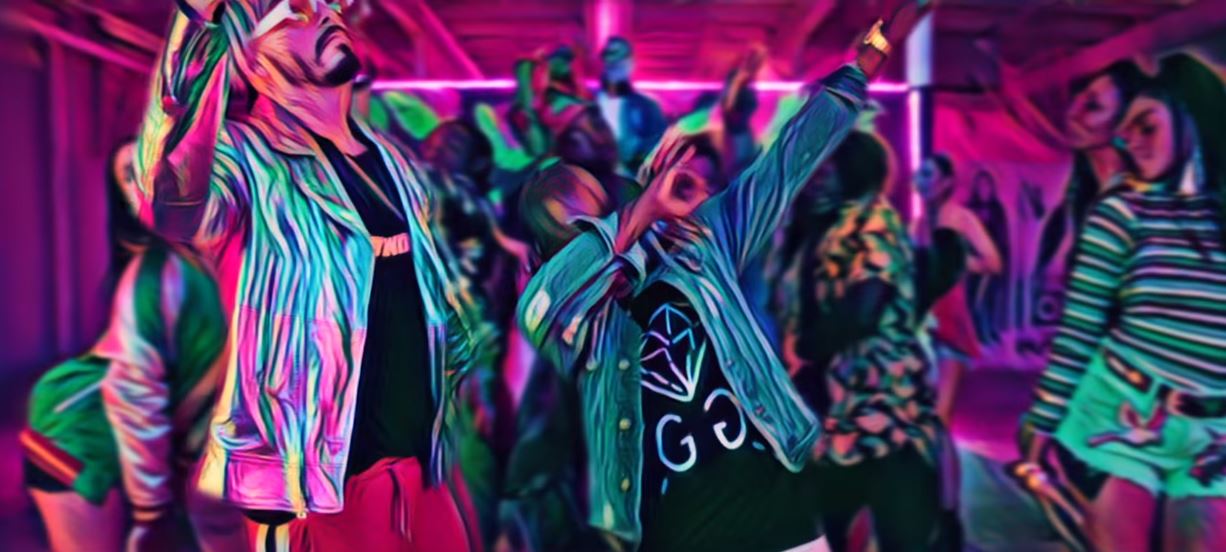 Catchy club jam "Mi Gente" has several remixes, including one with Queen Bey herself. The video, however, stars the two artists at the helm, J Balvin and Willy William, in a dance-worthy blend of color and sound.
It has racked up over 1.4 billion views on YouTube.
2. 'Shape of You' by Ed Sheeran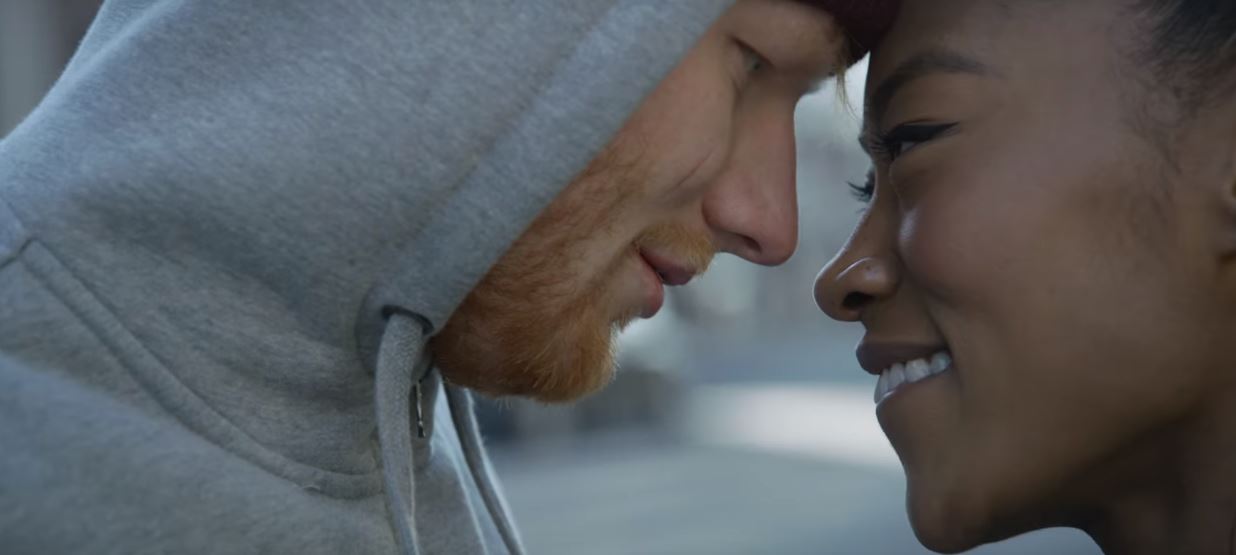 British singer-songwriter Ed Sheeran burst onto the international music scene just five years ago and has cranked out several chart-topping hits since. "Shape of You," the first single from his third studio album, was the best performing song of 2017 among the Billboard Hot 100 singles. The boxing-themed music video has been viewed more than 2.8 billion times on YouTube.
1. 'Despacito' by Luis Fonsi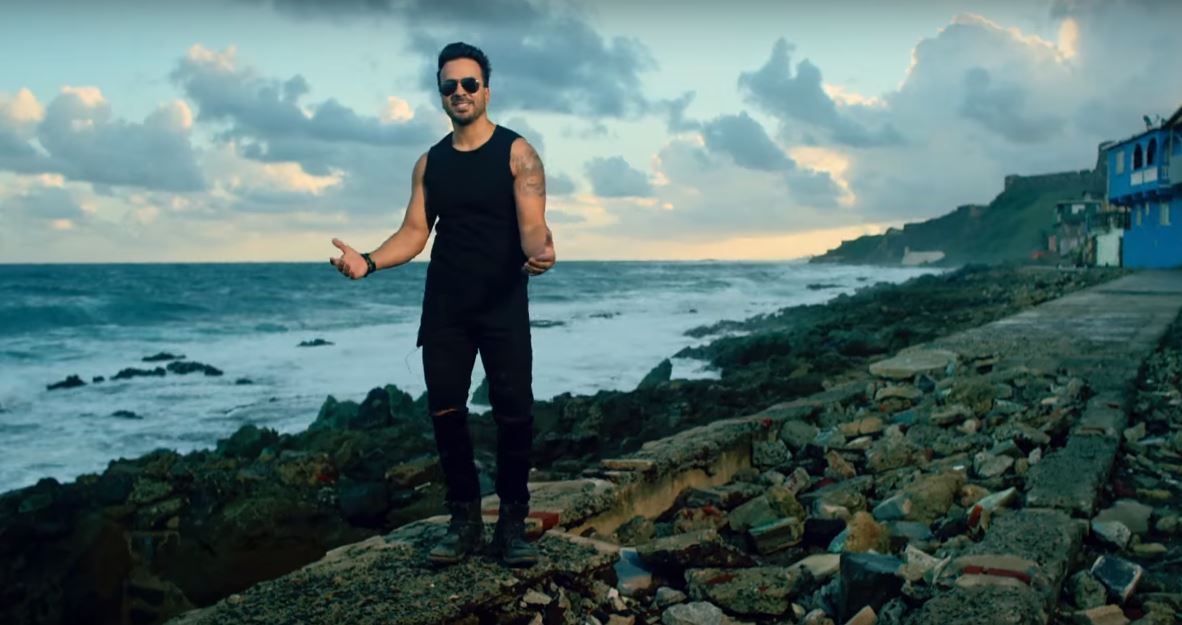 Arguably the song of the year has been "Despacito," a Latin hit from Puerto Rican singer Luis Fonsi and rapper Daddy Yankee. The song's remix featuring Justin Bieber made it an international sensation, but it's the music video for the original song that became the fastest video on YouTube to reach two billion views.
It has broken numerous other records and has amassed more than 4.5 billion views total on the site.
All of the music videos can be viewed below.
Check out The Cheat Sheet on Facebook!