10 of the Most Watched TV Show Reruns
While movies may be among the largest-scale forms of entertainment out there, there's something to be said for the intimacy afforded by television. Spending a half-hour or an hour (depending on the program in question, naturally) with your favorite characters can often draw viewers in more closely than other types of storytelling. It's no wonder that a number of shows have recently taken stabs at recapturing their former glory, with no doubt other classics poised to duplicate such effort.
However, while many shows have cultivated devoted followings over the course of many seasons, a lucky few have managed to break through to the masses in such a way that they remain perennial favorites long after their initial popularity has waned. For this list, we're taking a look at 10 such television series that remain fixtures of the small screen, despite the fact that nearly all of them have long vacated the airwaves. We're also limiting this particular list to shows that originally aired on traditional broadcast networks, rather than on cable or online.
1. I Love Lucy (1951-1957)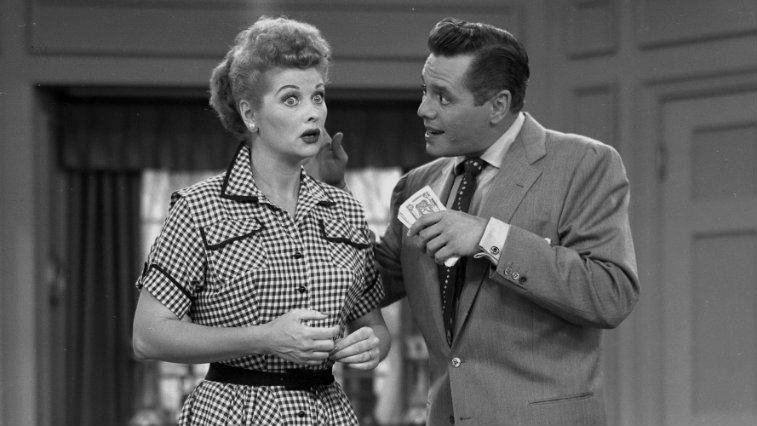 Lucille Ball was a pioneer in the world of entertainment, harnessing power heretofore unheard of for a woman in the business. Likewise, I Love Lucy has endured as a ground-breaking comedy series that set the template for many couple-centered series in the decades to come.
2. Seinfeld (1989-1998)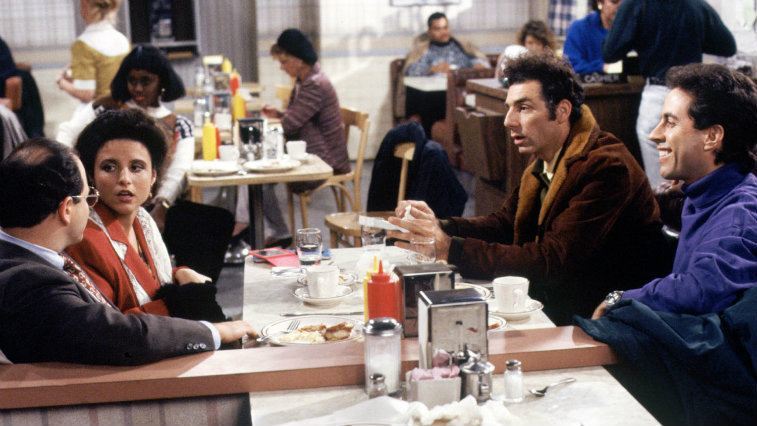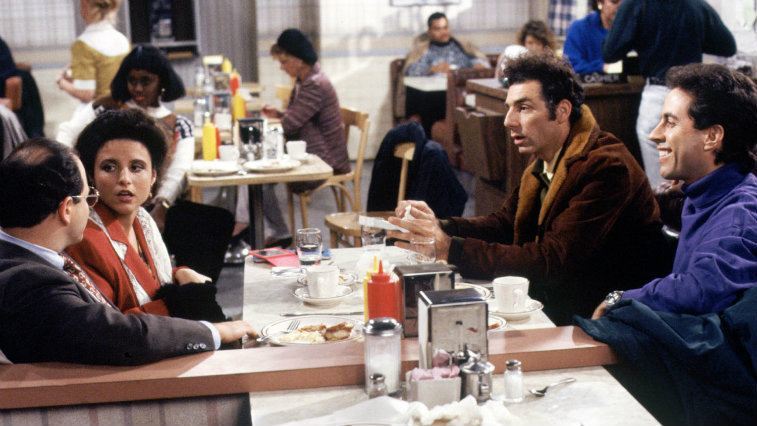 This self-proclaimed "show about nothing" was a juggernaut during its initial run and has remained in active syndication ever since. Widely beloved by both viewers and critics, its gifted ensemble cast tackle the world of relationships, work and everyday life in such hilarious, biting detail that Seinfeld ended up being about everything.
3. The Simpsons (1989-present)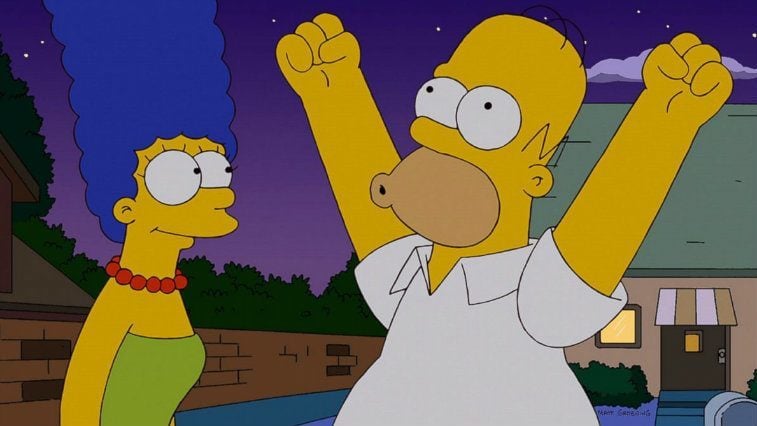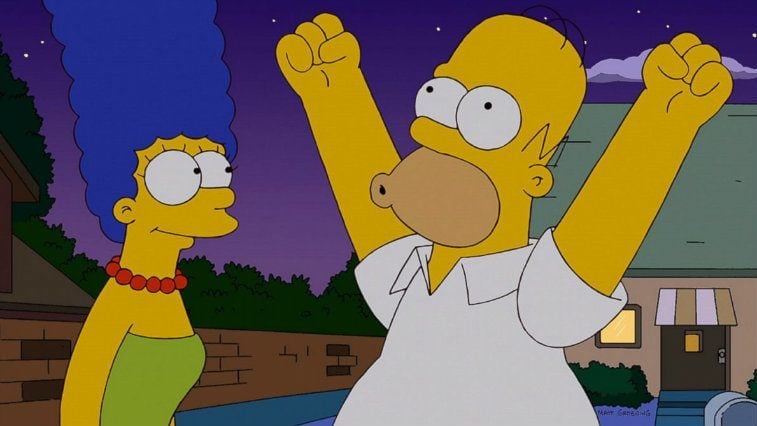 Without The Simpsons, it's very possible that the television landscape would look radically different. The show has had a profound effect on not only animated comedy but television comedy in general, creating an array of iconic characters in the process. Sure, its prime might be past, but few shows can compare to its impact.
4. Law & Order (1990-2010)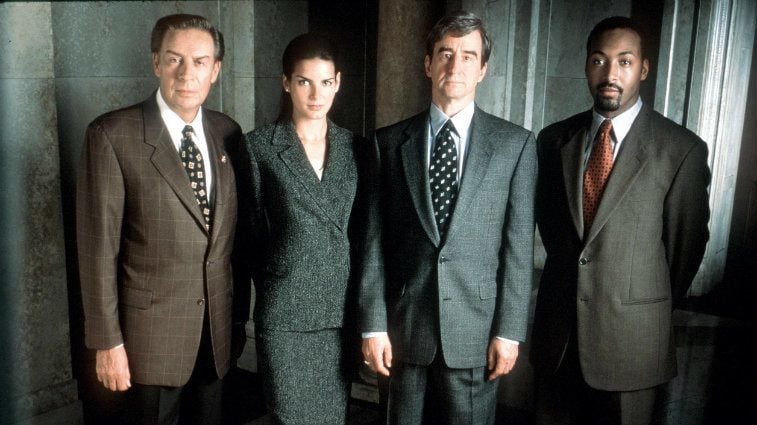 This police procedural kicked off a monstrously successful franchise for the Peacock. In its many incarnations, the world of Law and Order lives on in syndication, giving viewers the chance to revisit classic cases again and again. Rather than relying on a set cast of characters, the show's distinct structure makes it easy to jump into any episode.

5. Friends (1994-2004)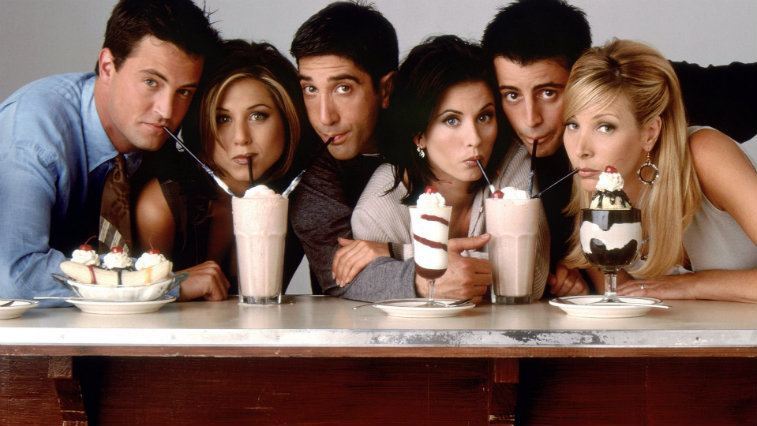 Yup, they'll still be there for you. More than a decade after these six Friends bid farewell to viewers, the show has continued to win over viewers both new and old. Even millennials who were too young to hop aboard the Ross and Rachel's on-again/off-again romance have embraced the show as their own. Truly timeless.
6. Buffy the Vampire Slayer (1997-2003)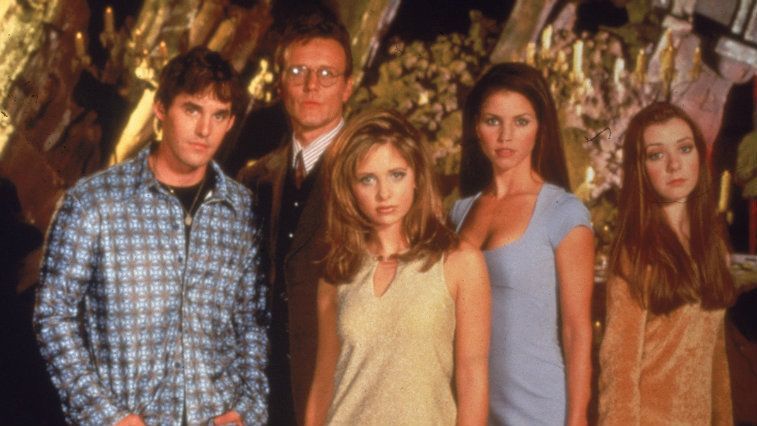 Joss Whedon may now be best known as the writer/director behind The Avengers, but true fans know that he really sharpened his storytelling skills on this supernatural drama that seamlessly blended horror, action, and comedy. Featuring thematically rich stories and fan-favorite characters, Buffy set the stage for today's crop of The CW fare.
7. Family Guy (1999-present)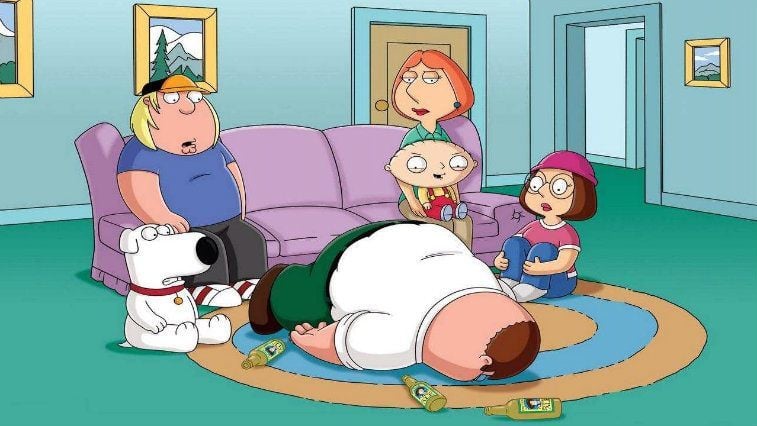 Fans of The Simpsons are quick to point out that Family Guy was blatantly influenced by that earlier Fox show. Yet, Seth MacFarlane's absurd animated comedy has developed into a pop cultural force of its own, securing itself as one of the most heavily syndicated shows on the air right now.
8. C.S.I.: Crime Scene Investigation (2000-2015)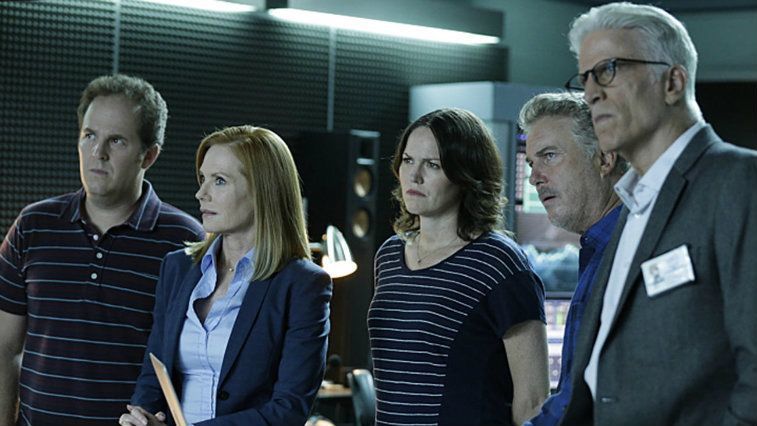 Like Law and Order, this crime drama was simply the first step in establishing an ongoing franchise. The show and its spinoffs have stood the test of time like few other series of their kind, keeping fans as passionate as ever for their particular brand of storytelling.
9. Two and a Half Men (2003-2015)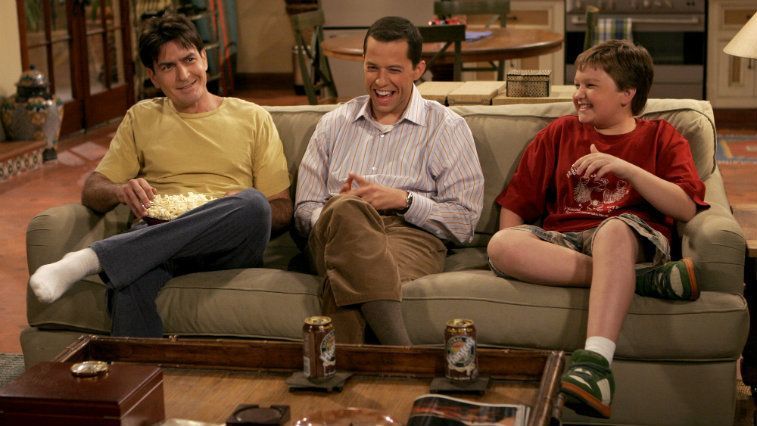 Although Charlie Sheen had a very public falling-out with series creator Chuck Lorre, this CBS comedy series — which co-stars Jon Cryer and Angus T. Jones — managed to remain a major hit in its final four seasons without Sheen. With so many episodes under its belt (more than 260!), its future in reruns is bright indeed.
10. The Big Bang Theory (2007-present)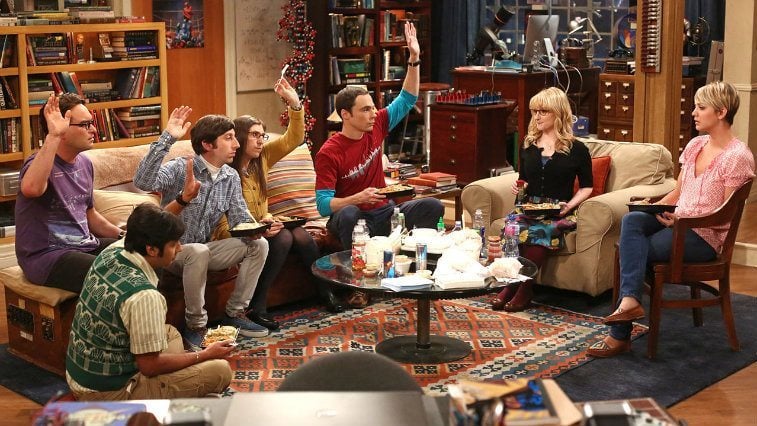 Another Chuck Lorre CBS comedy, this geek-friendly series has brilliantly capitalized on the explosion of nerd culture in recent years, fueling its narrative engine for nearly a decade. Toss in fan-favorite characters like Jim Parsons' Sheldon, and it's a natural fit for syndication.
Follow Robert Yaniz Jr. on Twitter @CrookedTable
Check out Entertainment Cheat Sheet on Facebook!       
More from Entertainment Cheat Sheet: