Move Over, Queen Elizabeth: Meet Other Royal Families From Around the World
From Prince Harry and Meghan Markle's whirlwind courtship to Duchess Kate and Prince William's wedding and Netflix's The Crown, it's glaringly evident that we have an obsession with Queen Elizabeth II and the Windsors. However, we would be remiss if we didn't acknowledge all of the other royals that reign around the world.
In total, there are 26 monarchies around the globe that rule in over 43 countries. Admittedly, some are more intriguing than others. However, many of these royal families still have some pretty fantastic stories to tell. Beyond Queen Elizabeth, her children, grandchildren, and great-grandchildren, here are some of the other royal families who slay around the world.
Sweden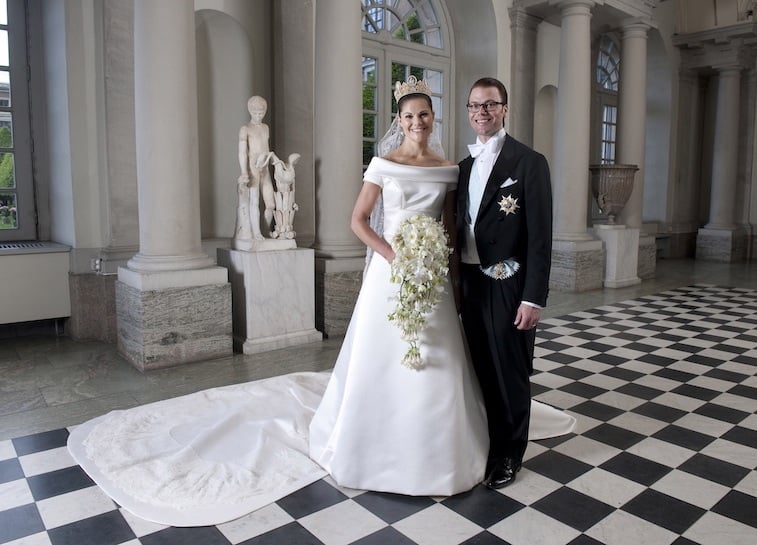 Since Sweden is one of the few monarchies across the globe that allow female succession, Princess Victoria Ingrid Alice Desire will become Queen of Sweden once her father King Carl XVI Gustaf ends his reign.
The princess stirred up controversy when she married her trainer, who is now Prince Daniel, Duke of Vastergotland. The couple has two small children together.
It's pretty legendary that the princess threw old marriage rules in the trash.
Next: A massive royal family
Saudi Arabia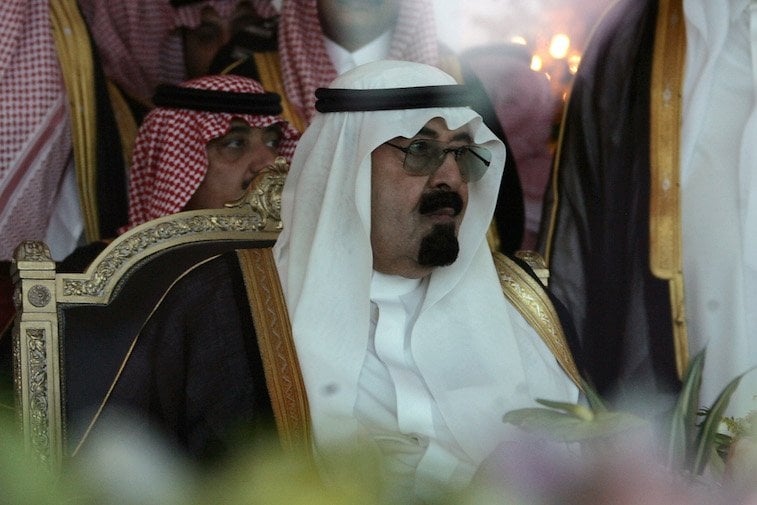 Abdullah bin Abdul Aziz is currently the king and prime minister of Saudi Arabia. Since Saudi Arabia is an absolute monarchy, the cabinet is stacked with family members. Though the current monarchy is hereditary, future Saudi kings will be chosen by a committee of Saudi princes.
This may cause a bit of infighting because the royal family consists of 30,000 people.
Next: Illegitimate heirs

Monaco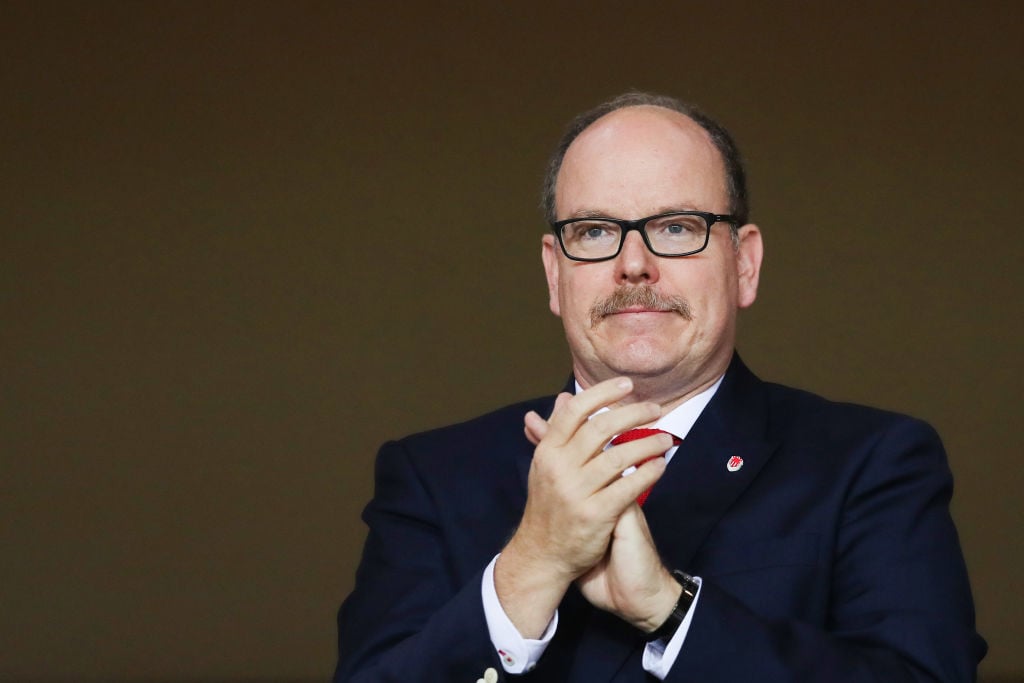 Prince Albert II, the son of Princess Grace Kelly and Prince Rainier III, has ruled Monaco since his father's death in 2005. Though Monaco has an elected legislature, Prince Albert still holds a large political role and can choose the minister of state — but only from a selected list of candidates.
Prince Albert has four children with three different women. Unfortunately, his two eldest aren't in line for the throne because they were born out of wedlock.
Next: A country of sultans
Malaysia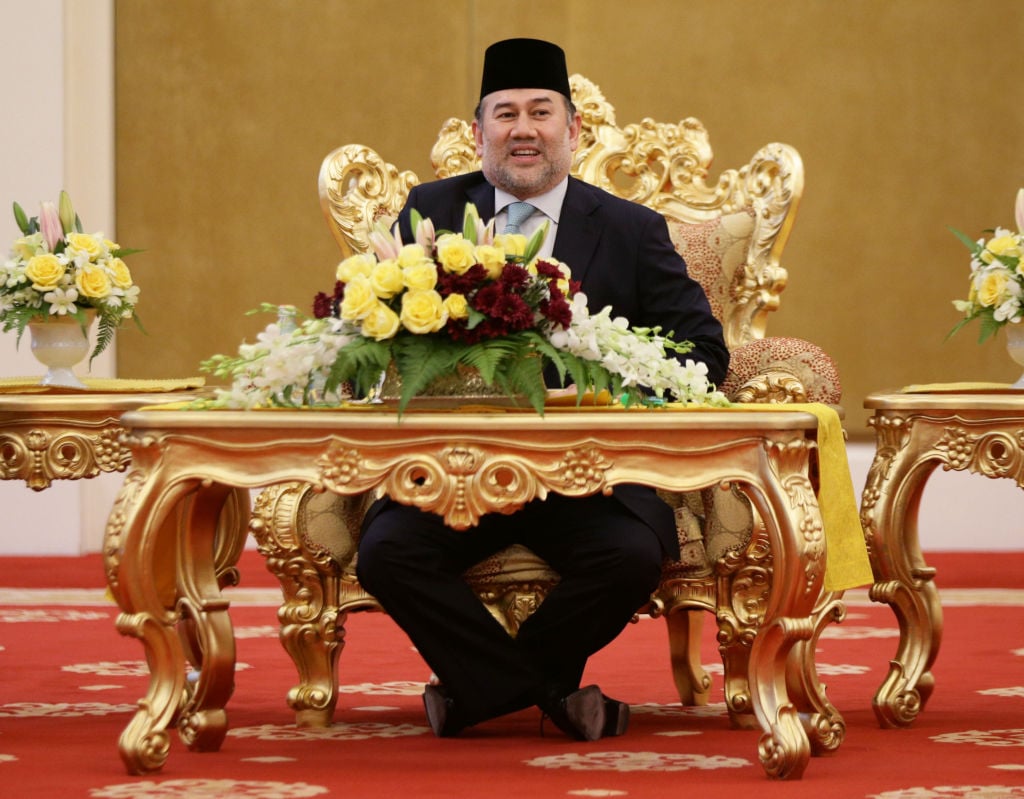 The monarchy in Malaysia likes to keep this super interesting. Every single state in the country has a hereditary leader called a sultan.
Every five years, the sultans elect one of their leaders to become king. It's a pretty cool way to distribute power if you ask us.
Next: The bachelor king
Cambodia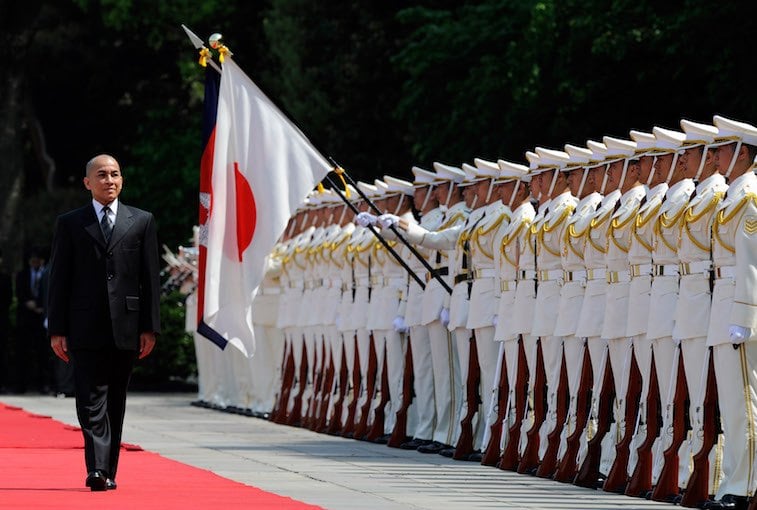 King Norodom Sihamoni is pretty much only a leader in name. He was picked to succeed his father back in 2004 by Thailand's Royal Throne Council. Before becoming king, Sihamoni did have some political experience serving as Cambodia's ambassador to UNESCO.
It's also interesting to note that the king is a bachelor, which is super rare when it comes royal families. The king's father once stated, "He loves women as his sisters." We wonder who will succeed him.
Next: A family coup
Oman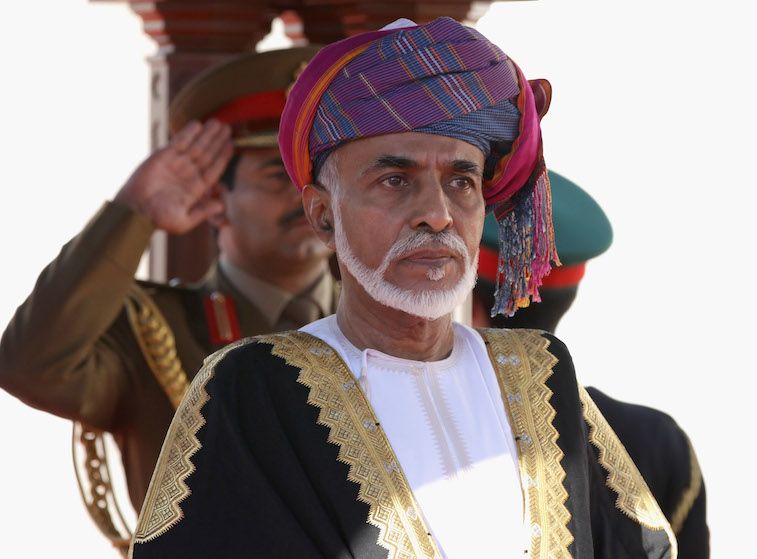 If you thought the British royal family had drama, you haven't heard what went down in the Middle Eastern country of Omen in the 1970s. Sultan Qaboos bin Said, who currently rules Oman, overthrew his own father in a coup.
Talk about broken family bonds.
Next: A country united
Belgium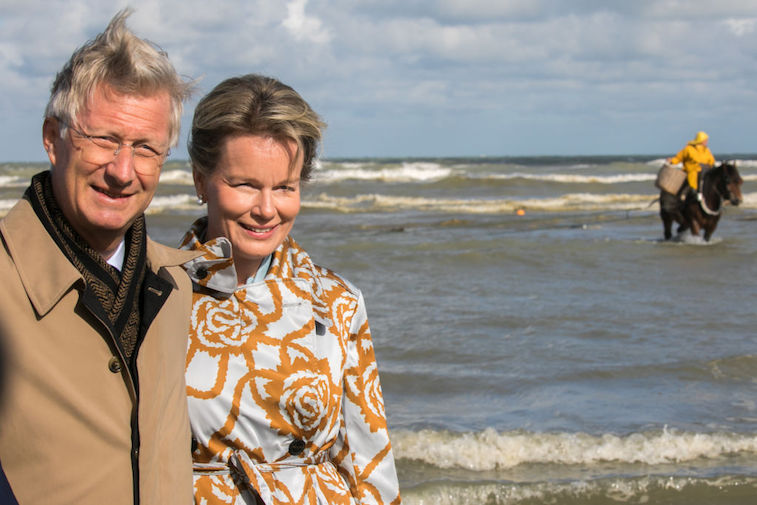 Though King Philippe's role as the King of Belguim is just symbolic, it's very important. He's advocated for greater unity between the Flemings and Francophones, who have been at odds for some time. Though the country he inherited was divided, King Phillippe has worked to change that.
King Philippe is married to Queen Mathilde, and they have four children.
Next: Some indirect ruling
The Netherlands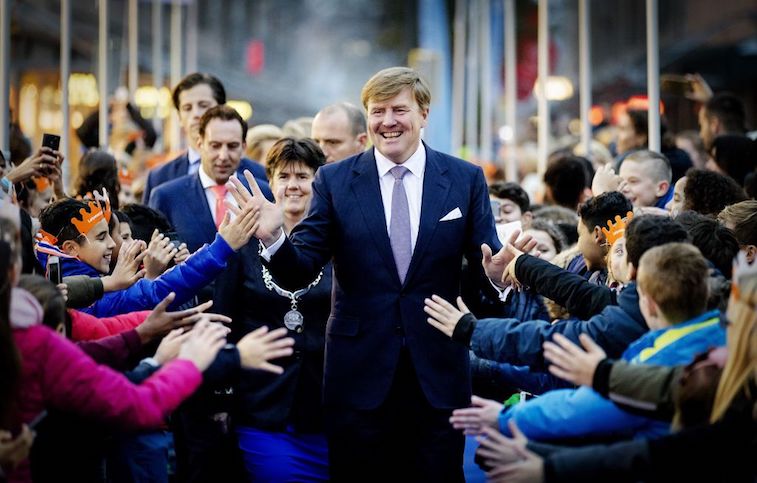 The Netherlands is ruled by King Willem-Alexander who took the throne in 2013 after his mother's 33-year long reign. Though the monarchs in The Netherlands don't rule directly, King Willem-Alexander is the president of the Council of State. All laws must go through his council before they are passed.
The king is married to Queen Maxima, and they have three daughters.
Next: Tons of power
Jordan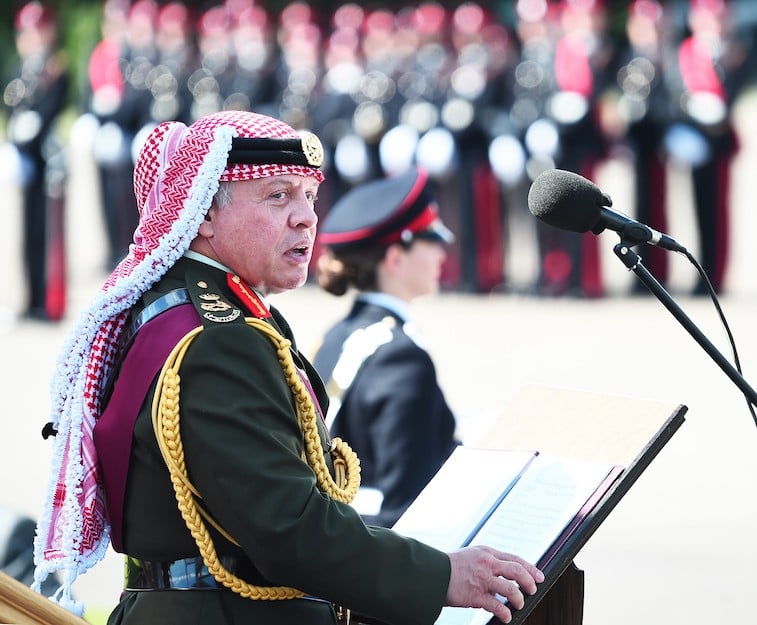 Though King Abdullah II has been in power since 1999, he also has a prime minister. However, that doesn't mean that King Abdullah doesn't have any control. In fact, he has a ton of it — including the ability to veto any law and dissolve Parliament at will. Talk about a true king.
King Abdullah is married to Queen Rania, and they have four children.
Next: Billion dollar royals 
The United Arab Emirates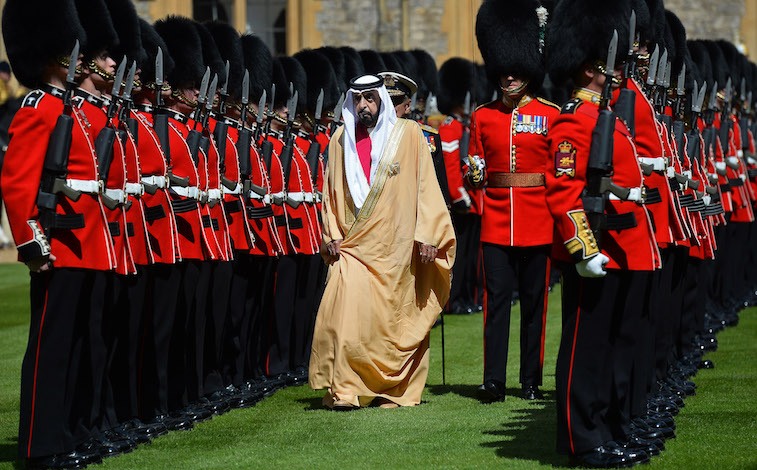 The United Arab Emirates consists of a federation of seven different districts. However, the region is helmed by the emir of Abu Dhabi, who also serves as the nation's president. The current amir Khalifa bin Zayed al-Nahyan has been in power since his father's death in 2004.
It is said that he's worth an outstanding $5 billion.
Next: A king with 14 wives. 
Swaziland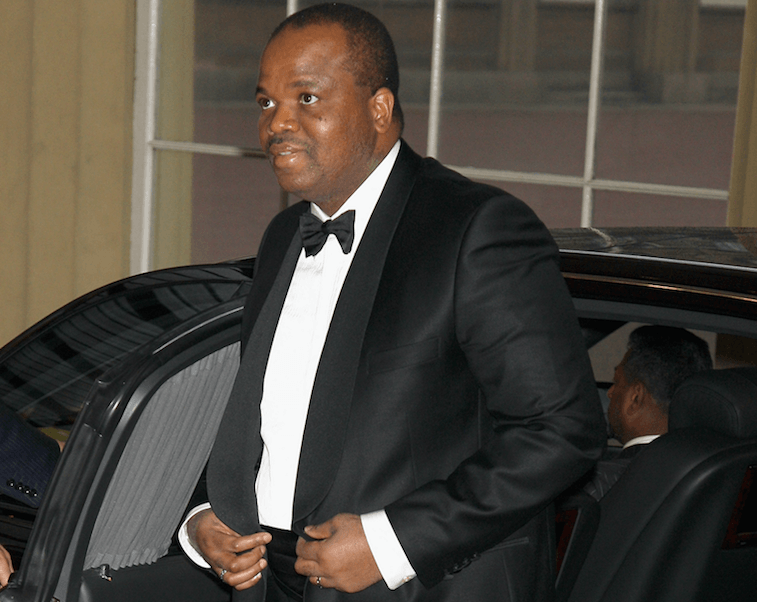 As the head of one of the only monarchs in Africa, King Mswati III reigns as the absolute monarch of the southern country Swaziland. King Mswati has been ruling since he inherited the crown from his father in 1986, when he was just 18 years old.
The 49-year-old king has 14 wives and 32 children. His most recent wife is just 19 years old.
Next: Apparently, women can't rule here
Japan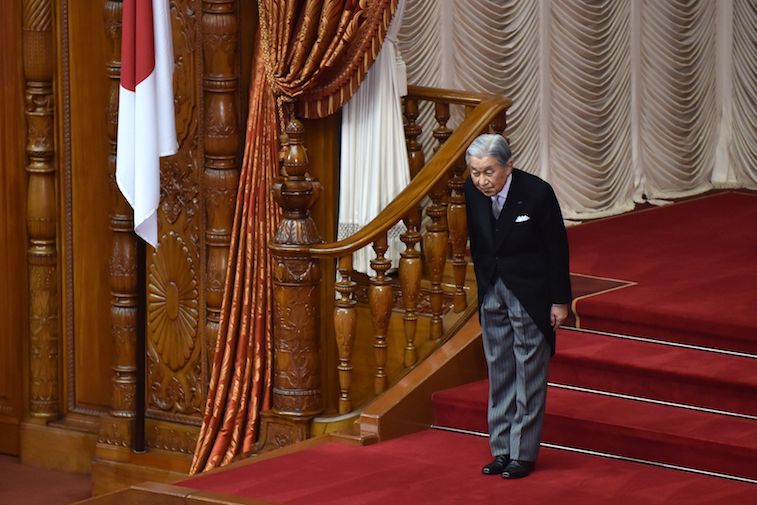 If you thought the British monarchy was old, then you must not realize that Japan's Yamato monarchy is the oldest in the world, dating back to 660. Emperor Akihito has ruled since 1989, and he is expected to abdicate in 2019.
However, because his oldest child, Crown Princess Masako, is a woman, and women cannot rule, the line will be passed to his younger son, Crown Prince Naruhito.
Next: A true symbol
Luxembourg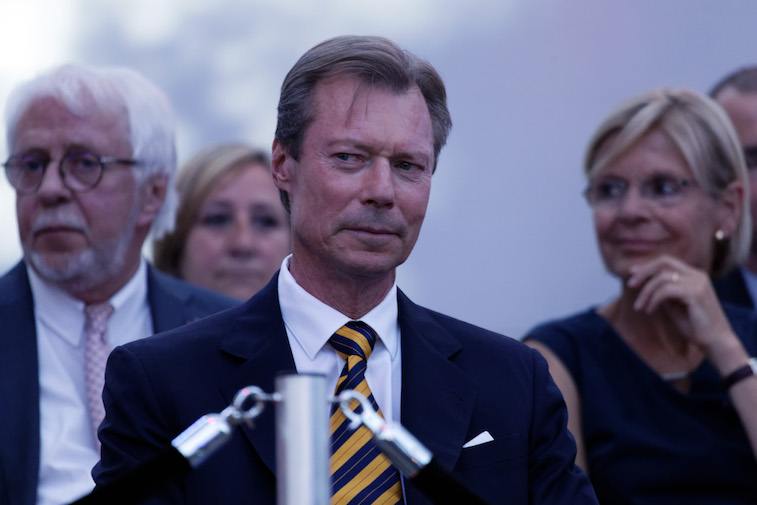 Henri Grand Duke of Luxembourg is primarily a symbol because Luxembourg has a Grand Duchy. He is called a "symbol of stability, a single figure at the head of state, above the daily political business."
When he retires his eldest son, Prince Guillaume of Luxembourg will fill his shoes. He has two other sons and a daughter.
Next: Some modern royalty 
Spain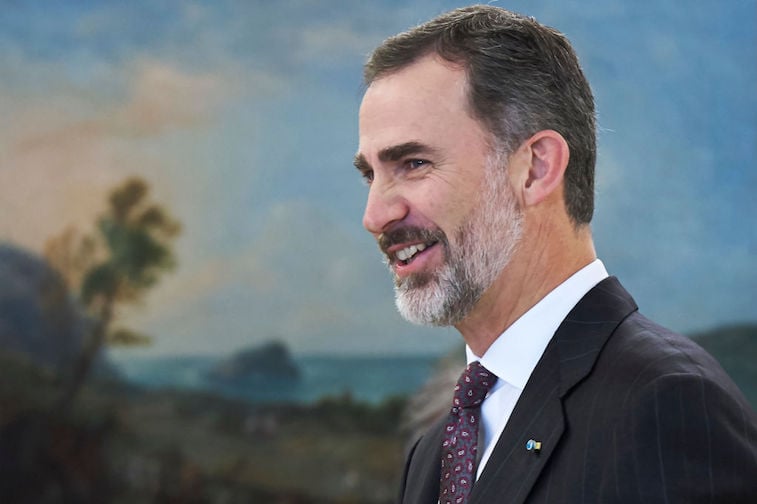 King Felipe VI came to power in 2014 when his father abdicated the crown. He is now the head of state and commander-in-chief of the Spanish Armed Forces. It was King Felip's father, King Juan Carlos I, who was instrumental in bringing democracy to Spain after he succeeded the dictator Francisco Franco.
King Felipe is married to Queen Letizia of Spain, a former CNN journalist. The couple has two daughters, one of whom will eventually be queen.
Next: Checks and balances
Norway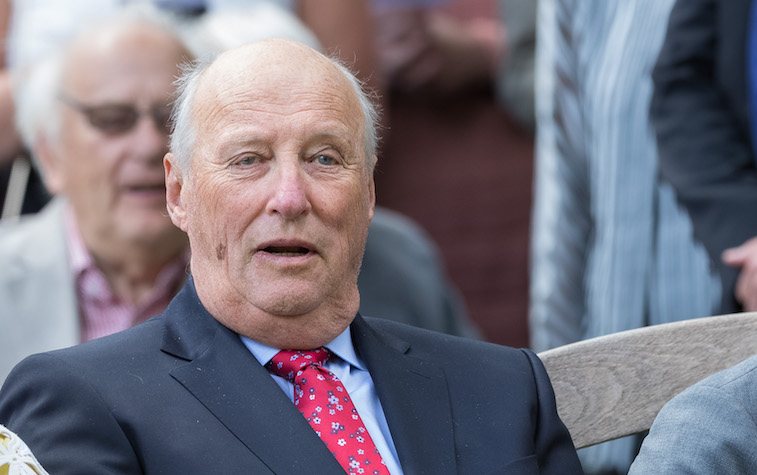 King Harald V sounds pretty important, but his importance is pretty much in title only. He does a ton of ceremonial things, like appointing the Norwegian cabinet and the prime minister, but he can't do any of that without first getting approval from Parliament.
Once King Harald steps down, Crown Prince Haakon Magnus will take over for his father.
Follow Aramide Tinubu on Twitter @midnightrami.
Read more: Royal Pet Peeves: The 1 Word Queen Elizabeth Won't Ever Use and Other Things She Can't Stand
Check out The Cheat Sheet on Facebook!