Movie Couples Who Hated Each Other in Real Life
Great movies create entire worlds to engross viewers, which only makes it all the more disappointing when the reality conflicts with what we see on-screen. The closest of lovers on film, can be the bitterest of enemies when the cameras aren't rolling.
Rather than let the messiness of real life distract from a movie's magic, however, this contradiction can actually improve one's perception of a film by making the actors' work all the more admirable. After all, it takes effort to suppress your searing hatred for a coworker, which is something these on-screen couples managed to do extraordinarily well.
10. Leonardo DiCaprio and Claire Danes, Romeo + Juliet
At 22 years old, Leonardo DiCaprio was six years older than his costar Claire Danes when they starred in Baz Luhrmann's flashy Shakespeare adaptation. This makes it all the more confounding that Danes was the one who found DiCaprio immature. She got fed up with his on-set pranks, while DiCaprio found her to be irritatingly uptight. Their chemistry was strictly on-screen, as they reportedly avoided speaking whenever they weren't filming.
9. Ryan Gosling and Rachel McAdams, The Notebook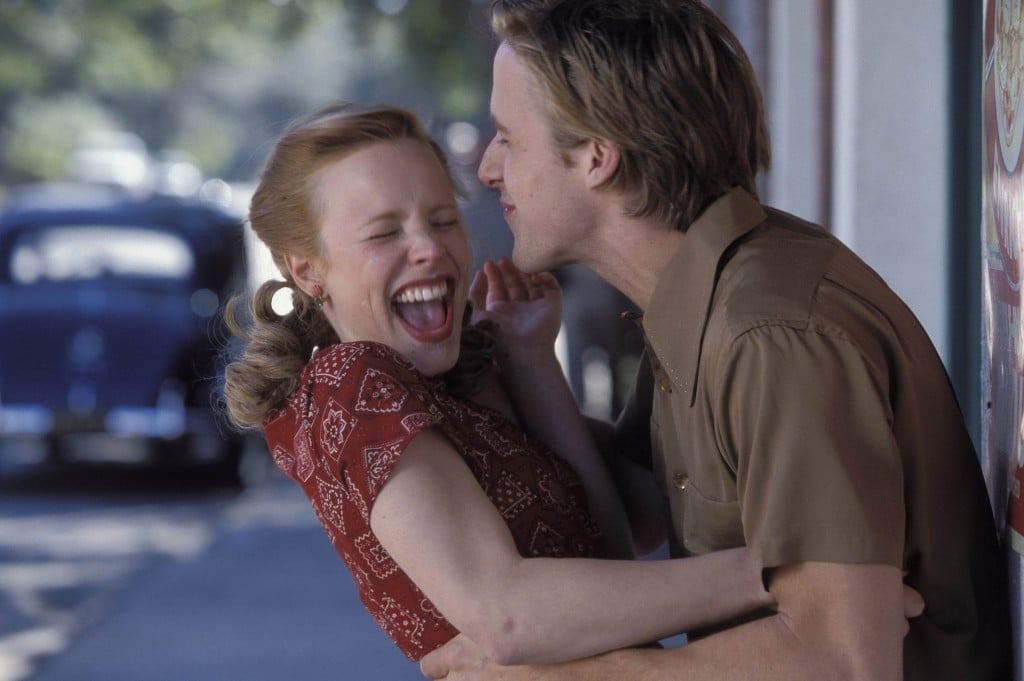 For millions of viewers, The Notebook is the go-to film for melodramatic romance. It's tailor-made to make teenage girls weep uncontrollably. Hopefully they won't be too devastated to learn that the film's romantic leads, Ryan Gosling and Rachel McAdams argued constantly during production.
Director Nick Cassavetes describes one incident when Gosling pulled him aside to ask, "'Would you take her out of here and bring in another actress to read off camera with me?' I said, 'What?' He says, 'I can't. I can't do it with her. I'm just not getting anything from this.'"
The arguments between the two stars must have turned to romantic tension eventually, since Gosling and McAdams later dated for three years.
8. Marilyn Monroe and Tony Curtis, Some Like It Hot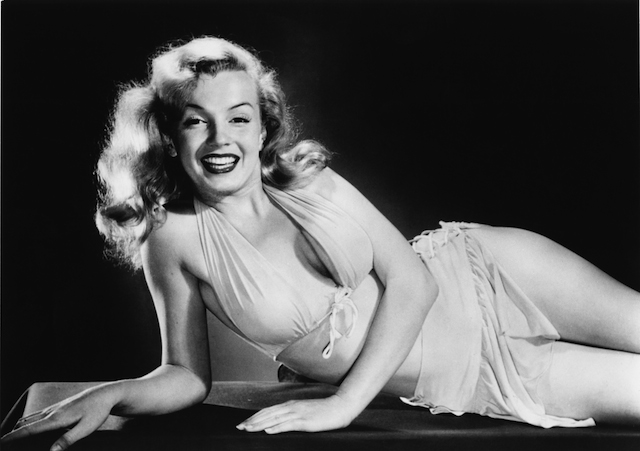 It seems not everyone was charmed with Marilyn Monroe's carefree persona. Tony Curtis, who played opposite Monroe in the classic Hollywood comedy, Some Like It Hot, complained that her mind was "all over the place" during filming, and described kissing the iconic star "like kissing Hitler." He also claimed that during their on-screen kiss aboard a yacht, Monroe "nearly choked me to death by deliberately sticking her tongue down my throat into my windpipe."
Perhaps his remarks should be taken with a grain of salt, however, as he and Monroe had stopped seeing each other shortly before the film's production.
7. Marilyn Monroe and Laurence Olivier, The Princess and the Showgirl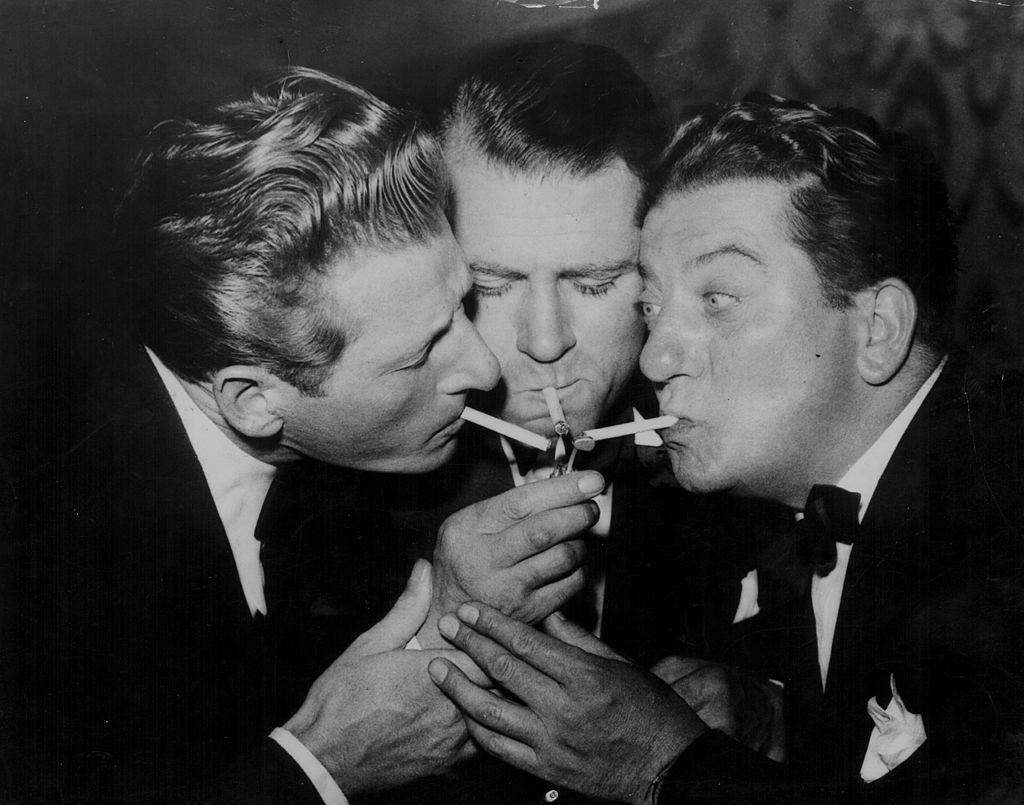 Both acting legends but with vastly different public personas, Marilyn Monroe and Laurence Olivier's pairing in the 1957 romantic comedy The Princess and the Showgirl resulted in a notoriously unpleasant on-set experience.
Monroe irritated Olivier by constantly arriving late and thus holding up production. The film's cinematographer, Jack Cardiff wrote that the actress never forgave her costar for once telling her to "Try and be sexy." Also, because she was in the midst of method training, Monroe dragged on production by searching for hidden meaning in her scenes while Olivier was more of a pragmatist, worried only about the simple facts of filming the scene.
6. Patrick Swayze and Jennifer Grey, Dirty Dancing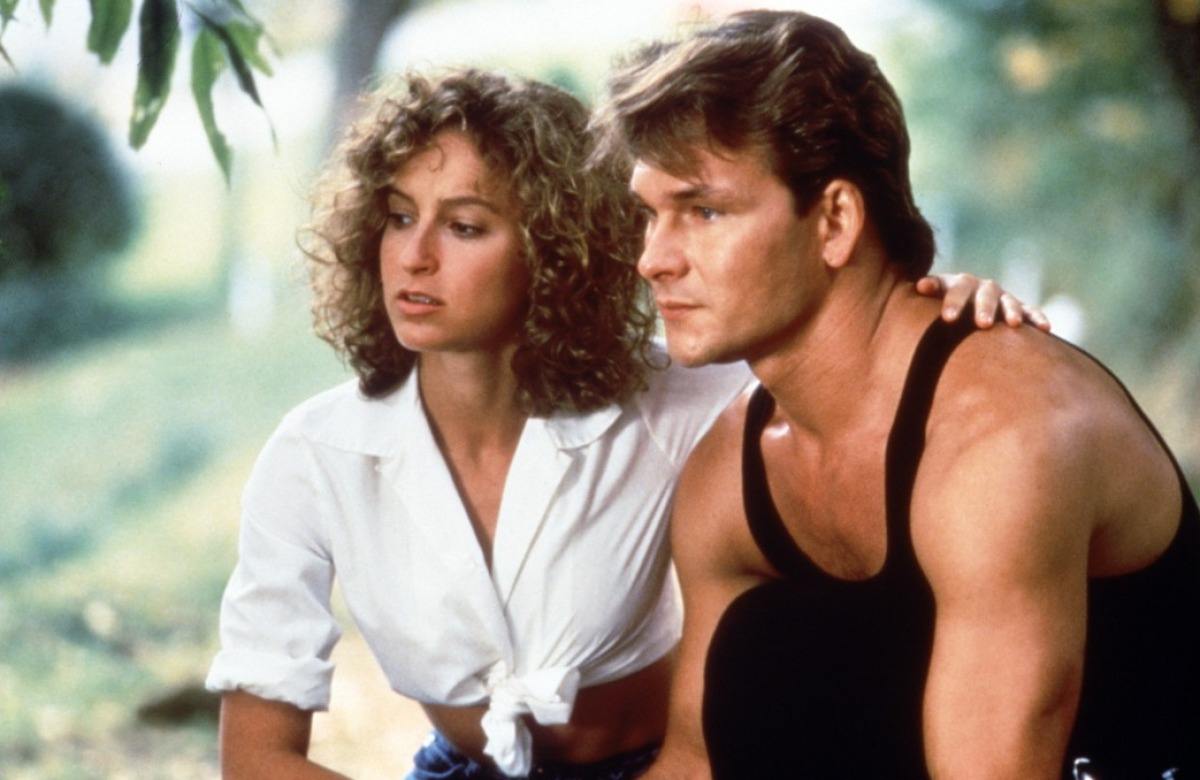 Patrick Swayze and Jennifer Grey already weren't getting along when they finished starring opposite one another in Red Dawn, which made the production of their next film together, Dirty Dancing, all the more painful. Though the pair eventually became friends, Swayze had a few harsh words to share about Grey in his memoir, wherein he says, "She'd slip into silly moods, forcing us to do scenes over and over… she seemed particularly emotional, sometimes bursting into tears if someone criticised her."
5. Shannen Doherty and Jason Lee, Mallrats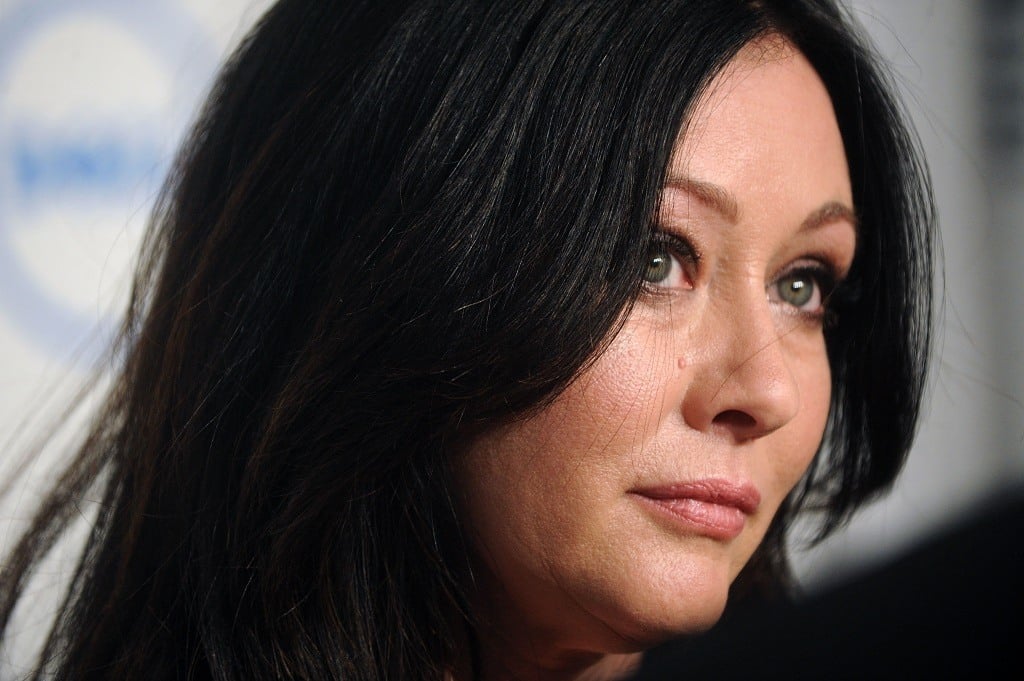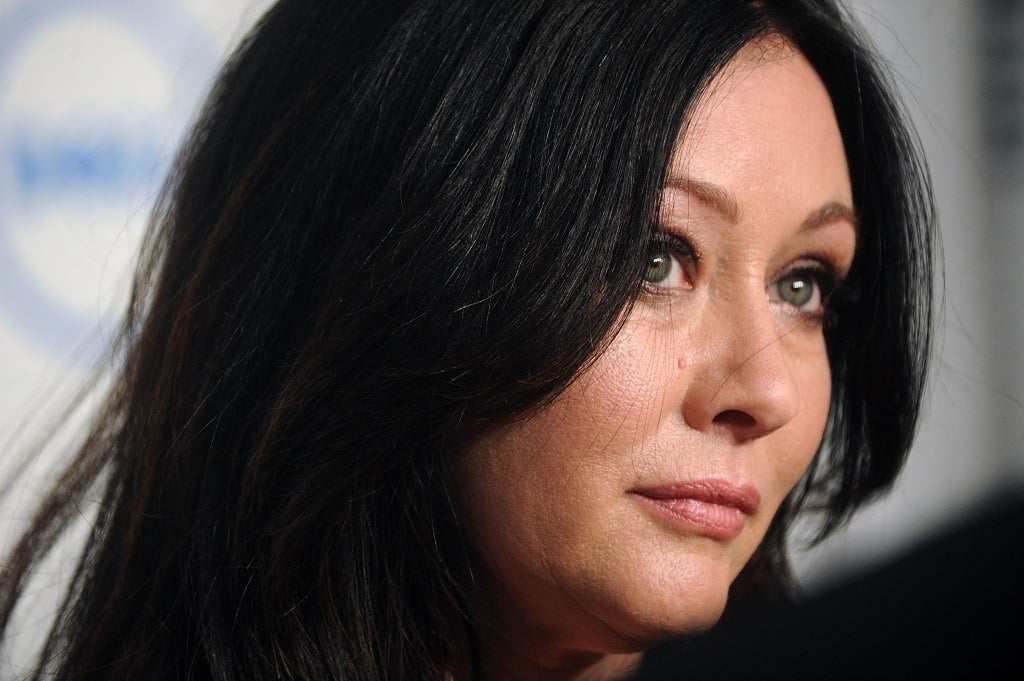 Jason Lee didn't much care for working opposite Shannen Doherty — who he allegedly found to be rude, spoiled, and just generally unpleasant — and it seems he isn't the only one. Before Doherty starred alongside Lee in Mallrats, she had earned a reputation among past costars on the TV series Beverly Hills, 90210 and Charmed for being "difficult."
4. Nick Nolte and Julia Roberts, I Love Trouble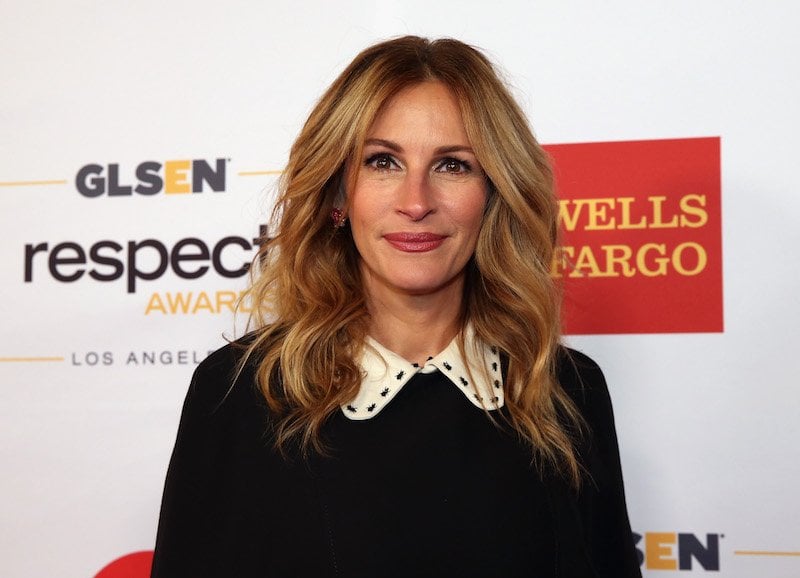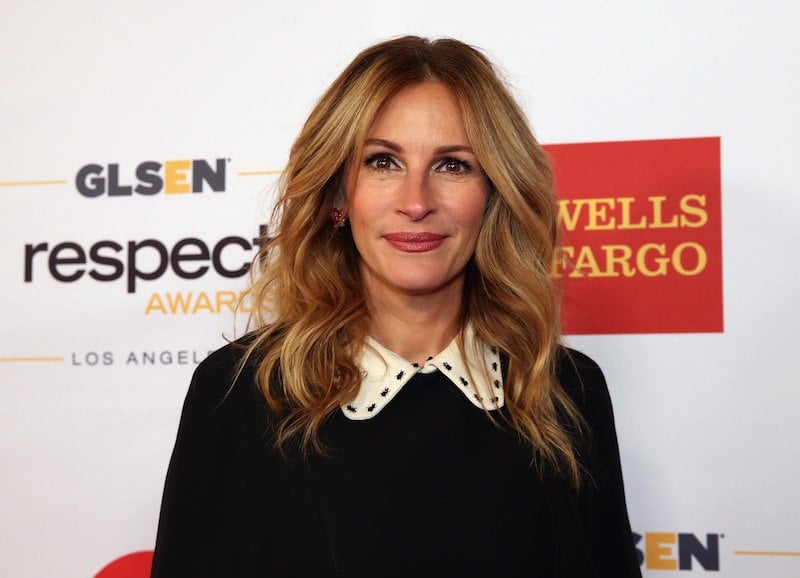 They may have been romantic leads, but that didn't stop Nick Nolte and Julia Roberts from shooting many of their scenes for the forgettable romantic comedy I Love Trouble separately, just so they could avoid seeing one another. Roberts said Nolte was "completely disgusting," while Nolte said of Roberts that everyone knows "she's not a nice person."
Then, during a 2009 Late Show with David Letterman appearance, Roberts made her feelings for her former costar clear by impersonating one of his expletive-laden tantrums.
3. Harrison Ford and Sean Young, Blade Runner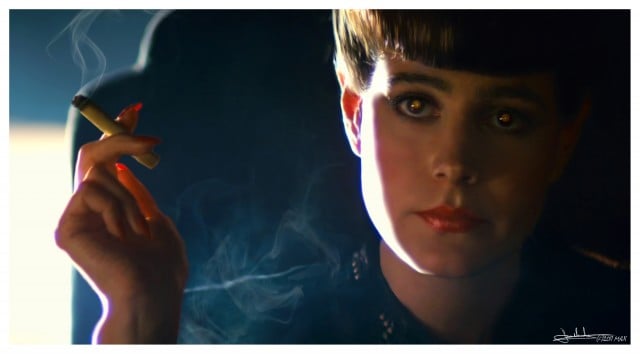 Harrison Ford's hardboiled detective and Sean Young's chilly, yet inquisitive replicant share only a few memorable scenes together in the sci-fi noir film Blade Runner. However, those scenes proved immensely difficult to get through given Ford and Young's growing dislike for one another. The animosity between the two even inspired a running joke among the crew, who began referring to their love scene as "the hate scene."
2. Reese Witherspoon and Vince Vaughn, Four Christmases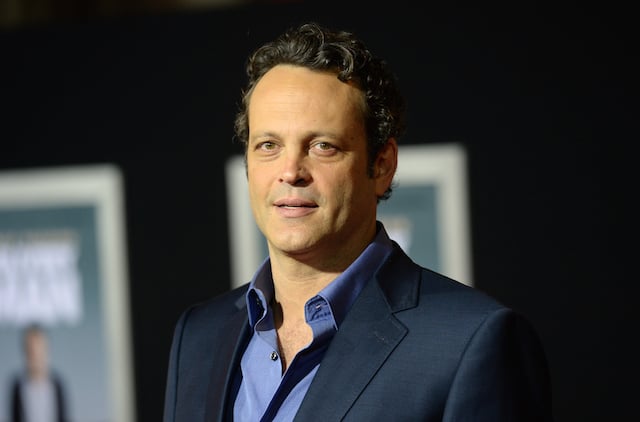 Reese Witherspoon and Vince Vaughn butted heads repeatedly while filming their mean-spirited attempt at holiday hilarity, Four Christmases, and the apparent reason is that they're just vastly different people. Tabloid sources alleged that Witherspoon was a punctual perfectionist, which didn't mesh well with Vaughn's uncertain schedule and penchant for on-set improvisation. Vaughn even refused to promote the film upon its release, leaving Witherspoon to handle all the press appearances herself.
1. Marlon Brando and Sophia Loren, A Countess from Hong Kong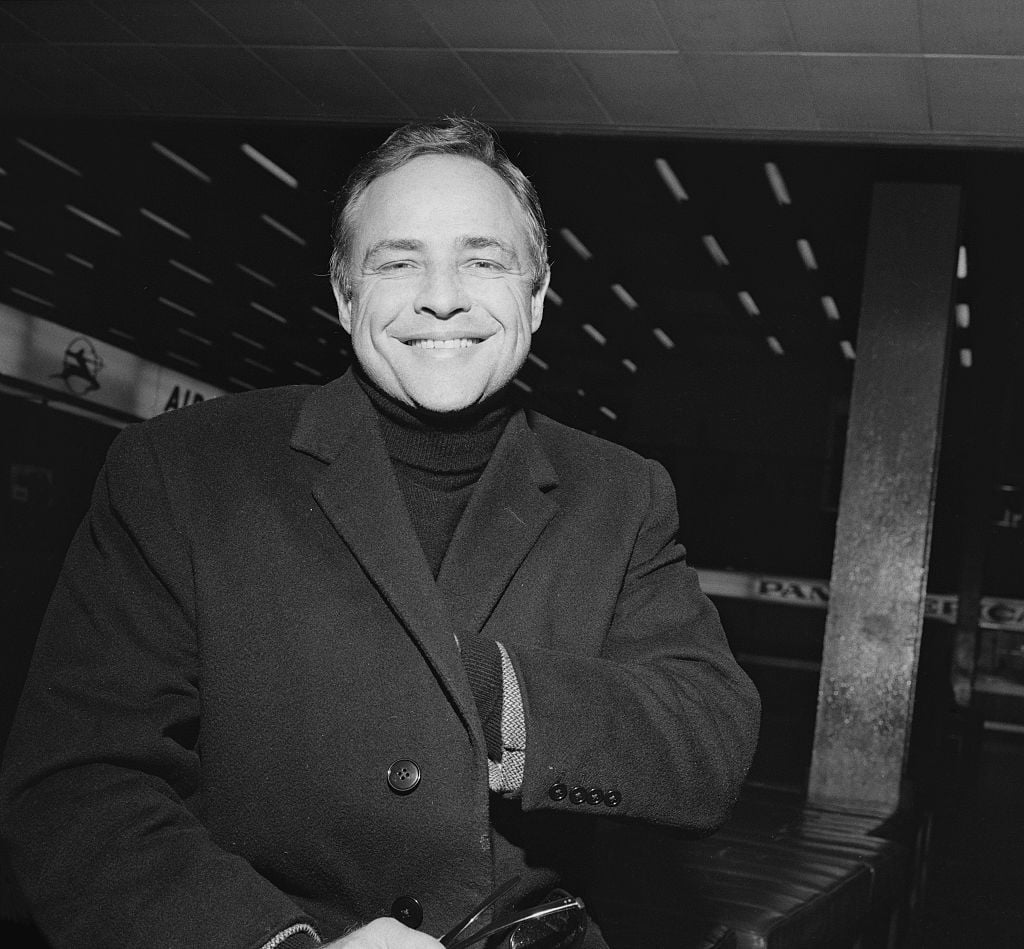 Like many revered method actors, Marlon Brando wasn't an easy man to work with. His gruff indifference and frequent tardiness particularly upset his Italian costar, Sophia Loren on the set of the Charlie Chaplin-directed rom-com, A Countess from Hong Kong.
In her memoir, Loren accuses Brando of groping her without warning, to which she snapped at him never to do that again. "As I pulverized him with my eyes, he seemed small, defenseless, almost a victim of his own notoriety," she writes.
Check out Entertainment Cheat Sheet on Facebook!