10 Movie Sequels We're Still Waiting For
Since the golden age of Hollywood, the film industry has turned to the concept of sequels to extend the lifespan of a project that has become a resounding success. In some cases, sequels have actually shaped the direction of the entertainment business, leaving an unforgettable cultural impact. Over the decades, this trend has grown so widespread, that now any release that shows even a moderate profit often earns a continuation, giving way to notoriously horrific films like Superbabies: Baby Geniuses 2.
Yet, despite the built-in appeal of sequels and the proliferation of the shared universe model most famously popularized by Marvel Studios in recent years, a great number of highly anticipated follow-ups have failed to go before the cameras. For a multitude of reasons, the cast and crew of some film series have yet to reunite even decades after fans began clamoring for more.
Here are some of the movie sequels that we're still waiting for.
1. Hellboy III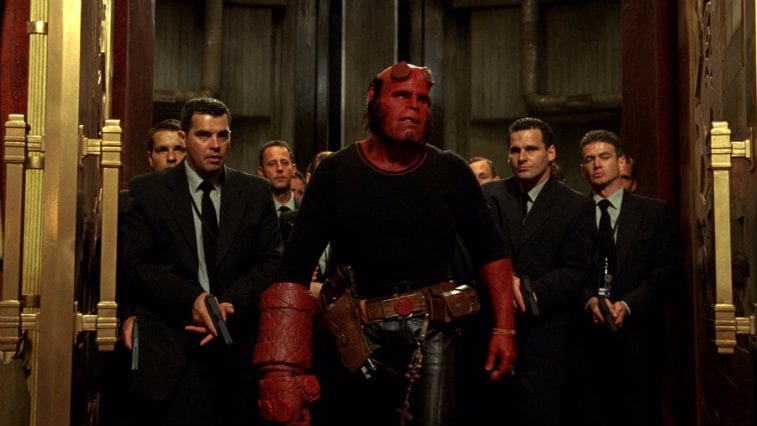 Among the most notorious entries on this list, the finale to Guillermo del Toro's Hellboy trilogy seems to be one of those prospective projects that crops up every once in a while in the news cycle, and rightfully so. Del Toro's first two films — which star Ron Perlman as the titular heroic demon — are lovingly crafted sci-fi adventures with a legion of loyal fans, despite never developing into decisive box office hits.
Although del Toro and Perlman have both talked up a third film over the years, the former recently claimed that Hellboy III is definitely not happening. Per MovieWeb, there is a reboot of the original Hellboy in the works, with David Harbour (Stranger Things) replacing Ron Perlman in the titular role.
2. Spaceballs 2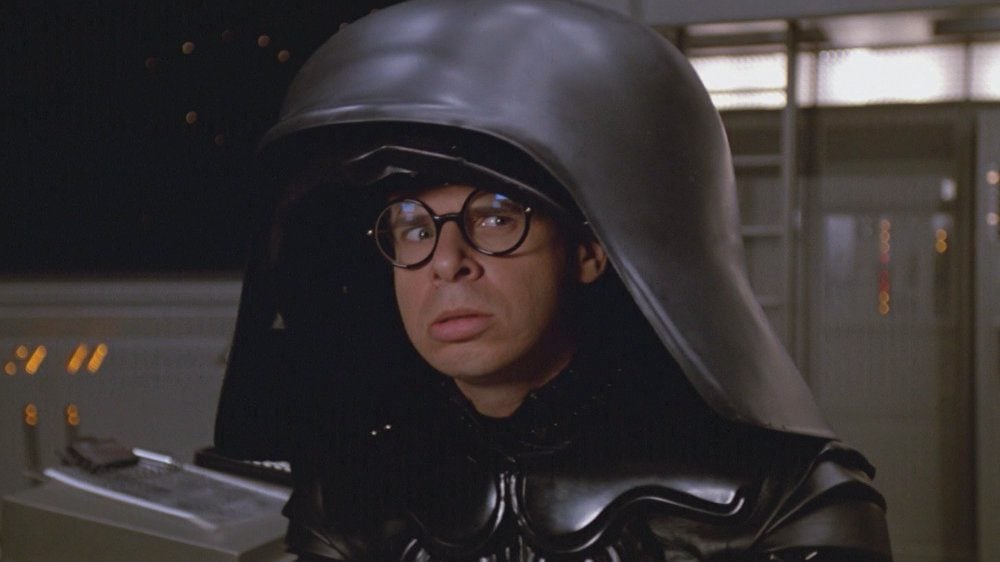 Mel Brooks is no stranger to teasing a sequel that audiences may never see. In fact, we're still hoping for History of the World: Part II to become a thing. However, what we'd really like to see is the long-awaited return of Dark Helmet in Spaceballs 2: The Search for More Money, as jokingly teased near the end of Brooks' 1987 comedy. Several more Star Wars films have hit theaters since Spaceballs' release, leaving a sequel with plenty of material to parody.
Brooks has floated the possibility in recent years, and some mysterious teaser posters have whet fans' appetites. So far, nothing official is happening though.
3. Zombieland 2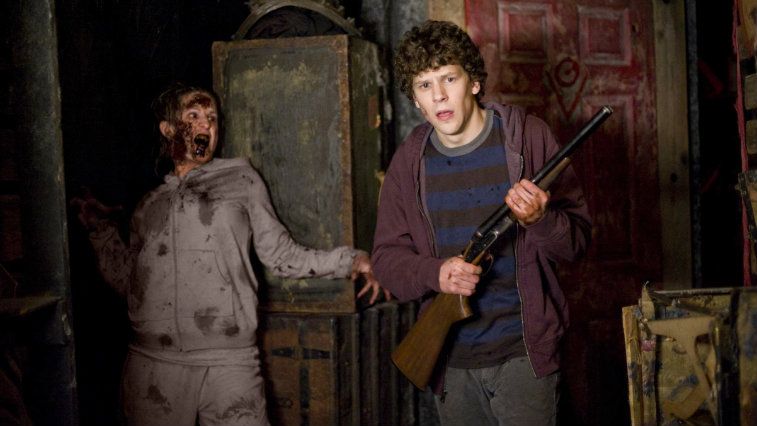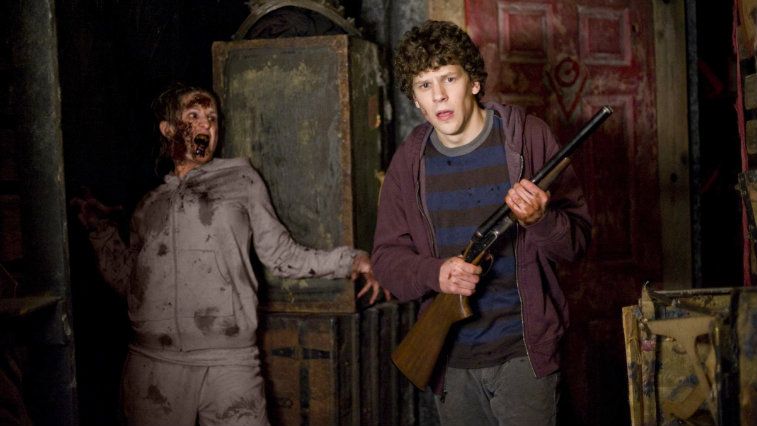 The tongue-in-cheek comedy and stellar ensemble cast of Zombieland helped make the film a smash hit back in 2009, earning more than $100 million worldwide against a production budget of only $23 million.
However, the busy schedules of stars Woody Harrelson, Jesse Eisenberg, Emma Stone, and Abigail Breslin have likely played a factor in the sequel's perpetual delay. Even after a failed Amazon pilot based on the film, fans have remained ardent in their love of Zombieland, and unlike many entries on this list, the sequel is actually in active development.
4. Beetlejuice 2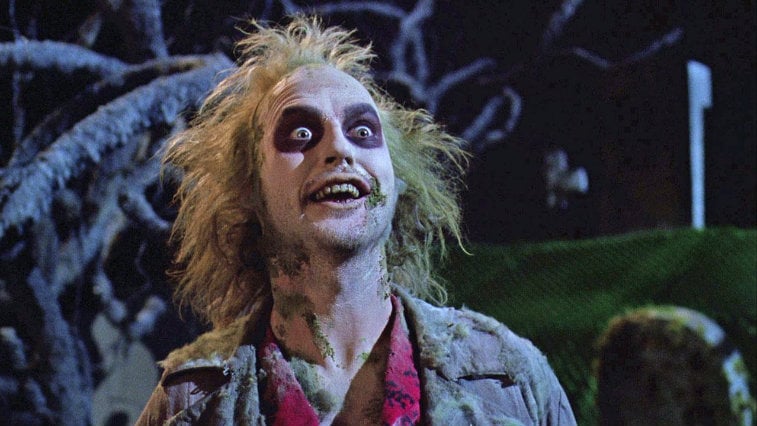 Before he began a never-ending devotion to working with Johnny Depp, Tim Burton had initially found his muse in Michael Keaton. While the chance that Keaton will don the Batsuit again are slim to none, he may still reprise his role as the "ghost with the most" in a sequel to 1988 comedy, Beetlejuice. A sequel was in development back in the 1990s but never came to pass. Every once in a while, the idea comes up again, with conflicting reports from stars Winona Ryder and Keaton.
5. Alien 5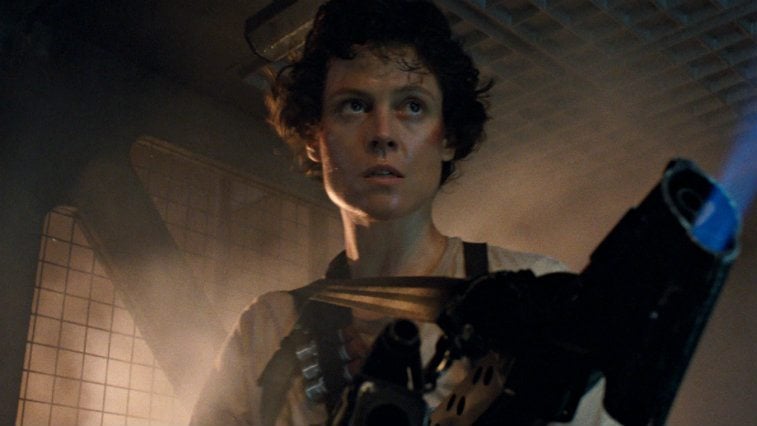 Whenever moviegoers think of the Alien franchise, those first two films stand up among the best in sci-fi history. Yet, the two immediate follow-ups — Alien 3 and Alien: Resurrection — are often dismissed as vastly inferior, a fact that no doubt bolstered support for director Neill Blomkamp's Alien film. The District 9 director has been developing a script for a fifth film that will pick up from James Cameron's 1986 film, Aliens, much to the delight of fans.
Despite some positive momentum early on, the untitled project was put on hold due to Ridley Scott's Alien: Covenant. Now its status remains bleak, according to Blomkamp.
6. Dredd 2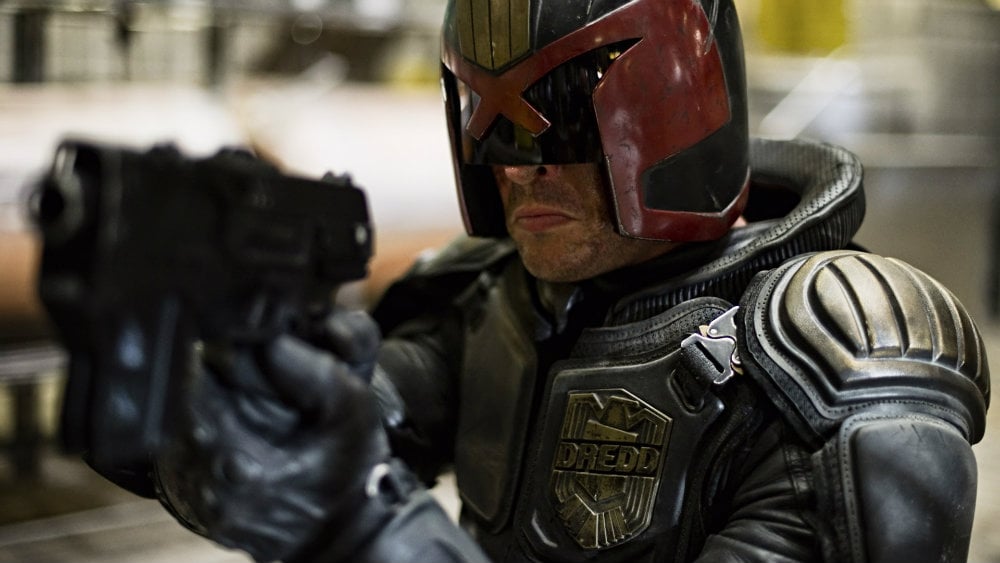 Depending on who you ask, a sequel to this 2012 reboot of the comic book could still be in the cards. While Dredd underperformed at the box office, it has developed a fiercely loyal cult following and inspired a movement online to campaign for a sequel. Star Karl Urban appears game to be "the law" again, and the filmmakers are all interested in continuing the story. All of the pieces simply need to fall into place for a sequel to happen. In all likelihood, we will see a Dredd follow-up of some kind in the near future, perhaps even an animated one.
7. Kill Bill: Vol. 3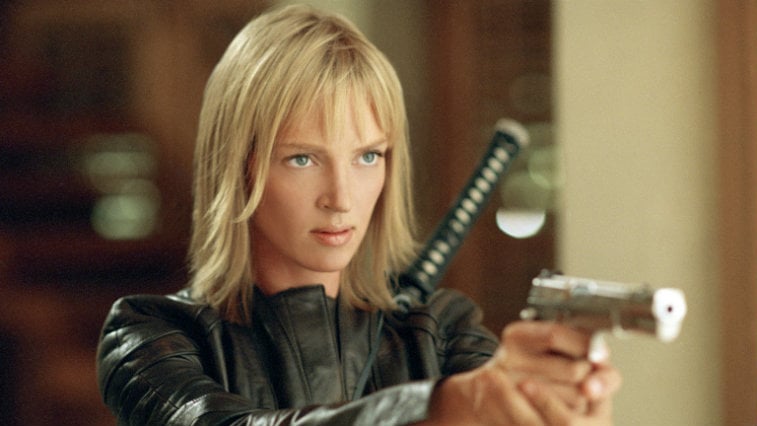 Whenever a beloved film doesn't end on an absolutely definitive note, fans begin speculating about another installment. In the case of Quentin Tarantino's Kill Bill, one of the most vocal advocates for where the story could go has been the director himself. Tarantino has long mentioned that a third film would see the daughter of Vivica Fox's Vernita Green all grown up and seeking revenge against The Bride for murdering her mother. In this way, the third film would bring things full circle and give fans one last adventure with the iconic hero played by Uma Thurman.
8. District 10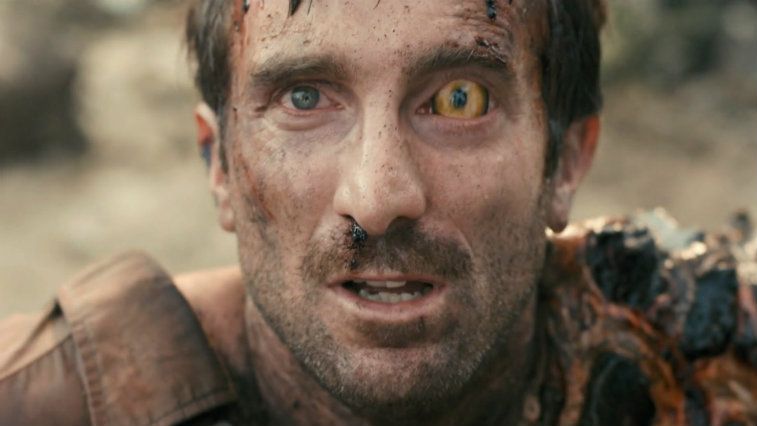 We've already mentioned how much fans are hoping that Blomkamp will get the chance to put his mark on the Alien franchise, but let's not forget the teased follow-up to his feature directorial debut.
District 9 ends on a nail biting cliffhanger, with Sharlto Copley's Wikus having fully transformed and left awaiting Christopher's return. Meanwhile, the aliens have been relocated to District 10. Blomkamp maintains that he has a solid idea for the sequel and intends to get to it eventually. It's all a question of when.
9. The Simpsons Movie 2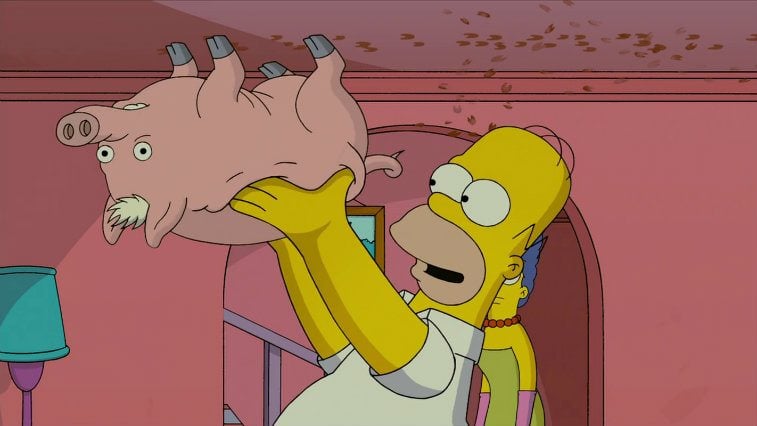 When The Simpsons finally made the leap to the big-screen in 2007, the film's monstrous success — and the question posed by little Maggie during its credits — seemed to indicate the obvious prospect of a sequel. Yet, one has never quite come together, likely due to the fact that the series remains on television.
Still, producer James L. Brooks has said that a sequel could still happen at some point. So fans of Springfield's most famous family have reason to hold out some hope for the return of Spider-Pig.
10. National Treasure 3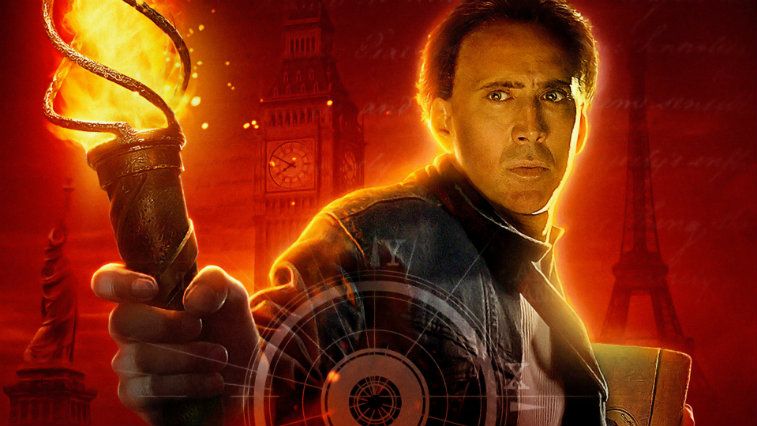 Between Marvel, Star Wars, and its animated features, Disney certainly has a full schedule the next few years. But where does that leave its own live-action franchises? While Pirates of the Caribbean doesn't appear to be going anywhere, the fate of the National Treasure series is more unclear.
The first two films featured Nicolas Cage as adventuring historian Benjamin Franklin Gates and turned a tidy profit for the studio, leaving a third installment a likely possibility. However, Cage seems less than confident that the project is happening anytime soon.
Additional updates by Nathanael Arnold.
Follow Robert Yaniz Jr. on Twitter @CrookedTable
Check out Entertainment Cheat Sheet on Facebook!