MoviePass Surge Pricing: How Much You'll Be Charged and More Questions Answered
Just one day after AMC introduced its own theater subscription service, MoviePass has announced a series of changes that will result in subscribers needing to pay more very soon.
According to Business Insider, MoviePass is soon going to be introducing a new surge pricing system whereby subscribers will have to pay more to see certain movies. So what do we know about this plan? How is it going to impact subscribers? And will it apply to those with annual plans? Here are all the answers to the questions you likely have about these changes.
Your questions answered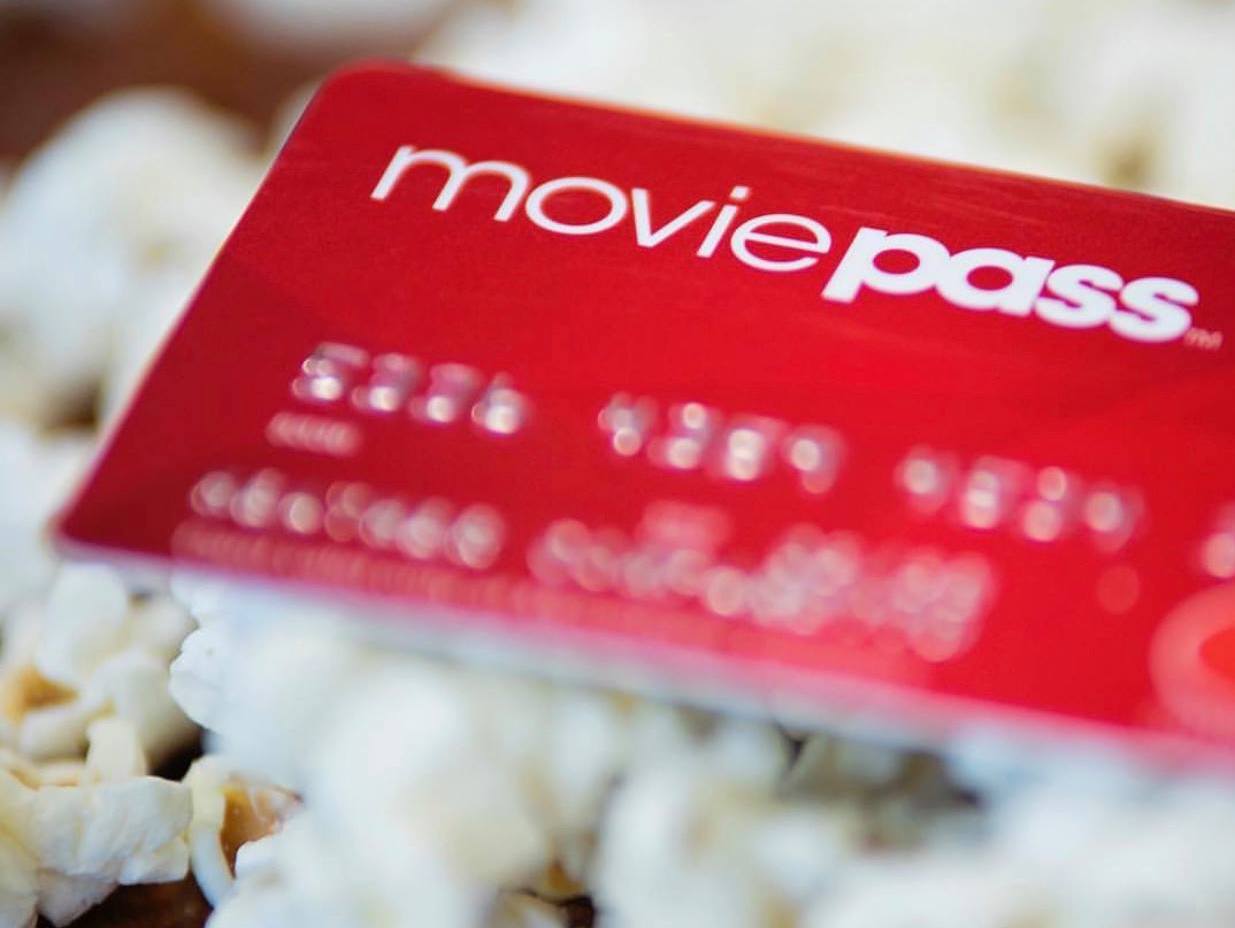 What movies will require additional fees? MoviePass CEO Mitch Lowe says that consumers will need to pay more money for movies that are very popular with subscribers. In other words, it sounds like this will apply to big blockbusters like the latest releases from Marvel, but it wouldn't necessarily apply to smaller movies like First Reformed.
Will this apply to all showtimes? The good news is that it sounds like the answer is no. The surge pricing won't apply to every single day and showtime. It will just apply to opening weekend showtimes. Lowe says, "At certain times for certain films — on opening weekend — there could be an additional charge for films." It appears that, for instance, if you wanted to go see the latest Star Wars film, you'd get a surcharge if you went on opening weekend. But if you waited a few more days and went during the week instead, you wouldn't get charged.
What will the additional fee be? Lowe says that the added charge will start at $2. That makes it sound like the fee could be higher under certain circumstances; perhaps there will be an additional charge throughout the whole opening weekend, but the fee will be greater on Thursday night than on Sunday morning, for example. Expect to pay at minimum $2 more, though.
When does this go into effect? According to Lowe, this surge pricing model is going to go into effect within the next few weeks. There's no official date locked in, but it wouldn't be surprising to see this implemented in time for Ant-Man and the Wasp, which opens on July 6th and is expected to be a big hit. At the very least, you probably shouldn't expect to go see Mission: Impossible – Fallout on opening weekend without getting hit with one of these fees.
Will this impact annual subscribers? No. If you already subscribed for a full year of MoviePass, don't worry; these changes aren't going to apply to you, according to Lowe.
Why is MoviePass implementing this change? It's pretty obvious to just about everyone that the current MoviePass model is not sustainable. The company apparently lost $40 million in May alone. So it has continued to introduce restrictions, such as not letting you see movies more than once, in order to hopefully cut down on the number of tickets they're paying full price for. Lowe sort of admits this by saying the changes are in order to "make sure that we can continue to offer a valuable service and support the whole enterprise."
Not all of the changes are bad, though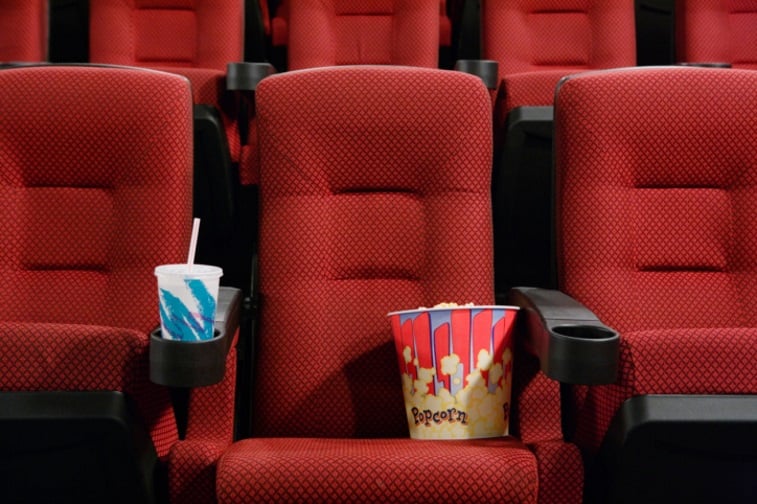 This all sounds pretty grim, but MoviePass has also announced a few other changes that subscribers might actually like.
They are:
The ability to see premium format movies: Right now, it's not possible for MoviePass subscribers to see movies in any format other than 2D under any circumstances. But later this summer, Lowe says you'll be able to see these premium format movies. You'll have to pay an added fee, though, which will range from $2 to $6.
Bring-a-friend: The other feature being introduced is the ability to bring a friend with you who doesn't have MoviePass. This isn't quite as good as it sounds, though. It's just that if you're with someone and are using MoviePass, you can select two tickets in the app and pay "somewhere near the retail price of the ticket" for your friend's. So this basically just sounds like an added convenience so that you and whoever you're going to the movies with don't have to get your tickets separately and scramble to secure seats together.
Is it time to jump ship to AMC A-List?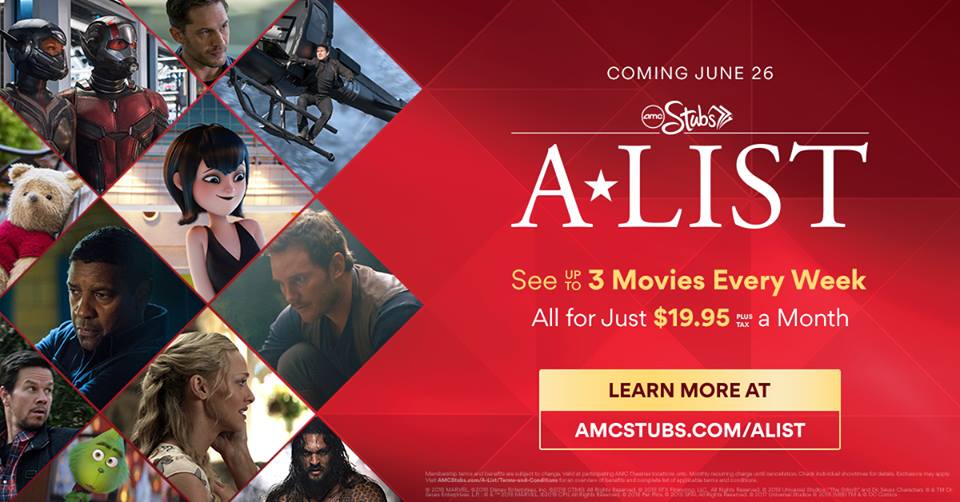 The timing of this announcement couldn't be worse, as AMC literally just unveiled a MoviePass competitor 24 hours ago. So now, MoviePass subscribers are faced with the dilemma of whether they should switch over.
If you haven't yet read up on AMC's plan, here are all of the major details:
It's $19.99 a month.
It lets you see three movies per week.
You can reserve your seat in advance.
All formats are available, including IMAX and 3D.
You can see more than one movie in a day.
There's no limit on how many times you can re-watch the same movie.
It uses an app, so there's no membership card.
You have to commit to three months to start.
The plan comes with all the regular perks of AMC Stubs, including the ability to skip the line at the concession stand and box office, as well as free upgrades on popcorn and drinks and no online ticketing fees.
So if you're the type of person who likes to see a lot of movies on opening weekend and you primarily use an AMC, A-List might be for you. On the other hand, if you're okay with not necessarily seeing every big movie within the first few days, and you frequent theaters other than AMC, it might be worth sticking with MoviePass for now.
Check out The Cheat Sheet on Facebook!