Movies Everyone Is Waiting to See in 2017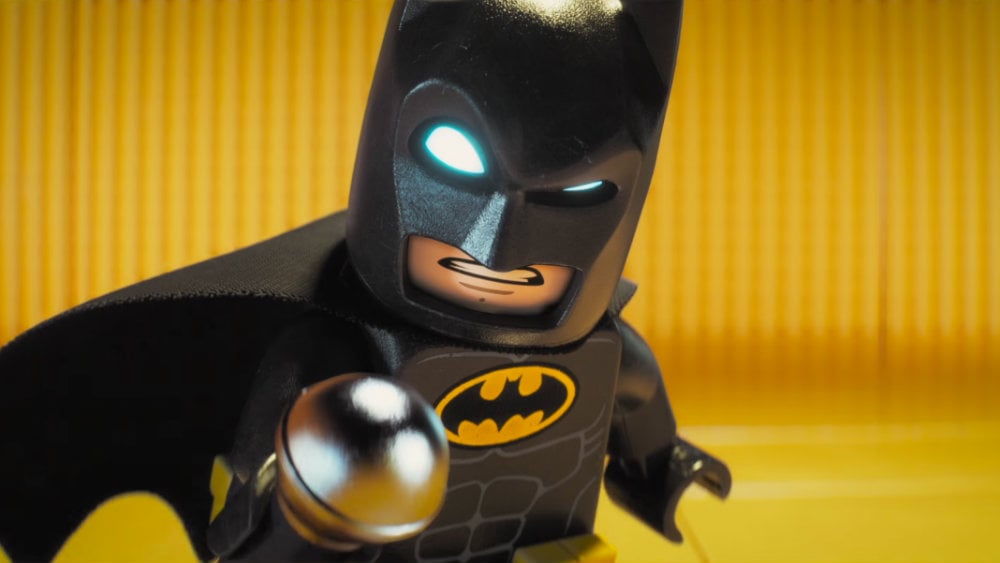 2016 wasn't short on high-profile movie releases. Even while Game of Thrones and Westworld dominated most of our attention, we got a steady stream of superheroes and sequels all year long. Marvel, Fox, Warner Bros., and more, have all delivered on entertaining movies, each carrying their own distinct tone.
At Marvel, we were treated to Captain America: Civil War, numbering itself among the best the studio's ever given us. Meanwhile at Warner Bros., DC launched its own fledgling superhero franchise with Batman v Superman: Dawn of Justice. 
2017 promises to deliver a similarly strong crop of movie premieres across the board. It's a nonstop feast for fans of virtually ever major franchise, in a year that looks to be doubling down on the sequel game. So strap in, while we go through everything you need to know about 2017's best and biggest releases.
1. The Lego Batman Movie (February 10, 2017)
While the original The Lego Movie creators Phil Lord and Christopher Miller didn't run things for The Lego Batman Movie, the duo left their brainchild in capable hands. Chris McKay (Robot Chicken) directed, running off a screenplay penned by Seth Grahame-Smith (Pride and Prejudice and Zombies).
Will Arnett returned to voice the titular Dark Knight, joined by Michael Cera, Ralph Fiennes, Rosario Dawson, and Zach Galifianakis.
So, was it any good? We can safely say The Lego Batman Movie stands tall as the best DC movie of the modern era. Read our full review here.
2. John Wick: Chapter 2 (February 10, 2017)
The Lego Batman Movie wasn't the only film worth seeing on February 10. The much-anticipated sequel to John Wick also landed in theaters that weekend, bringing back Keanu Reeves in a role that many could argue perfectly suits his creative skills.
The original film, directed by Chad Stahelski and David Leitch, was a welcomed change from the norm of action cinema, eschewing with shaky cameras in favor of a stunningly realized visual language. Stahelski returned to direct Chapter 2.
So, was it any good? John Wick: Chapter 2 is an almost-perfect action sequel that does a whole lot of justice to its 2014 predecessor. Read our full review here.
3. Logan (March 3, 2017)
Even with a massive ensemble cast, the X-Men franchise has always survived off the strength of Hugh Jackman as Wolverine. He was an integral part of the original Bryan Singer trilogy, one awful origin story, one passable sequel to that origin story, and various cameos along the way.
Jackman returned for one last go in Logan, diving into the wildly popular Old Man Logan comic series. Set decades into the future, we saw a beaten down, more thoughtful version of the character, which incidentally made for a perfect exit from the franchise for Jackman.
So, was it any good? Logan, despite a few flaws, is still an exciting change from the norm in the comic book genre. Read our full review here.
4. Beauty and the Beast (March 17, 2017)
March was a veritable gold mine for releases in 2017, giving us Logan, the new Power Rangers reboot, Kong: Skull Island, and Disney's reimagined Beauty and the Beast.
Dreamgirls director Bill Condon sat at the helm, while Emma Watson starred as Belle. Even the initial teaser sent the internet into a craze when it first released, garnering a stunning 17 million views in just two months. It's the latest from Disney in a long line of live-action reboots, and boasts the most star power we've ever seen from the studio in any of these projects.
So, was it any good? Beauty and the Beast may very well be Disney's best live-action reboot yet. You can learn more and read our full review here.
5. The Fate of the Furious (April 14, 2017)
Seven movies in, and the Fast and Furious franchise has shown no signs of slowing down in the slightest. The Fate of the Furious (the eighth installment) hits theaters in April, and will be followed right after by the ninth and 10th installments in 2019 and 2021, respectively.
Financially, it's a no-brainer for Universal. Each subsequent movie has managed to haul in more money than the preceding chapter, buoyed by a massive international following (specifically China). The plan is to end the franchise after the 10th film, but if they're still making money by then, we wouldn't be surprised to see it continue indefinitely.
6. Marvel:
Guardians of the Galaxy 2 (May 5, 2017)
Spider-Man: Homecoming (July 7, 2017)
Thor: Ragnarok (November 3, 2017)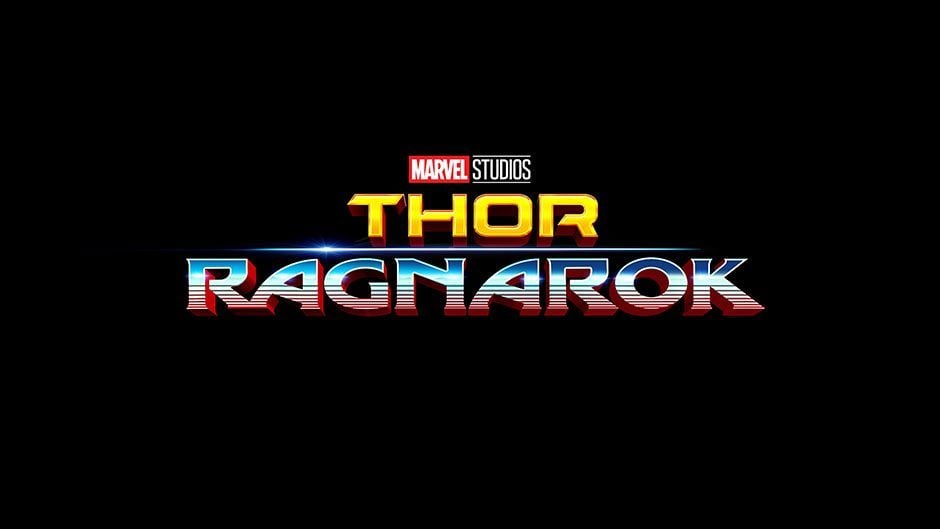 Listing off every DC and Marvel movie individually would dominate too much of an already deep field of releases, so we'll tackle each studio's projects in groups. Marvel has two main MCU films hitting theaters in 2017, and one is part of its Spider-Man collaboration with Sony.
Guardians 2 kicks things off in May, delivering the much-awaited sequel to Marvel's smash hit in 2014. Spider-Man: Homecoming comes next in July, and will bring back Tom Holland as our friendly neighborhood web-slinger, following his successful debut in 2016's Captain America: Civil War. Rounding things out will be Thor: Ragnarok, directed by Taika Waititi (What We Do in the Shadows).
Together, these films could make for the studio's biggest year yet … that is, unless DC has anything to say about it.
7. DC:
Wonder Woman (June 2, 2017)
Justice League (November 17, 2017)
Not one to remain idle while Marvel pushes out three separate releases, DC's 2017 sees Warner Bros. fast-tracking its Justice League movie, directly following the June release of Wonder Woman. More than anything, Wonder Woman will be a landmark film in Hollywood, as the first superhero movie in the modern era to feature a female main character. This officially ushers us out of the age of disappointments like Elektra and Catwoman, and into a new era for the genre.
It won't be much later that we'll get the first DC team-up movie in Justice League, rounding out what promises to be a solid run of releases for the studio.
8. Alien: Covenant (August 4, 2017)
It's been upwards of four years since we've heard anything from the Alien franchise, and soon we'll get the next chapter. Ridley Scott returns to direct, with Michael Fassbender returning to reprise his Prometheus role, and Noomi Rapace playing a small role according to Movie Web. 
Past that, details concerning the general story are hazy, although that's to be expected for a saga rooted in mystery and intrigue.
9. Blade Runner 2049 (October 6, 2017)
Ridley Scott's Blade Runner may have released over three decades ago, and yet even today, it's still one of the most influential sci-fi films of all time. Because of that, you can bet Hollywood wouldn't let it sit for long before devising a sequel.
Blade Runner 2049 brings back Harrison Ford in the lead role, adding Ryan Gosling, Robin Wright, and Jared Leto. This time around, Arrival mastermind Denis Villeneuve will direct, putting the project in talented creative hands.
10. Star Wars: The Last Jedi (December 15, 2017)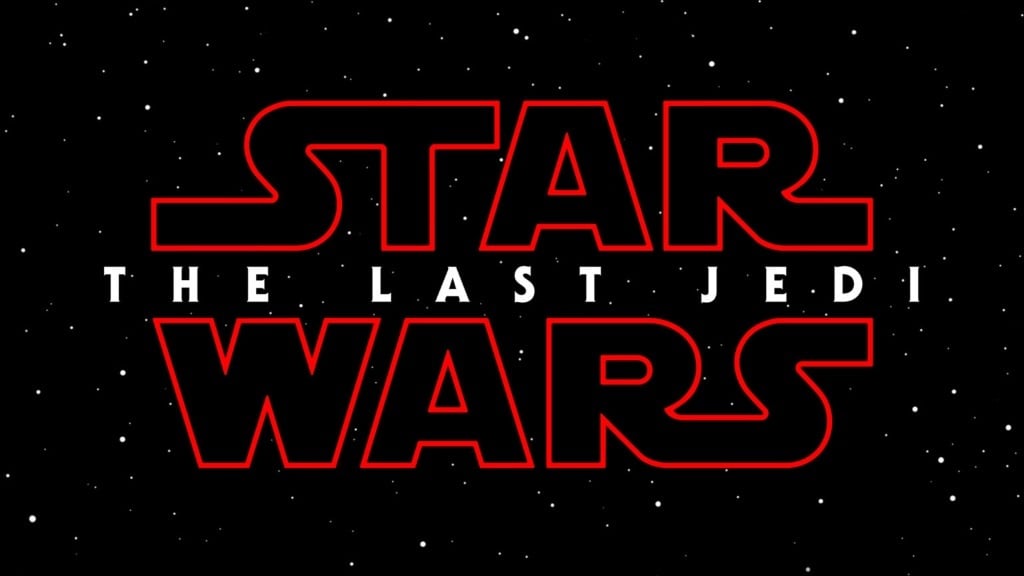 Star Wars: Episode VIII finally has an official title, dubbed The Last Jedi. It's safe to say that the Star Wars saga has reached terminal velocity ever since Disney took over, spawning a series of new novels, comics, and of course, movies.
Star Wars: The Force Awakens took the fandom by storm last December, followed by 2016's release of Rogue One: A Star Wars Story. Still though, Rogue One answers few (if any) of our The Force Awakens-related questions, leaving us waiting anxiously for the 2017 debut of The Last Jedi.
Follow Nick on Twitter @NickNorthwest
Check out Entertainment Cheat Sheet on Facebook!