Movies To Watch If You Like 'Harry Potter'
The Harry Potter series is a worldwide phenomenon. So many people love it. However, there are only so many times you can watch the Harry Potter movies and read the Harry Potter books. For Harry Potter fans looking for other magical movies like Harry Potter, you've come to the right place.
While the movies on this list might not be exactly the same as Harry Potter, they all have similarities with the beloved series. Whether it's the unique magic of the fantasy genre or similar themes to the Harry Potter movies, these movies are definitely contenders for Harry Potter's title. While nothing may replace the hallowed halls of Hogwarts, these movies will bring you joy.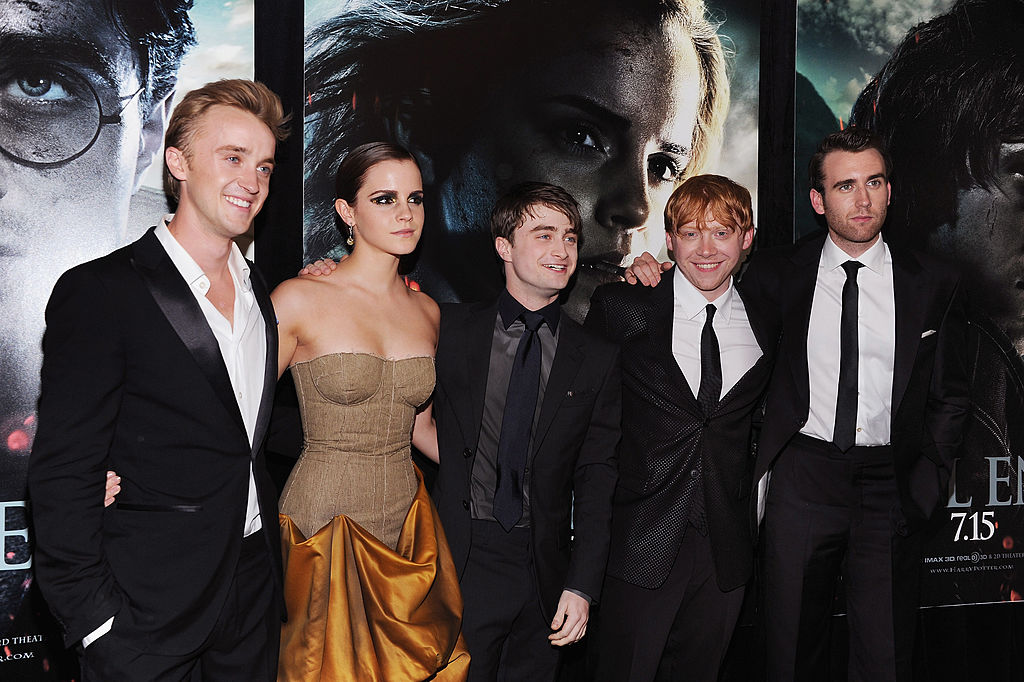 'Harry Potter fans will love 'Lord of the Rings'
Is fantasy your favorite genre? No problem. This story will take you on a magical adventure just like Harry Potter does.
The Lord of the Rings movies tell the story of Frodo Baggins, who, like Harry, is an unlikely hero. He and his friends Sam, Merry, and Pippin join the wizard Gandalf, the elf Legolas, the dwarf Gimli, and the ranger Aragorn on a journey to destroy the One Ring, thereby defeating the evil Sauron. If this is sounding a bit like Deathly Hallows to you, good. That means you're noticing the similarities between the two stories.
Why any 'Harry Potter' fan would love 'The Chronicles of Narnia'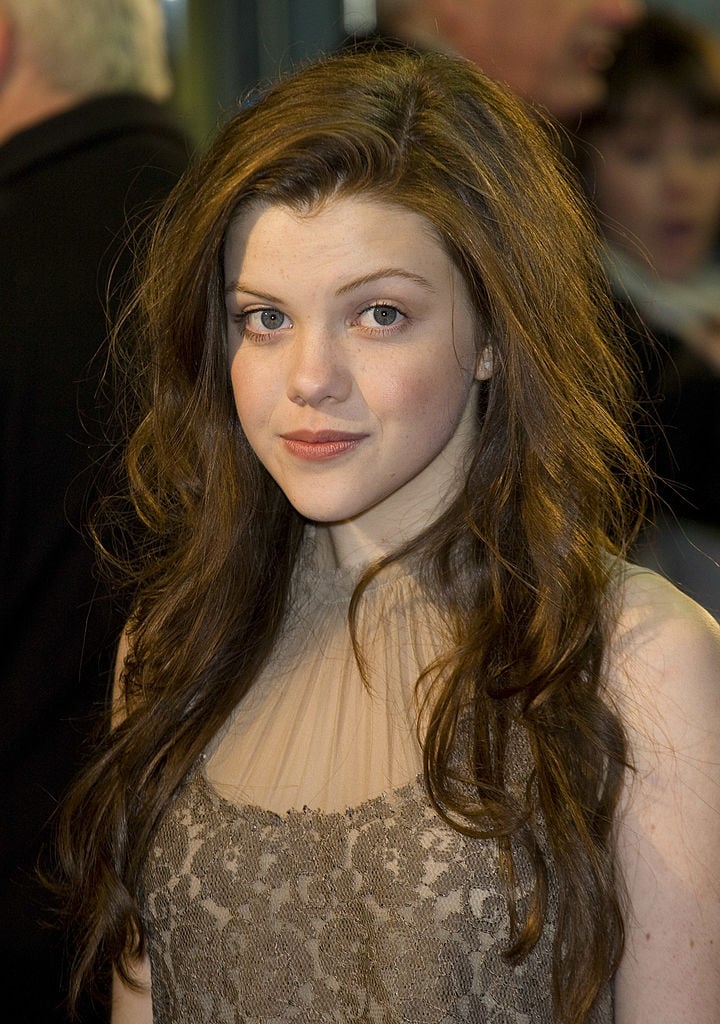 Next is The Chronicles of Narnia.

These movies tell the story of the Pevensie siblings who walk into a wardrobe and discover the magical land of Narnia. They have many adventures there including meeting a faun, defeating an evil witch, and getting advice from a wise old lion named Aslan. Not seeing the Harry Potter parallels yet? Well, they go from the human— or Muggle, if you'd prefer — world to a magical world and they have a wise mentor like Dumbledore.
How 'The Hunger Games' is like 'Harry Potter'
Next on the list of movies like Harry Potter is The Hunger Games series. Not only does Katniss lose a parent and deal with that loss, just like Harry does, she also fights against corrupt authority figures. She stands up to people like President Snow and inspires others along the way just like Harry inspires and teaches Dumbledore's Army in Order of the Phoenix.
Why 'Harry Potter' fans will adore 'A Wrinkle in Time'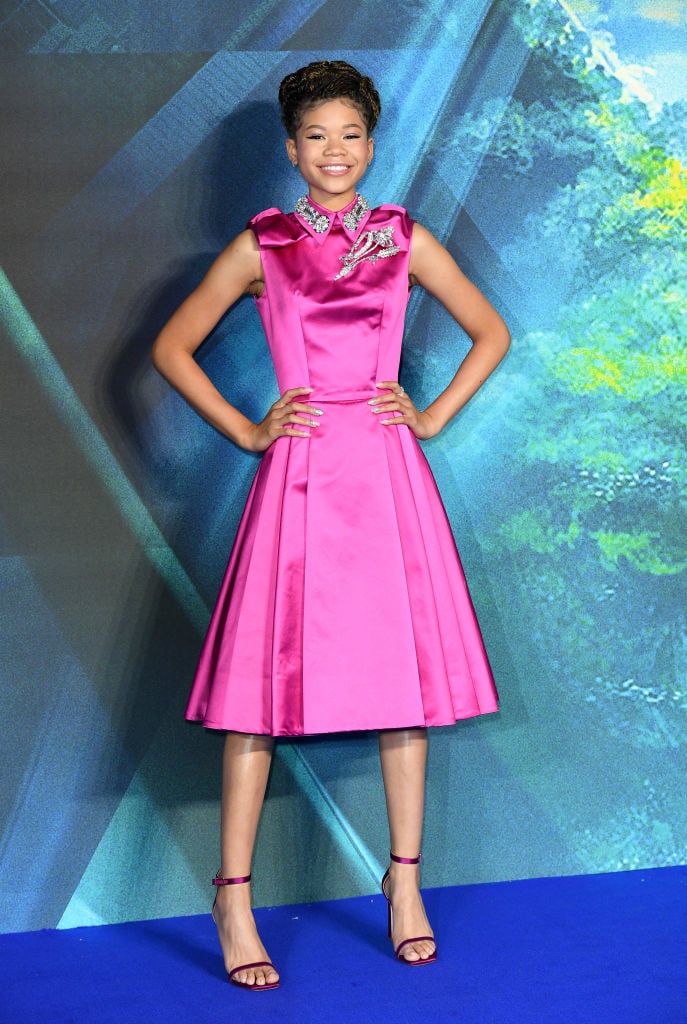 Last but not least is A Wrinkle in Time. This 2018 movie is about a young girl named Meg, her brother Charles Wallace, and their friend Calvin searching for Meg and Charles' missing father. Not seeing the Harry Potter parallels? Well, one of the themes of the movie is searching for family, something that Harry does quite a lot of during the Harry Potter books. Both stories deal with the loss of a parental figure and its effect on a child.