5 Films That Led Sony to a Disappointing Summer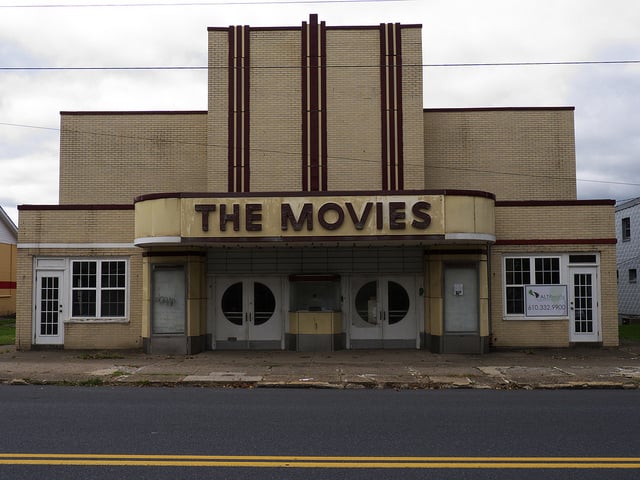 According to a new report by Variety, Sony's (NYSE:SNE) streak of underperforming films is finally set to end when the children's animated film Cloudy With a Chance of Meatballs 2 is released this weekend. Pre-release tracking is suggesting that the animated film will make between $30 million and $40 million dollars in its first weekend, putting Cloudy With a Chance of Meatballs 2 on track to exceed the first weekend box office take of its predecessor.
In fact, some industry onlookers are suggesting that Sony's animated film may end up north of $40 million by the time the weekend is done. The only other big releases, Universal's (NASDAQ:CMCSA) Rush and Relativity Media's Don Jon, are both expected to produce box office numbers in the $10 million range — a comparatively successful performance given that both are R-rated pictures being released in 2,296 locations and 2,422 locations, respectively.
So while Sony doesn't exactly have much competition this week, the surefire success of Cloudy With a Chance of Meatballs 2, which cost $78 million to produce, is a huge relief for the embattled studio that saw a lot of criticism this summer. It was less than two months ago when Sony Chief Executive Kazuo Hirai rejected hedge-fund investor Daniel Loeb's proposal to sell part of its entertainment division, and a successful performance at the box office could go a long way in making investors forget about its rough summer.
Just how bad was Sony's summer at the box office? Of all the films released over the summer, a Sony film doesn't appear until number twelve on the list of best box office performances — that film was Grown Ups 2 with a take of $131 million domestic. The studio doesn't appear again on the list until number 19 with This is the End ($101 million domestic) and then at number 25 with White House Down ($73 million domestic).
When compared to rival studios Disney (NYSE:DIS), Universal, Warner Bros. (NYSE:TWX), and Paramount (NASDAQ:VIA), Sony was absolutely trounced at the box office — only Fox (NASDAQ:FOXA) had anywhere near as slow a summer. And for a summer that set a new record at the box office with $4.76 billion, Sony missed out on a big opportunity while rival studios such as Disney, Universal, and Warner Bros. made bank with properties like Iron Man 3, Despicable Me 2, and Man of Steel, respectively.
Before we take a look at some of Sony's missteps this summer, it's important to remember that while some of these films appear to have made a profit when compared to their budget, marketing costs can routinely approach the costs of production. Additionally, a film's foreign box office gross is not as profitable to a studio as domestic because of the fees and licensing costs that foreign distributors charge for films.
With that in mind, here are five films that produced a summer Sony would like to forget. Check them out after the jump. White House Down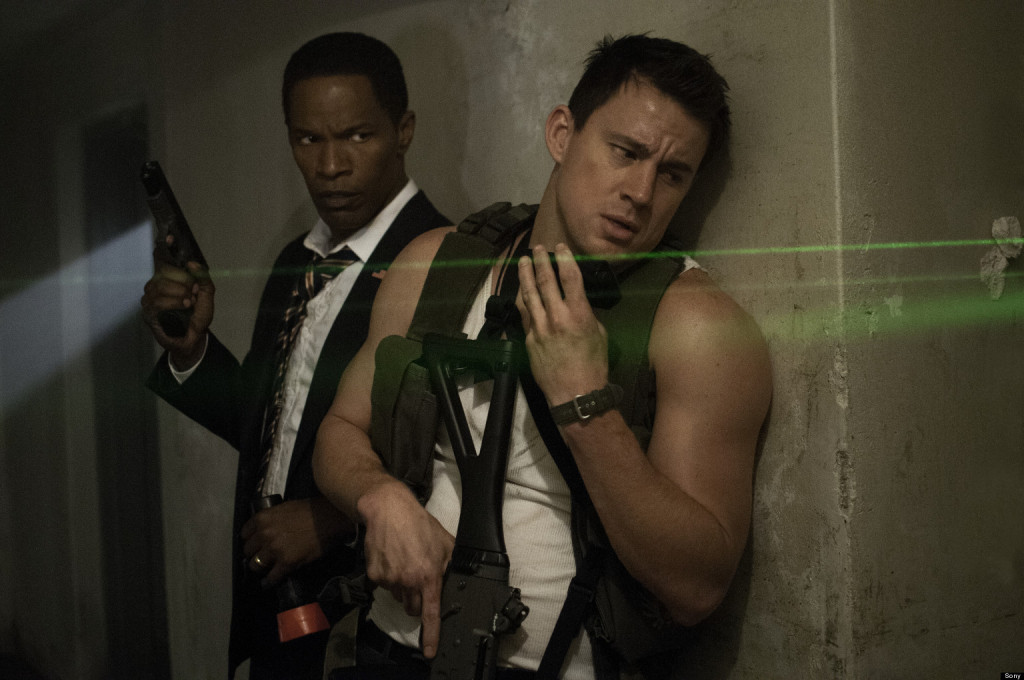 White House Down was released on June 28 and earned a disappointing $24.8 million in its first weekend, good for number four at the box office. Directed by Roland Emmerich and starring Channing Tatum and Jamie Foxx, the film went on to make $73 million domestic and $111 overseas on a budget of $150 million. When marketing costs and foreign fees are factored in, White House Down could easily have been Sony's biggest bomb of the summer.
When it comes to White House Down, the action film had a lot of factors going against it, including being released into a crowded market only several weeks after Warner Bros.' Man of Steel (which White House Down barely beat in its opening weekend). Additionally, the film's plot, which revolved around a terrorist attack on the White House, appeared very similar to Film District's March release Olympus Has Fallen – a film that actually made about $25 million less than White House Down, but cost half as much to produce.
The Smurfs 2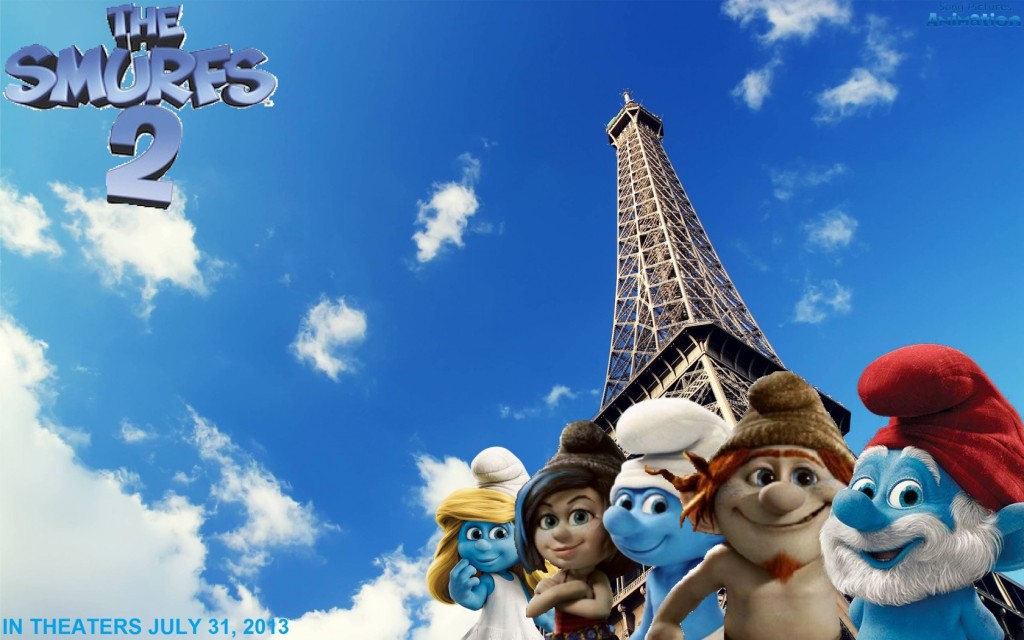 The Smurfs 2, Sony's animated sequel to the surprise 2011 smash The Smurfs, did not perform nearly as well as the studio had hoped given how well its predecessor did — particularly overseas where The Smurfs made $421 million. The Smurfs 2 ended up underperforming in all respects compared to the original, making $69 million domestic and $238 foreign for a $307 million worldwide take.
While $307 million worldwide is a respectable number for a major Hollywood release, the film's budget of $105 million along with the majority of the film's profit coming from overseas likely stymied any profit on the film. As for the low performance compared to its predecessor, it's likely the result of being released into a highly saturated summer children's market, which saw the consistent presence of Universal's Despicable Me 2 (the second highest box office performance of the summer) and Disney Pixar's Monsters University. Overseas, the same issue was probably at fault for The Smurfs 2 performance.
After Earth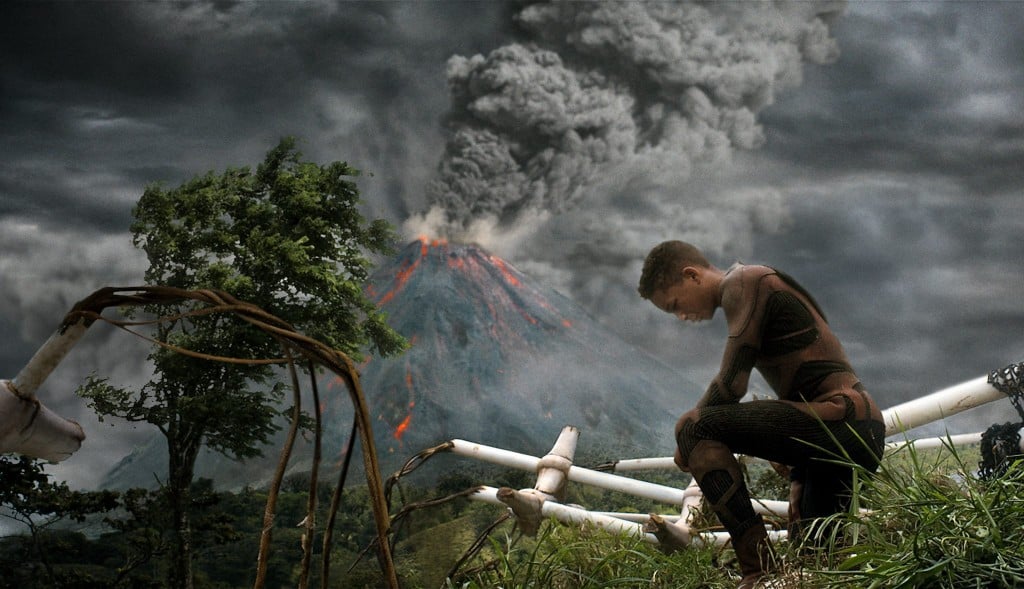 Luckily for Sony, the performance of Disney's The Lone Ranger washed away a lot of the criticism aimed at After Earth, but that doesn't change the raw numbers for one of the biggest box office bombs of the summer. The M. Night Shyamalan-helmed sci-fi film, which starred Will Smith and his son Jaden, made $60 million domestic and $183 million overseas for a worldwide gross of $243 million on a $130 million budget.
Along with a production budget of $130 million, the worldwide marketing for After Earth has been estimated to be about $100 million, meaning that, when foreign marketing fees are added to the film's worldwide gross, the film is likely to have lost in excess of $100 million for the studio.
After Earth has been characterized as being both the low point of director Shyamalan's career (Sony refused to market the film with Shyamalan's name attached) as well as being evident of Smith's decline in box office appeal. There's also the fact that the film just doesn't seem to be very good according to the very few people who have actually seen it. Review aggregator Rotten Tomatoes has the film sitting at 10 percent Fresh overall, while allegations of Scientology-infused themes likely didn't help either.
The Mortal Instruments: City of Bones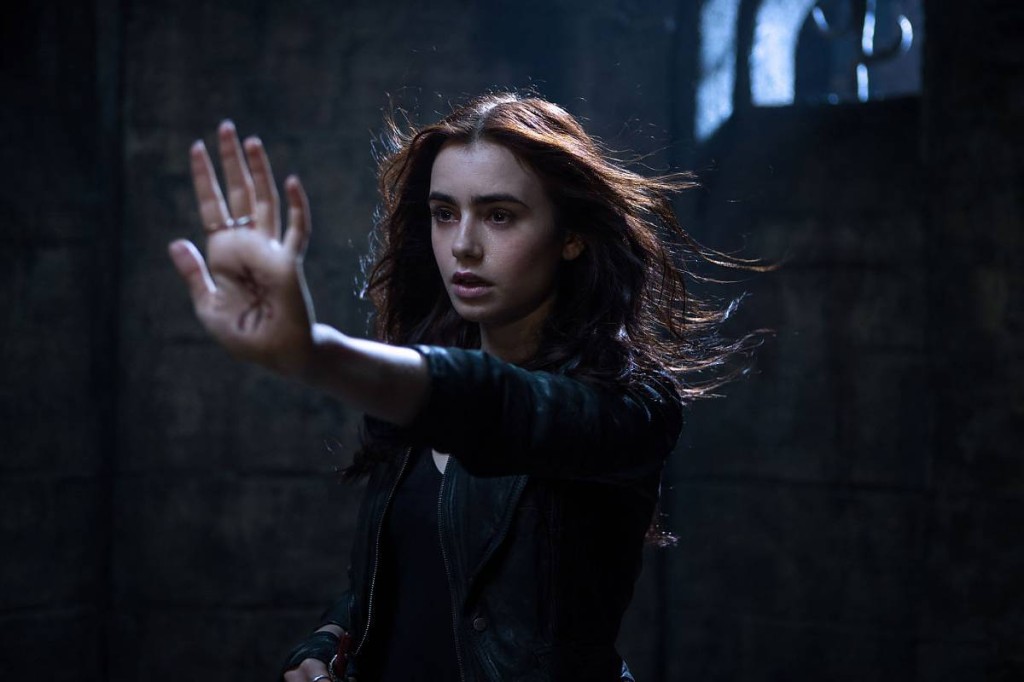 When Sony acquired the international production The Mortal Instruments: City of Bones, the studio saw it as a film that could potentially jumpstart a Twilight-like franchise. Unfortunately for Sony, the adaptation of the first book in The Mortal Instruments series by Cassandra Clare did not pan out. City of Bones ended up grossing $30 million domestic and $49 million overseas for a worldwide total of almost $80 million.
While City of Bones cost $60 million to make, it's important to note that because Sony acquired the film it did not put up the kind of financing that could have made the film a potential disaster for the studio — in a way, it was a relatively low-cost gamble that could have paid off big had the series taken off. Regardless, the performance of the film reportedly fell in line with Sony's projections and the performance hasn't stopped Germany's Constantin Film from green-lighting a sequel. But it isn't exactly a victory for Sony, that's for sure.
Elysium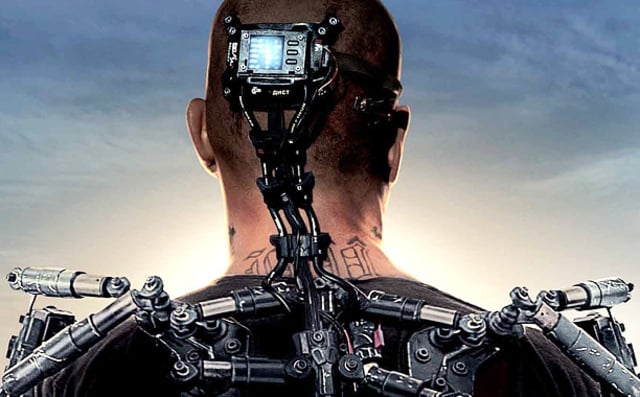 While it's unfair to call Elysium a box office bomb, it's safe to say the film ended up underperforming in a crowded summer box office. Directed by Neill Blomkamp and starring Matt Damon, Jodie Foster, and Sharlto Copley, Elysium ended up making $91 million domestic and $157 million overseas, for a worldwide total of $248 million.
Again, the numbers for Elysium are fairly respectable, but with a budget of $115 million, the profitability of the film starts to become a sticking point. The film is nowhere near the financial success of Blomkamp's first outing District 9, which made $210 million worldwide on a budget of $30 million, and Elysium's marketing likely pushed the film to barely break even.
Still, there's something to be said about a studio putting out interesting and critically acclaimed films even if they're not entirely profitable — and in any other summer, Sony would be happy to put out a film like Elysium despite it not being as profitable as it would like. The problem is, this summer didn't exactly afford Sony that opportunity. 

Don't Miss: Why Is Sony OK With Taking a Loss on PS4′s Launch?