5 Films That Took Universal to a Record Year Abroad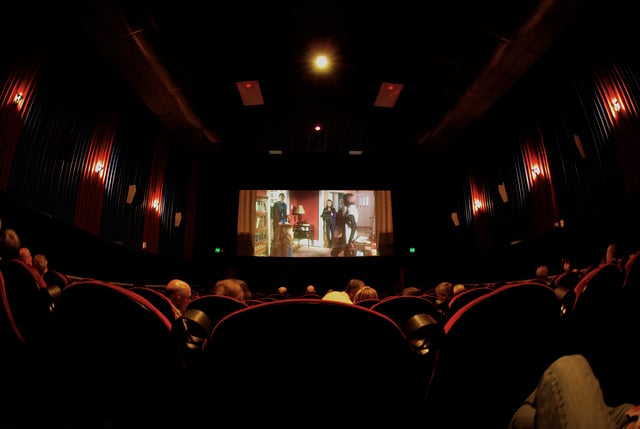 When Steven Spielberg spoke earlier this summer at the University of Southern California about the precarious nature of the modern Hollywood studio system, a lot of onlookers took notice. "There's going to be an implosion where three or four or maybe even a half-dozen megabudget movies are going to go crashing into the ground, and that's going to change the paradigm," Spielberg told students. But at least one studio didn't feel the heat, instead having its best year ever at the international box office.
The Hollywood Reporter revealed that Universal Pictures International, Comcast Corp.'s (NASDAQ:CMCSA) international film distributor subsidiary, has grossed $1.8 billion at the international box office as of Tuesday. That number makes it the most successful year ever aboard, bolstered by the success of huge hits Fast & Furious 6 and Despicable Me 2, as well as slightly less lucrative films Les Misérables, Oblivion, and Mama.
So how did these films perform internationally and how did it compare to its domestic gross? Here are Universal Pictures's top 5 international grossing films.

1. Fast & Furious 6 ($544 million)
The sixth film in this increasingly lucrative action, racing franchise, Fast & Furious 6 made $117 million in its opening weekend domestically and settled at $238 million. Worldwide, the film has now made $782 million.
Many analysts looked at the film's diverse cast as a big reason for its huge success domestically. The opening weekend for the film saw an audience consisting of 32 percent Latino, 29 percent white, 22 percent black, and 13 percent Asian. The same reason this seems to have worked in the film's favor here in the U.S. is likely the reason for its huge success overseas allowing audiences around the world to feel connected to the characters in the film.
2. Despicable Me 2 ($410 million)
This sequel to the 2010 animated film Despicable Me has racked up $339 million at the domestic box office to settle at worldwide total of $749 million — just under Fast & Furious 6′s worldwide total and not likely to remain there for long.
The success of Despicable Me 2 led NBC Universal's CEO Steve Burke to proclaim that the animated film "is going to end up being the single most profitable film in the 100 year history of Universal Studios."
3. Les Misérables ($293 million)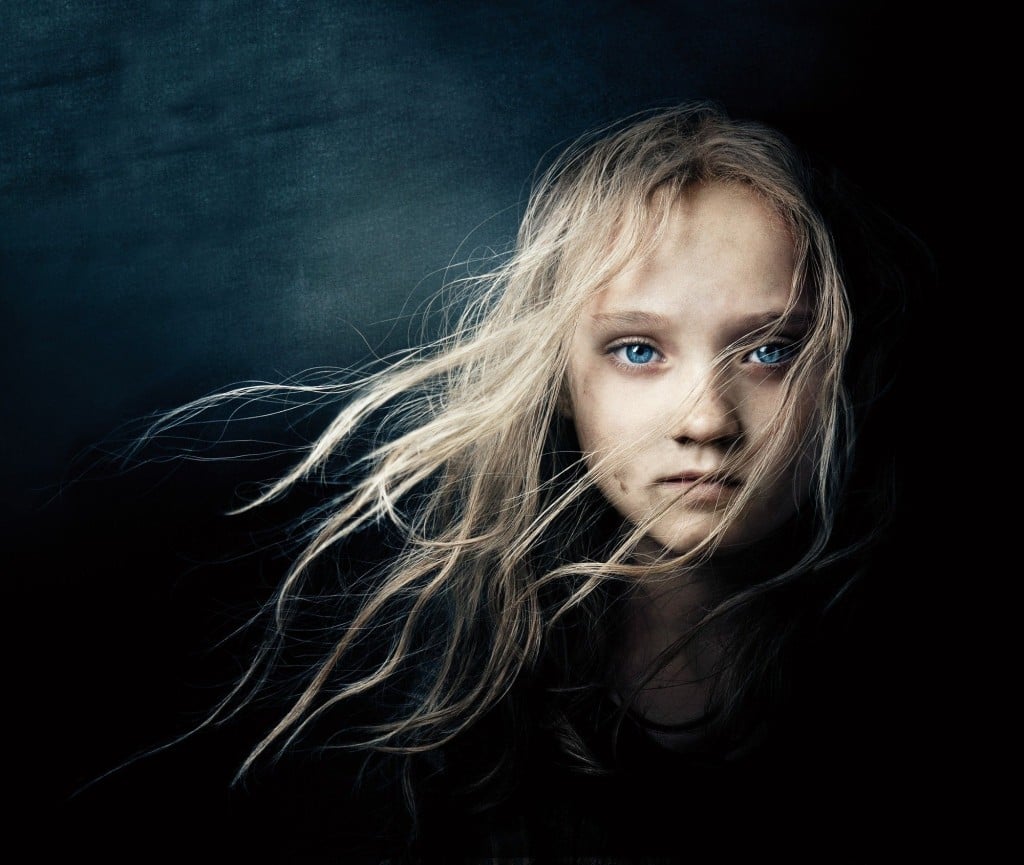 Based on the musical of the same name written by Alain Boublil and Claude-Michel Schönberg, Les Misérables made $148 million at the domestic box office putting the film at $441 million worldwide.
Buzz for this film was strong before it released and even though its critical reception was somewhat tepid — Rotten Tomatoes shows the film at 69 percent "Fresh". It ultimately didn't matter. As far as the film's international success, it likely benefitted from its long existence as a beloved staple in musical theater. Also, the film has had successful runs in countries such as France (where it began originally) and London's West End.
4. Oblivion ($197 million)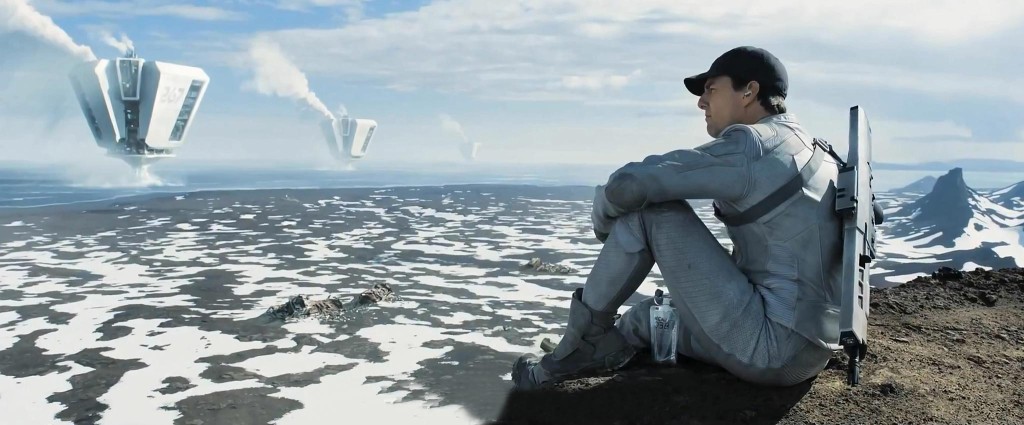 The sci-fi film Oblivion, starring Tom Cruise, was considered a flop when it was released domestically, but its international run ultimately made the film profitable. With a domestic gross of only $89 million (the film's budget was $120 million), the film ended up making $286 million worldwide.
This big-budget film likely benefitted from Tom Cruise's continuing ability to pull audiences around the world to the movie theaters. The film didn't sit well with critics — Rotten Tomatoes shows it at 54 percent "Fresh" — but it didn't matter in the end as international audiences saved the film from being a huge box office bomb.
5. Mama ($75 million)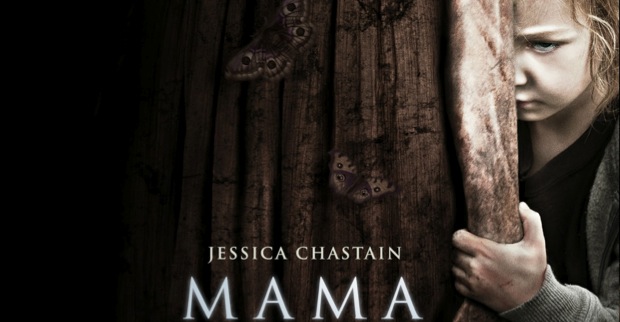 The horror film Mama, starring Jessica Chastain, did almost identical business both domestically and internationally. The film's domestic total finished at $71 million putting its worldwide total at $146 million.
Mama is another example of just how lucrative a successful horror film can be for studios. With The Conjuring currently making huge business at the box office on a budget of $20 million, Mama is no different. On a budget of only $15 million, Mama made nearly ten times its budget in box office receipts.
Of course, THR points out that as good as the year has been for Universal Pictures International, it's not actually that much of a change from 2012. Last year, UPI grossed $1.794 billion with films such as Dr. Seuss' The Lorax, Ted, Battleship, and Snow White and the Huntsman. But the amazing thing is that UPI still has films left on the year sure to make business overseas — it wouldn't be an outlandish estimate to say that UPI could surpass $2 billion when the year is over.
So what does UPI still have left in the bank as the year comes to a close? Of the fourteen films yet to be released in 2013, three of those films are wide releases.
The biggest films on that list are the meta-superhero sequel Kick-Ass 2, the romantic comedy About Time, Malcolm D. Lee's follow up to The Best Man, The Best Man Holiday, and the epic action film 47 Ronin starring Keanu Reeves.
If onlookers are looking for which studio is most likely to "implode" from the huge amount of big budget tent-poles and sequels like Spielberg believes, it doesn't look likely to be Universal any time soon.