5 Women Who Ruled the Box Office in 2013
Most film fans will agree — with record-breaking box office numbers and thrilling stories to keep us at the edge of our seats, 2013 was a great year to go to the movies. It was an even better for leading ladies. Many of the year's top films featured strong leading female characters that kept audiences engaged. These five actresses rose to the top and proved what we already know — that women are a huge box office draw.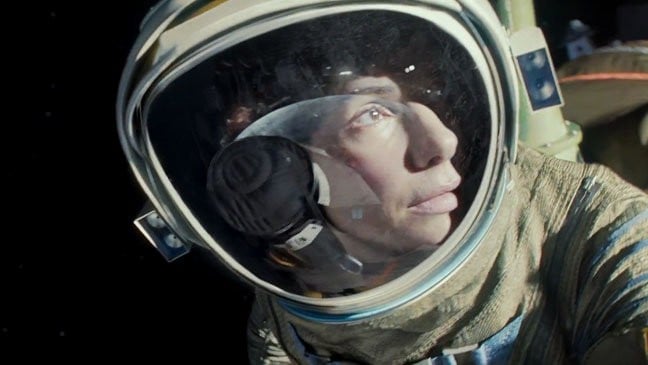 1. Sandra Bullock
In 2013, this Oscar-winner turned in two fantastic performances in two very different roles. In the comedy The Heat, Sandra Bullock plays a special agent who takes on a drug kingpin. The film grossed was a hit with critics and audiences, earning $159 million domestically. In Gravity, she played a brilliant medical engineer who's stranded in space. For a large part of the film, she's the only person on camera, but her stunning performance kept audiences around the world on the edge of their seats. The film has raked in over $249 million and earned Bullock some serious Oscar buzz.

2. Melissa McCarthy
The other half of the powerful duo in The Heat, Melissa McCarthy spent 2013 laughing all the way to the bank. The comedienne had a memorable role in The Hangover Part III and starred opposite Jason Bateman in Identity Thief, which spent two weeks at the top of the box office charts. While neither of these films were a huge hit with critics, audiences came out in droves to see her steal the show as she conned and cajoled some of Hollywood's funniest men. Her films brought home more than a combined and grossed over $405 million nationwide.

3. Jennifer Lawrence
This young powerhouse has electrified Hollywood — and she's got the awards and the box office success to prove it. Fresh off her Best Actress win at this year's Academy Awards, Jennifer Lawrence reprised her role as reluctant revolutionary Katniss Everdeen in Catching Fire, the hugely successful sequel to The Hunger Games. She's become the face of the franchise and earned rave reviews for her commanding performance. The film has become a worldwide phenomenon, and brought home over $296 million in the U.S. alone in less than two weeks.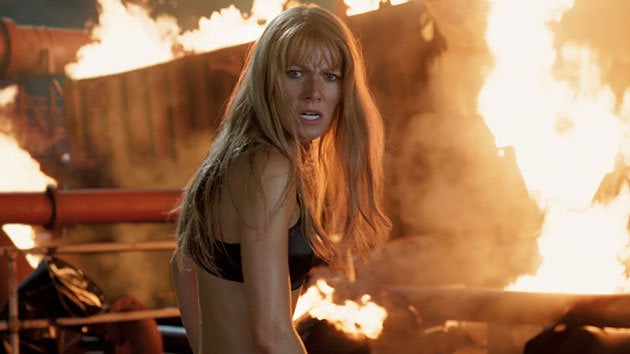 4. Gwyneth Paltrow
While Tony Stark was definitely the main draw for this summer's Iron Man 3, Gwyneth Paltrow's successful turn as Pepper Potts is still worth noting. She holds her own as Stark Industries CEO, giving the character strength — and ultimately kicking some serious butt. Iron Man 3 broke records its first week, bringing in over $179 million in its opening weekend alone, thanks in no small part to Paltrow's performance.

5. Cate Blanchett
Woody Allen's Blue Jasmine hasn't climbed to the top of the box office, but for an independent film that started with a limited release, it's experienced some pretty commendable success — including the year's highest per-screen average. Blue Jasmine features Cate Blanchett as the titular character, and her performance has earned the film considerable buzz, drawing in film buffs nationwide. She's set to rake in more before the year is over when she appears in The Hobbit: The Desolation of Smaug.
Don't Miss: 4 Ways 'Frozen' Flips the Traditional Disney Script.