6 Movies for Parents with Back-to-School Blues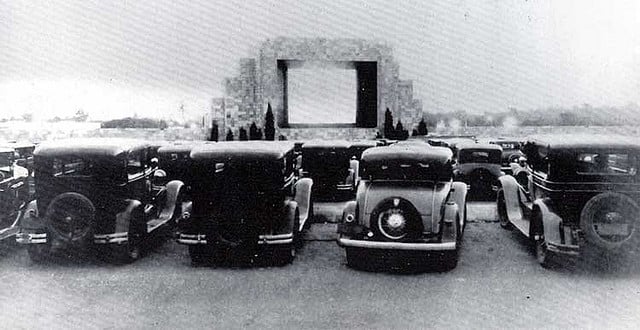 As summer fades and days get shorter, students aren't the only ones combatting the back-to-school blues. Parents and adults, too, are kissing the lazy days of summer goodbye and gearing up for another work or school year. But what consumers view as an ending, the big names in the movie business see as a beginning, and that's why they are preparing to launch a strong fall lineup of films they hope will draw parents away from their kids' Friday night football games and up to the theater checkout counter.
The big stars of the business are all ready for another lucrative blockbuster season, and they are throwing out these highly anticipated films in the first weeks of September and October to remind parents and adults that an excuse to visit the movie theater isn't all that bad.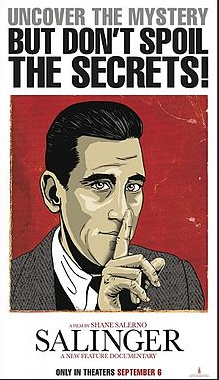 1. Salinger
First on deck is The Weinstein Co.'s Salinger, a film that follows the life of J.D. Salinger, the reclusive author of The Catcher and the Rye, who died in 2010. Directed by Shane Salerno, the film stars Philip Seymour Hoffman, Edward Norton, and Judd Apatow, and has been the subject of commentary ever since a handful of news sources found early access to the film in 2010.
Salinger hit theaters Friday and is expected to reel in significant figures for Harvey Weinstein, who acquired the film for his studio in February for $2 million. Its release date was specifically chosen so Salinger could be a candidate for the 86th Academy Awards, and many critics believe Weinstein will profit from the broadcasting of Salinger's life, even if some charge it comes at the cost of the author's privacy.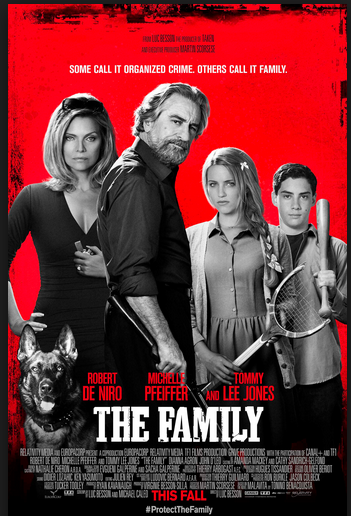 2. The Family
Up next is The Family, an R-rated action film ready to hit theaters September 13. Distributed by EuropaCorp and Relativity Media, The Family has a host of high-profile actors in Tommy Lee Jones, Robert Deniro, and Michelle Pfeiffer, and it tells the story of a mafia clan whose members struggle to fit in and stay inconspicuous when they're relocated to Normandy, France.
Most of  the movie was filmed in France, which is why EuropaCorp bought rights to distribute it, along with Relativity Media.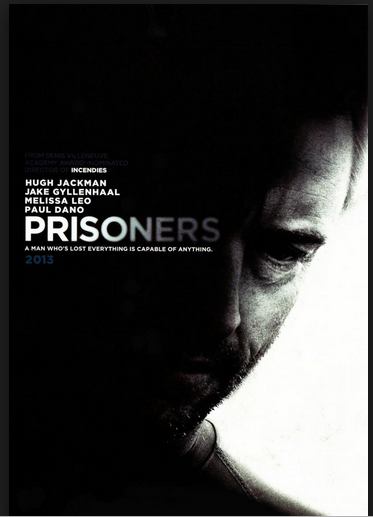 3. Prisoners
Prisoners will be released September 20, and it is forecast to drive major sales with stars like Hugh Jackman, Jack Gyllenhaal, and Dylan Minnette. Time Warner's (NYSE:TWC) Warner Bros. is responsible for the distribution of the thriller, and the story revolves around a father who takes matters into his own hands when his daughter and her friend go missing.
Prisoners is one film Warner Bros. expects to drive significant sales success this fall season, and the movie purposely made its first showing at the 2013 Telluride Film Festival, with some critics already hailing the film an instant Oscar contender.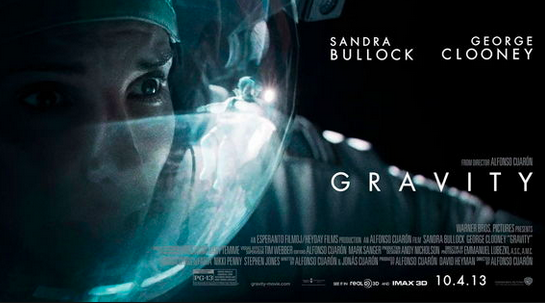 4. Gravity
A big film set to hit theaters in the beginning of October is Warner Bros.'s Gravity, which marks the second major movie in the film distributor's blockbuster fall lineup. The sci-fi thriller is expected to draw moviegoers with its 3-D appeal and stars like Sandra Bullock and George Clooney.
Directed by Alfonso Cuaron, the film traces the efforts of a medical engineer and an astronaut who are left adrift in space after an accident. Although rights to the movie were first surmised to go to Universal Studios, Warner Bros. ultimately won out and made a number of notable casting calls, such as choosing Bullock for the film over Angelina Jolie and Natalie Portman.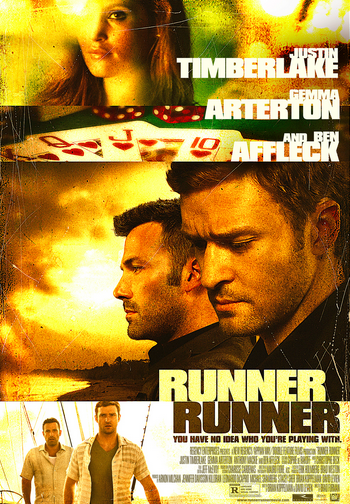 5. Runner Runner
20th Century Fox is also rolling out a fall film that will likely be a force to be reckoned with, thanks to big-name stars like Justin Timberlake and Ben Affleck. Timberlake stole the hearts of many after his impressive performance at MTV's Video Music Awards in late August, and now the film may attract even more viewers than initially expected.
Runner Runner, due out October 4, is an R-rated drama that tells the story of a poor college student, an online poker game, and its corrupt owner, the two eventually teaming up to combine forces. The filming took place in Puerto Rico and on the Princeton University campus, and it's notably the first time Affleck will hit the big screen since the controversial announcement of his role as Batman.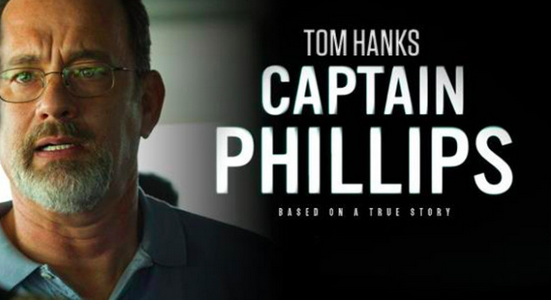 6. Captain Phillips
Captain Phillips is another up-and-coming film that is already sparking the interest of many. Thanks to Sony Corp.'s (NYSE:SNE) Columbia Pictures, Tom Hanks, Catherine Keener, and Max Martini will arrive on the big screen together October 11. The movie tells the story of Captain Richard Phillips and the 2009 hijacking by Somali pirates of the U.S.-flagged MV Maersk Alabama, the first American cargo ship to be hijacked in 200 years.
Critics and consumers are excited to see Hanks return to a serious role, and many believe that it will be this film that gets Columbia's seasonal success rolling.