6 Must-Watch Fantasy Movies Coming to Wow You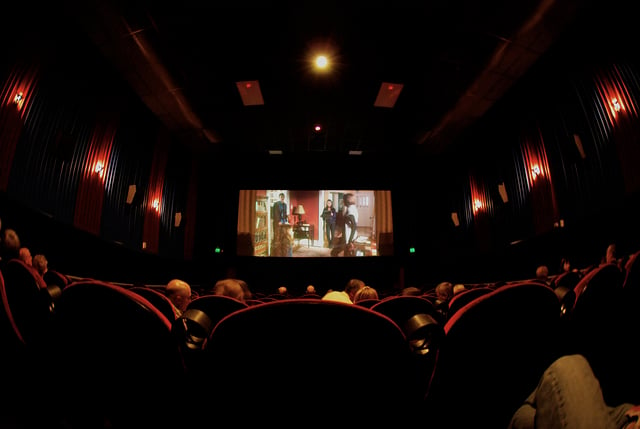 Now that the dog days of summer are winding down and moviegoers are retiring back to their caves for a long winter hibernation, some expect Hollywood blockbusters to follow suit. But the major movie studios still have a few summer hits up their sleeves, and they're gearing up to launch some must-watch superhero movies right in time for the fall and holiday season.
So don't let the waning warm weather depress you any longer. Here are six superhero movies that will be sure to lift your spirits.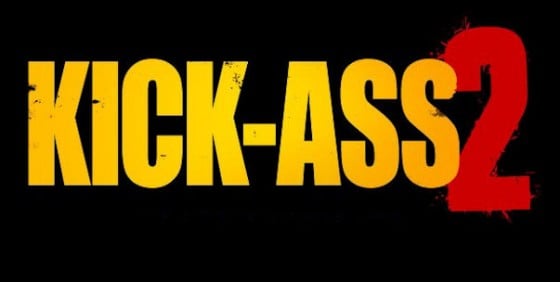 1. Kick-Ass 2
This Universal Pictures (NASDAQ:CMCSA) action comedy is the perfect end to the summer moviegoing season, and it conveniently hit theaters Friday. Action packed with stars like Jim Carrey, Aaron Taylor-Johnson, and Chloe Grace Moretz, the film follows in the wake of its popular prequel, Kick-Ass, which tells the story of a teenager who sets out to become a real-life superhero but ends up getting caught in a bigger fight.
This time around, Kick-Ass is joining up with another group of friends to fight crime in costume, and she'll even come face to face with a new enemy: the hero formerly known as Red Mist now equipped with a very dirty name.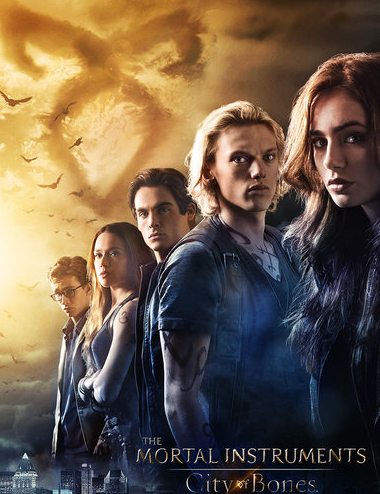 2. The Mortal Instruments: City of Bones
Due out next week, this end-of-summer flick put on by Universal Pictures stars Lily Collins, Jamie Campbell Bower, and Jemima West. It follows the life of a seemingly ordinary teenage girl, Clary Fray, who must find out the truth about her past: specifically, when her mom was attacked and kidnapped from their New York City home. Not your typical demon-fighting warrior, Clara proves that superheroes come in all shapes and sizes. Tune in to see just how far this teenager finds herself from home.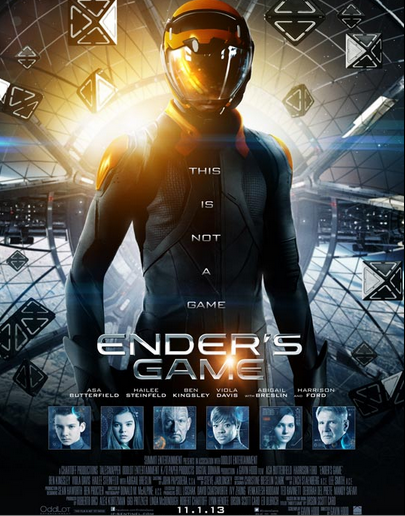 3. Ender's Game
Summit Entertainment's Ender's Game might just be the best cure to any summer hangover. It packs a loaded cast and an adventure-packed sci-fi plot, effectively whetting just about any moviegoer's appetite. With stars like Hailee Steinfeld, Abigail Breslin, and Harrison Ford, viewers will be transported to a time 70 years after a major alien war, when everyone is counting on one gifted child to save them from a future invasion. Find out if he comes through for his people November 1.
4. Thor: The Dark World
Next up is the highly anticipated Thor: The Dark World from Walt Disney Studio (NYSE:DIS), which will come to theaters everywhere November 8. Following in the footsteps of the first edition of the popular superhero film released in 2011, this fall blockbuster promises to once again keep moviegoers on their toes with the same killer cast of Natalie Portman, Chris Hemsworth, and Tom Hiddleston. Once again, Thor will set out to protect the fate of his beloved Jane Foster, but audiences will have to catch the flick to find out if he's successful.
5. The Hunger Games: Catching Fire
This film is one that many feel is worth waiting for — but luckily for viewers, come November 22, the wait will finally be over. Lions Gate (NYSE:LGF) will help Jennifer Lawrence  hit the big screen again with Liam Hemsworth and Josh Hutcherson battling it out in the districts of Panem following the 74th rendition of the Hunger Games. The first film is one that has attracted the attention of viewers both young and old, male and female, and the sequel will be sure to do the same this Thanksgiving.
6. 47 Ronin
Last but not least, this Universal Pictures (NASDAQ:CMCSA) drama is expected to be the big Christmas blockbuster — it includes Keanu Reeves, Hiroyuki Sanada, and Tadanobu Asano in the cast. The film centers on a band of samurai determined to avenge the death of their master. Be sure to catch Reeves's first big-budget film in seven years to see if he can resurrect the same success of the Matrix series.