6 Summer Films with the Largest Return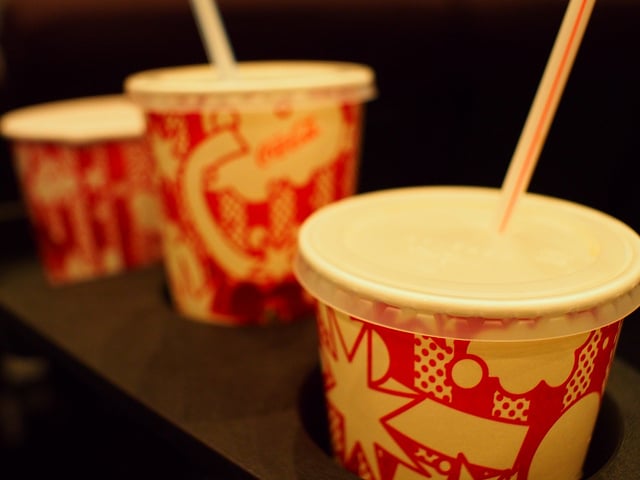 This summer has seen a remarkable turnout at the box office with films like Iron Man 3 and Man of Steel taking theaters by storm. But an interesting way to look at the success of a film is how it performed relative to its budget. With ballooning production budgets, along with marketing that can sometimes equal the production costs, some films that seem like huge successes might not actually be as financially successful as you'd think.
The idea of judging a film's success by its box office performance relative to the budget is an interesting way to look at some of the more successful films of the summer — some of which are more than a little surprising.
Of course, the methodology is somewhat flawed because a $200 million film that makes $500 million is likely more beneficial to a studio than a $10 million film that makes $60 million, even if the latter film made six times its budget. Still, it's an interesting list to look at which reveals some of the surprise success stories of the summer.
For this specific list of films, we'll only be looking at films that made $50 million or more at the box office since lower budget indie films would likely skew the ratio. It's also important to note that even on films with a low budget, the marketing costs might actually run higher than the film's budget.
Still, just looking at the what raw data, the list produces some interesting results for films in theaters this summer.
Here's a list of the 6 best performing films this summer at the box office relative to their budgets.
6. The Heat, 20th Century Fox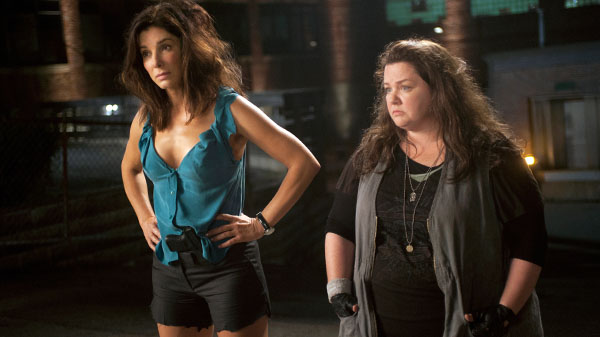 The 20th Century Fox (NASDAQ:FOXA) comedy The Heat, starring Melissa McCarthy and Sandra Bullock, already looks pretty successful on paper before you factor in the budget. The buddy comedy has made nearly $170 million at the box office and was made for only $43 million, making it good for nearly 4 times its budget so far.
Much of the success of The Heat can be attributed to the increasingly large box office draw of Melissa McCarthy (whose film Identity Thief would also be on this list if the time frame were extended beyond summer releases). In fact, the rising box office pull of female-led comedies like The Heat or Bridesmaids, released two years ago, led many Hollywood onlookers to see the shift as groundbreaking.
5. Fast & Furious 6, Universal
The sixth installment of this popular action series is an example of a big budget film that still found a way to make back all of its budget and more. Made on a budget of $160 million, the film has made $740 million at the box office, meaning the film has made back about 4.5 times its budget.
Universal, a subsidiary of Comcast (NASDAQ:CMCSA), has seen the Fast & Furious series grow into a monster in box office draw over the last several years, and one reason for that might be the film series' ability to cater to different ethnicities, as the film features lead characters who are black, white, Asian, Hispanic, and more.
Specifically, the film's ability to draw in Hispanic movie-goers, who have quickly become the top film-going demographic, might have had a huge impact on box office results.
4. The Conjuring, Warner Bros.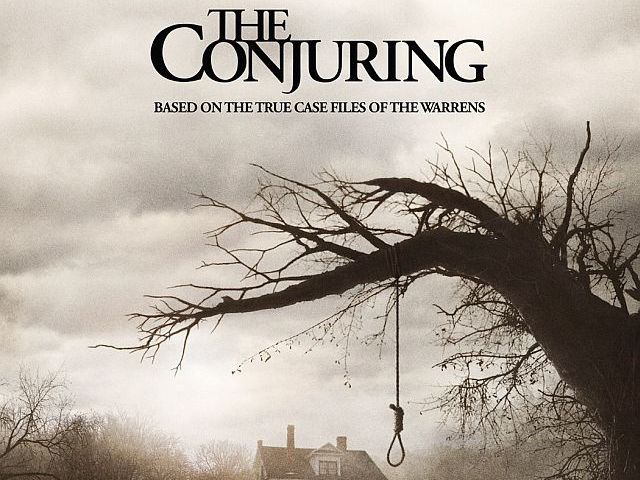 The well-received horror film, The Conjuring, has only been out for two weekends and might eventually end up overtaking the number one spot on this list. Made for $20 million, the film has made $95 million as of this writing, good for nearly 5 times its budget.
Directed by James Wan, who also made the well-regarded horror films Insidious and Saw, Warner Bros. (NYSE:TWX) is likely looking at the film as the best investment of the summer. Channeling the haunted house vibes of classic 70′s films, the film appears to be resonating with viewers growing weary of the gory offerings that have been in vogue for several years.
3.  Iron Man 3, Walt Disney Company (Marvel)
The biggest and most expensive film on this list, Disney's (NYSE:DIS) Iron Man 3 had a budget of $200 million and has made a whopping $1.2 billion dollars at the box office. That means the film made back six times its budget despite costing $200 million.
If we were to throw out ratios and the current methodology for this list, this film would surely be at the top of the list. Despite the film only making six times its budget, that's six times $200 million. By all accounts, Iron Man 3 appears poised to be the most financially successful film over the summer.
Unfortunately, for this list it will have to settle for third best.
2. Despicable Me 2, Universal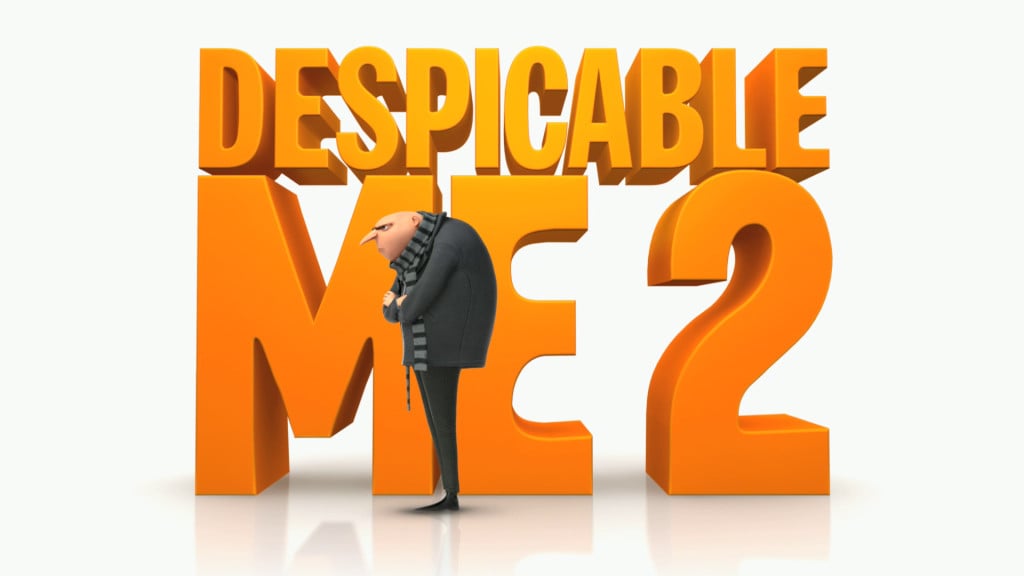 The Universal animated children's film, Despicable Me 2, is one of the more high-profile films on this list. The film was made for $76 million and has made $660 million as of this writing, good for a yield of 8.5 times its budget.
It seems simple enough that if a studio invests in a children's animated comedy, it means automatic box office gold. However, with animated films like Dreamworks Animation's (NASDAQ:DWA) Turbo struggling, it looks as though animation saturation is a possible scenario. However, if there's a danger of over-saturation in the animated market, Despicable Me 2 missed the memo.
Bolstered by the success of the original, Despicable Me 2 keeps bringing in movie-goers weekend after weekend and has consistently seen strong box office performance since it was released in theaters on July 3.
1. The Purge, Universal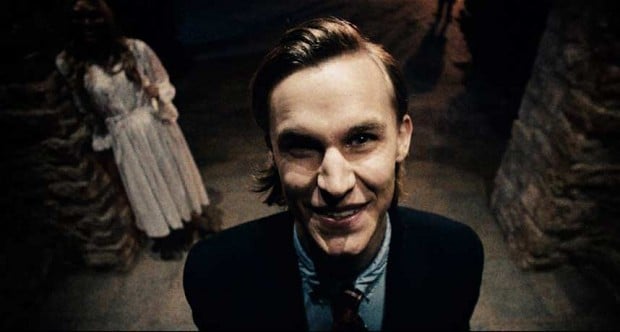 The Purge was released on June 7 and starred Ethan Hawke and Lena Headey. The film ended up taking in $76 million on a $3 million budget, meaning it took in over 25 times its budget. That's right: twenty-five times its budget.
The box office performance of The Purge shocked everyone when it was released in theaters, making $36 million in its first weekend when analysts had expected the film to make only $17 million — which still would have been 5 times its budget in only one weekend. The film had also been ravaged by critics which made the box office performance even more perplexing.
Tim Briody of Boxofficeprophets.com attributed some of the film's success to the fact that the film had an interesting concept. "The Purge is in a bulletproof genre and its unique concept brought out viewers tired of franchise film after franchise film," he said.
Additionally, the marketing for the film was done using fresh and creative concepts according to Briody. "Universal Pictures has done an excellent job (with) eye-catching posters and billboards that at first glance appear to be a public service announcement," he explained.
Don't Miss: 3 Reasons Why Apple Is in an Upswing.