7 Big Movies 'Thor' Beat Out This Weekend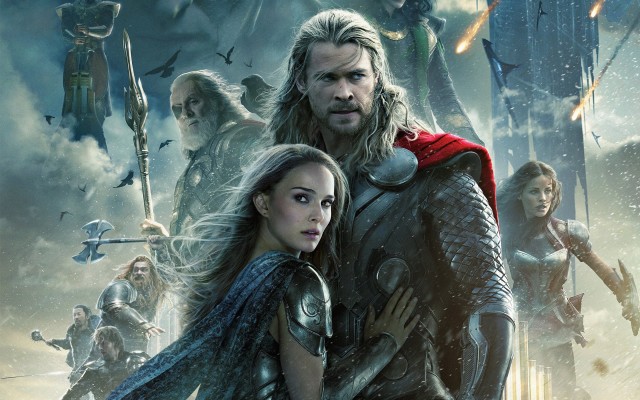 This doesn't come as much of a surprise, but the latest Marvel superhero movie, Thor: The Dark World, came in at the top of the box office this weekend, raking in $86.1 million for Walt Disney Co. (NYSE:DIS) The Thor sequel made $20.4 million more than the first film, which was released in 2011, and had the fourth largest opening weekend of the year, according to data from Retrak seen by Bloomberg.
The film has a 66 percent fresh rating on review site Rotten Tomatoes, but one analyst who spoke to Bloomberg pointed out that Disney and Marvel have done such an excellent job at brand building with the Marvel heroes that ratings for the films are essentially irrelevant to box office performance. "It's a review-proof movie," Paul Dergarabedian, a senior media analyst at Rentrak, told Bloomberg. "Fans just want to have fun watching it. Anytime a Marvel movie opens it's like a behemoth."
Thor: The Dark World, starring Chris Hemsworth and Natalie Portman, even managed to beat out several Oscar contenders at the box office during its opening weekend. Here's a look at the seven films that tried to compete with Disney's money-making machine over the weekend.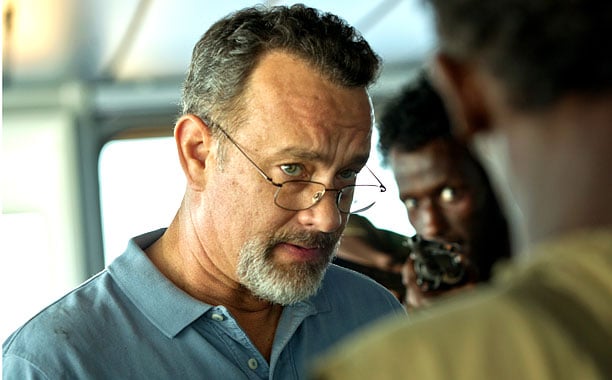 7. Captain Phillips
Captain Phillips stars Tom Hanks, who plays a ship captain whose vessel is taken hostage by Somalian pirates. The film came in at eighth place over the weekend, bringing in $5.8 million. The movie is based on a true story and is directed by Academy-Award nominated director Paul Greengrass; it has a 94 percent fresh rating on Rotten Tomatoes, and Hanks's performance in particular has garnered rave reviews.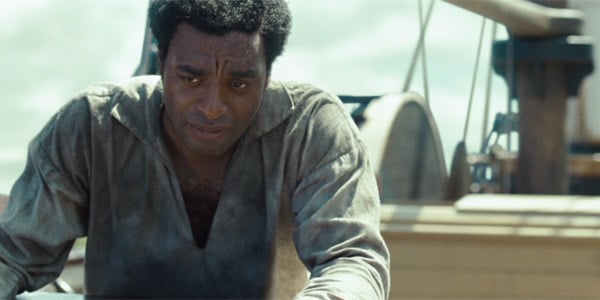 6. 12 Years a Slave
12 Years a Slave is still gathering Oscar buzz, rising 38 percent to bring in $6.6 million over the weekend. The film depicts the story of a black man in New York named Solomon Northup, who is kidnapped and forced to work on a plantation in New Orleans during the 1800s. Directed by Steve McQueen and based on Northup's 1853 memoir, the film has been praised for portraying slavery in a brutally honest way. Staring Chiwetel Ejiofor, Brad Pitt, Paul Giamatti, and Benedict Cumberbatch, 12 Years a Slave has a 97 percent fresh rating on Rotten Tomatoes and looks poised to sweep some major awards this season.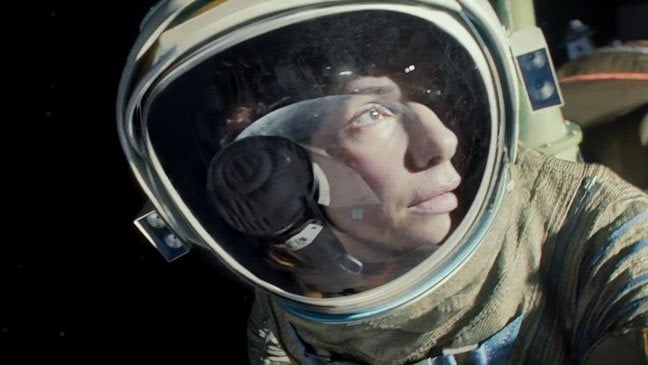 5. Gravity
Gravity is easily one of the most talked-about movies of the year, and that word of mouth lead Alfonso Cuaron's film to a record October at the box office. Now that it's been out for several weeks, the film has slipped to sixth place, falling 34 percent to rake in $8.4 million over the weekend. The space disaster thriller starring Sandra Bullock and George Clooney has also gotten rave reviews and a 97 percent fresh rating on Rotten Tomatoes, and looks to be a major contender to compete against 12 Years a Slave for awards this year.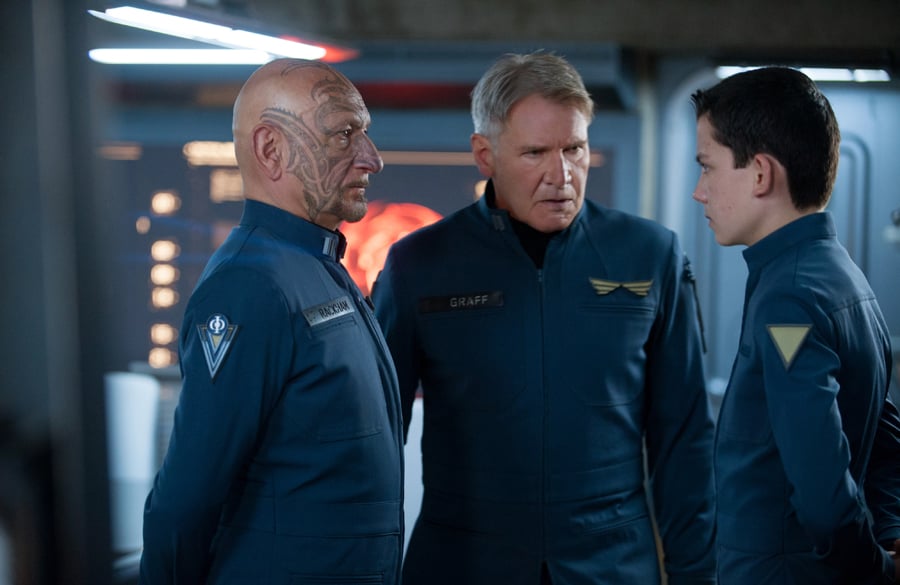 4. Ender's Game
Ender's Game, the film adaptation of the popular science fiction novel by Orson Scott Card, received a lackluster 60 percent fresh rating on Rotten Tomatoes and fell 62 percent over the weekend to only pull in $10.3 million. The film stars Asa Butterfield, Ben Kingsley, and Harrison Ford, and depicts a dystopian future in which children are recruited and tested in Battle School to see secure the military's next great hope against a future alien attack. Most reviewers tended to agree that the film is decent family friendly sci-fi, but not nearly as well-executed or enjoyable as the book.
3. Last Vegas
Last Vegas, which has been described as a retelling of The Hangover for old people, came in fourth at the box office this weekend, falling 32 percent to bring in $11.1 million. The flick stars Robert de Niro, Morgan Freeman, Kevin Kline, and Michael Douglas as four friends who decide to throw a late bachelor party for the only one of them who remained single. With a meager 44 percent fresh rating on Rotten Tomatoes, the film has gotten across-the-board mediocre reviews, with the film's portrayal of older men making critics cringe. "A geriatric riff on The Hangover. Minus, you know, the tiger, the roofies and the laughs," said Film Threat's Rick Kisonak.
2. Free Birds
This computer-animated family feature about two time-traveling turkeys came in third at the box office last weekend, in advance of Thanksgiving, falling 29 percent to bring in $11.2 million. Featuring the voices of Amy Poehler, Owen Wilson, and Woody Harrelson, the film has gotten poor reviews and only received a 19 percent fresh rating on Rotten Tomatoes. The critics find the film and its pro-vegetarian message to be mostly predictable, and it seems the entire point of the movie was to profit off the upcoming Thanksgiving holiday.
1. Bad Grandpa
The fourth and latest Jackass movie starring Johnny Knoxville came in second at the box office over the weekend, dropping 44 percent to make $11.3 million in its third week in theaters. Jackass Presents: Bad Grandpa follows Knoxville as 86-year-old Irving Zisman on a road trip with his 8-year-old grandson, Billy. Part comedy and part documentary, the film documents Knoxville's alter-ego dragging around a kid on a bunch of adventures across the country, though, according to the reviews, most of the film's targets seemed to be in on the joke. With just a 60 percent fresh rating on Rotten Tomatoes, the film was almost universally panned as not being entertaining or funny.
Follow Jacqueline on Twitter @Jacqui_WSCS
Don't Miss: 5 New Netflix-Original Series Set for 2014 Premieres.