Amazon Scores More Blockbusters for Subscribers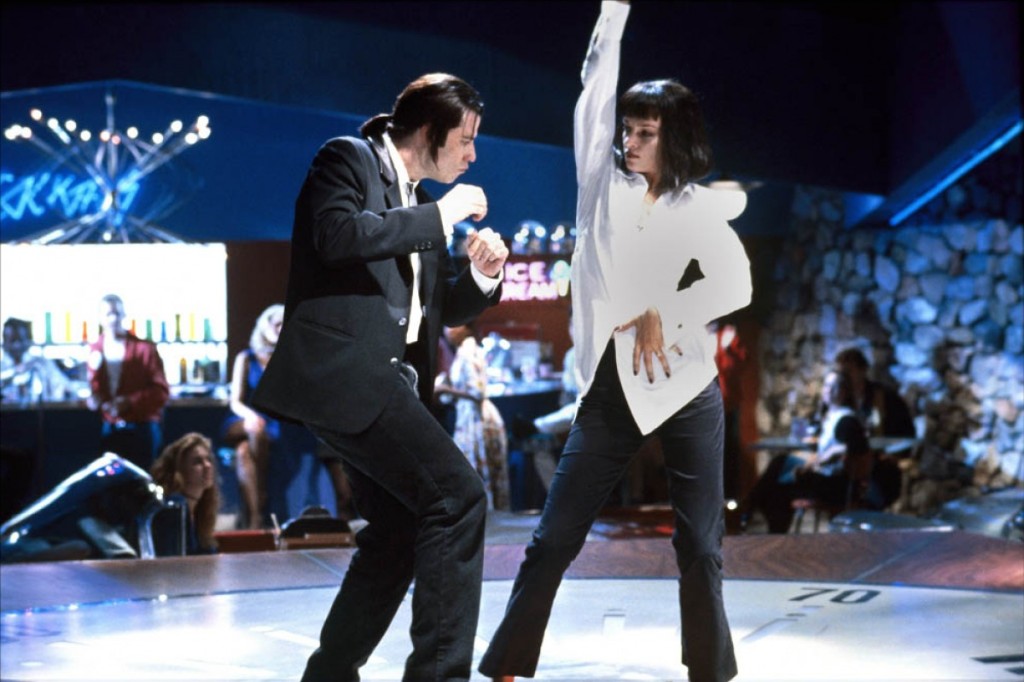 Amazon's (NASDAQ:AMZN) prime subscribers will notice a dramatic increase in the selection and range of hit movies available for viewing via the company's instant video streaming service today.
Amazon has expanded its non-exclusive licensing deal with Miramax that was originally struck in 2011. According to sources, the agreement is consistent with Miramax's efforts to license rights to films in its vault whenever it can.
Amazon said the updated agreement will provide its video streaming service with "hundreds of Miramax titles" such as Pulp Fiction, Good Will Hunting, Life Is Beautiful, The English Patient, Kill Bill, Amélie, Reservoir Dogs, and Trainspotting.
As part of their $79 subscription, Amazon prime subscribers receive unlimited instant streaming of thousands of movies and TV shows by accessing Amazon's prime instant video service, similar to Netflix (NASDAQ:NFLX). After a slow start, prime subscriptions got a huge boost when Amazon started including a 30-day trial membership with its Kindle Fire tablet in the fall of 2011.
Trial programs for moms and students have also helped boost subscription numbers. While Amazon has not disclosed just how many prime subscribers it has, analysts peg membership at more than 10 million, and suggest it could rise to $25 million by 2017. It is estimated that subscriptions contribute to about a third of Amazon's operating income. Depending on how much they spend, analysts predict subscribers could contribute anywhere from $3.2 billion to $9.6 billion in incremental operating profits.
In addition to Amazon, Miramax has struck a number of licensing deals in the last few years, which include granting streaming rights to Netflix in the UK and Ireland in November 2011.
"We are thrilled to grow our partnership with Netflix as they expand their platform into the UK and Ireland," said Mike Lang, CEO of Miramax. "This agreement further extends our broader international digital distribution strategy, as we continue to offer consumers around the world our extraordinary collection of Miramax films."