Analyst: IMAX to Benefit from Strong Release Slate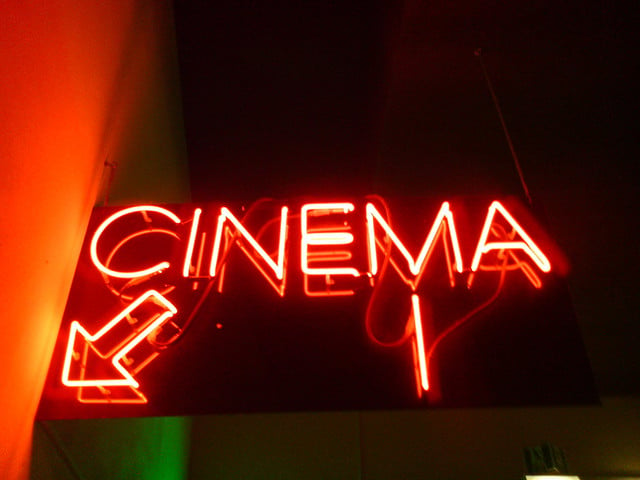 The following is an excerpt from a report compiled by Michael Pachter of Wedbush Securities.
Q3 revenue below our estimate driven by lower-than-expected services and rentals revenues. Revenue was $52 million, compared with our estimate of $58 million and consensus of $51 million. Adjusted EPS was 6 cents compared with our estimate of 7 cents and consensus of 4 cents. EPS was below our expectations due to lower-than-expected revenues, offset by a higher gross profit margin on those revenues. The company did not provide forward revenue or earnings guidance.
Before the market open on Thursday, IMAX (NYSE:IMAX) announced the expansion of its partnership with Carmike Cinemas (NASDAQ:CKEC) with a new revenue-sharing agreement for 10 theaters. IMAX views the Southeast region of the U.S. as ripe for expansion and is in further discussions to extend its partnership with Carmike; however, it was unable to disclose any concrete numbers, as the discussions are ongoing.
Weak DMR box office in Q3 suggests IMAX is still perfecting its release slate optimization. Gross box office from DMR titles was $132.5 million in Q3:13, compared to $173.2 million in Q3:12, a 23 percent decrease year-over-year. The company's move away from animated films to a more fanboy-friendly slate worked in 1H:13. However, IMAX 3Q results could have been potentially salvaged if the top film in the quarter, Despicable Me 2, had been released in the IMAX format. Q3′s DMR box office would have been significantly weaker had it not been for the lack of a blackout period in mainland China this year; during Q3:13 China represented 28 percent of the DMR, whereas in Q3:12, China represented only 6 percent.
Conservative FY:14 installation guidance and low end of FY:13 installation guidance expected. After installing roughly 107 systems in 2012, IMAX expects installs at the lower end of its original guidance of 110-125 systems in FY:13 due to new builds in international markets and the December schedule. IMAX expects to install 110-115 systems in FY:14, representing no acceleration in the installation pace next year.
Maintaining our NEUTRAL rating and our 12-month price target of $28. Our price target reflects roughly 33x our FY:14 EPS estimate of 86 cents. Despite a disappointing 2013 so far, the stock appears primed to benefit from a strong release slate toward YE, as well as heavily back-end loaded installs and results.
Michael Pachter is an analyst at Wedbush Securities. 
Investing Insights: Can Sirius XM Radio Continue to Rise?