Are 3D Movies Trending Upward Again?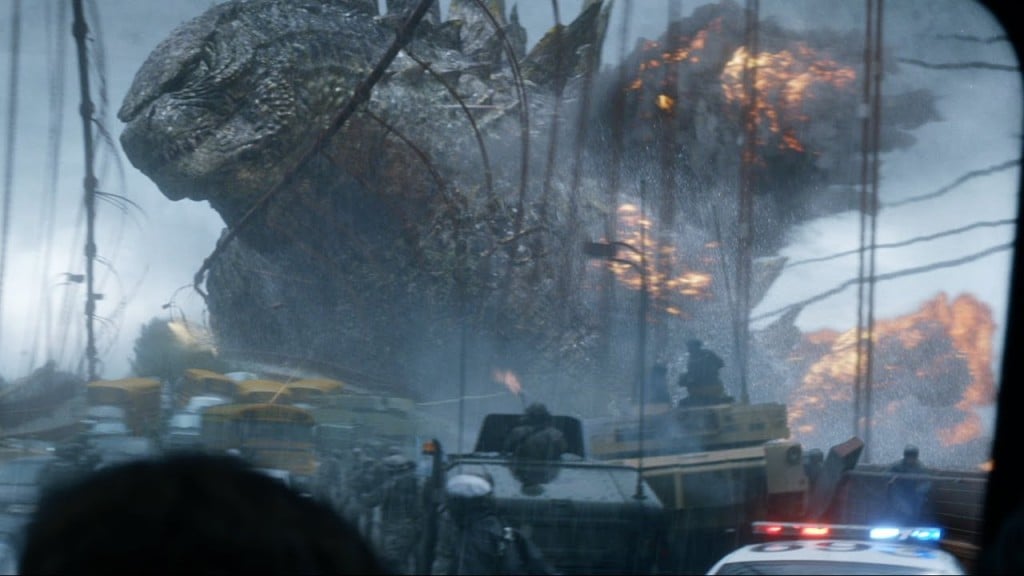 Just when it looked like 3D cinemas might be on their way out, this summer is proving that 3D might have a little fight left in it. According to Variety, Hollywood can thank Alfonso Cuarón's sci-fi epic Gravity for making movie-goers believe in 3D again.
"You can't overlook Gravity's impact," Eric Wold, an analyst with B. Riley & Co., explained. "All it takes is one good movie to spark consumer interest. Gravity doing what it did got people to think about 3D differently, and it got some people to come back after having a bad experience."
Of course, bad viewer experiences were becoming the norm before Gravity hit theaters and changed viewer perception the same way James Cameron's Avatar did in 2009. As both viewers and industry onlookers increasingly recognized Hollywood's strategy of offering half-baked 3D films and 2D to 3D conversions in order to profit from the hefty surcharge, 3D market shares began to drop sharply. That is, until now.
"[Gravity] changed the mindset," James Goss, managing director of research at Barrington Research Associates, explained. "Studios and RealD and theater operators are now looking for movies that play well in 3D and that are enhanced by it instead of just making everything in 3D."
It sounds like a simple concept, but it represents a huge shift in strategy for Hollywood. Rather than force movie-goers to wade through the mass of 3D offerings to figure out which ones makes good use of 3D and which ones don't, a smaller pool of stronger entries is already showing gains over last summer's offerings. In terms of opening weekend 3D marketshare, 2014 summer films Godzilla (51 percent), Edge of Tomorrow (46 percent), and The Amazing Spider-Man 2 (43 percent) are all performing significantly betters than summer 2013 entries The Wolverine (30 percent), World War Z (34 percent), and Monsters University (31 percent.)
That's not to say the trend is universal across the board. Both How to Train Your Dragon 2 (32 percent) and Maleficient (21 percent) performed poorly in 3D screenings, but the overall trend this summer shows that 3D still has some traction with audiences; especially when filmmakers champion for the format the way Godzilla director Gareth Edwards and The Amazing Spider-Man 2 director Marc Webb did for their films.
"Filmmaker endorsements are an especially powerful tool," says Michael Lewis, CEO and Chair of RealD. "When a filmmaker explains how they envisioned the film in 3D and the benefits of seeing the film in 3D, moviegoers have better context when buying tickets."
But the big lesson that Gravity taught Hollywood, as did Avatar back in 2009, is that audiences will pay the price for 3D if they feels as though the experience is worth it. "When a studio sets the tone that a film is meant to be seen in 3D, moviegoers respond," Lewis explains.
More From Wall St. Cheat Sheet: