At a Crowded Box Office, Which Films Soared?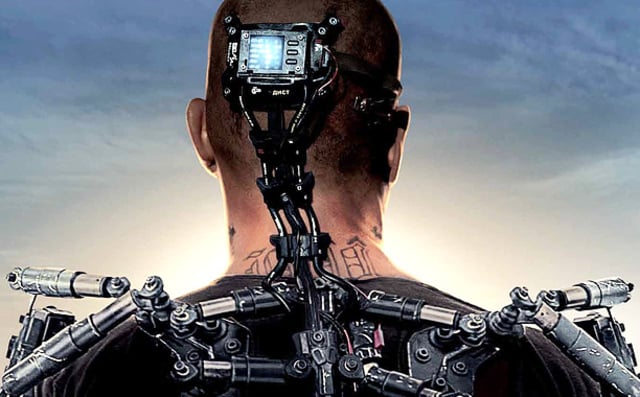 In a crowded weekend box office that saw the release of four new films, the early box office returns show a close battle between the top three films — one of which is a surprise even to the studio that released it.
Sony's (NYSE:SNE) Elysium topped Friday with $11.2 million and is projected to make about $29 to $30 million for the weekend, which would be slightly disappointing numbers for the studio. The dystopian sci-fi action film, starring Matt Damon and Jodie Foster, received a B CinemaScore.
Elysium takes place in the year 2154 when Earth has become a devastated slum for those unable to afford to live on Elysium — a high-tech utopian society aboard a space station. When Max DeCosta (Damon) is involved in an industrial accident giving him cancer, he has five days to get to Elysium so that he can potentially cure himself of disease. Elysium is the second feature film by Neill Blomkamp, the South African-Canadian director who made District 9 – the popular, critically acclaimed 2009 sci-fi action film.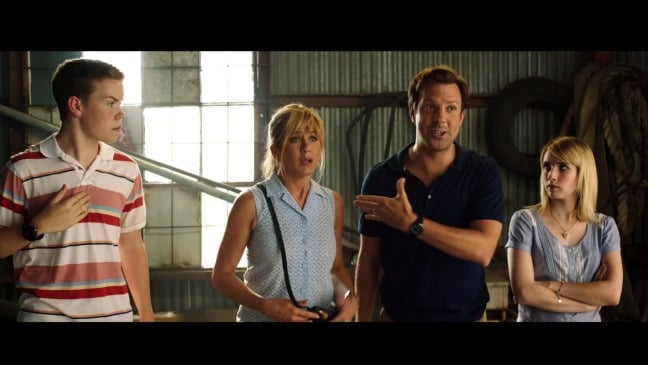 The Warner Bros. (NYSE:TWX) R-rated comedy We're the Millers has continued to surprise for Warner, taking in $8.5 million on Friday to beat the expected second place film at the weekend box office, Planes. The film, which was released on Wednesday and has already made $20 million in the three days since then, is expected to make about $25 million for the weekend and $37 million for the five-day debut beginning Wednesday.
Directed by Rawson Marshall Thurber and starring Jason Sudeikis, Jennifer Aniston, and Emma Roberts, We're the Millers is a comedy about a group of people who come together to form a fake family so that they can smuggle marijuana out of Mexico. Along with performing better than Warner Bros. had expected, the film is also benefiting from an A-minus CinemaScore, so the film is likely to receive good word of mouth.
Disney's (NYSE:DIS) Planes, while not a flop, is slightly underperforming at the box office after Friday estimates showed the film competing with Elysium for the number one spot at the weekend box office and making around $30 million. The $30 million number came from analyst expectations of strong matinee tickets, but the strength of matinee sales seems to have been less than what most onlookers had expected.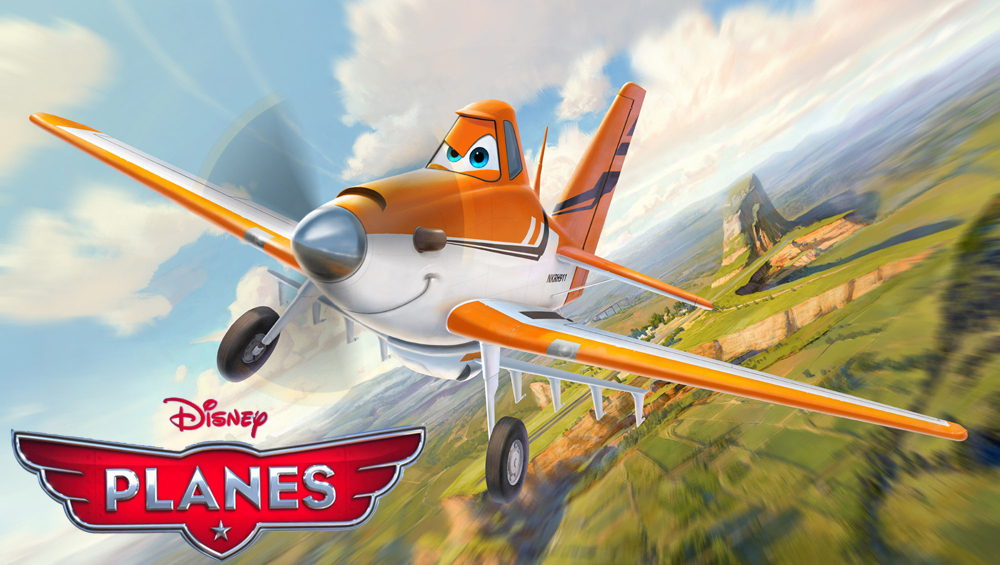 Still, Disney isn't likely to look at the film in any negative light as the animated feature only cost about $50 million to produce, and the company hadn't even planned to release it in theaters a year ago. The film was originally intended as a direct-to-DVD spin-off of Pixar's Cars franchise and is not actually produced by Pixar, but by in-house  DisneyToon Studios. The film was also able to buck the trend of children's films underwhelming at the box office and will easily beat the three-day weekend openers for DreamWorks Animation's (NASDAQ:DWA) Turbo and Sony's The Smurfs 2.
Likely to hit number four at the weekend box office is 21st Century Fox's (NASDAQ:FOXA) Percy Jackson: Sea of Monsters. The film made $4.9 million on Friday, and the sequel to 2010′s Percy Jackson & the Lightning Thief  is projected to take in about $24 million for the five-day debut beginning on Wednesday. The original film made $38.7 during its first weekend with far less competition.
To round out the top five, Universal's (NASDAQ:CMCSA) 2 Guns, released last week, is likely to take the fifth spot after making $3.4 million on Friday.  The film 2 Guns, which has already made almost $41 million since its release last week, is likely to see a weekend total of about $10 to $12 million.