'Captain America' Successfully Kicks Off Early Summer Action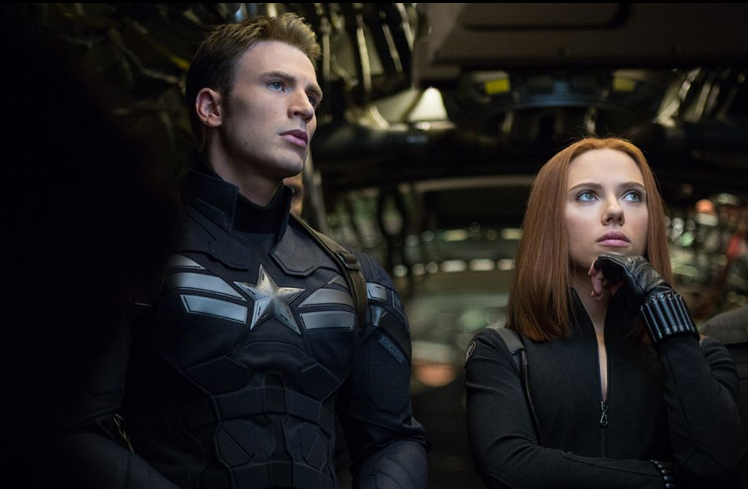 Carmike Cinemas (NASDAQ:CKEC) will report Q1:14 results after the market close on Monday, May 5, and will host a conference call at 2 p.m. PT (dial-in: 800-920-2977, webcast: www.carmikeinvestors.com.)
We expect Q1:13 results in line with our estimate for revenue of $152 million and for EPS of $0.08 versus consensus of $150 million and $0.02. We expect concessions revenues to exceed our estimates during the quarter driven by higher-than-expected attendance and higher average concessions per patron.
The release slate this quarter was dominated by family friendly movies, which tend to drive a higher attach rate for concessions sales and to drive outperformance for Carmike's theatres due to the demographic of its theatre base. The Lego Movie, Frozen, and Mr. Peabody & Sherman had box office results of $479 million during the quarter while Oz The Great and Powerful and The Croods had $287 million of box office, a roughly 67 percent increase in family friendly results within the top 10 films during the quarter.
The year 2014 is off to a strong start for domestic box office results and IMAX films. Captain America: The Winter Soldier is producing summer blockbuster results in April, with $225 million since opening April 4. The highest grossing film quarter-to-date in Q2:13 was The Croods at roughly $72 million.
After last year's overcrowding of the summer and holiday release slates driving several large budget blockbuster flops and the recent successes of Gravity (in October) and The LEGO Movie (in February) during traditionally slow months, studios discussed considering branching out beyond the traditional months for bigger movie releases. Spreading out the release slate could help both studios and exhibitors fill more seats in traditionally slower months. The release of Captain America: The Winter Soldier in April, kicking off summer action movies roughly a month sooner than normal, is a sign that studios may be coming around to the concept of spreading out the release slate.
We are maintaining our OUTPERFORM rating and maintaining our price target of $35.50. Our price target reflects 7.5x EV/EBITDA multiple applied to our 2014 estimate plus roughly $40 million for its Screenvision stake. The multiple is slight premium to its historical multiple, which we believe is justified given improving operating results and revenue growth from recent M&A. There is upside to our price target given the potential for substantial earnings upside should revenue surpass expectations. Acquisitions in 2014 would be incremental to our estimates.
Michael Pachter is an analyst at Wedbush Securities. 
More From Wall St. Cheat Sheet: