Here's How Netflix and Disney Are Doing Superheroes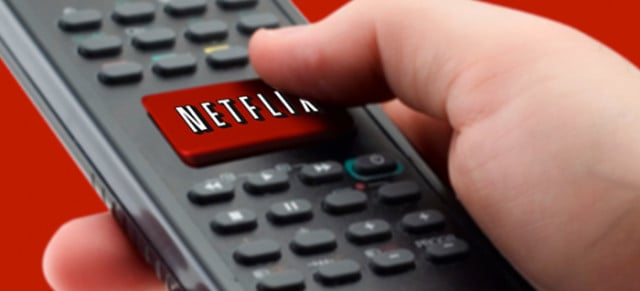 The latest deal between Netflix Inc. (NASDAQ:NFLX) and Walt Disney Co. (NYSE:DIS) will likely have Marvel fans cheering. The online entertainment company signed on for a number of live-action, Marvel-based series — with Jessica Jones, Daredevil, Iron Fist, and Luke Cage each being featured in new shows.
Also in the works is a new miniseries based on The Defenders, a Marvel superhero group known for being outsiders. According to the Los Angeles Times, the new shows will pop up in Netflix queues everywhere in 2015. Of course, this isn't the first handshake agreement we've seen between Netflix and Disney.
A deal reaching into the hundreds of millions was reached just last year over streaming Disney's theatrical movies on Netflix — which is why Netflix users can enjoy Alice and Wonderland and The Aristocats online these days.
"This deal is unparalleled in its scope and size, and reinforces our commitment to deliver Marvel's brand, content, and characters across all platforms of story telling that is Marvel's specialty. This serialized epic expands the narrative possibilities of on-demand television and gives fans the flexibility to immerse themselves how and when they want in what's sure to be a thrilling and engaging adventure," said Alan Fine, the president of Marvel Entertainment — a Disney subsidiary – to The Hollywood Reporter.
Historically positive feedback to superhero content has helped point the online streaming company in this direction, with Iron Man and The Avengers both doing very well globally on Netflix. ABC Studios, a subsidiary of Disney, will be co-producing the new shows alongside Marvel.
ABC's newest superhero content, Agents of S.H.I.E.L.D, has been getting mixed reviews — though any dissatisfaction doesn't seem to stem from the genre. The new Netflix shows constitute one of the largest moves in the television realm for Marvel, something the Los Angeles Times says was a major goal of Disney's when it purchased the company in 2009 for $4 billion.
Don't Miss: The 5 Highest Grossing Disney Animated Musicals.