Hollywood Wins Tax Dispute With China, But at What Cost?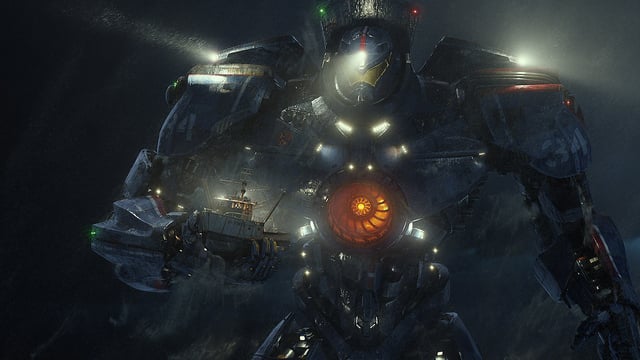 A dispute between Hollywood and China's state-owned film distributor has finally been settled with the American film studios coming out on top, The Wall Street Journal reports. China Film Group Corp. will be forced to pay the studios hundreds of millions of dollars in box office payments that have been held out in an attempt to deduct tax from the American studios' share of ticket sales.
The standoff revolves around a new value-added tax and an agreement from last year allowing foreign movie producers to collect on up to 25 percent of Chinese ticket sales. China Film Group Corp. attempted to deduct the roughly 2 percent tax from American studios' share of the ticket sales, but the studios argued that the tax was not their responsibility. As a result, American studios rejected any payment whatsoever from the Chinese distributor.
The Motion Picture Association of America's Chief Executive Chris Dodd said in a statement, "We are pleased to hear that the Chinese government has addressed the matter and all money due will be paid in full."
A spokesman from China Film Group told The WSJ, "We implement rules according to the national policy," and declined further comment. The first film to feel the effects of the standoff was 21st Century Fox's (NASDAQ:FOXA) Life of Pi. Soon after, other studios followed suit. Sony Pictures' (NYSE:SNE) James Bond film Skyfall, Paramount's (NASDAQ:VIA) G.I. Joe: Retaliation, and Warner Bros.'s (NYSE:TWX) Pacific Rim came next. All four of the studios have yet to see Chinese box office returns for these blockbuster films.
The dispute between Hollywood and China is a complicated situation in which the studios would prefer to tread softly. China has recently become the second-largest movie market behind the United States and the American movie studios are excited about the potential of reaching the huge audience of Chinese movie-goers. According to The Hollywood Reporter, China is widely expected to become the number one film market within a couple of years.
However, China has so far put up stringent barriers for Hollywood to connect with Chinese audiences. In order to protect Chinese films from U.S. competition, rules have been set in place that continue to frustrate Hollywood. Examples include quotas on imports, blackout periods in which foreign films are not allowed to play in theaters, and the choice to release American films scheduled against each other rather than released over time or alongside Chinese releases.
Don't Miss: 5 Films That Took Universal to a Record Year Abroad.