It's Official: Superman & Batman is Coming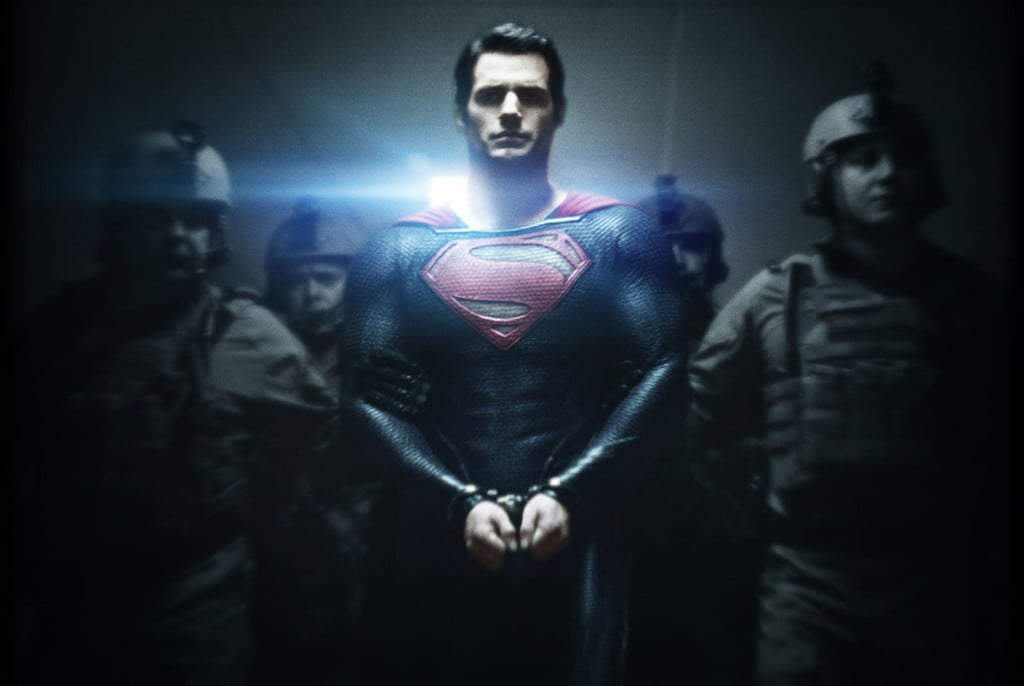 Prepare yourselves: Batman and Superman will finally share the big screen in 2015. The huge announcement came at the end of Warner Bros.' (NYSE:TWX) panel at Comic-Con in San Diego, eliciting a fervent response from fans who were already prepared for the announcement as news regarding the project began to leak beforehand.
"It's official," Zack Snyder, director of Man of Steel and the upcoming superhero team-up movie, said, taking the stage. "We are going to make another Superman movie."
Snyder will direct the new film, entitled Superman & Batman according to the Los Angeles Times, with Henry Cavill returning to the role of Superman. The question of who will play Batman is still unclear as Christian Bale, who played the character in Christopher Nolan's Dark Knight trilogy, said he will not be reprising the role.
It appears that Superman & Batman is the first step in Warner Bros.' long-rumored plan to create an on-going DC comics universe of films. David Goyer, who wrote Man of Steel, is reported to be the writer of the film. According to The Hollywood Reporter, a release date of 2015 has been set for Superman & Batman, with tentative plans for a Flash film in 2016 followed by a Justice League film — the DC equivalent to Marvel's Avengers — arriving in 2017.
It's long been believed that Warner Bros. was planning to form a series of DC films leading up to a Justice League film — however, those plans were up in the air depending on how Man of Steel performed at the box office. That film ended up breaking the June opening record, taking in $125.1 million in its first weekend and has since taken in a worldwide box office total of $630 million.
Now that Warner Bros. has seen success with that film, it looks as though they are putting the greenlight on their plans to move forward with the Justice League film, which has been mired in starts and stops for nearly a decade.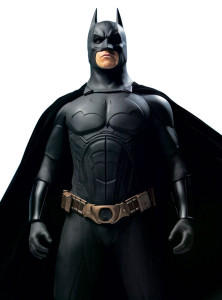 "Superman and Batman together on the big screen is a dream come true for DC (Comics) fans everywhere," Diane Nelson, president of DC Entertainment, said.
"It's beyond mythological to have Superman and our new Batman facing off, since they are the greatest superheroes in the world," Snyder said. Along with Snyder, Christopher Nolan, one of the producers of Man of Steel, will come aboard as executive producer for Superman & Batman.
At the announcement, actor Harry Lennix took the stage and read a passage from the comic book The Dark Knight Returns by Frank Miller — often thought of as one of the greatest comics ever written about the characters, and one with a story involving both Superman and Batman.
"I want you to remember, Clark. In all the years to come. In all your most private moments. I want you to remember my hand at your throat. I want you to remember the one man who beat you," Lennix read.
After The Avengers, distributed by Walt Disney Co. (NYSE:DIS), took the global box office by storm for a total of $1.5 billion, it has long been believed that Warner Bros. was trying to find a way to bring their DC comics together in a similar fashion. Marvel is now entering what it calls "phase 2" and has plans for an Ant-Man and Guardians of the Galaxy film, along with the upcoming Captain America: The Winter Soldier and The Avengers 2.
Ultimately, Warner Bros. hopes to emulate a similar model with their DC universe and if the fanfare surrounding Superman & Batman is any indication, they'll be looking at big box office numbers for several summers in a row.