Netflix's Next Original Series Could Be Its Most Ambitious Yet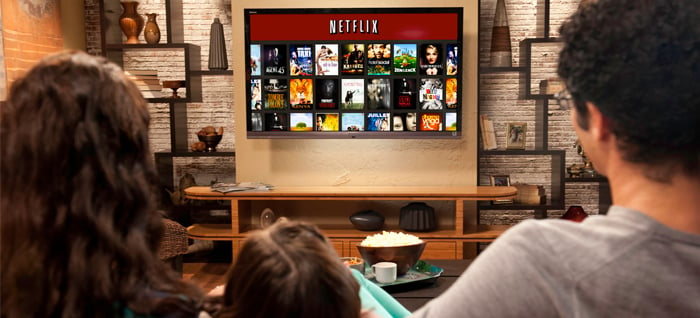 Netflix's (NASDAQ:NFLX) next original series might be its most ambitious one to date. According to the The Hollywood Reporter, Netflix is considering taking on the drama series Marco Polo, based on accounts of the young traveler, which was originally developed at Starz (NASDAQ:STRZA) before the cable network returned the series to The Weinstein Co.
In January 2012, Starz picked up the ambitious project but later released the drama back to The Weinstein Co. after attempts to film in China did not work out as planned, THR reports. The Weinstein Co. is reportedly deciding whether to set up the project as a nine-episode series at Netflix or produce a feature-length version.
The series was created by John Fusco of Young Guns and Dave Erikson of Sons of Anarchy, and was originally developed by Harvey and Bob Weinstein along with Ben Silverman of Electus; the three will serve as executive producers.
Marco Polo tells the story of a young Marco Polo as he becomes embroiled in a war between two empires in 13th century China. Described as epic with a focus on politics, manipulation, and warfare, the story also explores his relationship with Kublai Khan.
If the show ends up going to Netflix, it will be the latest in a surge of original content for the online streaming service. House of Cards, Orange is the New Black, Hemlock Grove and the latest season of Arrested Development were all released in 2013 and the company has no intention of slowing, with Ricky Gervais's Derek on the way along with the Wachowskis's Sense8, according to The Hollywood Reporter. Furthermore, Netflix CEO Reed Hastings has said he wants to double the company's amount of original programming in 2014.
Ted Serandos, Netflix's chief content officer, told The Hollywood Reporter in an exclusive interview: "It's feasible that we would double the load that we did this year [with eight new shows]. People's tastes are wildly diverse, and I want to be able to appeal to all of those tastes and across demos. Hemlock Grove is totally different from House of Cards. Orange is the New Black is a very different show. I think we can support a lot of specific tastes."
Asked by the trade publication whether he felt Netflix was changing Hollywood in big ways, he responded: "There's no question when we launched our series 13 episodes at a time that the one thing that everybody agreed on in this town was that it was insane. I got a call from every network executive I knew who said: 'Don't be crazy. You've got this huge investment, drag it out. Make 'em come back every week, and you could launch new things off of them.' It just sounded to me like the same kind of managed dissatisfaction that is the entire entertainment business."
Don't Miss: James Dolan: Cablevision Could Eventually Stop Offering TV Service.