One Direction Set to Rule a Slow Labor Day Box Office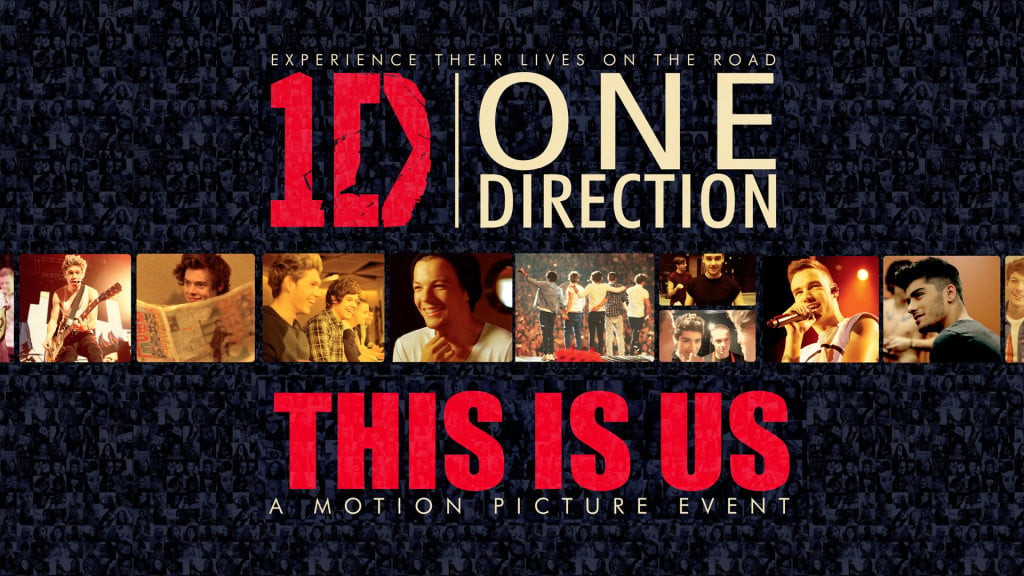 The Labor Day weekend at the box office looks to be both slow and unsurprising. Friday box office returns showed what many expected: a number one placement at the box office for the Irish boy band concert film One Direction: This is Us. As for the rest of the top five? More of the same.
TriStar Pictures' (NYSE:SNE) One Direction: This is Us, directed by documentary filmmaker Morgan Spurlock, opened at number one on Friday with an estimated $8.9 million in ticket sales. According to industry analysts, the film is more or less performing exactly as expected and pre-release audience tracking show the film making around $22 million by the end of the four-day weekend.
While the concert documentary isn't exactly the type of film to make an extended run at the theaters or branch out beyond its strong fan-base, One Direction: This is Us did score a CinemaScore rating of A, which tracks audience satisfaction with a film.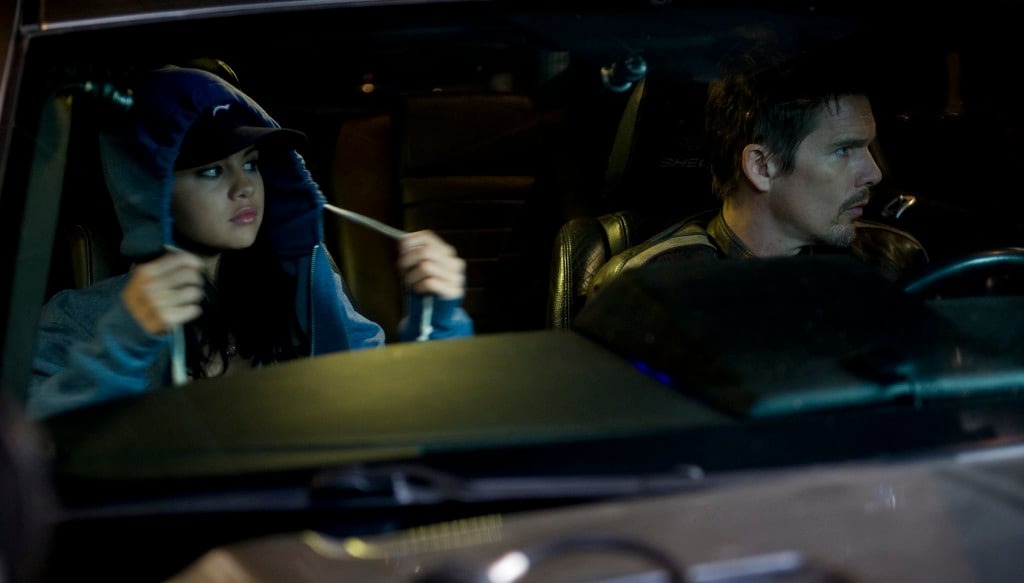 The only other wide release this week, Warner Bros.'s (NYSE:TWX)Getaway starring Ethan Hawke and Selena Gomez, is performing as poorly as expected, placing seventh at the box office behind five films with at least two weeks behind them. The film made only $1.4 million on Friday and weekend projections show the film placing outside the top five.
In an example of a film's quality seemingly dictating box office performance, Getaway scored a dismal C-plus CinemaScore from viewers who seemed to agree with the widespread negative sentiments from critics. After 93 reviews, website Rotten Tomatoes shows the film as scoring only 2 percent "Fresh" overall. And if you look at only the top critics? Zero percent. Ouch.
Taking second place on Friday, and likely to stay in that position through the weekend, is Lee Daniel's The Butler from The Weinstein Co. Now in it's third week, this weekend will be the first time it has slipped out of first place at the box office since it's wide release. The film made $3.6 million on Friday and is expected to make about $15 million by the end of the holiday weekend. Lee Daniel's The Butler has made over $55 million since it was released.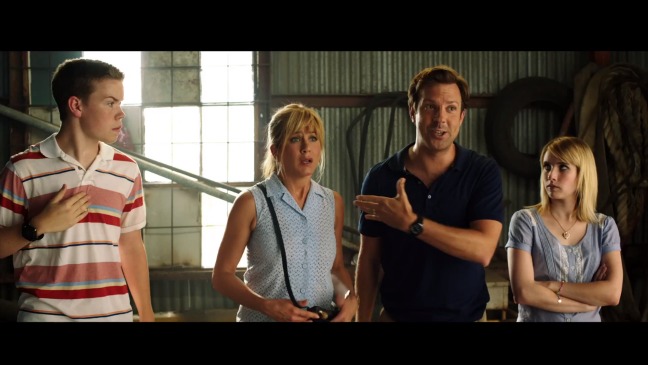 After Lee Daniel's The Butler comes Warner Bros.'s runaway hit comedy, We're the Millers, which surely makes the painfaul Getaway opening easier to stomach for the studio. The film has continued exceeding Warner's expectations, making $3.1 million on Friday and putting it on track for just under $15 million in it's fourth weekend. With a production budget of only $37 million, the film has made over $100 million and looks to be one of Warner's biggest success stories of the summer.
In fourth place on Friday was Disney's (NYSE:DIS) Planes with $1.7 million. The low-cost animated film has held up well through the end of summer and has so far made $64 million since its release.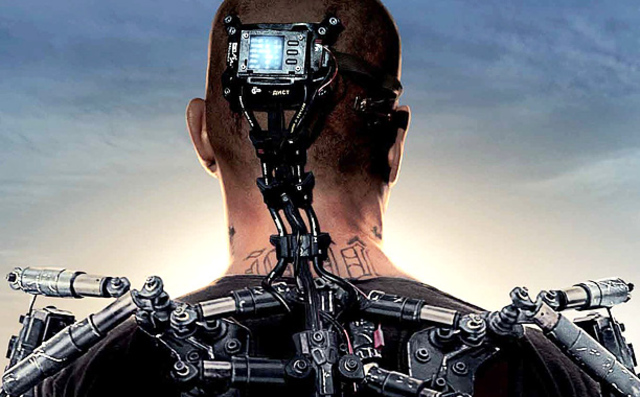 Placing at number five on Friday was TriStar's sci-fi film, Elysium, making $1.5 million. To date, the film has made $73 million on a budget of $115 million, which makes the film a slight disappointment, although foreign box office earnings have nearly matched the domestic take.
Going down the line, Mortal Instruments: City of Bones slipped to number six in its second weekend with $1.4 million; Universal's (NASDAQ:CMCSA) The World's End stayed consistent with $1.3 million, good for eighth; the Lions Gate's (NYSE:LGF) horror flick You're Next placed ninth with $1.1 million; and Fox's (NASDAQ:FOXA) Percy Jackson: Sea of Monsters made $980,000.