The 5 Most Acclaimed Working Film Directors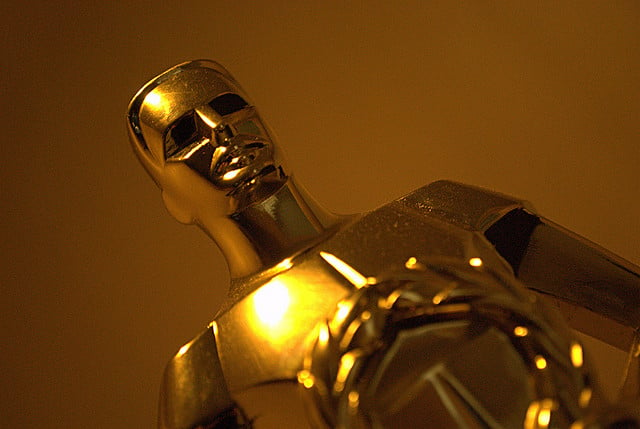 For American film directors, and arguably directors worldwide, there is no higher honor than to be awarded the Oscar for Best Director at the Academy Awards. And with the award season in full swing, it's as good a time as any to talk about the history of the highest award for film directors.
In the 85 years the Academy of Motion Picture Arts and Sciences (AMPAS) has presented the award, the Academy has presented 86 Best Director oscars to 65 different directors. Throughout the Academy Award's history, the Best Director award has often been closely linked to Best Picture, with 62 films awarded Best Director also receiving the award for Best Picture.
Here's a list of the five working directors with the most Best Picture wins and nominations and what they're currently working on.
5. Martin Scorsese — 1 Win, 7 Nominations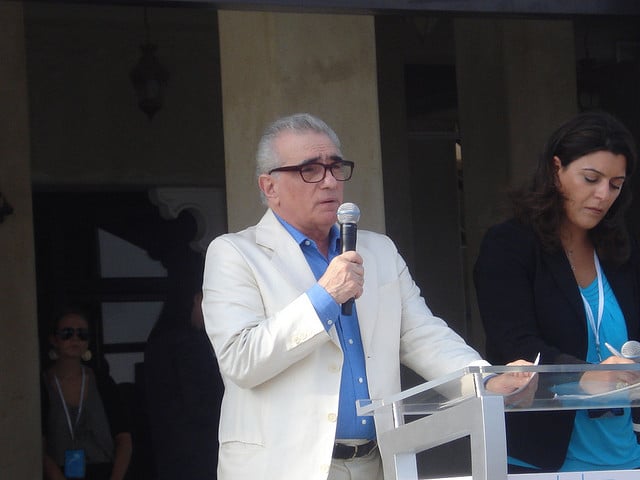 Along with Steven Spielberg, Martin Scorsese has had a brilliant career of both critically-acclaimed and commercially successful films. The snubbing of Scorsese at the Oscars has been a consistent talking point over the years, as the director has garnered a heap of nominations but has missed out on the award — despite having made some of the most famous American films of the past thirty years. Regardless of Scorsese's legendary critical status, his films have still managed to do huge business at the box office to the tune of $903 million domestic and $1.5 billion worldwide.
While the Academy finally awarded Scorsese Best Director in 2006 for Warner Bros. The Departed, the award has widely been seen as an apology for failing to award the director in the past for a torrent of films that now maintain classic status. Included in Scorsese's seven nominations are: Raging Bull (1980), The Last Temptation of Christ (1988), Goodfellas (1990), Gangs of New York (2002), The Aviator (2004), and Hugo (2011). And, of course, Scorsese didn't even receive a nomination for arguably his greatest film: Taxi Driver (1976).
Scorsese remains one of the most prolific directors of our generation and has no shortage of planned work. Along with Paramount Pictures' The Wolf of Wall Street, which is set to be released on November 15 and is reportedly still in editing, Scorsese has indicated interest in a wide variety of future projects including: an adaptation of Shūsaku Endō's novel Silence; a biopic based on Frank Sinatra; while also being attached to direct The Irishman, which will star Robert De Niro, Joe Pesci, and Al Pacino.
4. Oliver Stone — 2 Wins, 3 Nominations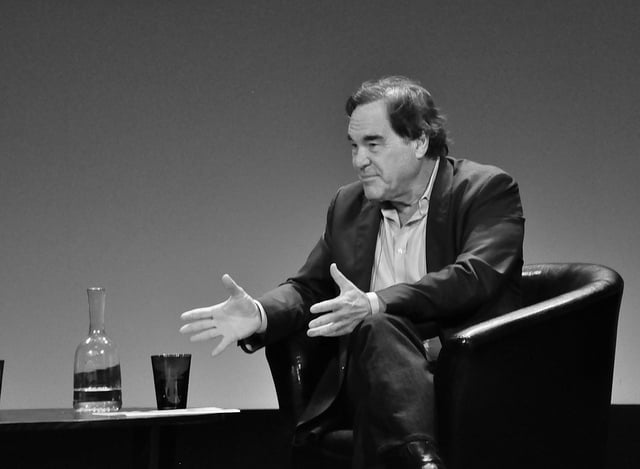 While Oliver Stone's stature as a film director has taken somewhat of a hit over the years, his past success at the Oscars along with his commercial earnings still make him one of the important American directors of the past thirty years. As a director, Stone's film's have earned $744.4 million domestic and a worldwide total of $1.04 billion.
Stone has won Best Director at the Oscars twice and been nominated a total of three times. His wins have come from 1987′s Platoon and 1990′s Born on the Fourth of July, while he was nominated but didn't win for 1991′s JFK.
Stone doesn't appear to have anything on his plate at the moment, though he has stayed fairly consistent over the years with Universal Pictures' Savages released in 2012 and 20th Century Fox's Wall Street: Money Never Sleeps released in 2010 — neither of which was particularly well-received by critics or movie-goers. His most recent work as director has been for the 2012-2013 TV series The Untold History of the United States, which examines under-reported events through American history.
3. Ang Lee — 2 Wins, 3 Nominations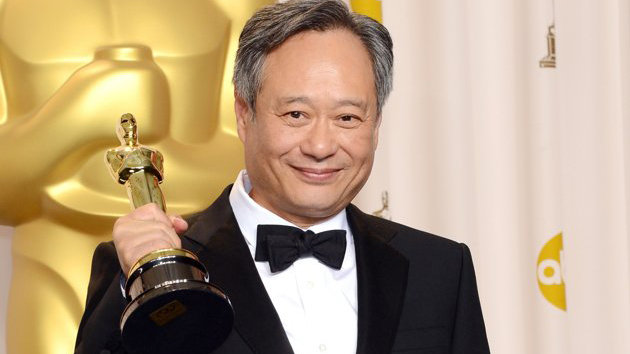 What director Ang Lee lacks in the area of overall ticket sales, he more than makes up with his stature in the art-house film community. Still, his overall movie gross is nothing to sneer at — Lee's films have earned a total of $546.6 million domestic and a worldwide gross of $1.45 billion. His most recent film, the award-winning adaptation of Life of Pi from 2oth Century Fox, was his most successful film overall by far, grossing $609 million worldwide.
With Lee's three Academy Award nominations for Best Director, he has won the award twice for 2005′s Brokeback Mountain (Universal's Focus Features) and for 2012′s hugely popular Life of Pi. Additionally, Lee was nominated in the category of Best Director for the 2000 kung fu epic Crouching Tiger, Hidden Dragon from Sony Pictures Classics, which would win Best Foreign Language Film while being nominated for Best Picture as well.
While Lee is probably in the position to work on whatever he wants at this point in his career, the director is not currently attached to any projects. He was most recently attached to direct the television pilot for the drama series Tyrant, but later dropped out, citing a need for a break from his hectic schedule. But considering 2012′s 20th Century Fox's Life of Pi earned 11 Academy Award nominations, it's only a matter of time before the director signs on to another high profile project.
2. Clint Eastwood — 2 Wins, 4 Nominations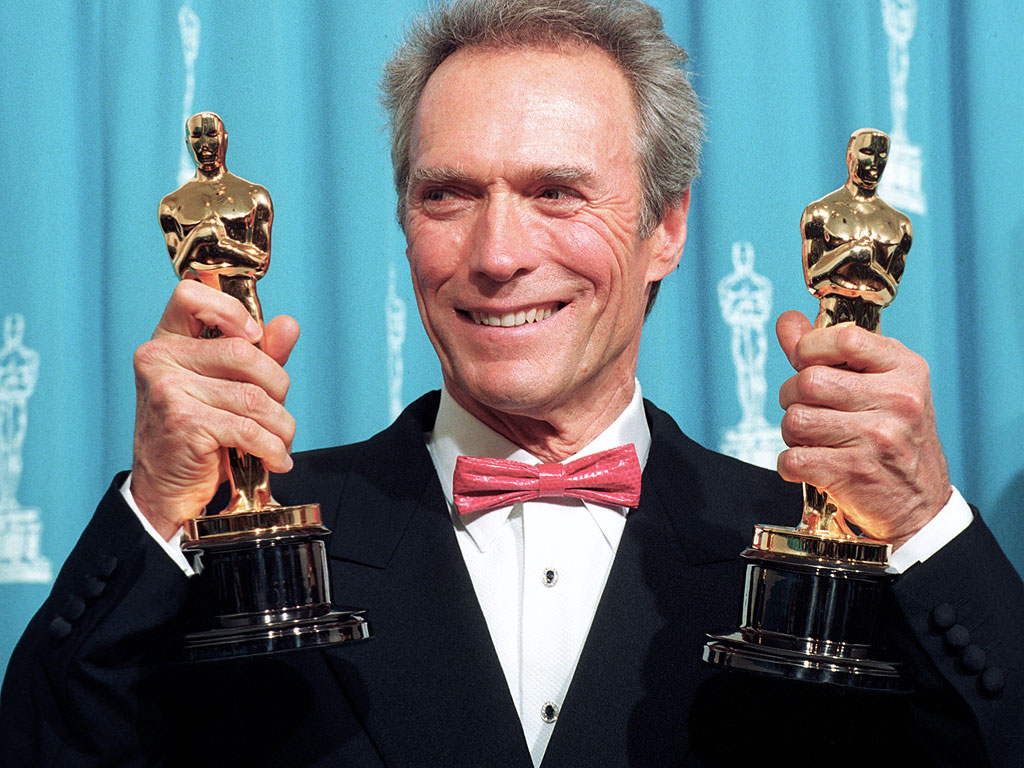 Along with an acting career that has seen the iconic performances of The Man With No Name in Sergio Leone's classic spaghetti western trilogy, Clint Eastwood has led a highly successful career as a Hollywood director, directing nearly all of his films under Warner Bros. studio. Garnering both critical acclaim and commercial appeal, Eastwood's film's have earned $1.29 billion domestic and $1.84 billion worldwide.
When it comes to the Best Director award at the Academy Awards, Eastwood has won twice for 1992′s Warner Bros.' Unforgiven and 2004′s Million Dollar Baby, while being nominated an additional two times for Mystic River (2003) and Letters From Iwo Jima (2006). Additionally, all four of those films were nominated for Best Picture with Unforgiven and Million Dollar Baby taking home the Best Picture on top of Best Director for Eastwood.
Eastwood's next directorial outing, which is currently in production, is a film adaptation of the Broadway smash Jersey Boys: The Story of Frankie Valli & The Four Seasons — another Warner Bros.-backed undertaking. Starring Christopher Walken as Angelo "Gyp" DeCarlo, and John Lloyd Young as Frankie Valli, the film is currently filming in Kearny, New Jersey where areas of the neighborhood have been transformed to reflect what it looked like in the 1960s.
1. Steven Spielberg — 2 Wins, 7 Nominations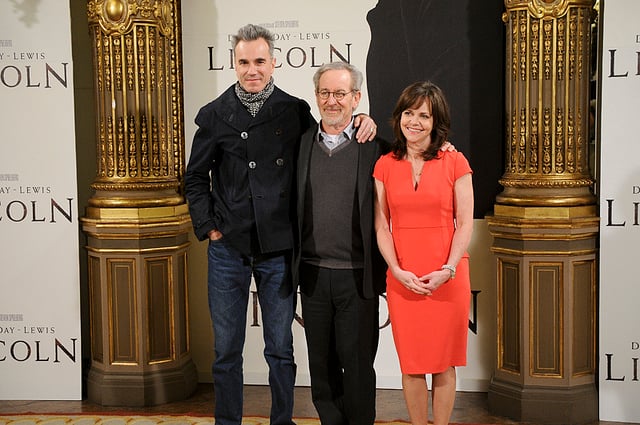 When it comes to a film director's ability to bridge the gap between commercial filmmaking and critical acclaim, no director comes close to Steven Spielberg. As a director, Spielberg's films have grossed $4.15 billion domestic. Worldwide, that total balloons to $9.01 billion, and that number doesn't even account for inflation.
Business aside, Spielberg has also had enormous critical success over the course of his career, winning two Oscars for Best Director and being nominating a whopping seven times for the award. Of his seven total Best Director nominations, his two wins come from 1993′s Schindler's List (Universal Pictures) and 1998′s Saving Private Ryan (DreamWorks Pictures), while his five nominations without a win come from Close Encounters of the Third Kind, Raiders of the Lost Ark , ET, Munich, and Lincoln.
While there have been no confirmations of Spielberg's next project as director, it only seems a matter of time considering his recent activity as an executive producer and his work as director on three films released between 2011 to 2012: Paramount's The Adventures of Tintin, Disney's War Horse, and Disney's Lincoln). Spielberg was most recently attached to direct a movie about U.S. sniper Chris Kyle — titled, American Sniper – but later stepped down as director while maintaining a role as executive producer.
He has also announced that he is developing a mini series about Napoleon based on Stanley Kubrick's epic script that was never completed during Kubrick's life (Spielberg previously worked with Kubrick on Warner Bros. AI before the legendary director passed away). From Paramount Pictures, there's also an Indiana Jones 5 looming in the future, although the film was recently pushed back.