Will 'Catching Fire' Sales Cool as 'Frozen' Sweeps In?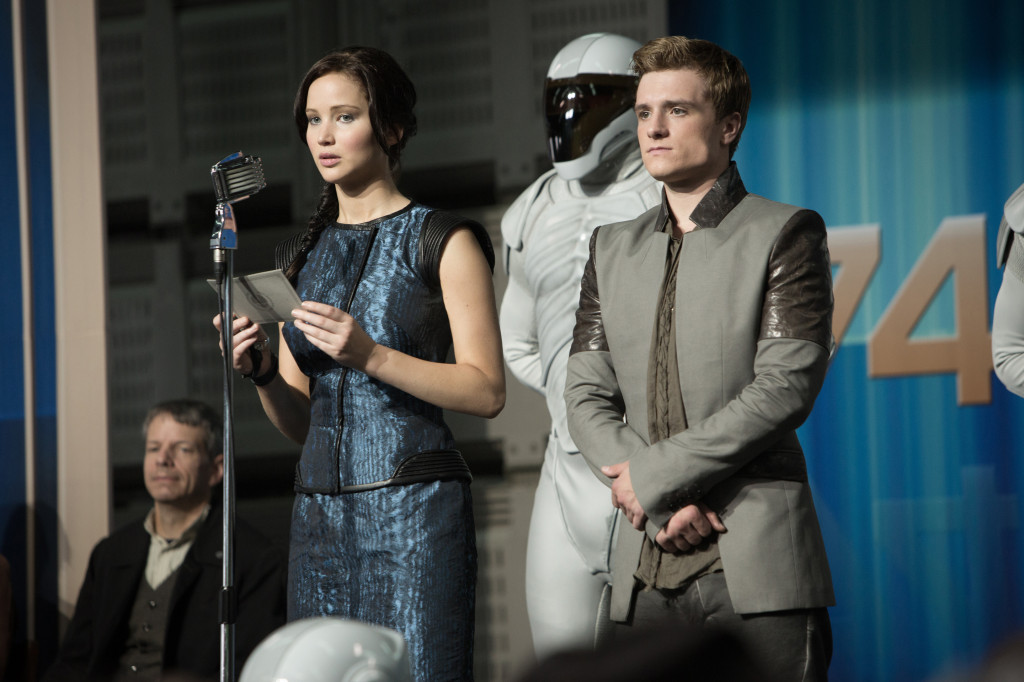 Lionsgate's (NYSE:LGF) The Hunger Games: Catching Fire exploded into theaters last weekend with a weekend gross of over $158 million. To some industry analysts, that number might be considered a slight disappointment as some early projections had called for upwards of $180 million. Of course, "slight disappointment" is probably the wrong word to use for a film that earned nearly $160 million in one weekend and just earned the best November opening  of all-time.
But Catching Fire will face its first true test in its second weekend as another holiday titan hits the box office — Walt Disney Co.'s (NYSE:DIS) Frozen. So while Catching Fire is highly likely to continue its reign at the top of the box office, don't expect the disparity between the number one and number two film to be over $140 million, as it was last weekend between Catching Fire and Disney's Thor: The Dark World.
Here's how the top five films at this weekend's holiday box office are shaping up.
1. The Hunger Games: Catching Fire (Lionsgate)
While there's no doubt that Frozen is strong competition, it's a long-shot to overtake Catching Fire. On top of the $158 million Catching Fire earned last weekend, it has held strong through the week, earning $12.3 million on Monday and nearly $16 million on Tuesday. The film has now earned over $186 million domestic and $146 million overseas for a worldwide total of almost $333 million.

In order to project how Catching Fire will do in its second weekend, it might help to look at the numbers of 2012′s The Hunger Games. After earning $152.5 million in its opening weekend, The Hunger Games posted a decline of 61.6 percent to $58.5 million. However, this time around there are numerous factors that would likely push the sequel to better numbers. In addition to the increased fanfare of the Hunger Games series, Catching Fire's November release puts it on track for a cushy Thanksgiving weekend this week. Don't be surprised if Catching Fire earns upwards of $70 million this weekend, easily taking the top spot at the box office.
2. Frozen (Walt Disney Co.)
Even if Disney's animated children's Frozen doesn't take first place at the box office this weekend, this is the kind of film that will be a solid performer throughout the holiday season. The film is already earning strong marks from critics (currently 86 percent Fresh from Rotten Tomatoes top critics) and Disney executives are reportedly excited enough about the film to compare it some of its most cherished classics like The Little Mermaid, Beauty and the Beast, and The Lion King.
A comparison between Frozen and Disney's 2010 film Tangled would appear to be a good benchmark — that film earned $48 million in its opening weekend en route to a domestic total of $591 million worldwide. While a weekend opening around $50 million seems to be a solid bet, Frozen seems likely to be a stronger performer over the course of its theatrical run. And if Frozen begins to earn Oscar buzz, Disney could have one of its biggest animated hits in years on its hands.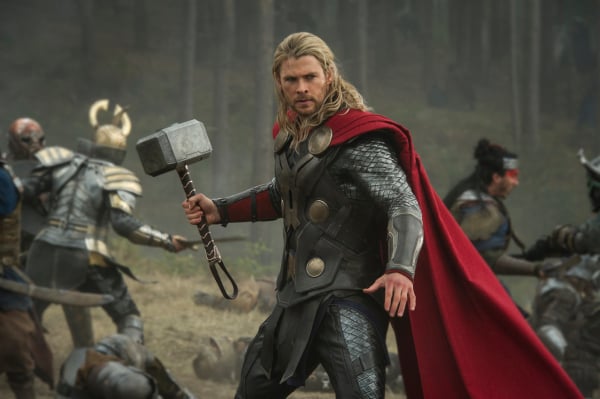 3. Thor: The Dark World (Walt Disney Co.)
Disney's Thor: The Dark World was able to narrowly slip into second place last week with $14.2 million — a little over $1.5 million more than Universal's (NASDAQ:CMCSA) The Best Man Holiday. To date, The Dark World has earned $171 million domestic and $381 overseas for a worldwide total of $552 million.
Now approaching its fourth weekend in release, The Dark World is understandably slowing down, but it should still have enough in the tank to place third this holiday weekend. A weekend take around $9 million to $10 million seems reasonable.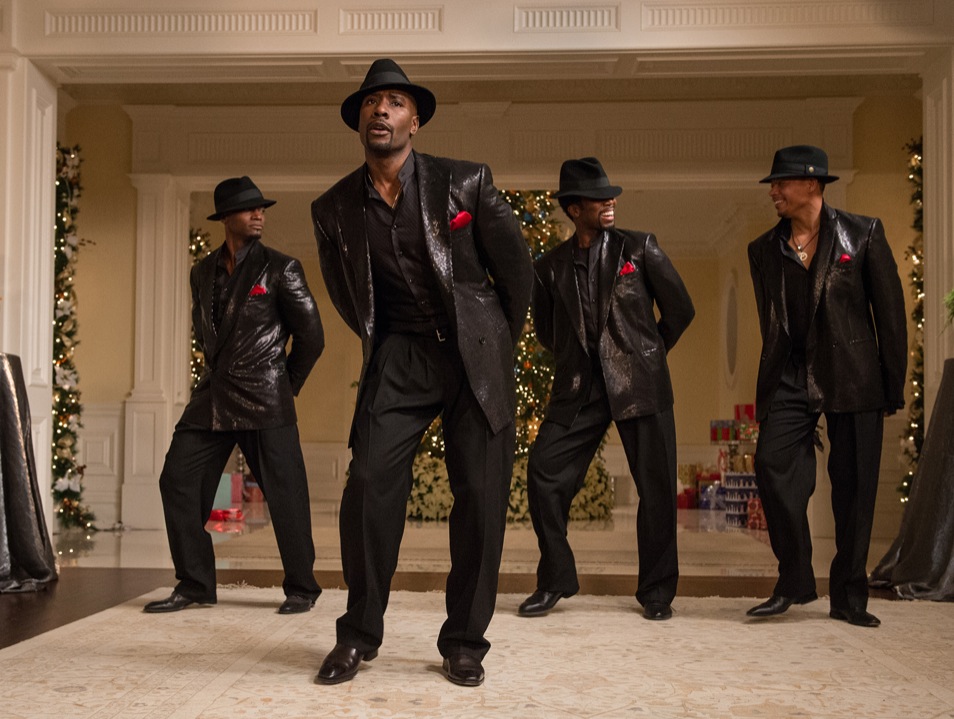 4. The Best Man Holiday (Universal)
The comedy-drama The Best Man Holiday from Universal may not break any box office records, but it's quietly performing very well. Coming in with a budget of  $17 million, The Best Man Holiday has now earned $52 million in a little over two weeks in release and is poised to continue bringing in solid, if unspectacular business.
For now, The Best Man Holiday continues to be the only entry into the adult comedy genre so even as some heavyweights hit the field, the film should be insulated from huge box office impact. After earning $12 million last weekend in its second week of release, look for The Best Man Holiday to earn somewhere around $8 million this weekend.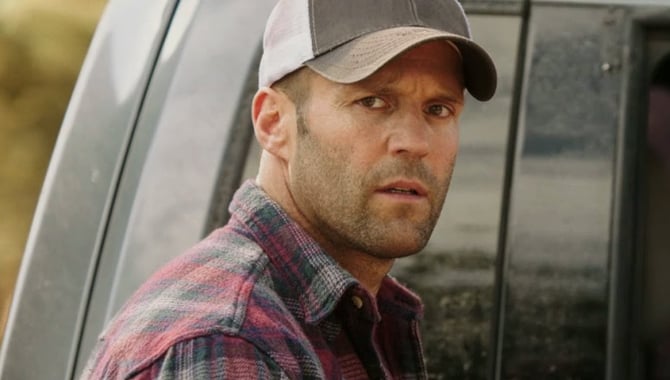 5. Homefront (Open Road Films)
Homefront may be getting a wide opening, but don't expect it to crash the top five in a big way at this weekend's box office. Although the film features some big names, including Jason Statham, James Franco, Winona Ryder, and Kate Bosworth, along with writer and producer Sylvester Stallone, Homefront is already suffering from a poor critical reception along with non-existent buzz. Maybe Homefront can find a way to overtake The Best Man Holiday, but it seems more likely that it falls just below with a weekend take around $7 million.
Other Notable Entries: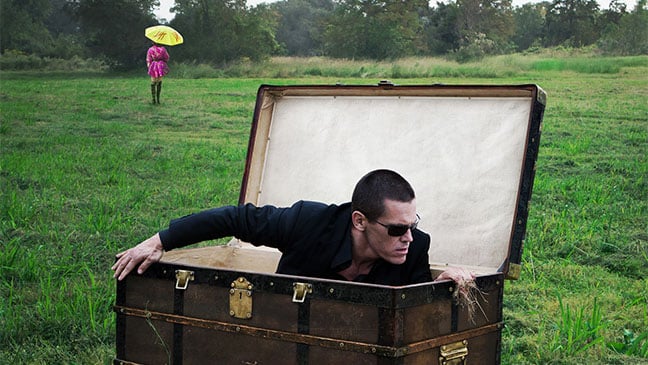 Oldboy (FilmDistrict)
Director Spike Lee's newest film Oldboy is set to be released this weekend, but will only be arriving in 583 during its early limited release. While the film has received had a mostly negative reception so far, the film is arriving with notable buzz due to the new-classic status of the 2003 Korean thriller Oldboy and the Japanese manga of the same name that both adaptations are based off.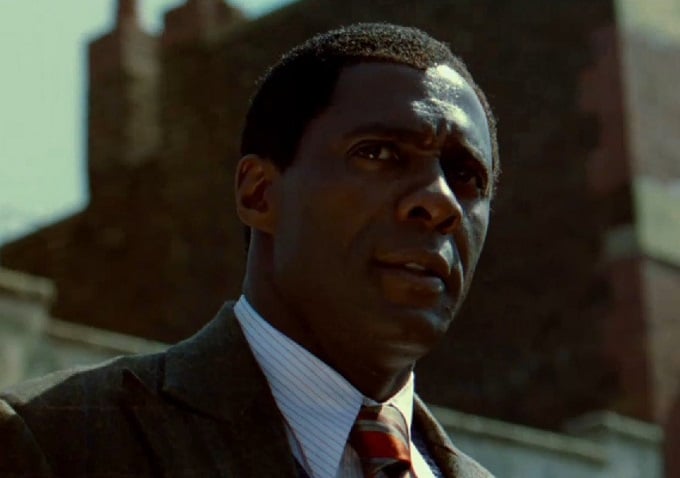 Mandela: Long Walk to Freedom (Weinstein Company)
Mandela: Long Walk to Freedom will be released in only four theaters this Friday, but the Weinstein Co. is expected to ramp up its release as the Oscar nominations approach. Direcetd by Justin Chadwick and starring Idris Elba and Naomie Harris, the bio-pic is expected to be a contender at this year's Academy Awards in a variety of categories.
Don't Miss: 25 Perfect Holiday Dresses for Under $150.