Will This Employee Perk Loss Help Disney Cut Costs?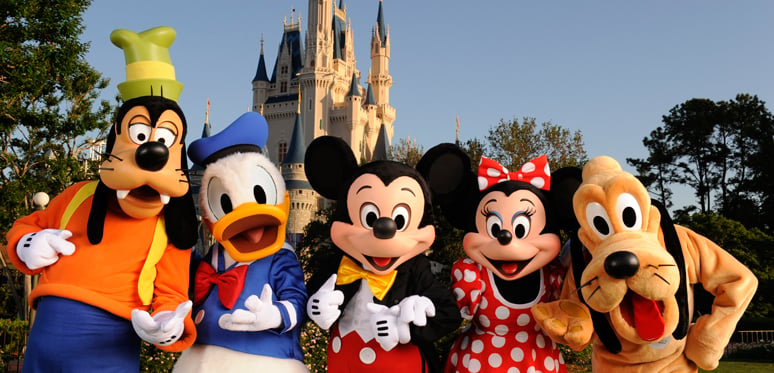 Walt Disney Co. (NYSE:DIS) is slashing arbitrary expenses left and right to boost profitability, and one of the first things to go will be executive car allowances.
The world's biggest entertainment company has been reducing costs across the board by firing hundreds of employees, closing offices, and outsourcing video-game development, as it looks to increase its profit margin and prolong a more than doubling of its stock price in the past five years.
Disney's Chief Financial Officer, Jay Rasulo, told Bloomberg about the car allowances, "We're phasing them out," during an interview at last week's Allen & Co. conference in Sun Valley, Idaho.
According to one source, a mid-level former Disney executive who wishes to remain anonymous, Disney's car allowance totaled close to $900 per month in recent years.
In addition to phasing out that perk, another source said some Disney units have also eliminated the half-day Friday policy during summer. An official Disney spokesman declined to comment to Bloomberg on these matters. Rasulo said he has been conducting a company-wide review of expenses. He added he is seeking to modernize operations at Burbank, California-based Disney. "We looked at the way technology is changing our businesses. We're removing vestigial parts," Rasulo said.
The cost-cutting has also seeped into Disney's video-game development. In April, the company eliminated about 200 jobs at its newly acquired LucasArts, the game unit of Lucasfilm Ltd. Disney also closed a video-game studio in Austin, Texas, and licensed its "Star Wars" video-game development to Electronic Arts Inc. (NASDAQ:EA). Operating margin, a measure of profitability, widened to 21 percent of sales in the most recent fiscal year, from 13 percent in fiscal 2005. Net income has more than doubled to $5.68 billion, outpacing the 35 percent gain in sales, according to data compiled by Bloomberg.
The company had 166,000 employees at its September 2012 fiscal year-end, according to regulatory filings, an increase from 156,000 in fiscal 2011. Disney beat Wall Street estimates in May, with a 32 percent increase in net income to $1.51 billion for the second quarter ended March 30. The company will report results for the just-ended third quarter on August 6. Bloomberg reports Disney added 0.5 percent to $65.36 yesterday in New York. The shares have gained 31 percent this year, compared with an 18 percent gain for the Dow Jones Industrial Average.