MSNBC Guest Says Brits Think Meghan Markle Is Like 'Trailer Trash'
Meghan, Duchess of Sussex, has garnered much praise. Many people find her commitment to female empowerment inspiring. However, the Duchess has also received much criticism for deviating from royal tradition numerous times.
Air Mail journalist Victoria Mather went on MSNBC for an interview which aired on March 7, 2020. She made controversial comments about Meghan Markle as being slightly better than "trailer trash." Were her comments a critique of Meghan or a statement about the public perception of her?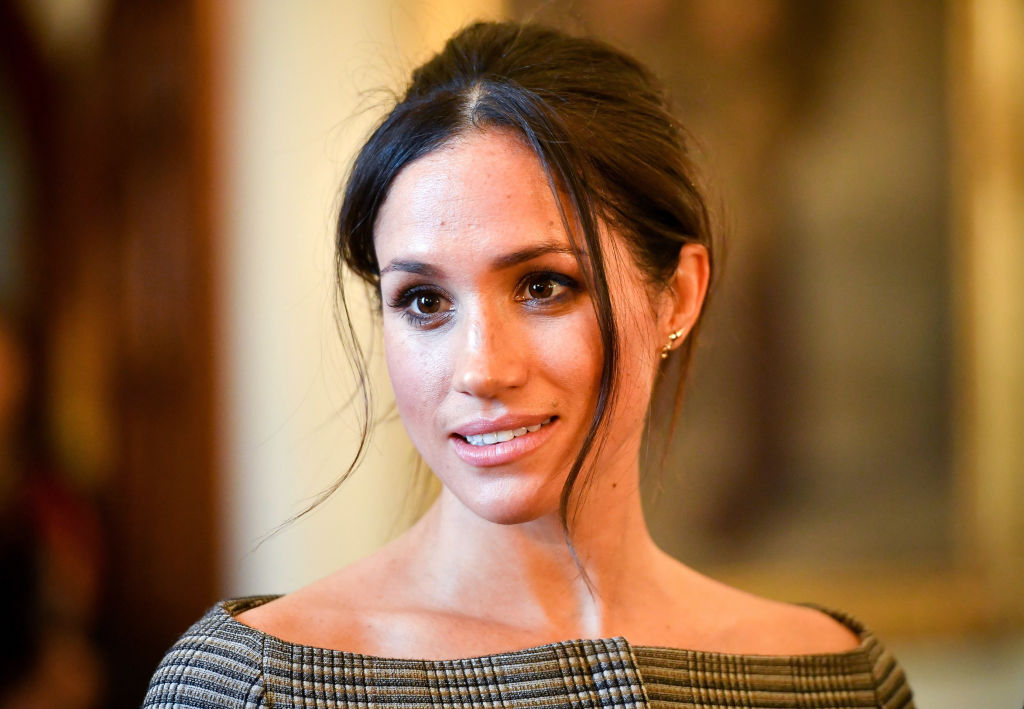 Victoria Mather's controversial comments
Mather painted the British public with a broad brush in terms of how they perceive the Duchess of Sussex. "I think what has really, really upset the British public is that Meghan Markle, who many people consider as only, you know, five clicks up from trailer trash, has actually tried to disrespect the queen. And the queen is the most respected person, most respected woman, in the world."
Whether Mather's comments on Meghan's popularity are accurate is up for debate. However, it was Mather's "trailer trash" comment which really drew people's ire. Some felt her comment was insensitive or even racist. Others felt Mather was merely commenting on the public perception of Meghan, and, even if she was wrong, was not insulting the Duchess herself. This is not the first time Mather has commented on the Duchess of Sussex.
Mather has previously used the term "trailer trash" while talking about Meghan. She wrote about the Duchess of Sussex in a 2019 Air Mail article. She said "Catherine [Duchess of Cambridge] comes from a stable, close-knit family. Meghan comes from a sadly dysfunctional family, leading her to being unpleasantly trolled as trailer trash." Again, Mather could be criticizing the Duchess or just noting how some people perceive her.
Victoria Mather really doesn't like Meghan Markle
Ultimately, Mather did have critical things to say about Meghan's acting career. She said Meghan's "soi-distant acting career" included a cable television show filmed in Canada. She seemed to disapprove of cable television. Mather also said Meghan didn't live up to the legacy of another actress-turned-royal, Grace Kelly.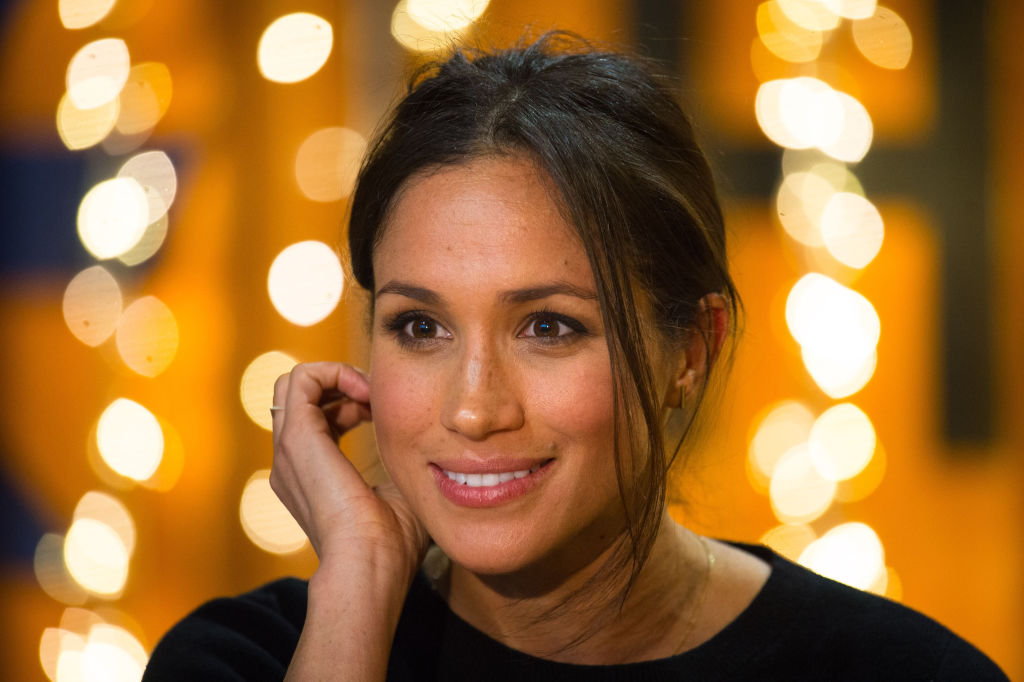 Mather previously made comments about Meghan which were more directly critical. "Meghan, the pop idol Duchess of Sussex, has turned into the Duchess of Excess; Prince Harry, the naughty boy we loved, the soldier who served bravely in Afghanistan, is now the Prince of Wokeness. Meghan, greeted as a breath of fresh air, has morphed into Me-ghan."
Mather' comments encapsulate what some of the Duchess' critics think of her: she's selfish. Of course, many fans of Meghan see her as admirably striving to live her life on her terms. Although there was some ambiguity in Mather's recent comments, it appears she is ultimately a critic of the Duchess.
Also see: Oprah Has Strong Opinions on Meghan Markle, Prince Harry, & Megxit